Expansion by Paige Bradley Details:
This Expansion by Paige Bradley bronze sculpture has a mysterious and unique design color. And this bronze sculpture depicts a woman who is sitting quietly on the ground. She is doing yoga with her eyes closed. This bronze statue with modern art design could place in any public place such as outdoor squares, hotels, gardens, etc.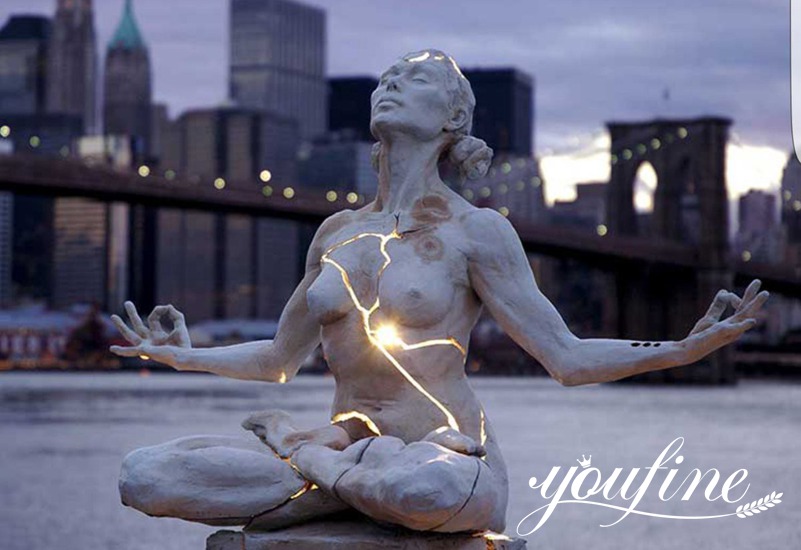 Introduction of the Expansion Sculpture:
Expansion famous sculpture that exudes a female body and blends freedom and inner life together. Which is intended to attract and anger women. This is the story behind Paige Bradley's modern sculpture. As well, expansion is the name of an impressive art project conceived by Paige Bradley. In addition, Paige Bradley's work always focuses on tension and liberation. Her sculpture shows human beings as strange individual who seeks to connect but only finds alienation.
Professional artists and traditional craftsmanship:
You Fine would use the traditional lost wax method to cast the entire Expansion by Paige Bradley sculpture. You Fine has more than 39 years of experience in bronze famous sculpture casting. Therefore, our casting process technology is very mature. At the same time, we also have professional clay model artists and sculpture artists. Professional artists and mature craftsmanship could ensure to provide you with high-quality bronze statues.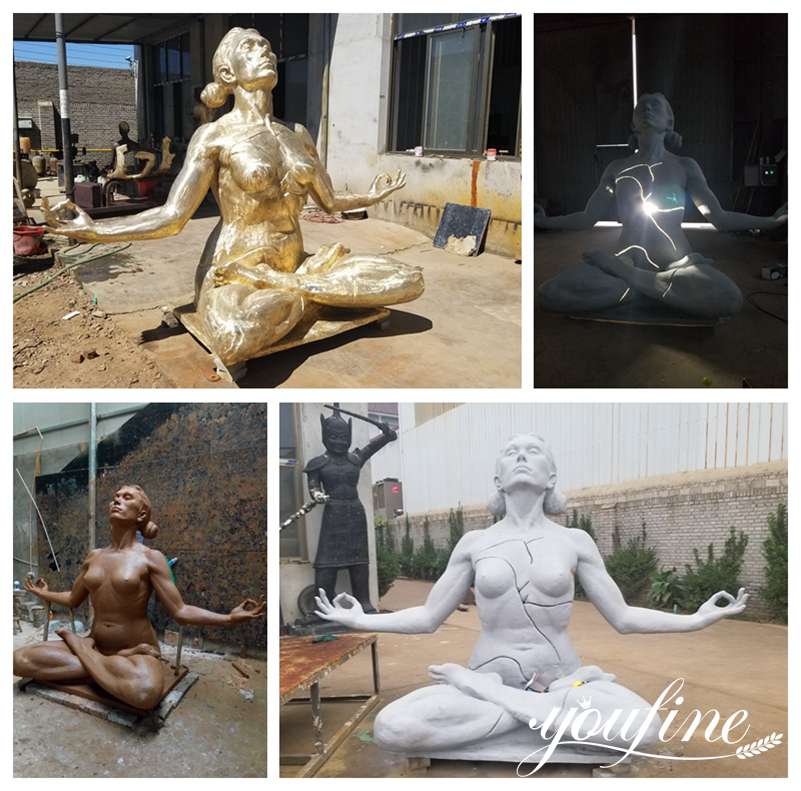 Feedback From Customers:
You Fine customize this bronze Expansion sculpture for a Georgian client. So, our client placed this statue in the garden of a five-star hotel by the sea. Because this statue is designed with lights. Which has a different visual effect no matter in the day or night. And attracted tourists to come to here taking pictures with this statue.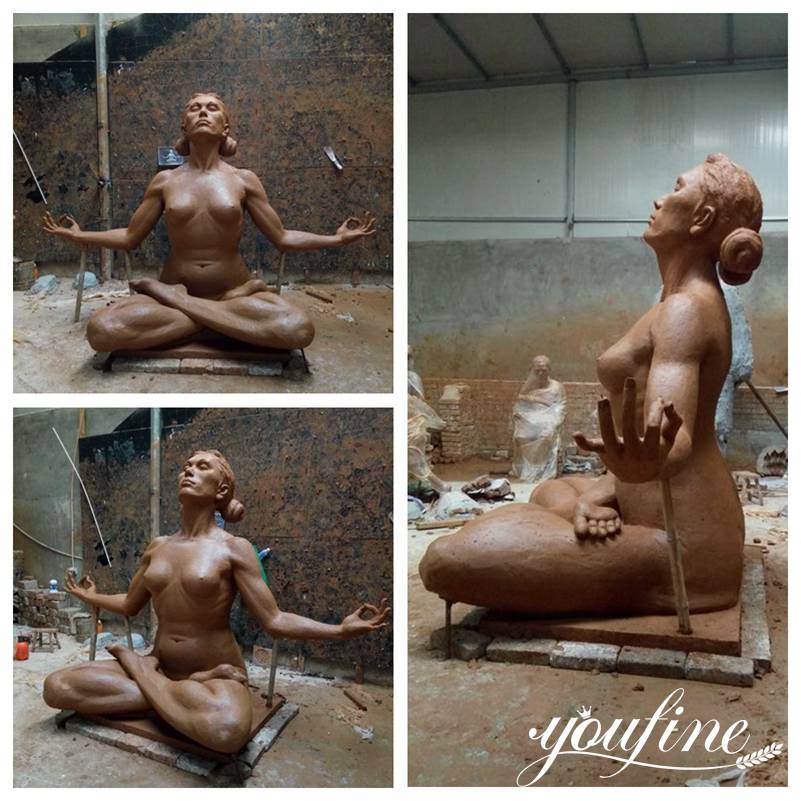 As a leading sculpture supplier in the industry. And, You Fine could provide you with high-quality modern bronze sculptures that are 100% similar to the original. So if you like our bronze figure statues, please feel free to contact You Fine right now.