Igor Mitoraj bronze face sculpture Details:
This large Igor Mitoraj bronze face sculpture is one of a series of designs by Igor Mitoraj. Although his sculpture depicts a fragmented face. The sculpture only has the human face and only a part of the face. Their facial expressions are very gentle, and their eyes closed. And the corners of their mouths slightly raised, seeming very pleasant. And this sculpture is a combination of the heads of two figures.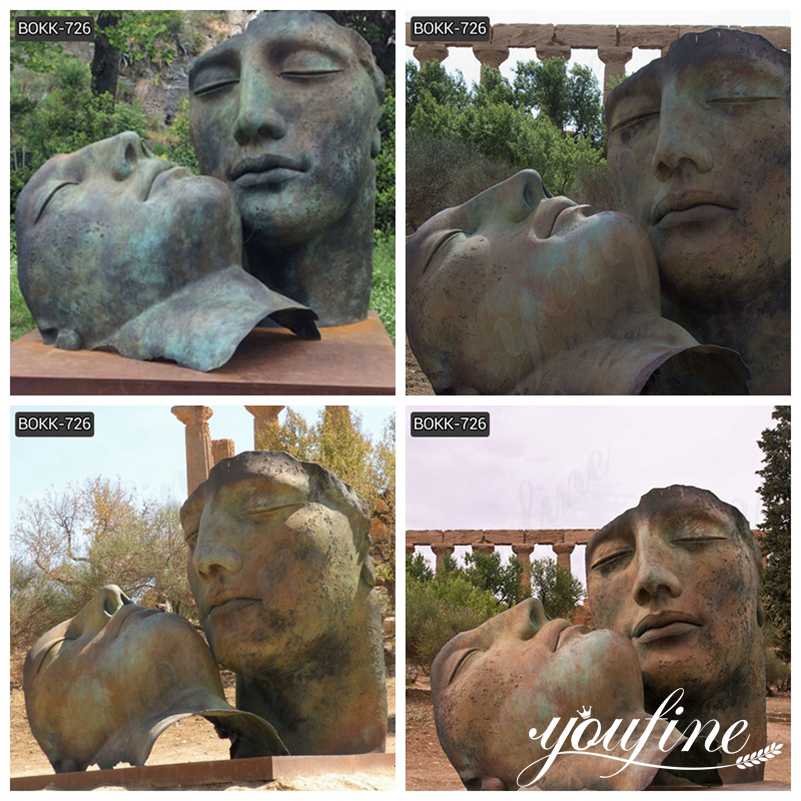 Use Advanced Silica Sol Process:
You Fine will use the traditional lost wax method to make this Igor Mitoraj bronze face sculpture. After the improvement and upgrading of the process in our factory. Then our factory currently adopts the advanced silica sol process. So this process could ensure that the quality of the sculpture would greatly improve. And after hundreds of years of use, the surface of the sculpture would not have white spots.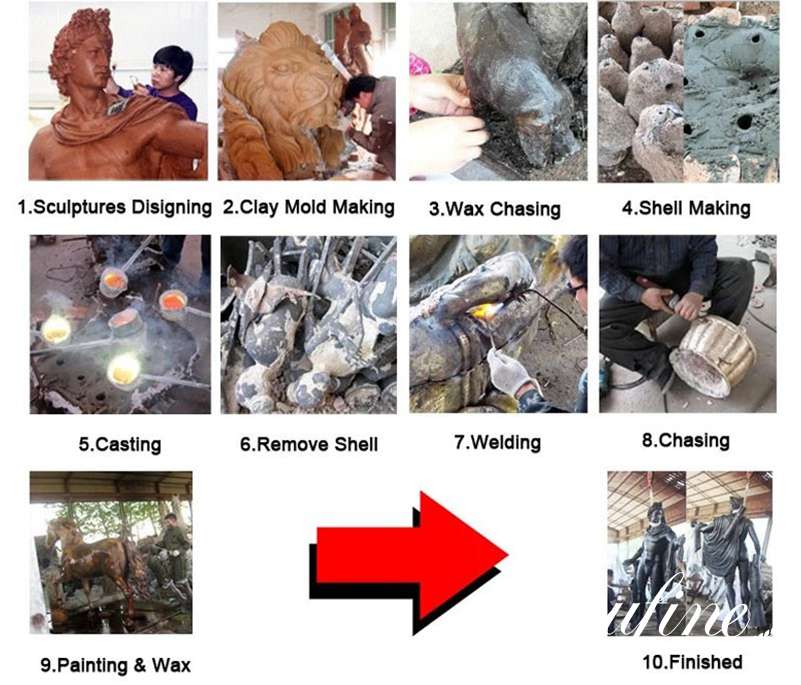 The style of Igor Mitoraj's work:
Mitoraj's works have ancient and dreamlike elements of archeology, and he pursues the classical feel of the past. He has absorbed the classical traditional techniques of the Academy of Fine Arts. And the masterpieces of ancient Greece and Rome are examples of his creation. Therefore, Igor Mitoraj's sculptural style is rooted in classical tradition, and its focus is to make a torso model. However, Mitoraj introduced a post-modern technique That is, distorted and exaggerated amputation, emphasizing the damage suffered by the most authentic classical sculptures.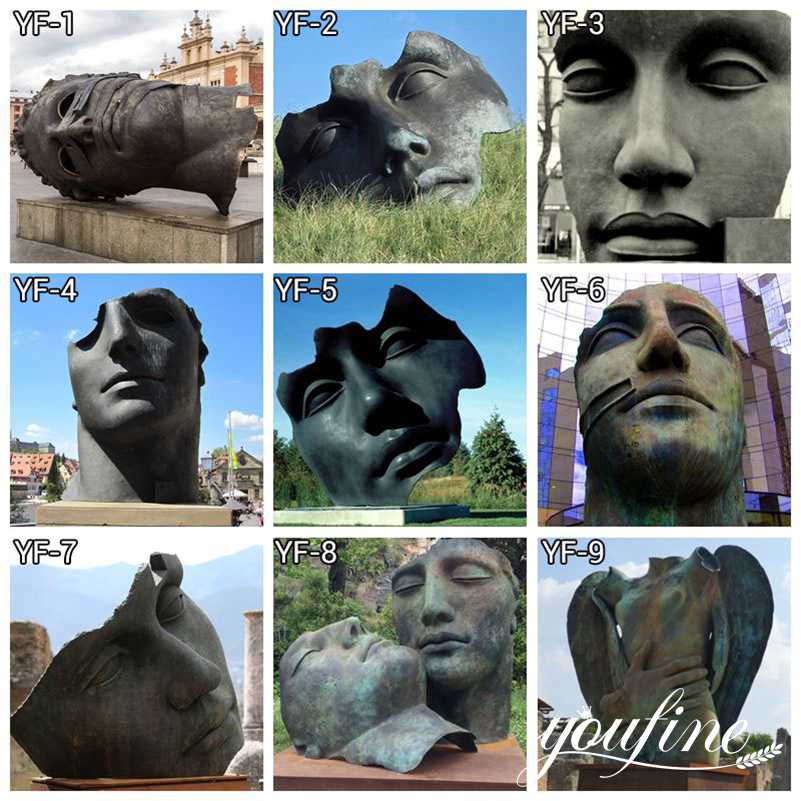 Client Feedback:
Our factory has customized a series of Igor Mitoraj bronze face sculptures for one of our clients. These pictures come from feedback from our client, who is very satisfied after receiving our sculpture. And our client placed this sculpture in his home garden. The unique design of the sculpture blends perfectly with the surrounding outdoor environment.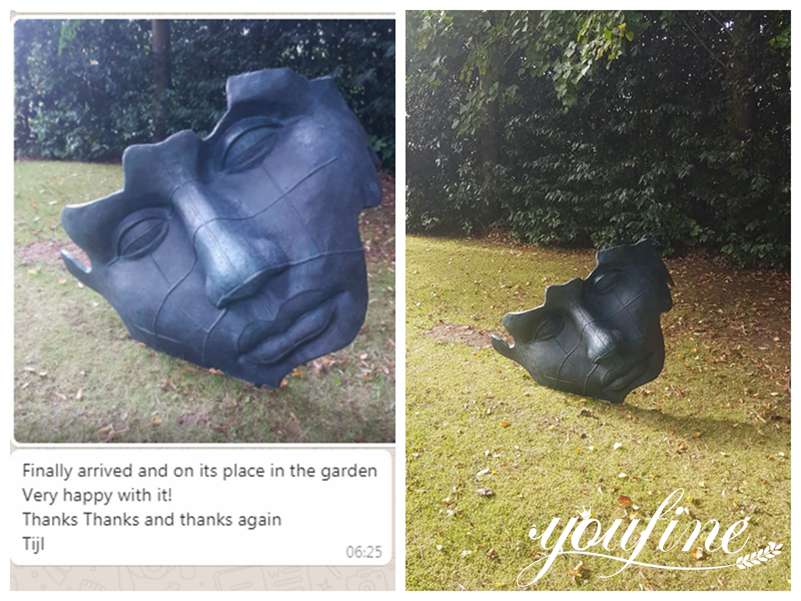 If you like these Igor Mitoraj bronze face sculptures, please feel free to contact You Fine.  And You Fine has 1:1 clay molds that can offer to you for free. And we can provide you with the best factory prices.