1. Life-Size Bull Statue for Outdoor Garden Introduction:
Our exquisite bronze life-size bull statue is life-size, compared with the design of other bronze bull sculptures, this sculpture shows his gentle and quiet side. Is charming and symbolic horns stood up, his head tilted slightly to look at the ground? All the details are so realistic and vivid. And high-quality products can place in any outdoor garden.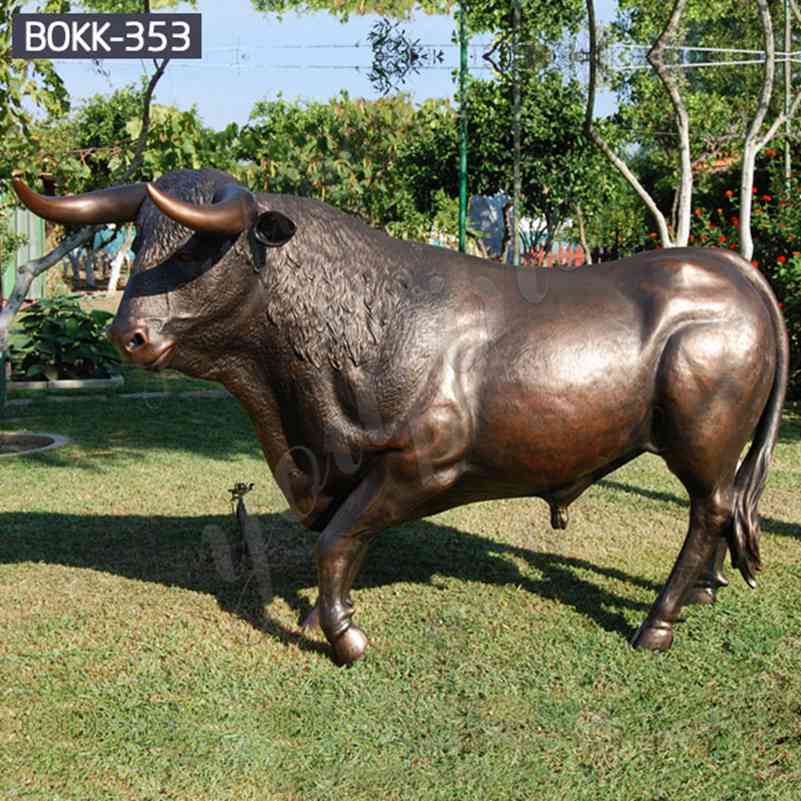 We use the traditional lost wax method to make this exquisite bronze life-size bull statue. Generally, the lost wax method is one of the most perfect casting methods for making bronze sculptures. Our factory continuously improves the lost wax casting technology. Not only the details of the sculpture are more perfect, but also the quality of the sculpture is stronger and more durable. And in the process of using, with the passage of time our sculptures would become more natural and beautiful.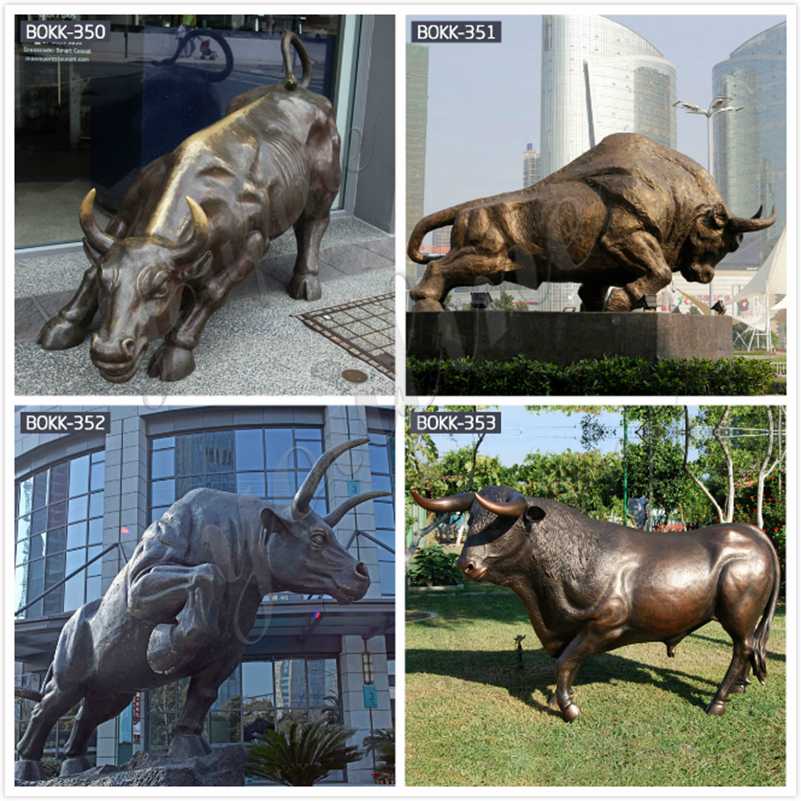 2. Why People Love Bull Sculptures?
The bronze bull sculpture is one of the important animal sculptures, and of course the most popular sculpture by people. Therefore, it is often used as an iconic ornament in gardens, squares, cities, parks, and other places around the world. Because of its charming appearance and characteristics, it can make a series of exquisite sculptures designs, so it has become a very popular sculpture in copper carving crafts.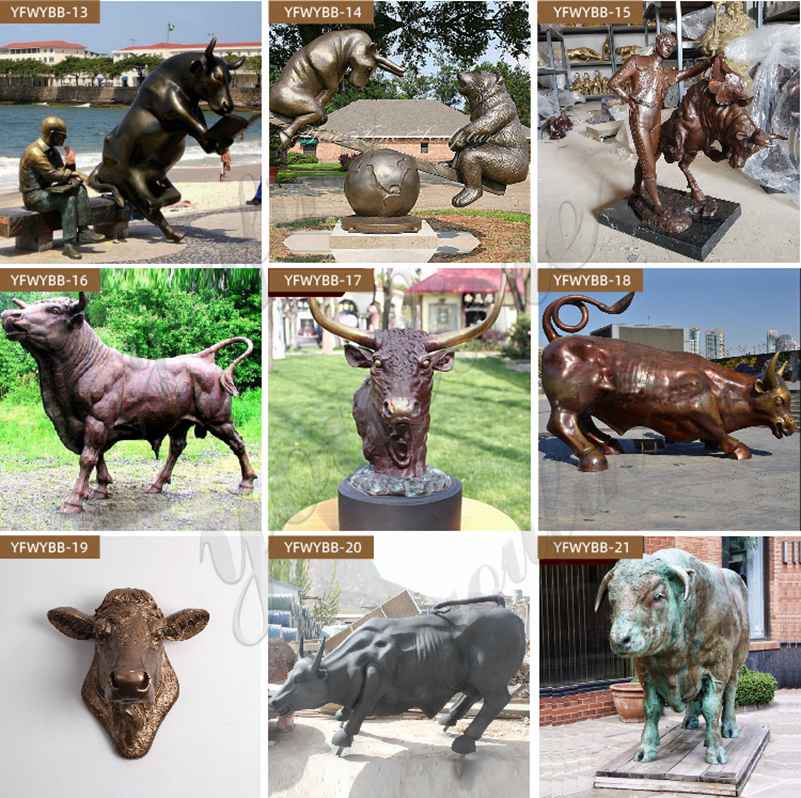 3. The Advantage of Our Factory:
Our company's products usually export to Europe, America, Southeast Asia, Oceania and other regions. We always pursue high-quality products, so we have won high praise from many valued customers. We know that each piece of sculpture is a precious and unique piece of art for our customers. Our factory will always be responsible for new and old customers, because we will try our best to satisfy any customer's needs for sculpture. Our goal is to build long-term relationships with each customer.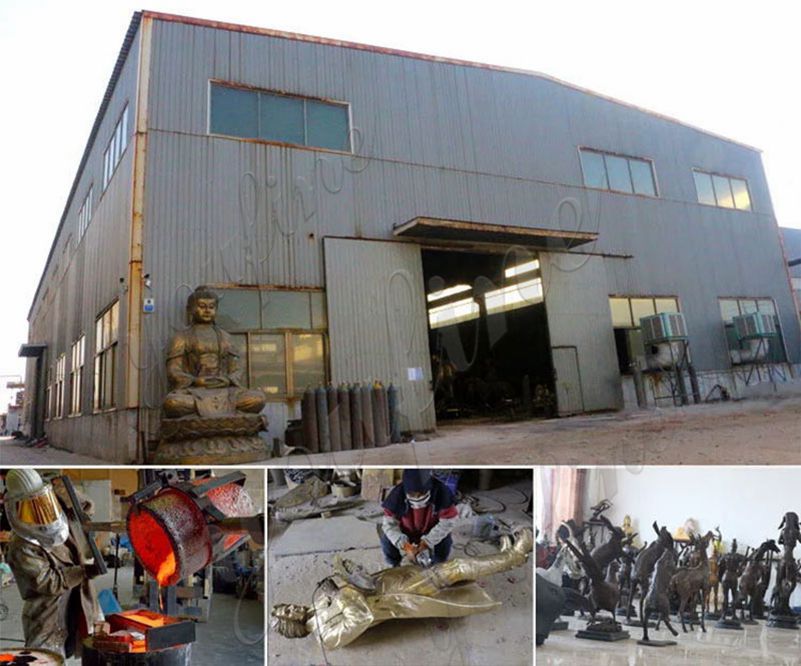 We could provide you with a suitable base according to the position you want to place. This is convenient for you to fix and install smoothly after receiving this charming life-size bronze bull statue. Of course, if you have any questions about the installation, you could always contact us.