Bronze bull statue details:
This Chicago bronze bull statue looks strong! This statue expresses the bull's strength and preparation to go on the offensive. This bull statue is very realistic in its body and its action. If you see this bronze statue outdoors, you will be amazed at what an amazing art it is. This statue was cast using the traditional lost wax method and went through a rigorous process, so it is guaranteed to be of the highest quality. This bronze bull statue is perfect for placing in streets, squares, outdoor gardens, parks, and other places.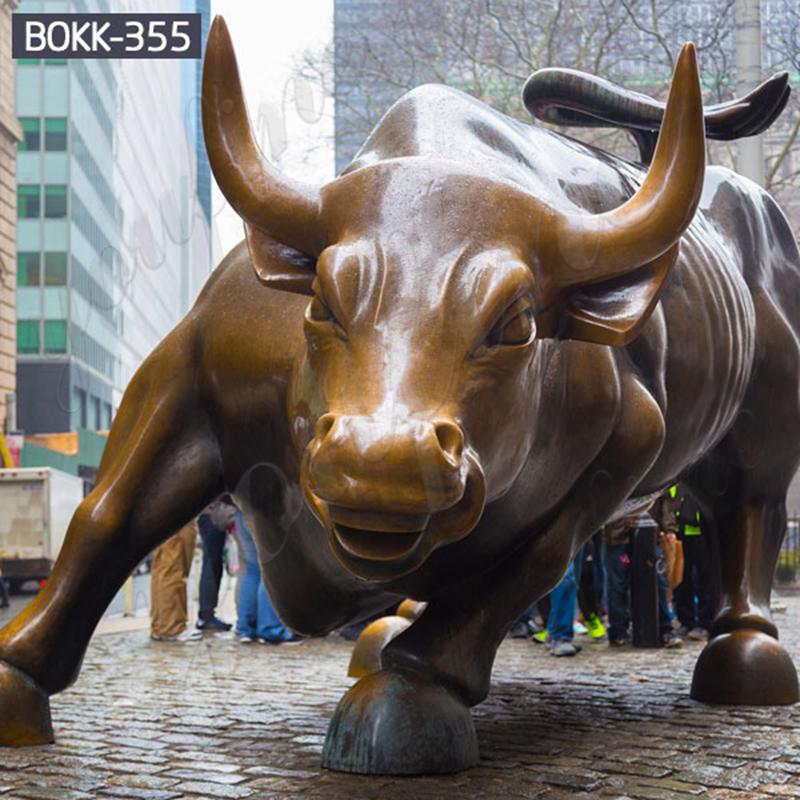 Why choose YouFine sculpture?
1.We have the best model masters and our masters have years of experience.
2.We use silica-sol casting, which will not have white spots and keep for a long time. Other factories use ammonia casting, which is prone to white spots after a long time.
3.The high degree of restoration. All bronze sculptures have a reduction of 99% or more.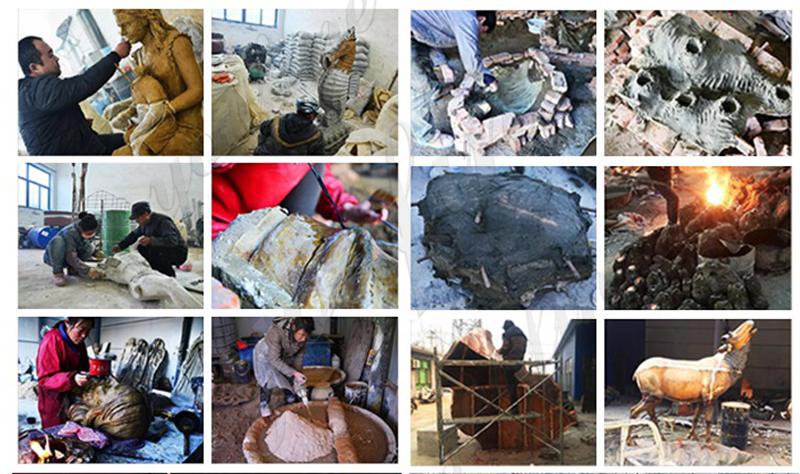 4.Our factory has a professional patina colorist. The color of the bronze statues produced in our factory is very natural.
5.Professional packaging. Our packaging is divided into two parts, the outer packaging is made of 3cm wood and the inner packaging is made of soft cotton cloth or foam.
6.We will buy full insurance for each customer.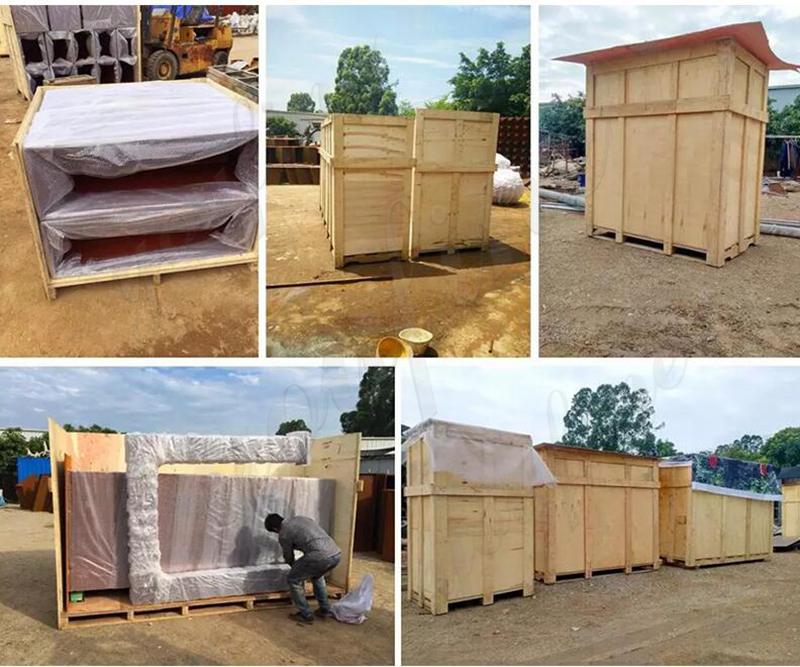 More designs:
About the bull statue, we can offer many designs. The design of this bronze bull statue is very classic, therefore, it is popular among many people. Other designs are also very popular. Other bronze animal statues that we regularly produce are bronze deer statues, lion statues, horse statues, and many more. We also have many figure statues, such as bronze soldier statues, bronze artist statues, custom figure statues, and more. We can customize any style and size just for you.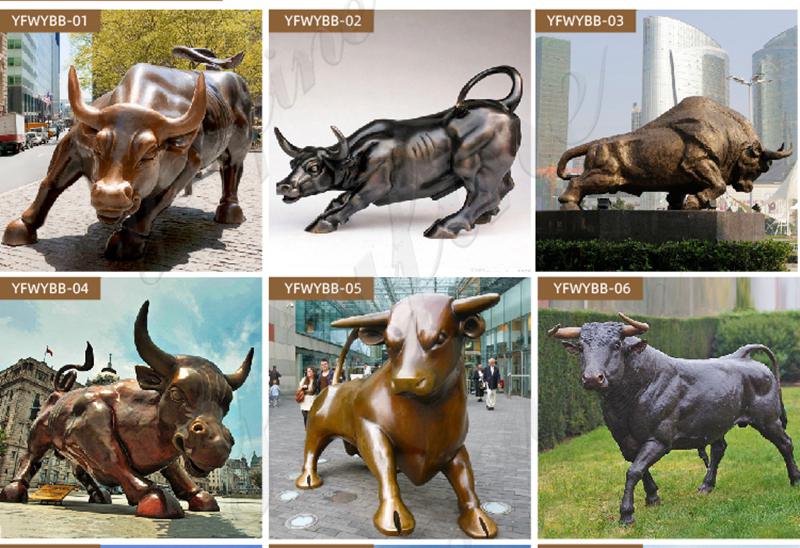 If you have any questions about the Chicago Bull bronze statue, you can always send us a message and we will have someone to answer your questions.