Sales and Business Development
Phone: +86-170 0323 6568
E-mail: sales@you-fine.com
Skype: cnstatue
WhatsApp: +86-170 0323 6568
Address: Quyang County,Hebei Province, China
Customer Technical Support
Phone: +86-170 0323 6568
E-mail: info@you-fine.com
Skype: cnstatue
Address: Quyang County,Hebei Province, China
If you are searching for bronze sculptures about our products, please submit your inquiry by filling out the form below and our salesman will make a reply with in 7 hours.
Use the form below to get in touch with us: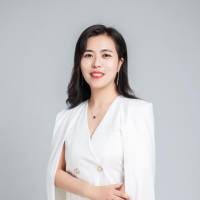 Dora
The director of You Fine Sculpture,mainly responsible for the entire production management, sales and after-sales service.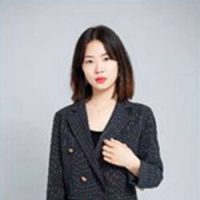 Iris
Good sales for bronze classical sculptures,fountains,have 5 years after sale experience.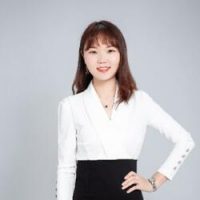 Panda
The person in charge of the sales team,and good at bronze religious sculptures and animals sculptures'sale and after service.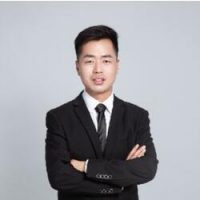 George
A diligent Quality Inspector, can always think for customers and strictly control the quality of sculpture