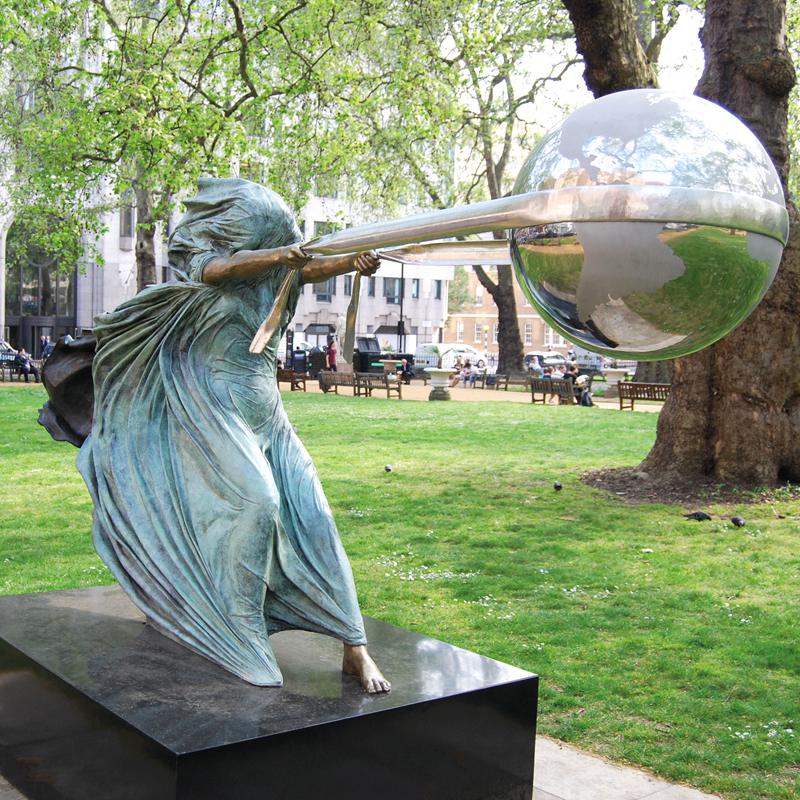 As connoisseurs of art, we understand the desire to bring the masterpieces of renowned artists into your own space. With meticulous craftsmanship and a deep appreciation for artistic excellence, we specialize in creating high-quality replicas that capture the essence and allure of the original sculptures.
Our replicas serve as a gateway to the world of art, allowing you to experience the brilliance of legendary artists from different eras. By faithfully reproducing intricate details, dynamic forms, and emotive expressions, we ensure that every replica carries the same impact and resonance as the original artwork. Whether it's Michelangelo's masterful creations from the Renaissance, Rodin's captivating sculptures from the modern era, or the avant-garde works of contemporary artists, our bronze sculpture replicas bring these iconic pieces within your reach.
With our commitment to exceptional quality and attention to detail, we invite you to explore our collection of famous artist bronze sculpture replicas. Our replicas not only serve as exquisite decorative pieces but also as educational tools that inspire dialogue, spark creativity, and deepen your understanding of art history. Transform your space into a gallery of artistic marvels and embrace the beauty and inspiration that these legendary works bring into your life.