Bronze Lady Statues Details:
YouFine Art Sculpture is specializing in making famous replica bronze lady statues. One of our customers very much likes Luo Li Rong's sculptures, so he finds us on the Internet, and asks us to make a series of Luo Li Rong's famous sculptures for his garden. This lady is very elegant and sexy. You could see her figure, hair, and dress, so vivid, and beautiful.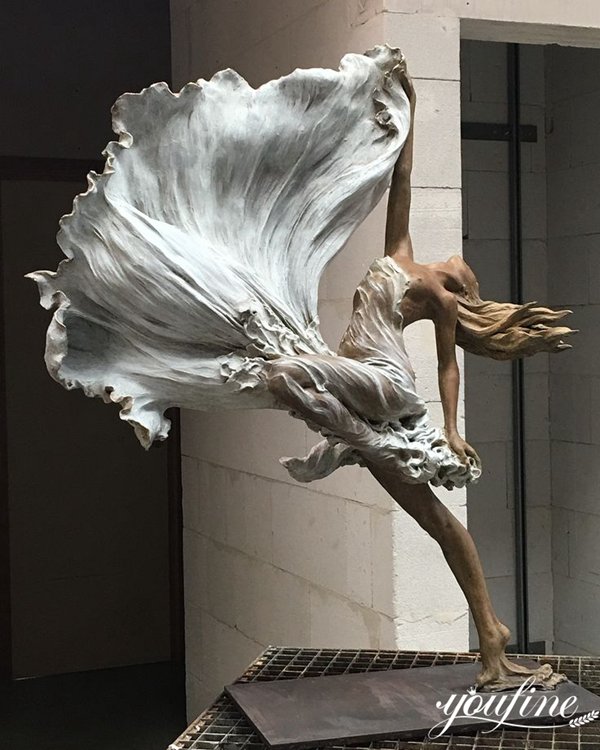 Professional Production Process:
1- Clay Mold
After confirming the design, our masters began to prepare the clay material and inner structure. Our masters use clay to do the mold according to the design photo. The process from unshaped clay to shape is very difficult and great. And they revise the mold again and again to achieve more than 95% similarity with the original design. The clay mold looks very vivid, so our customer confirmed it at once.
2- Cast Bronze
After the clay mold is confirmed, our masters would go on to the next step. The next step is cast bronze. This process involves about 33 procedures, very difficult and high demanded. We must use our most professional masters to do.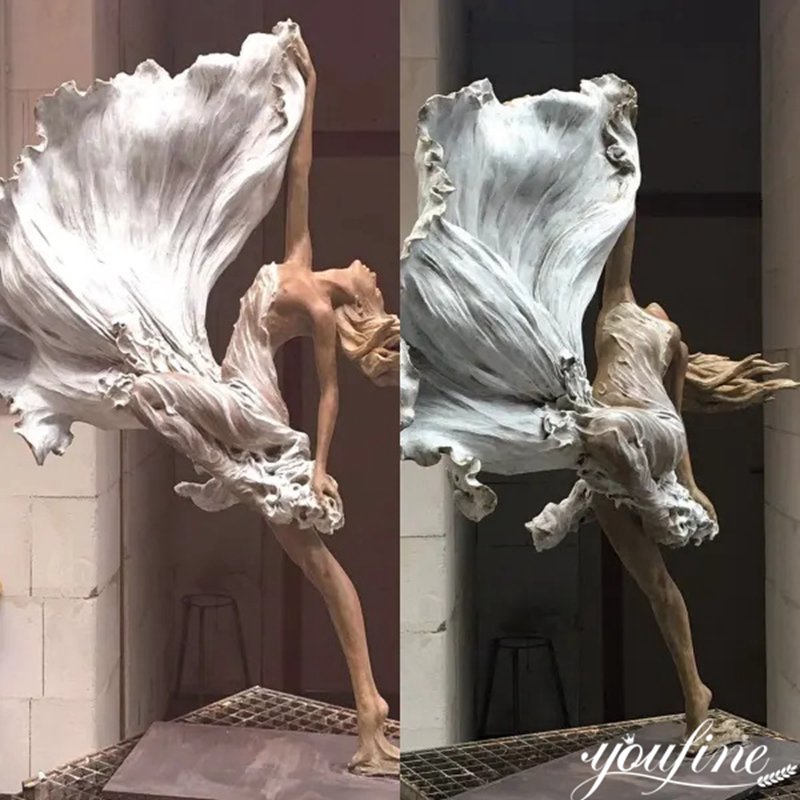 3- Patina
After welding and polishing, our masters do the patina. This white color is difficult to deal with. Because it is not pure white, but a gradient. So we do this color about three times to achieve the perfect and true color. And our client very likes the lady statue.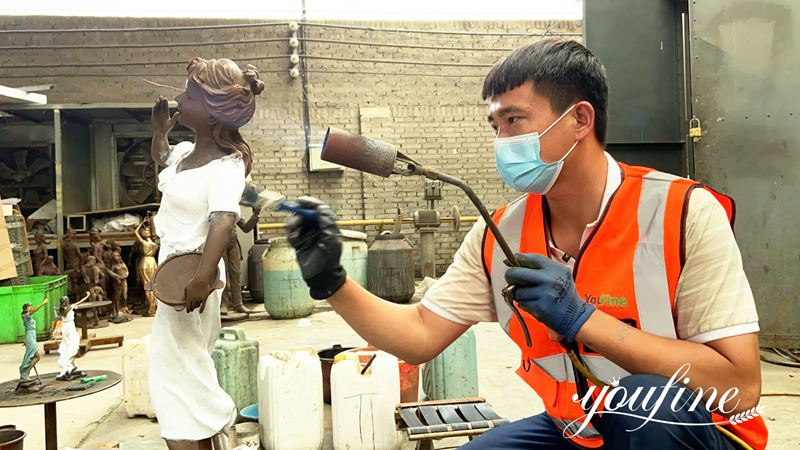 4-Silica Sol Method:
Our factory has been using an advanced silica sol precision casting method. The biggest difference between the silica sol precision casting method and the traditional casting method is that in the traditional method, the bronze liquid is surrounded by ammonia. But ammonia is not as stable as silica sol.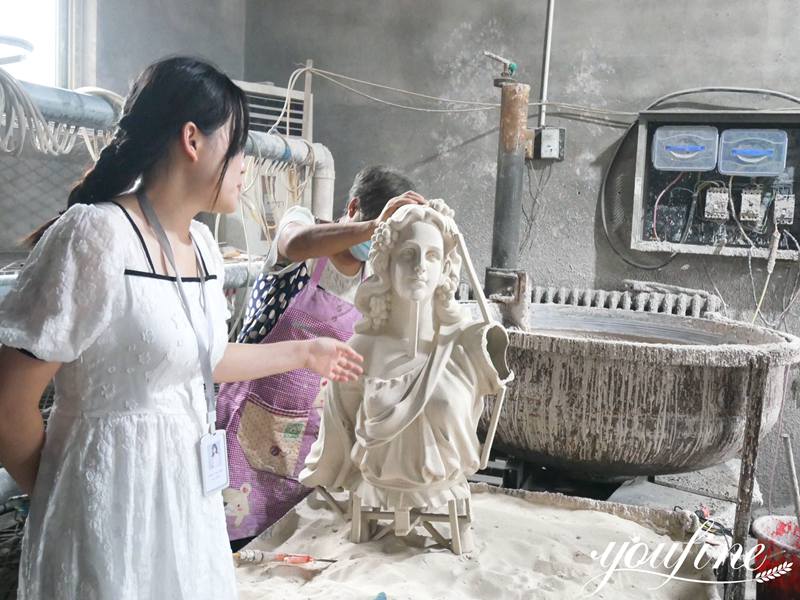 Therefore, if no silica sol precision casting method, there will have some white spots and veins on the surface of bronze lady statues after 1-3 years like in the following photo. But our bronze statue could be placed for more than 100 years without any white spots and veins.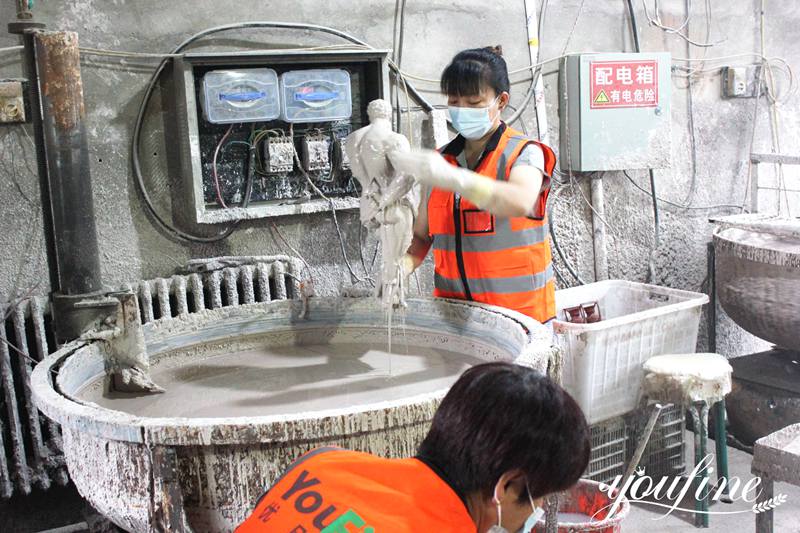 As a result, our lady statue would look good and last longer. If you want this beautiful figure sculpture, please contact us now.