Our bronze rendition statue of Queen Elizabeth II's famous figure is meticulously crafted from top-grade bronze, ensuring both quality and durability. It serves as an exquisite piece of art suitable for any outdoor setting, symbolizing reverence for the Queen of England. Our statue, cast in high-quality bronze at our foundry, offers not only exceptional quality but also direct-from-the-factory pricing.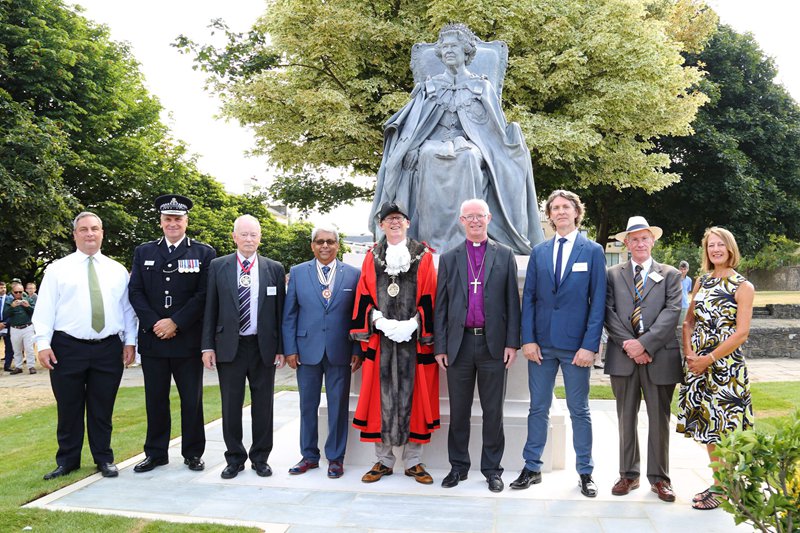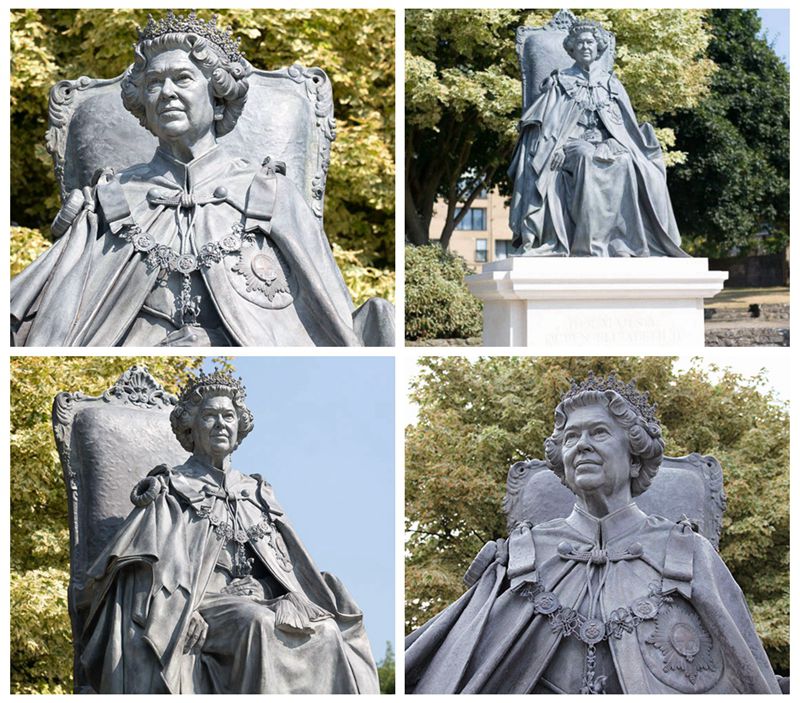 Excellence Lost Wax Method:
At our factory, we employ the time-honored lost wax method, a technique renowned for creating exquisite bronze sculptures. Our seasoned bronze-casting artisans have mastered this method, enabling them to craft flawless renditions of Queen Elizabeth II's famous figure.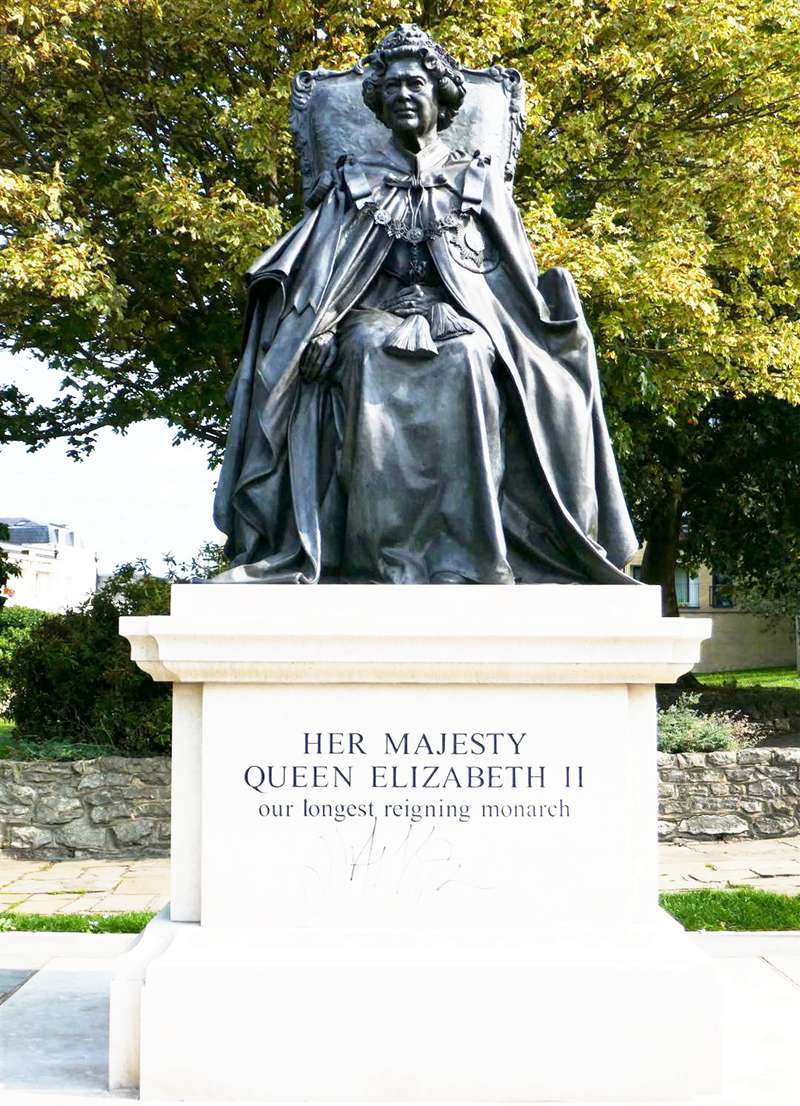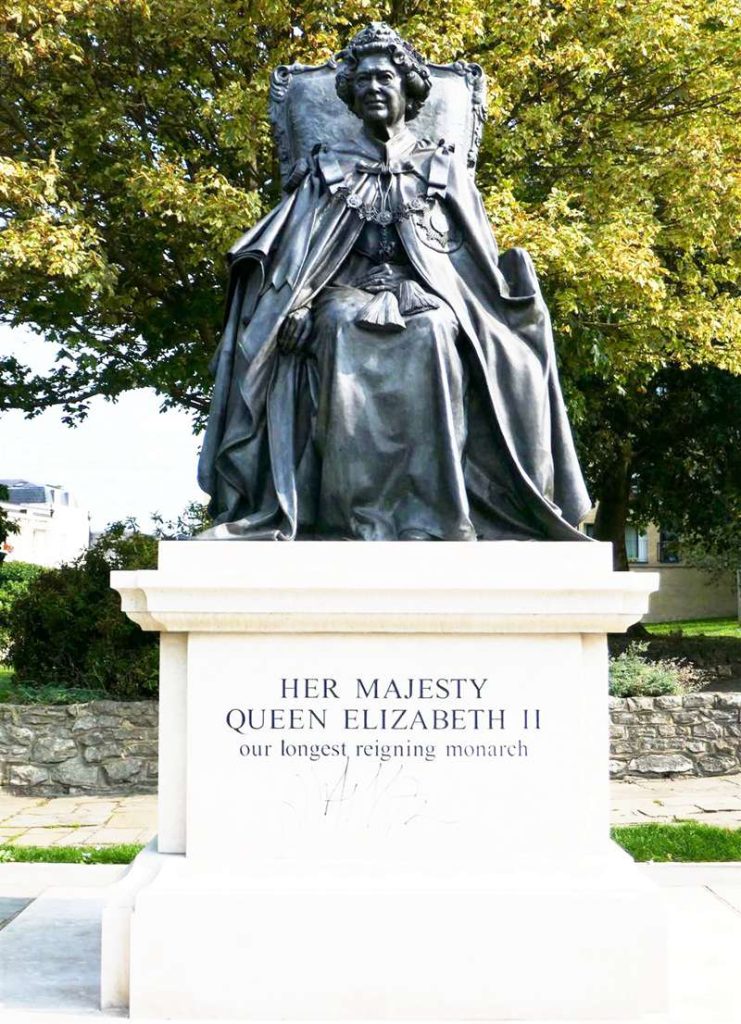 The Legendary Life of Queen Elizabeth II:
Born in London, Queen Elizabeth II was the first child of the Duke and Duchess of York. She currently reigns as the monarch of the United Kingdom and 15 other nations, holding the esteemed position of head of the Commonwealth. Queen Elizabeth received a private education at home. Her ascension to the throne followed her brother King Edward VIII's abdication in 1936, making her the heir apparent. During World War II, she began her public service and engagement in auxiliary territories.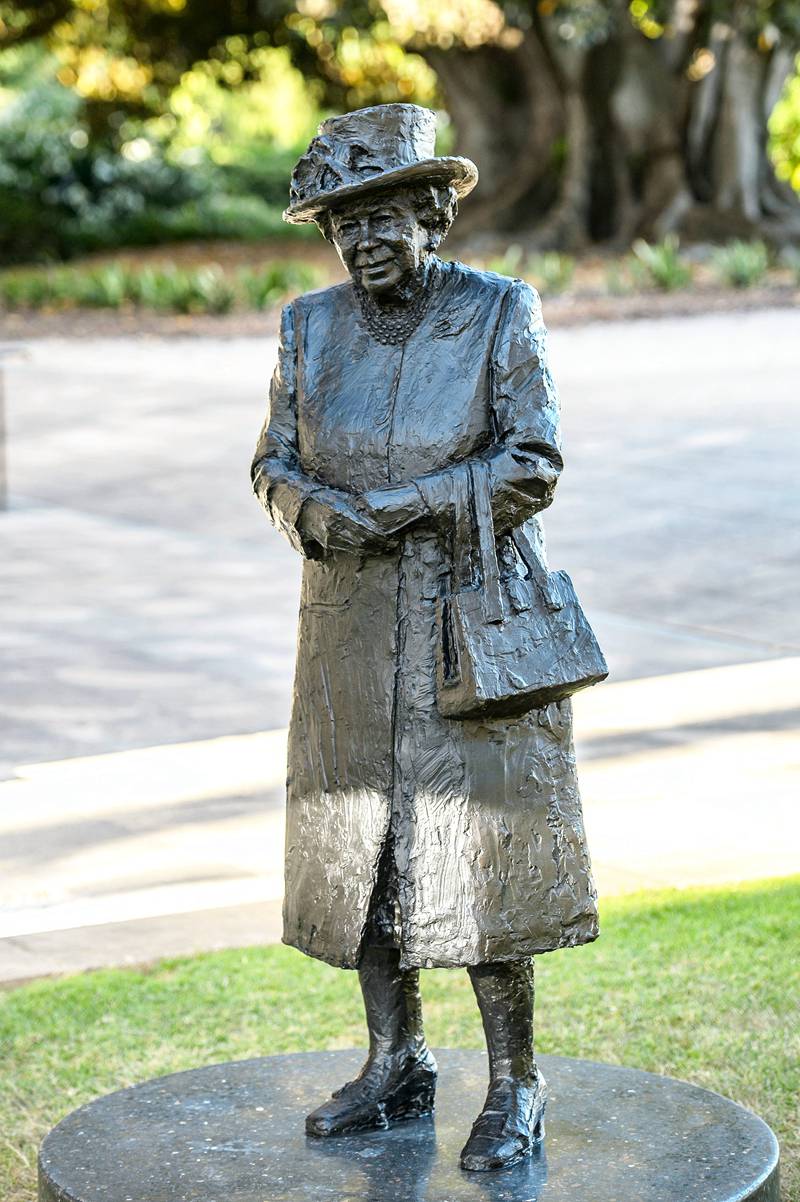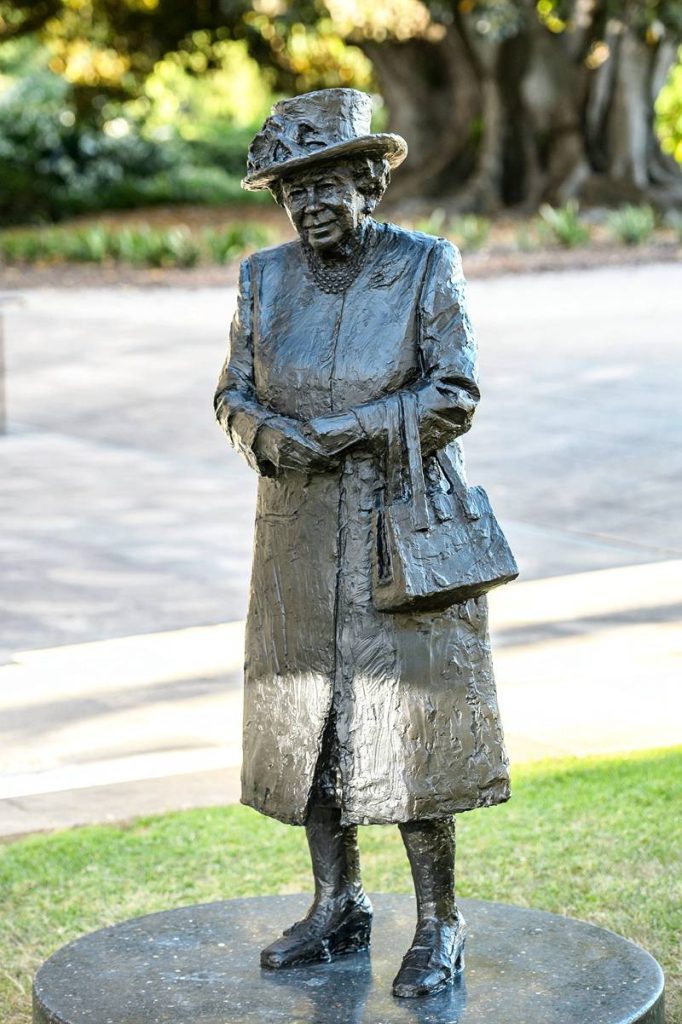 YouFine Factory Advantages:
YouFine Art Sculpture is a China-based bronze sculpture factory with over 40 years of experience in sculpture exports. We boast a team of skilled sculptors capable of crafting various bronze statues, including busts, religious statues, soldier sculptures, male and female figures, angel sculptures, and more statues of Queen Elizabeth II. Additionally, we offer statue of Queen Elizabeth II customization, allowing you to specify your unique requirements in terms of size and design.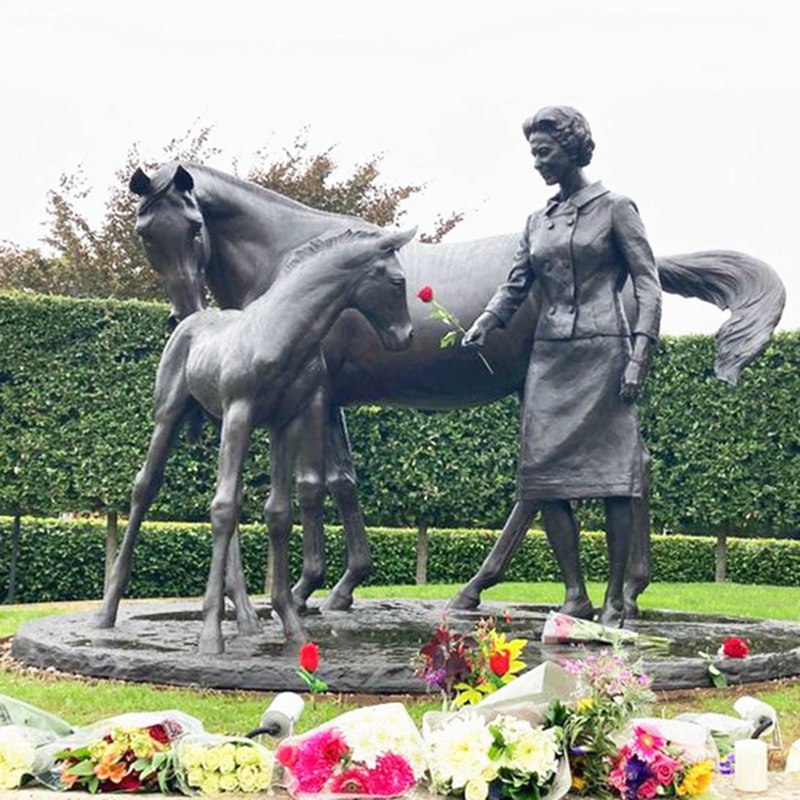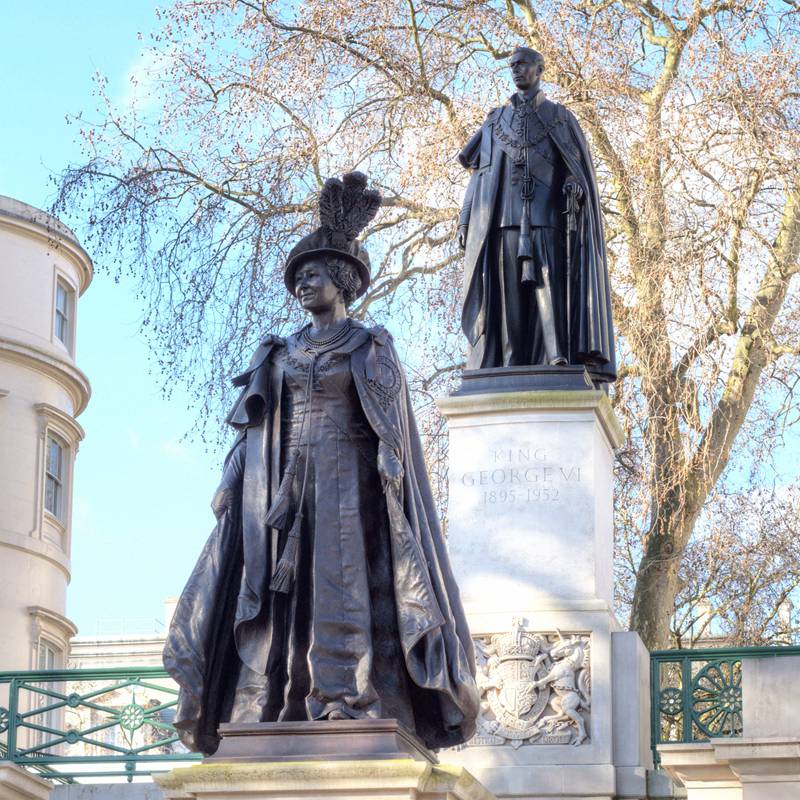 We are committed to serving every customer wholeheartedly. Contact us to inquire about and acquire the famous bronze figure statue of Queen Elizabeth II.