Bronze dragon fountain display:
The protagonist of this bronze fountain is a western dragon. Originally spitting fire was its skill and we have made it into a fountain. Water can flow out of the dragon's mouth. It looks natural with the garden. Good work does not have to be abrupt, rather nature is a beauty. The western dragon stands for guard and protection, if you are interested in this sculpture, feel free to contact us.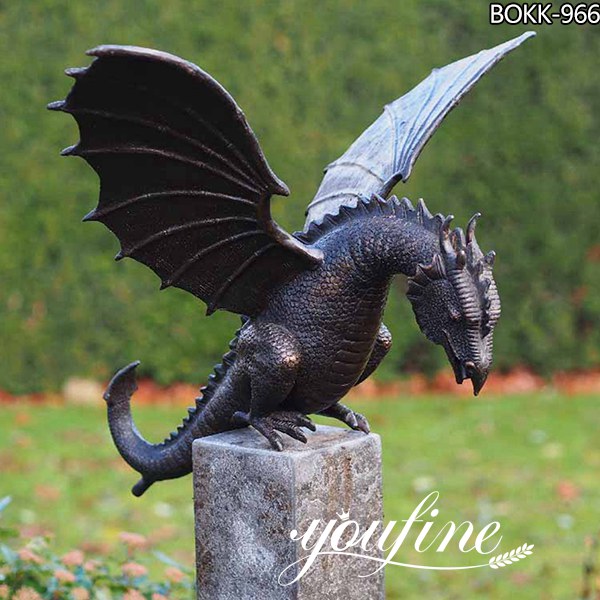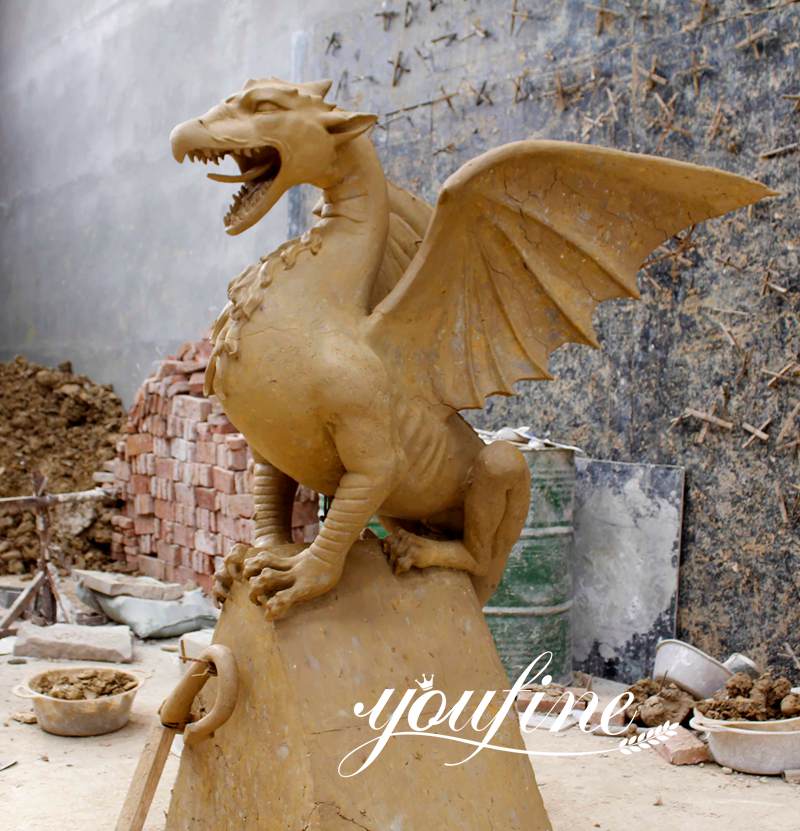 Professional design:
We hope this beautiful bronze dragon fountain meets your design needs for a western dragon. Our professional artists have many years of experience in designing sculptures. And they all have an ongoing passion for the sculpture business. As a result, they all create their sculptures from the heart. Only sculptures designed with care make every detail of the statue very vivid.
More options for bronze fountains:
This dragon fountain can become a classic work of art for collectors. Because it can be passed down from generation to generation. Whether you need a complete bronze fountain design or a fountain core, YouFine can provide a variety of designs. Whether it is to be placed by your swimming pool or pond. Or placed in an outdoor garden, estate hotel, or another public place. You will find a beautiful fountain design to suit your needs.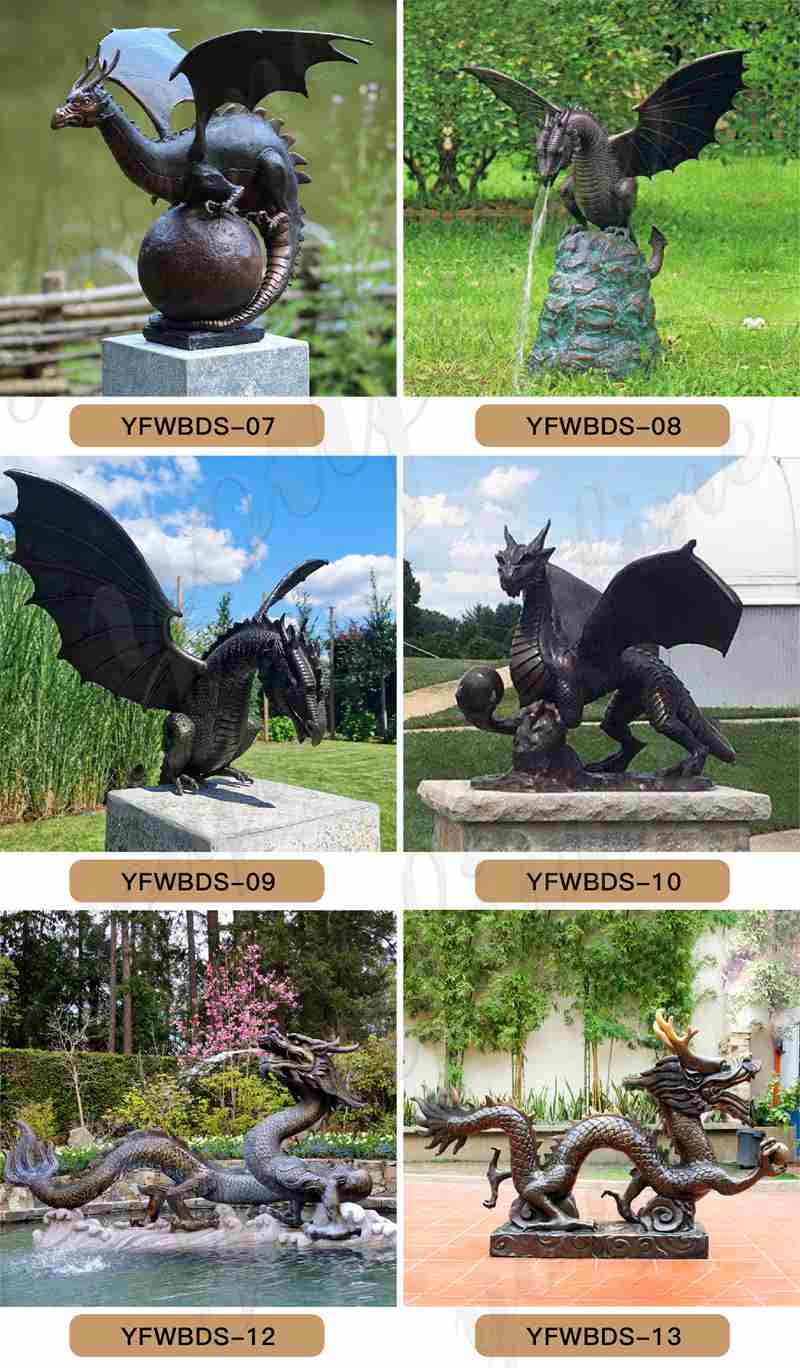 Bronze Dragon Fountain Installation Instructions:
Once the fountain is complete, YouFine will first install and test the water. Only after ensuring that the fountain can be installed smoothly and without any problems will delivery begin. YouFine will then send you an installation video and installation instructions. Of course, our professionals will also show you the tools you need to install the fountain, which you can prepare in advance. This way, you can install your fountain with ease.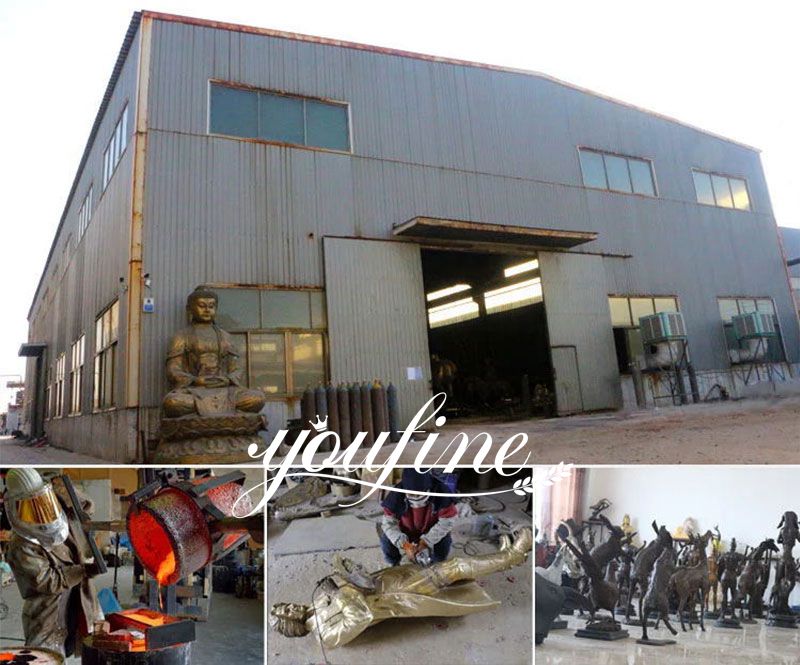 If you are looking for a bronze fountain for your garden, hotel, square, or another outdoor area, please feel free to get in touch with You Fine. We will be sure to provide you with the best quality products.