Bronze water fountain display:
This bronze water feature fountain is made up of three horse sculptures. Like horses galloping through the water, the whole is very atmospheric. Our large bronze fountain is beautiful and classic, suitable for any outdoor gardens, estates, villas, hotels. As well as outdoor central plazas, shopping centers and other places. If you are looking for a very attractive symbol for your home, estate or hotel, you are welcome to ask us to customize this horse sculpture fountain.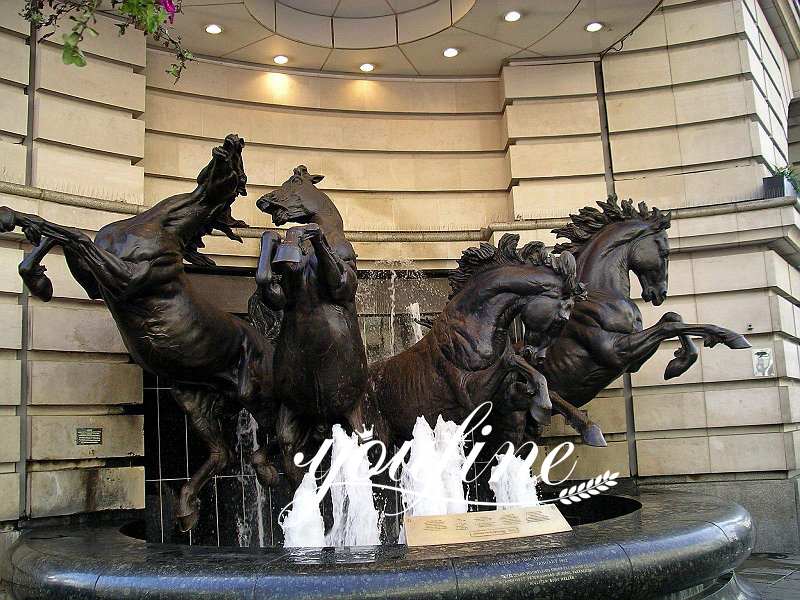 Why choose You Fine?
1. Professional supplier:
This beautiful bronze fountain statue can meet your design needs for animal statues. Our professional artists all have years of experience in casting sculptures. And they all have a continuous passion for the sculpture business. As a result, they all create sculptures from the heart. Of course, the fountain is cast by fine art method, which makes every detail of the statue very delicate and vivid.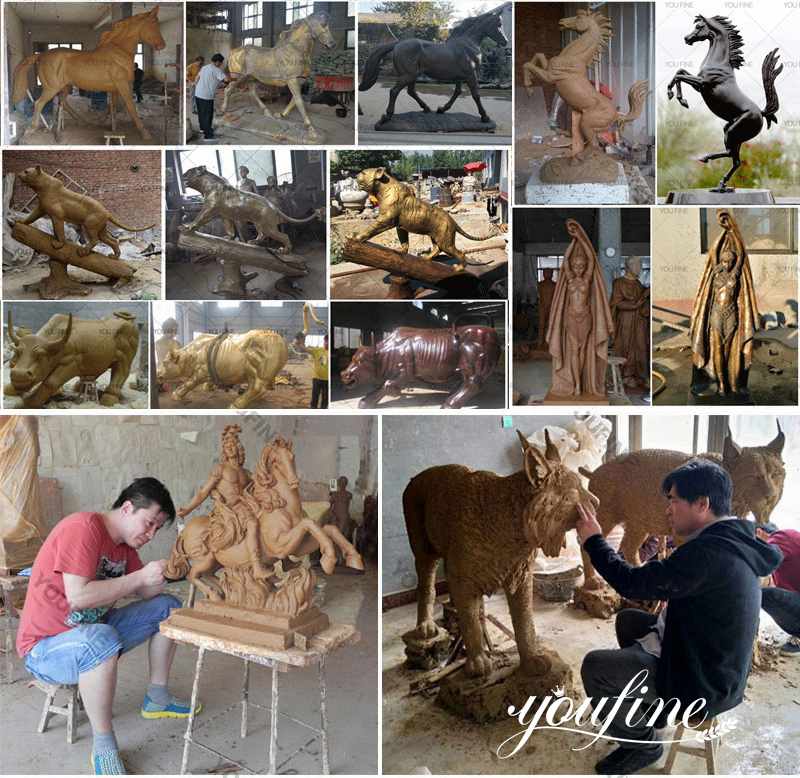 2. Provide installation instructions:
After this fountain is completed, Yuzhen will first install and test the water. Only after ensuring that the fountain can be installed smoothly without any problems, delivery will be arranged. Then, YOU FINE will send you the installation video and installation instructions. Of course, our professionals will also show you the tools needed to install the fountain, which you can prepare in advance. In this way, you can easily install your fountain.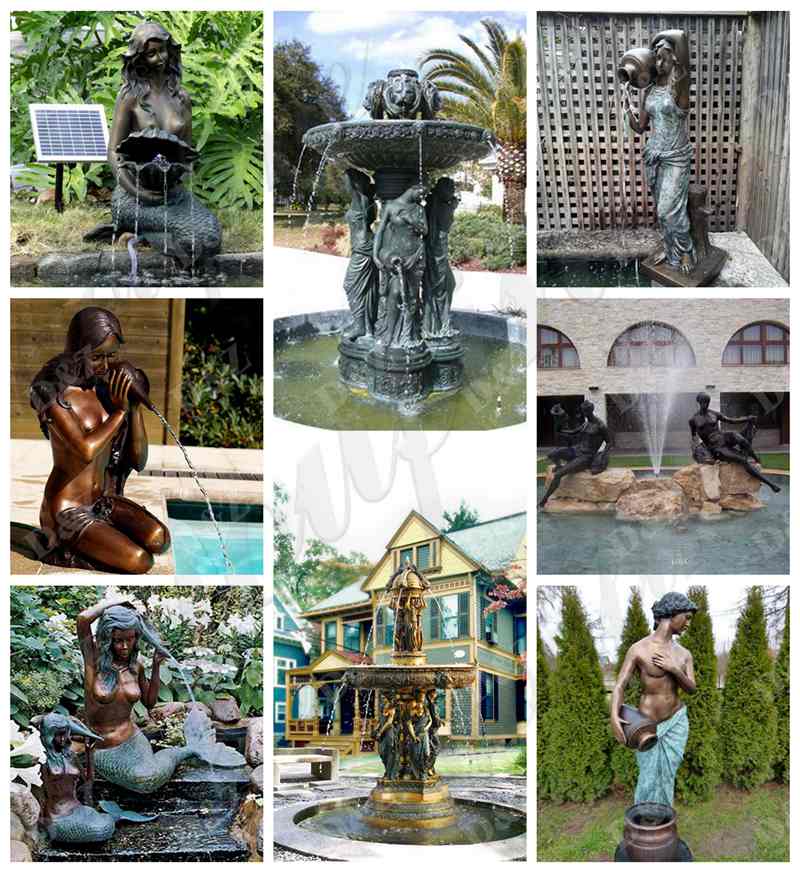 3. Bronze water fountain more options:
A large bronze fountain statue in the garden will become a classic artwork for collectors. So it can be passed down from generation to generation. Whether you need a complete bronze fountain design or a fountain core, YouFine can provide a variety of designs. Whether it is placed at your pool or pond. Or placed in an outdoor garden, estate hotel or another public place. You will find a beautiful fountain design to suit your needs.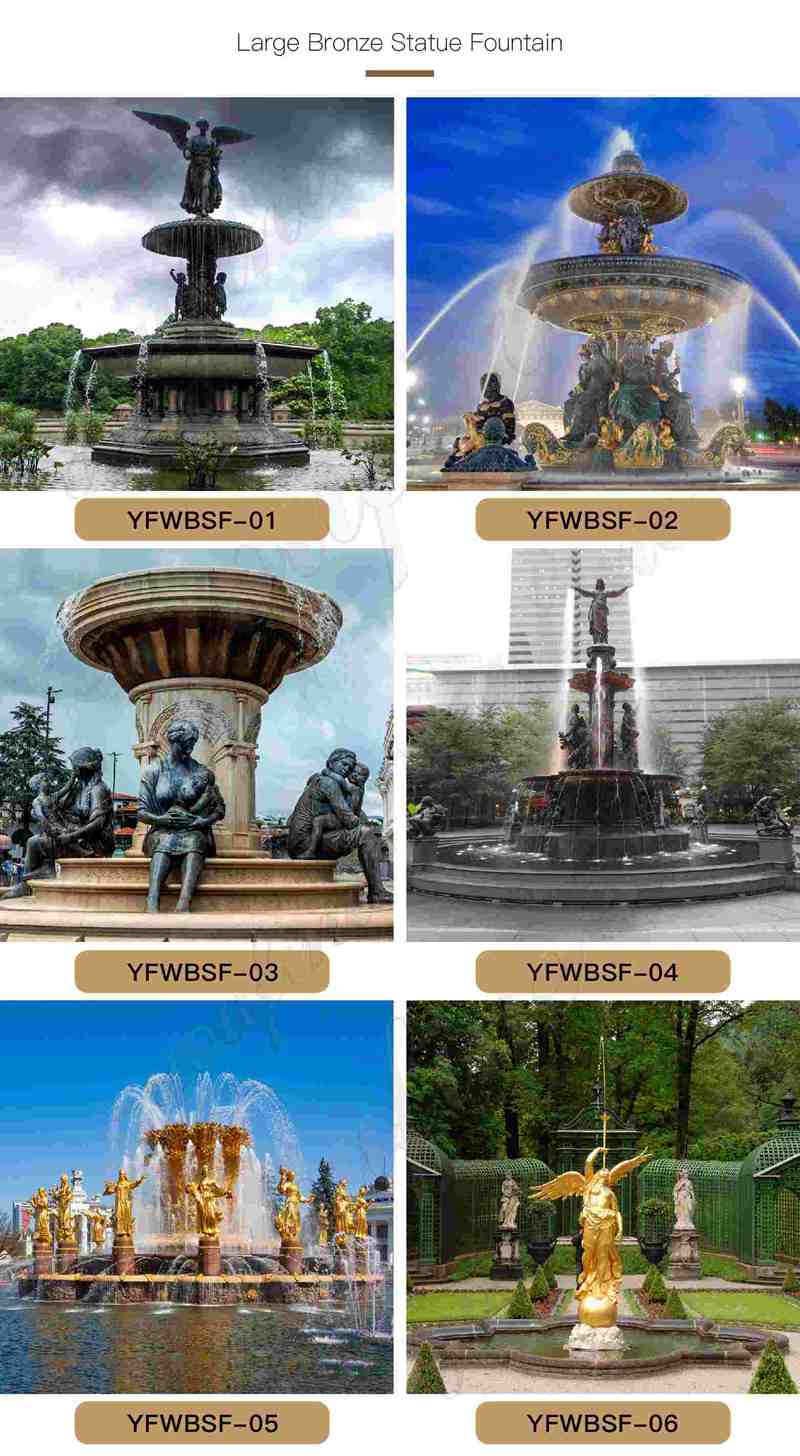 4. Marble Fountains
You Fine sculpture could also make marble fountains, accept custom design and size. we also have over 1000+ designs for your good choice.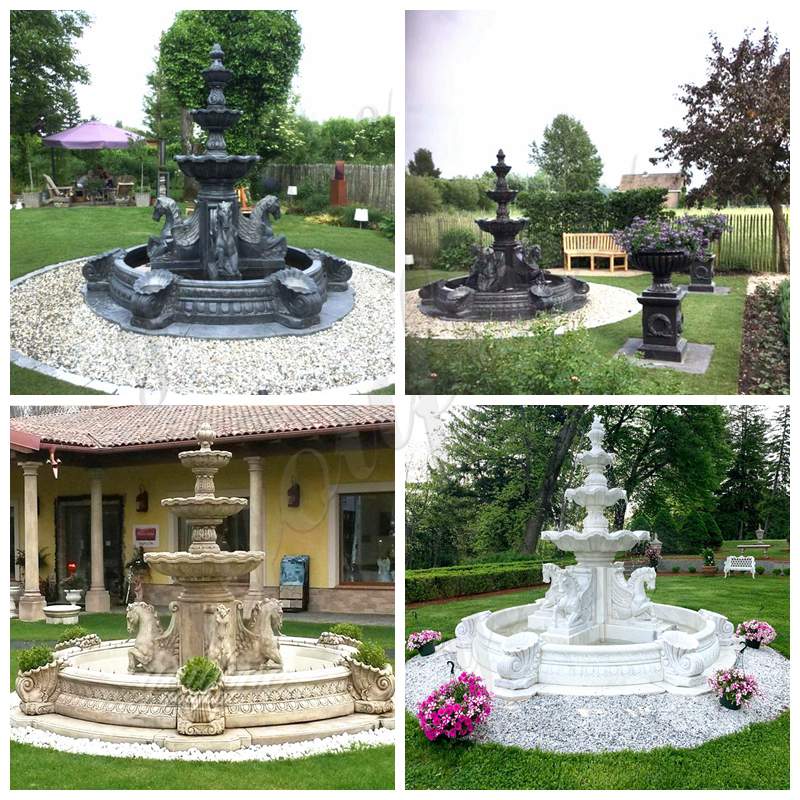 If you are looking for the right large bronze fountain statue for your outdoor garden and other outdoor locations. Please feel free to contact You Fine. We will be sure to provide you with the best quality products.