Bronze Falling Man Sculpture Details:
When you see this bronze falling man sculpture, you will find that this figure is very slender and small. His body seemed to have been incinerated by fire, only the trunk of his body left. It seems to depict this man standing on a high ground and wanting to jump off from there. So this statue seems to depict a man who is falling.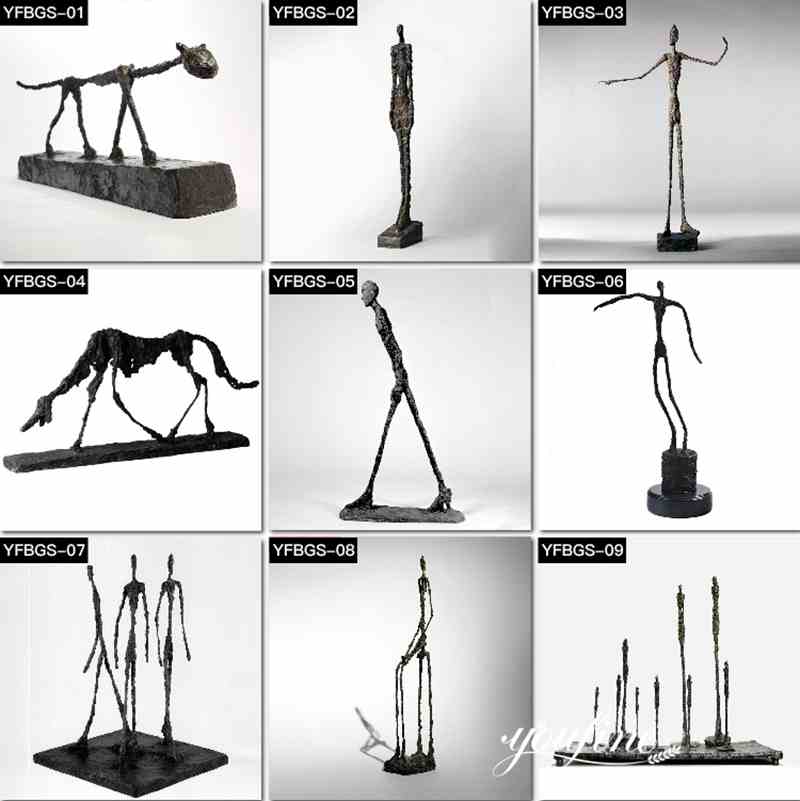 The mysterious and special design of this bronze falling man sculpture is that of Giacometti. As a professional bronze sculpture factory, You Fine have professional clay mold artists and sculptors to complete this bronze statue. With their decades of carving experience, they can completely restore this famous sculpture. And our professional artists can not only restore the details of the sculpture but also show the essence of the artwork.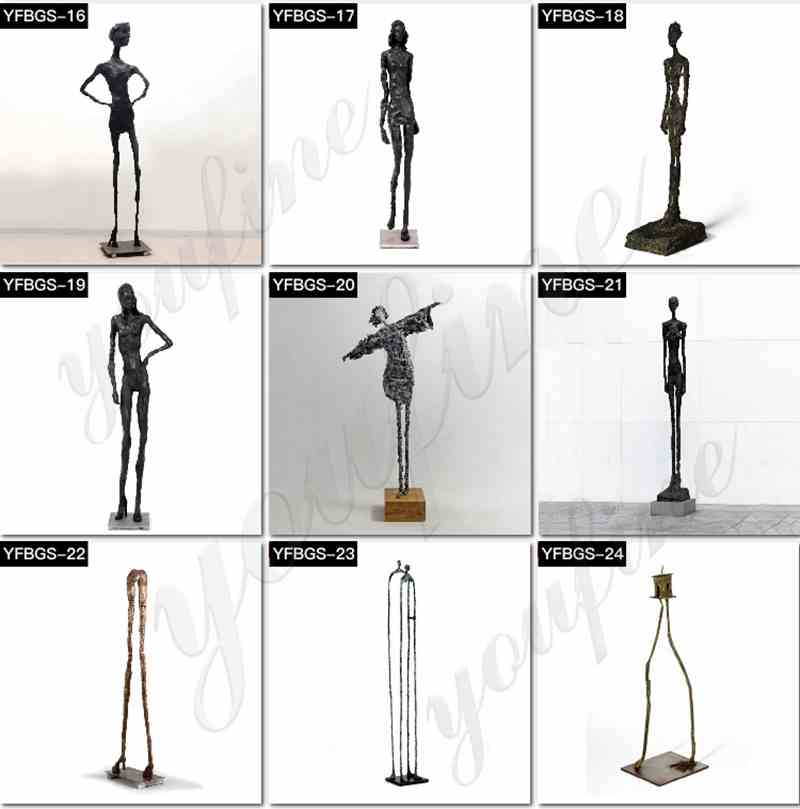 Giacometti's Introduction:
Giacometti is one of the most important sculptors of the 20th century. His works are particularly influenced by artistic styles such as Cubism and Surrealism. Around 1935, he abandoned his surrealist influence in order to seek a deeper analysis of metaphorical composition. After World War II, Giacometti created his most famous sculpture. His tall and slender statue. These sculptures are influenced by his personal viewing experience, between a fictional and real, tangible but inaccessible space.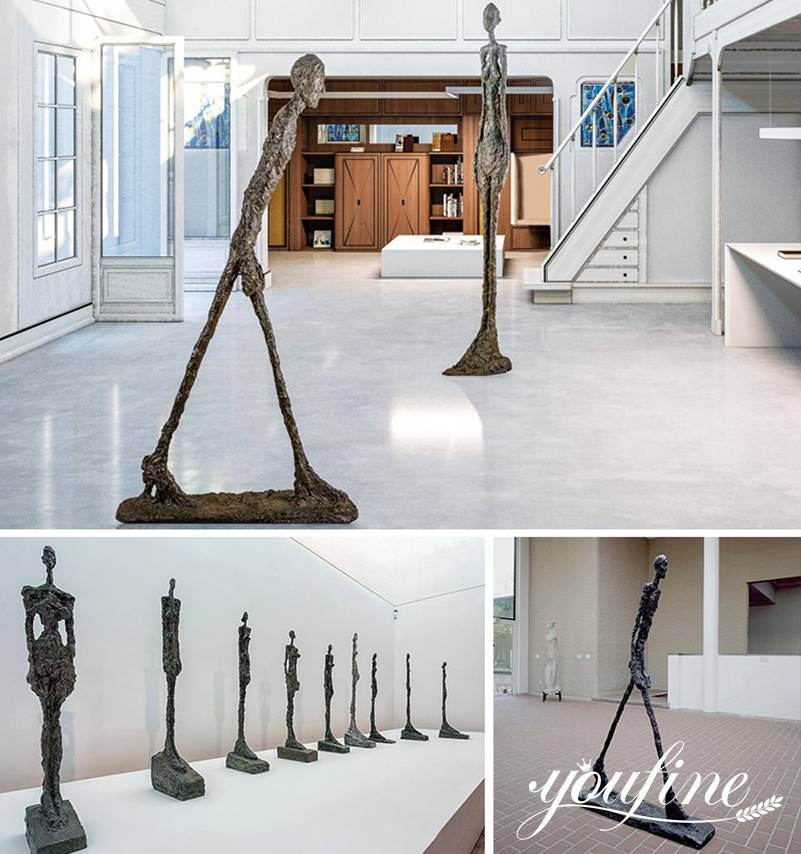 Why Chose You Fine Bronze Foundry?
You Fine is a factory specializing in the production of bronze sculptures for over 38 years. So You Fine could provide you with the widest and highest quality sculpture products for you to choose from. As well as we strictly control the quality of our bronze falling man sculpture products. In order to ensure that we could provide our customers with the highest quality bronze sculpture.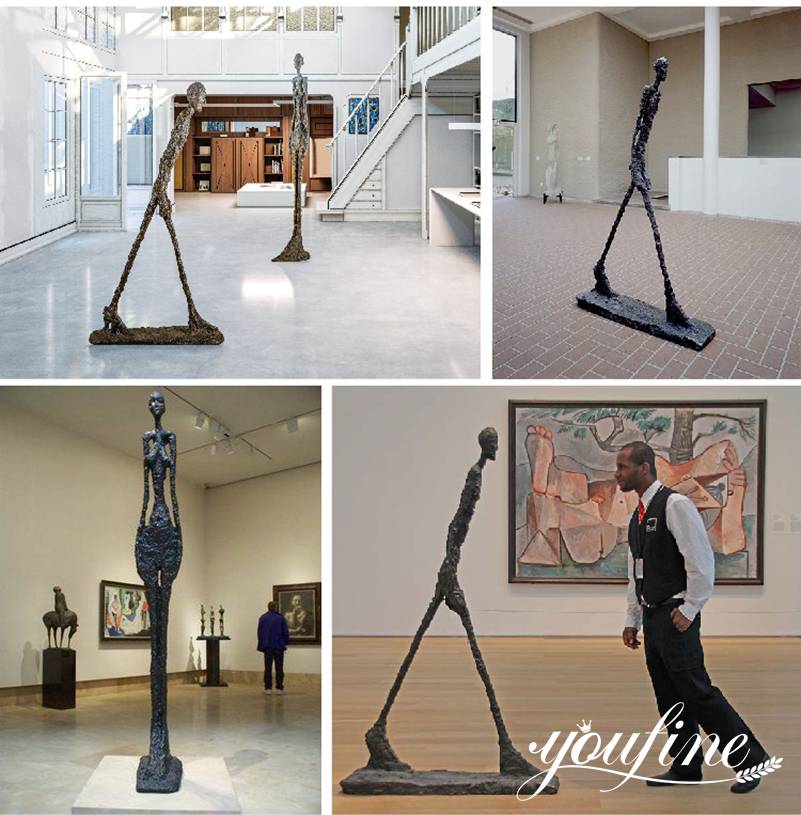 So if you need to know more information about this Giacometti sculpture for Sale, please feel free to contact You Fine.