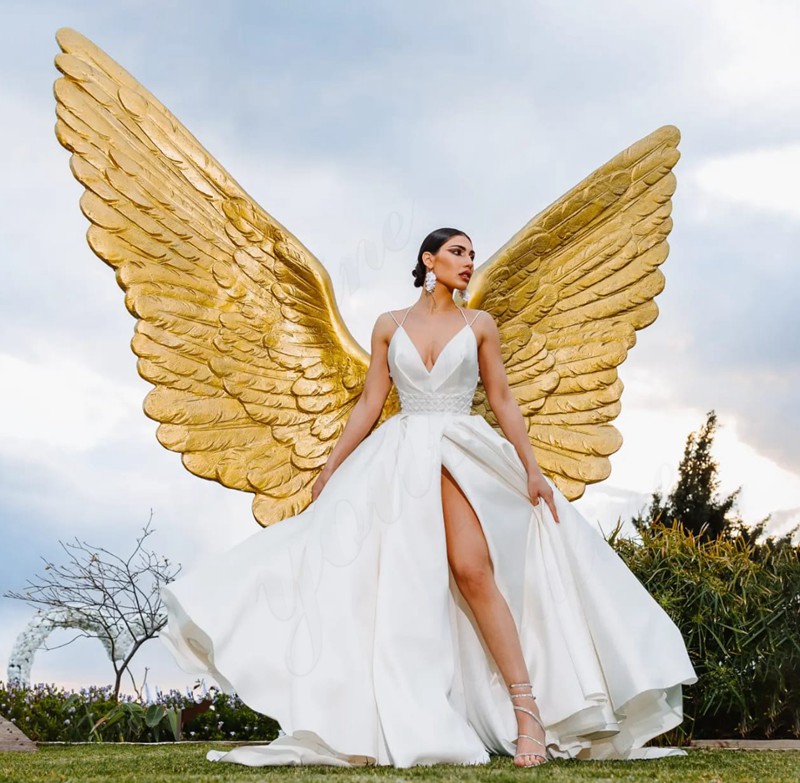 Step into the captivating world of YouFine Art, where passion, craftsmanship, and boundless creativity converge to shape extraordinary bronze sculptures. With a diverse clientele that includes individuals, families, businesses, organizations, and public spaces, our sculptures are sought after to add a touch of elegance and inspiration to various settings.
From the intimacy of homes and gardens to the grandeur of government institutions, sports facilities, and commercial spaces, our sculptures leave an indelible impression. Meticulously crafted with attention to every intricate detail and imbued with artistic finesse, each piece tells a unique story. Immerse yourself in our extensive collection, ranging from captivating city statues that commemorate historical figures and events, to school mascots that instill a sense of pride and identity. Our patriotic memorials pay tribute to the heroes who have selflessly served their countries, while our sculptures transform private spaces into personal sanctuaries of beauty and serenity.
Explore our galleries and discover the perfect bronze sculpture that will breathe life into your environment, stirring emotions and sparking conversations. With YouFine Art, you can expect nothing less than exceptional quality, timeless beauty, and a testament to the enduring power of art. Let our sculptures become the centerpiece of your space, leaving an everlasting impression on all who behold them.