Player and Football Statue Details:
This custom made life-size bronze player and football statue can become a landmark decorative artwork for your sports venue. This player holds a football in his right hand and places at his waist. He is wearing casual sportswear and sneakers. You Fine would use high-quality bronze materials and can place outdoors for many years without any quality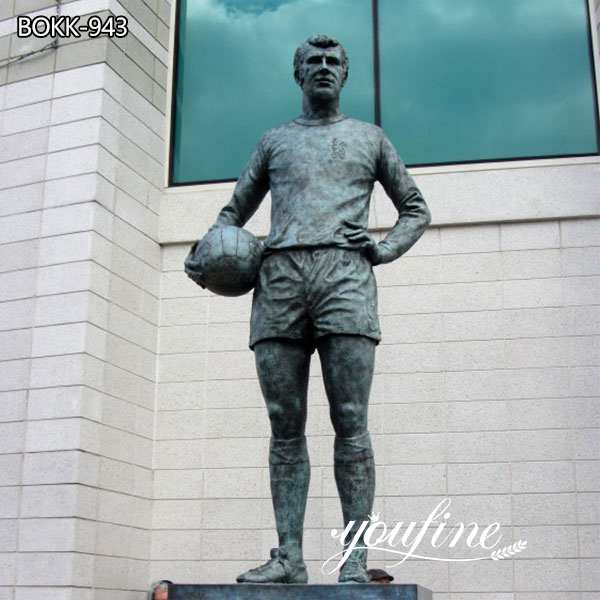 Why Choose Custom Bronze Statue:
Our bronze player and football statue can make a good advertisement for your outdoor sports venue. Because the bronze sculpture can use as a landmark for people to remember and search for sports venues. The bronze statue can also convey the image, message, or mission statement of the team. Custom-made bronze sculptures can convey a sense of permanence and solidity to you. The high-quality statue can use hundreds of years and pass on from generation to generation.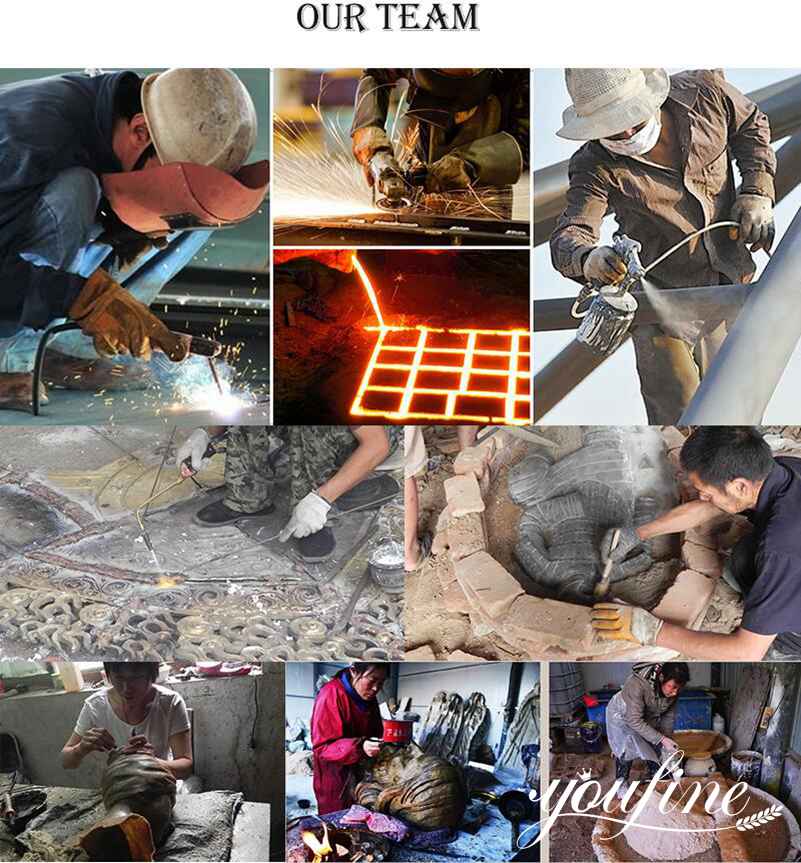 Why Choose You Fine Bronze Foundry?
You Fine is a family sculpture factory established in 1983. Our professional masters learn carving techniques from our parents since childhood. Therefore, their carving skills are inherited from their parents. In view of the pursuit of professional technology and carving art. Our artists are very attentive to the production of sculptures. And they are also meticulous in carving each detail of this bronze player and football statue.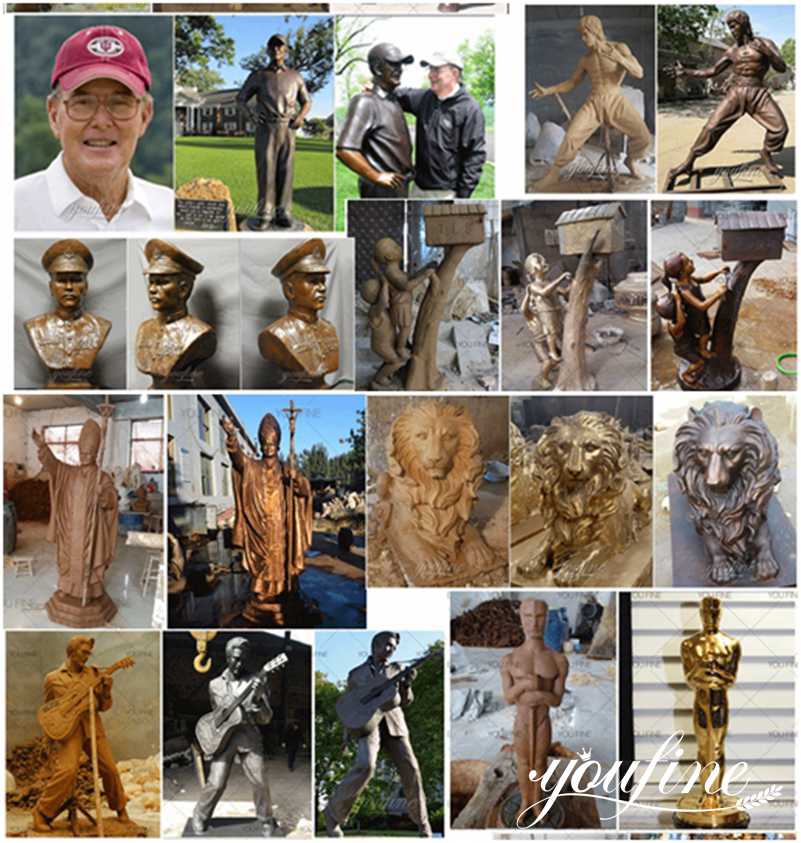 Have The Complete After-Sales Team:
You Fine would control the quality of our statue products very strictly. At the same time, You Fine has a complete after-sales service system. Our statues have quality assurance when you receive the goods or find problems during use. You can contact us at any time, and our director Dora will handle after-sales issues for you personally. And we promise to provide you with after-sales solutions that satisfy customers.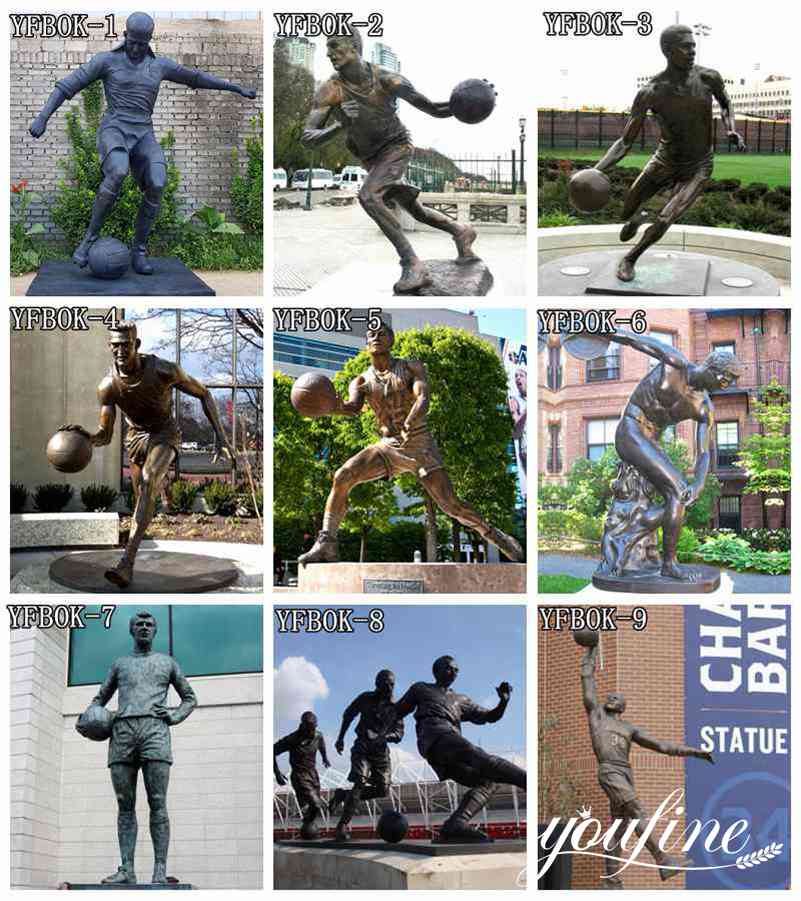 If you need a bronze player and football statue, please feel free to contact You Fine. We will definitely provide you with the most perfect service and the highest quality statue works.