Life-Size Bronze Man Playing Football Statue Detail:
This life-size bronze man playing football statue freezes at that moment. This sculpture shows us a male athlete who is playing football. His flexible body and footsteps make us surprised by his football skills. His head tilted down to watch the football under his feet, while his right thigh was forward and his right foot was kicking the football. At the same time, his hands clenched fists and raised them at the same height as his shoulders.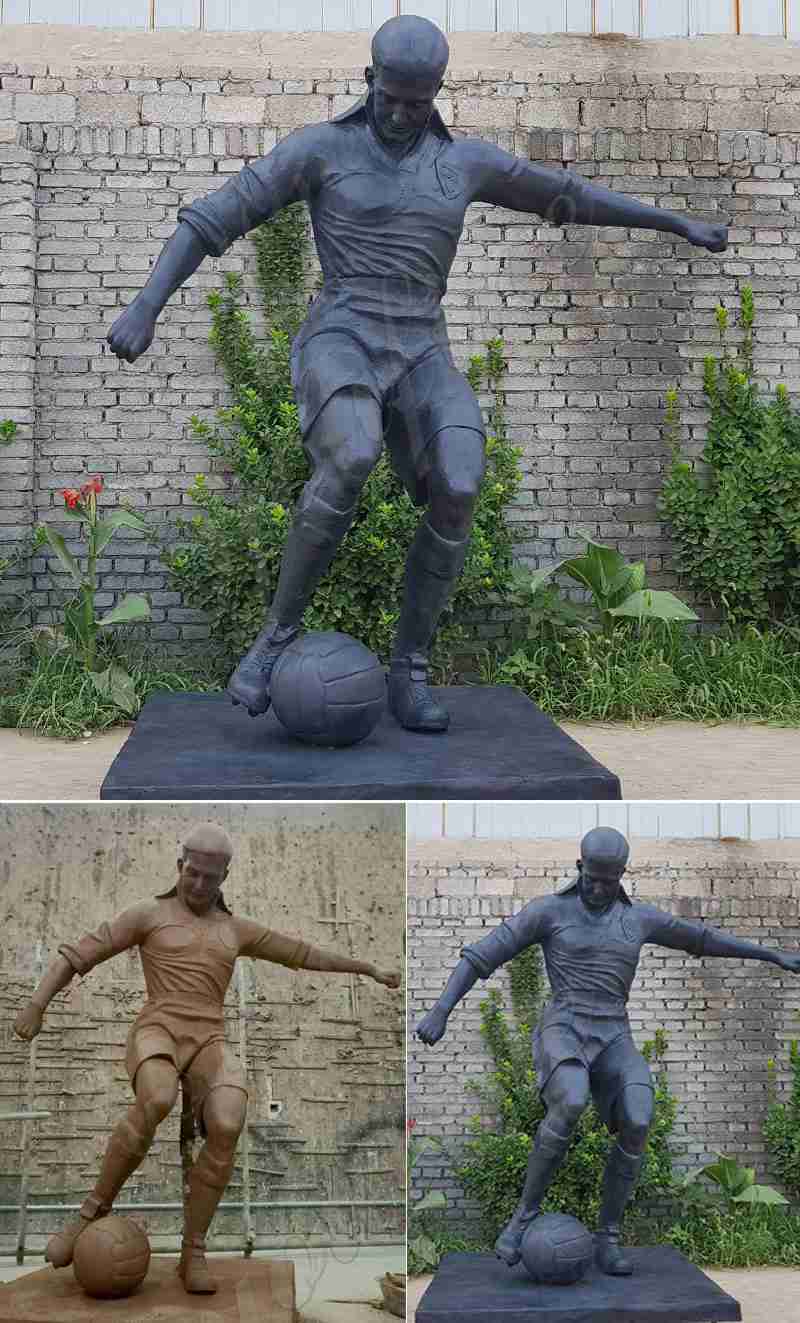 The life-size bronze man playing football statue is specially custom made for our customers. Our professional staff make this custom sculpture according to our customer's requirements and the pictures. We will use the traditional and ancient lost wax method to make all the bronze sculptures. Of course, this is one of the best casting methods for making bronze sculptures. Because it can ensure that the sculpture can use for hundreds of years without any quality problems.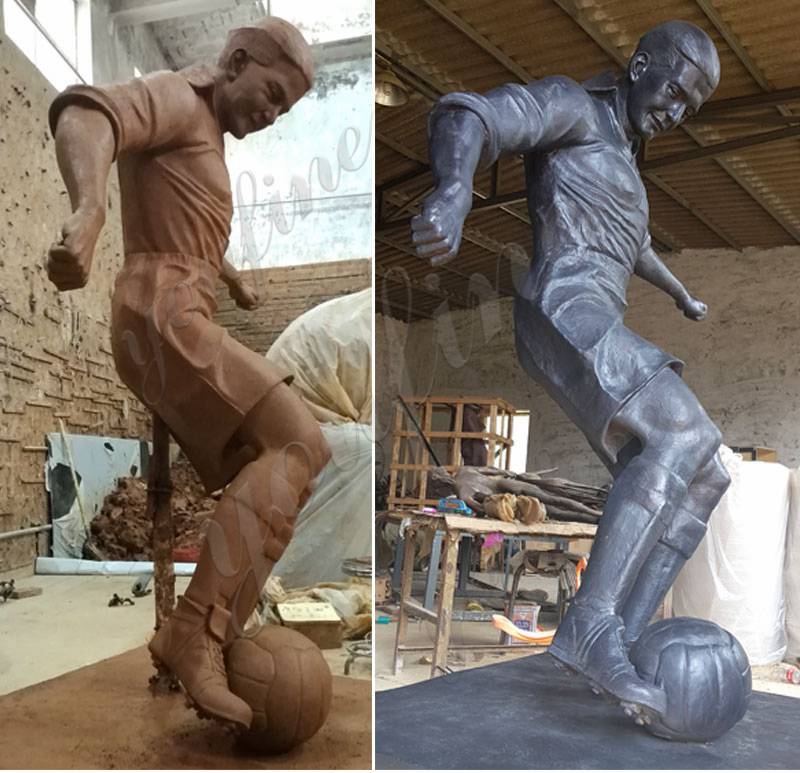 Our Advantage: Having Professional Clay Mold Master
Of course, before we make this custom made man playing football statue, we must make a 1:1 clay model. Then cast the corresponding bronze sculpture through the model. Therefore, clay molds are also the most important step. We have professional clay mold masters who are very good at making figure models. Because they have many years of experience in making clay molds and master all the production skills. Therefore, our clay mold master can make all the figures very deep and realistic.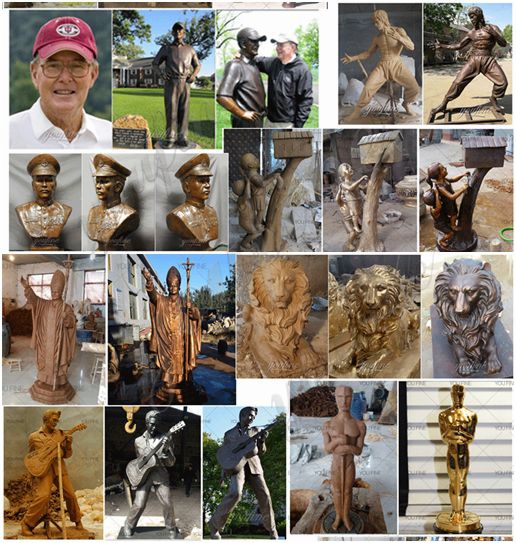 Why Choose You Fine Bronze Foundry?
Because You Fine is a professional bronze sculpture casting factory, we can accept any custom sculptures. With more than 37 years of experience in sculpture making and professional bronze clay mold masters and carving masters. We are sure to provide you with very detailed and realistic sculptures. At the same time, our quality must be high-quality, because we always put the quality of our products in the first place.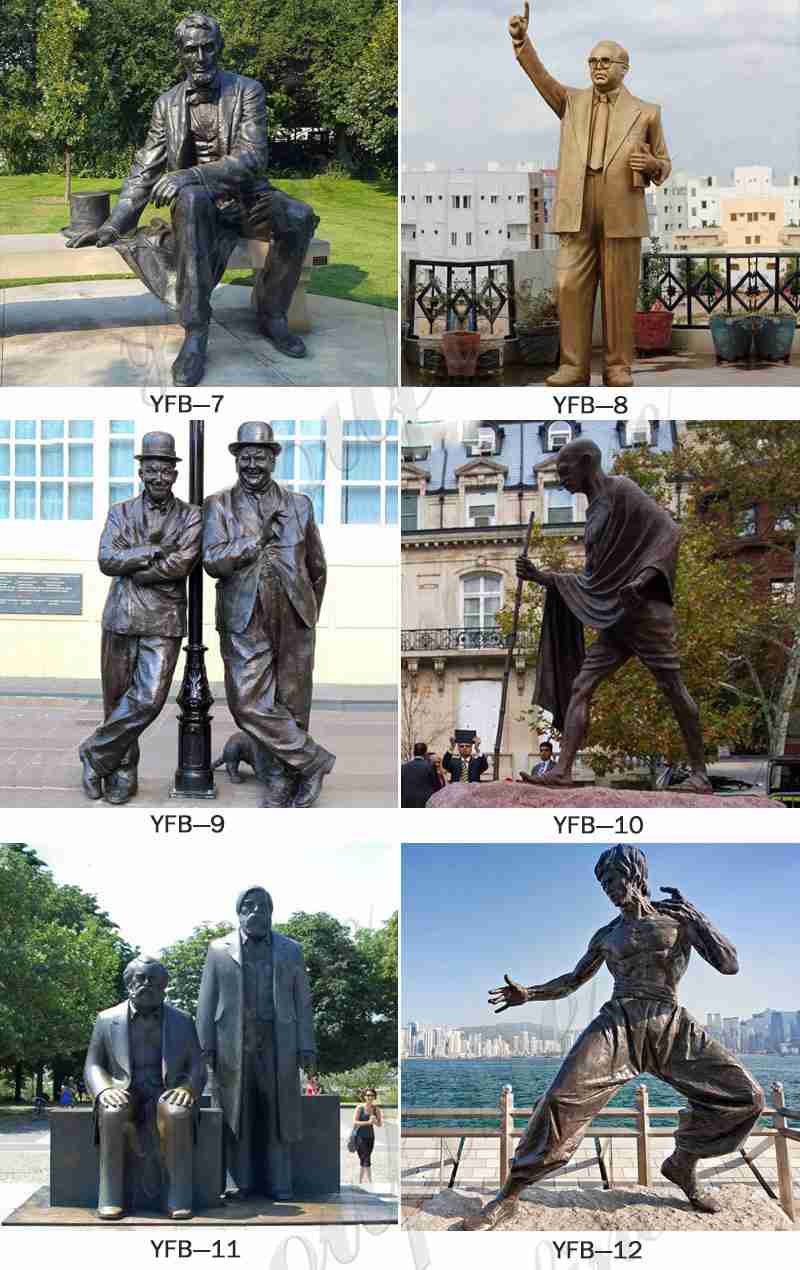 Therefore, if you like our custom made bronze football man statue, please feel free to contact us for detailed product information. Of course, we also welcome you to consult any questions about custom-made bronze sculptures, and we will provide you with the most detailed information as soon as possible.