Outdoor military statue details:
This group of bronze statues consists mainly of two soldiers, both life-size. The two soldiers are fully clothed, with one soldier half-kneeling facing a pair of shoes, a gun, and a hat. The other soldier has his hand resting on his shoulder. The look was serious and realistic, seemingly paying tribute to their fallen comrades. One can't help but feel very sad. If you are interested in a memorial bronze statue or would like to customize one, we can do that for you as well. Of course, we can also customize the size for you. Our professional bronze sculptors can handle all the details perfectly, not only the expression, but even the folds of the clothes are lifelike.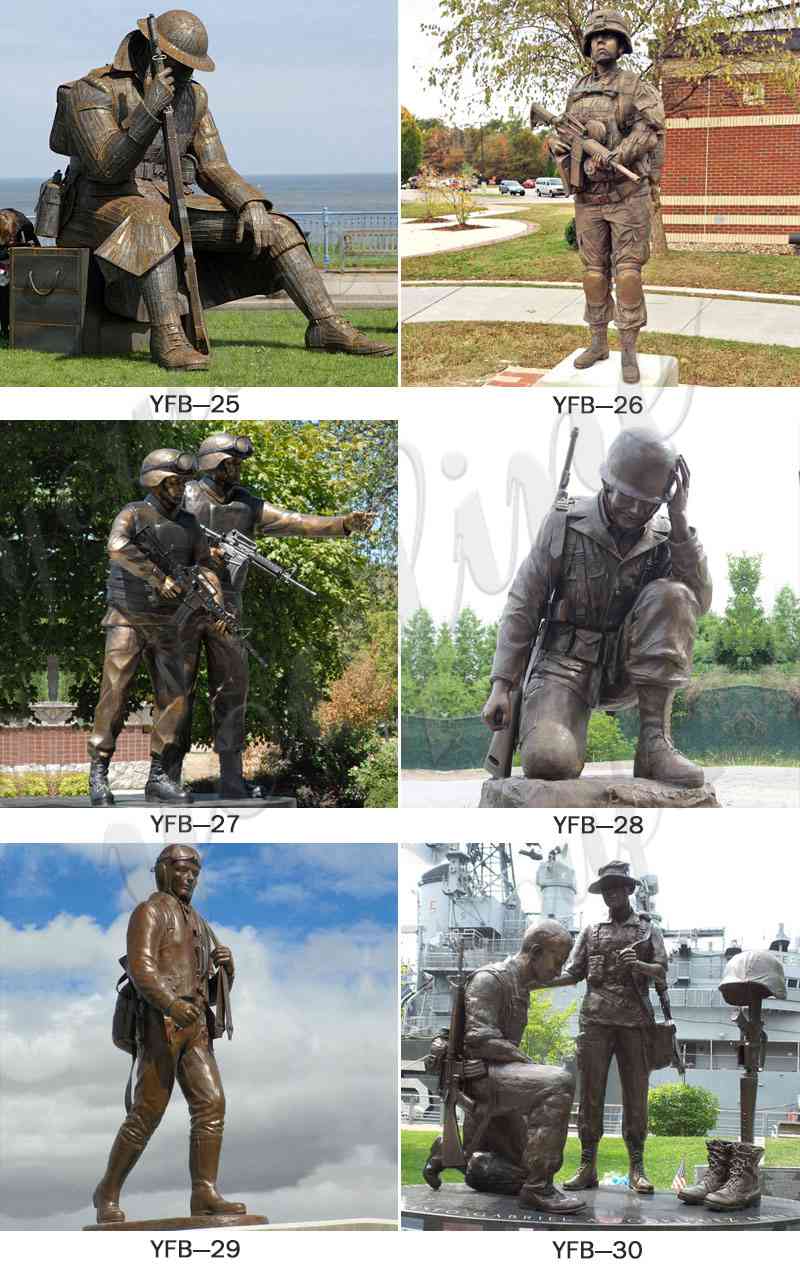 Why choose YouFine:
The process of making a bronze figure is complex. But our professional bronze craftsmen only need one custom drawing from you. First, we need a 1:1 clay mold, then we use the mold to create the shell, pour in the bronze water, oil and beeswax. The product that is presented to you is the final product. Although the process is tedious, we will take photos of the whole process for you.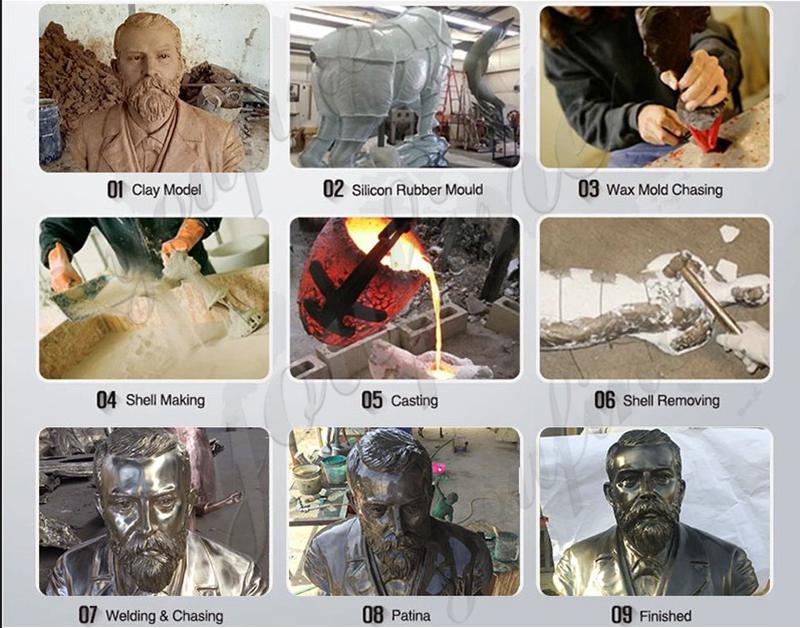 Outdoor military statue more options:
We have a range of bronze military sculptures for you to choose from. We have professional bronze sculptors to make high-quality bronze sculptures for you. This monumental bronze statue makes a lasting impression. You Fine Art Sculpture has over 35 years of experience in the sculpture industry. With clients all over the world, we have always earned the trust of our customers for the quality of our products, beautifully designed sculptures, and we provide only the best service so that you can get a quality product at a reasonable price. We can solve all your worries as long as we are capable of doing so. Of course, I have great confidence in our ability.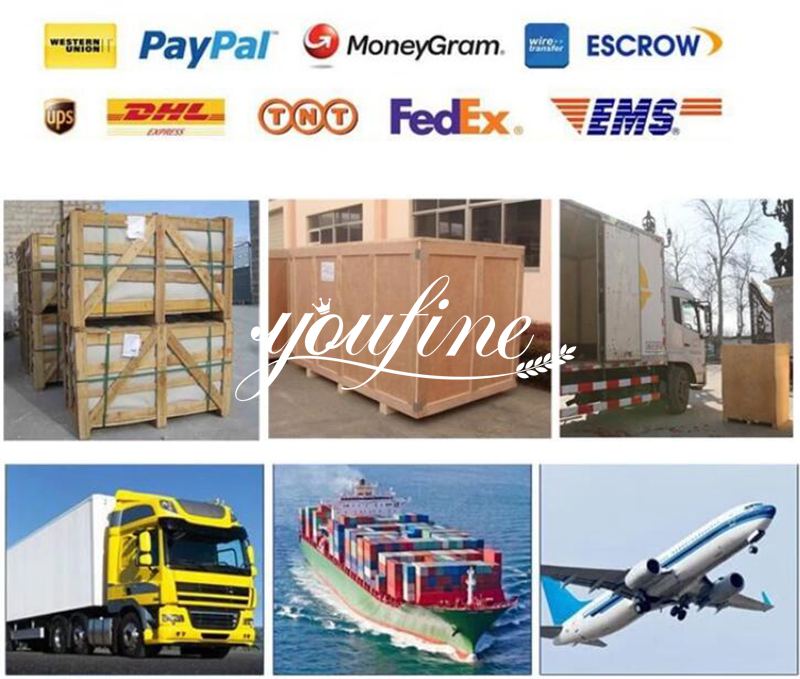 Our factory will provide you with the best service and the best quality sculpture products. The outdoor soldier statue of the Bronze Memorial has been well received. Please feel free to contact us for the latest product quotation. We provide you with the best status so that you can buy quality products at reasonable prices.