1.Life-Size Bronze Military Memorial Statue Detail:
What a serious life-size bronze military memorial statue standing in front of us. The size of this bronze sculpture is life-size. And the soldier has his feet sixty degrees apart, his legs straight, his thumb on the second joint of his index finger, and his hands naturally drooping down to fit tightly. This is the standard military stance of standing. Showing us the spirit and seriousness of a soldier.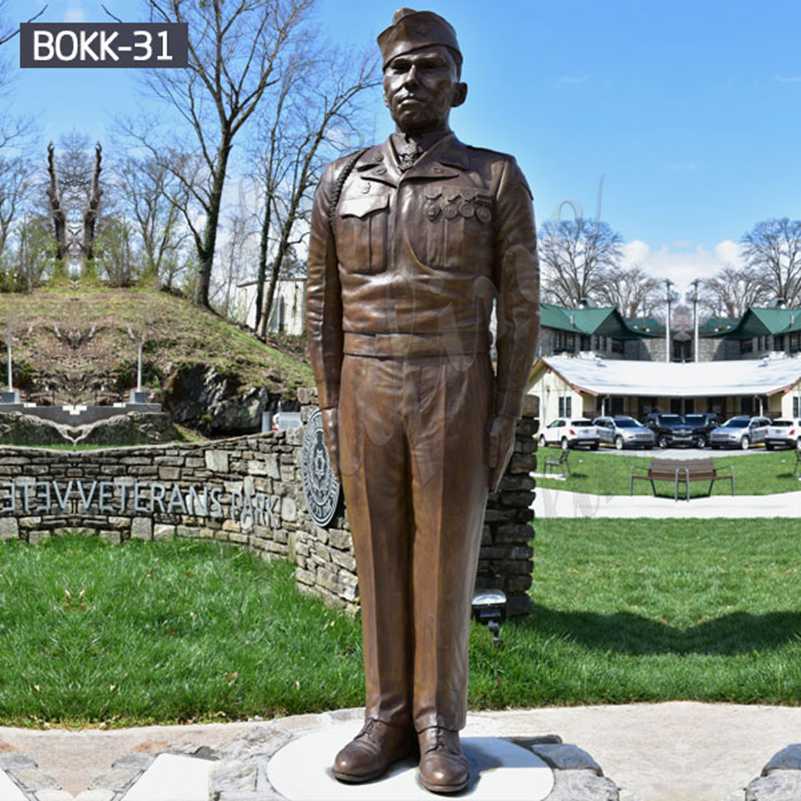 2. Why People Like Memorial Military Statues?
Military, soldiers have always been the focus of social attention and the focus of cultural and artistic creation. With the rise of sculpture art and the development of society. The theme of bronze military statues often conveys the concern for human history, the human environment, and world peace. And with the reality and sociality of their images, which has drawn people's attention. Therefore, people could pay tribute to the heroes of the past and present through these memorial bronze military sculptures.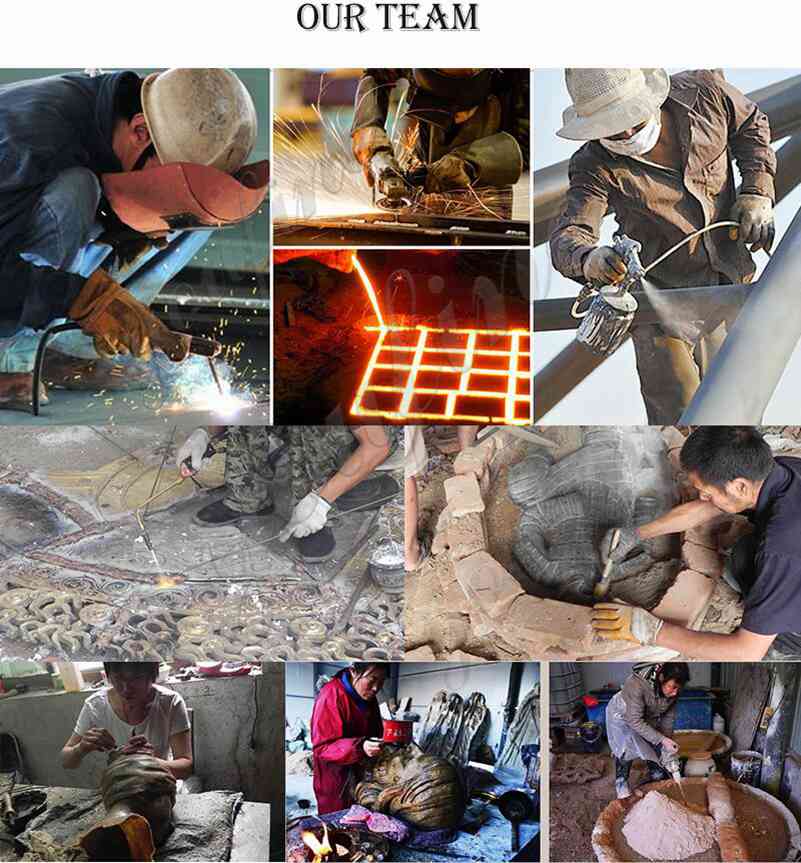 3. More Designs of Bronze Sculptures:
Here at You Fine Bronze Foundry, you can find many beautiful bronze sculptures. We are a factory specializing in bronze sculpture, so we can not only produce a series of classic and famous bronze figure sculptures, military sculptures, and animal sculptures. So we can also accept any custom bronze sculpture products. We can provide customers with a variety of options in the design, size, and color of the sculpture, which is one of the advantages of our company.

4. Our Service Advantages:
We have a complete product production and after-sales system. Then we not only strictly demand the quality of this bronze military memorial statue production. But also have special quality inspectors to check the production details on a regular basis. When the product is completed, we would send you the photo and video of the final product for our customers to be confirmed. Please be assured that our final product would not be shipped without your consent.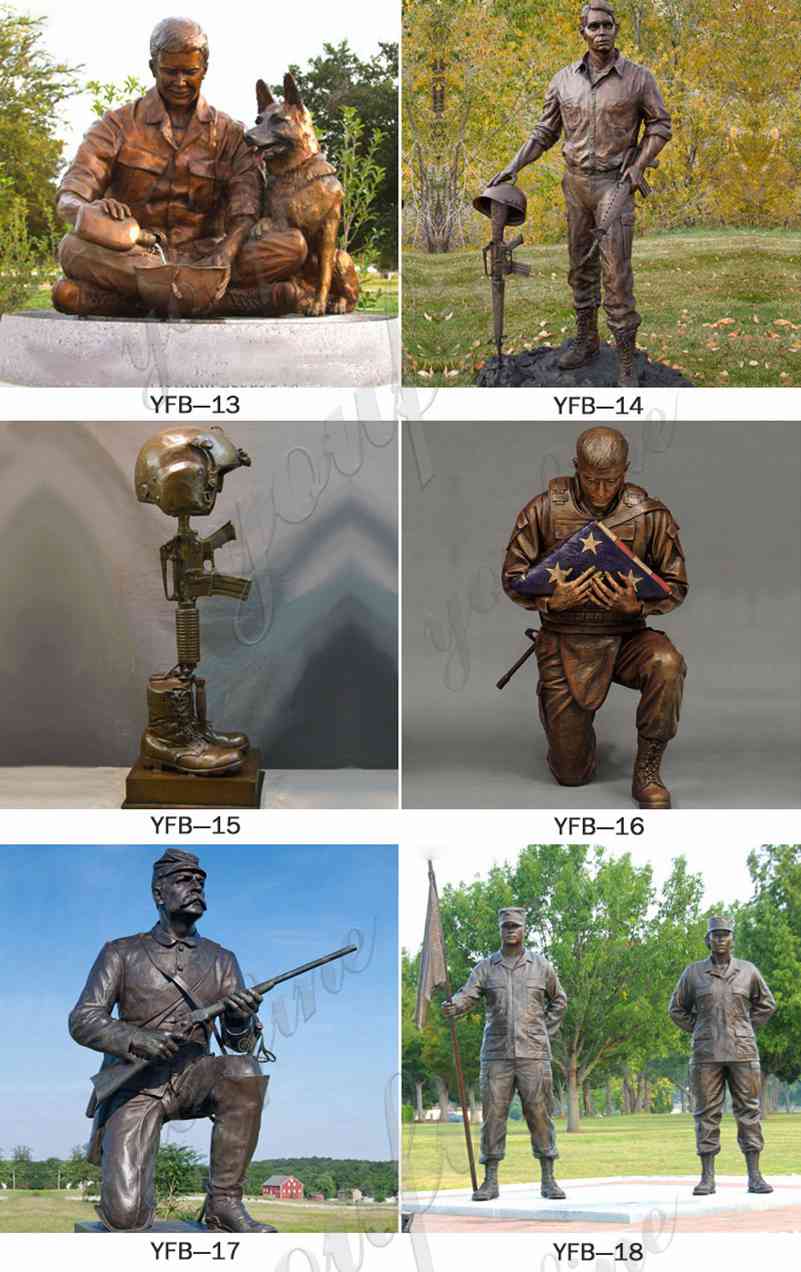 The bronze military memorial statue can surely win the love of any people. Because our sculptures are all handmade by our professional bronze craftsmen. As well as every detail of the sculpture is very delicate and perfect. Please contact us right now to get the detailed information.