Fat Statue Details:
All of this bronze fat statue expresses happiness in a simple life. Jean Louis Toutain is a famous artist who designed many unique sculptures. All of these fat sculptures express happiness in a simple life. For this set Bronze The potter and his student's statue, express the happy time between the teacher and student. If we only see the proportion of the sculpture, it seems not very good for a normal man, their head is small, his body is big. But their expression and gesture could express has a sense of happiness, relaxation, and lovely. That's why more and more people love his sculptures.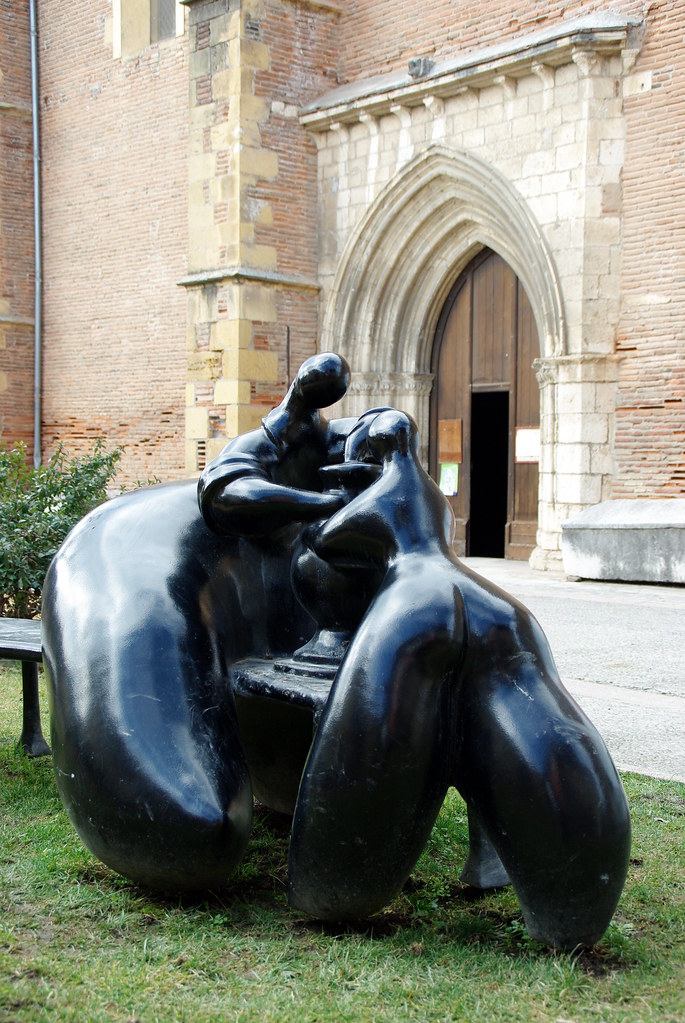 Different Theme for The Jean Louis Toutain Statue:
Jean Louis Toutain statues have many different themes. Some are family activities, some are lovely girls and boys, some are couple sculptures. No matter which gesture or theme, they have a common feature: Small head and fat body. Their design is not so complicated, most of these statues expressed the daily life between children and parents, students and teachers, or others. These lovely statues reflect the happiness of children and family. They could be put into a different place for decoration. Such as school, garden, park and so on.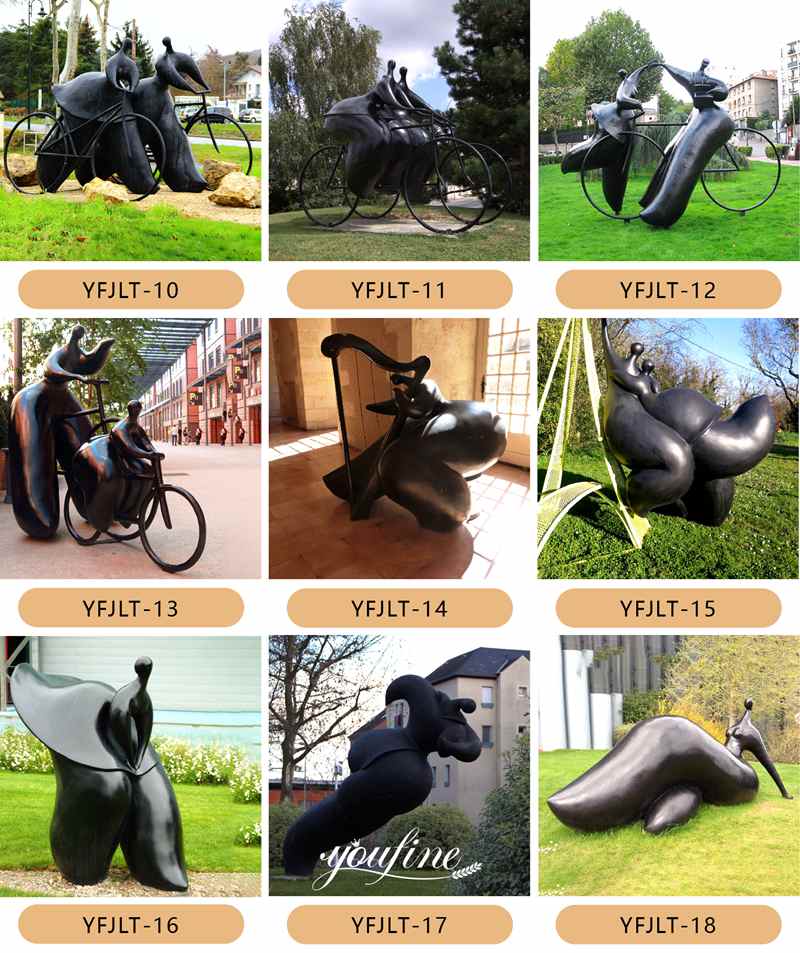 How to Make a High-quality Bronze Sculpture?
There are different types of bronze figure sculptures. Different types of bronze sculptures, it has different features. For example, for customizing a set statue according to the photo. It needs to have a high similarity as the original photo client offered. It has a high request about the body proportion and the final similarity.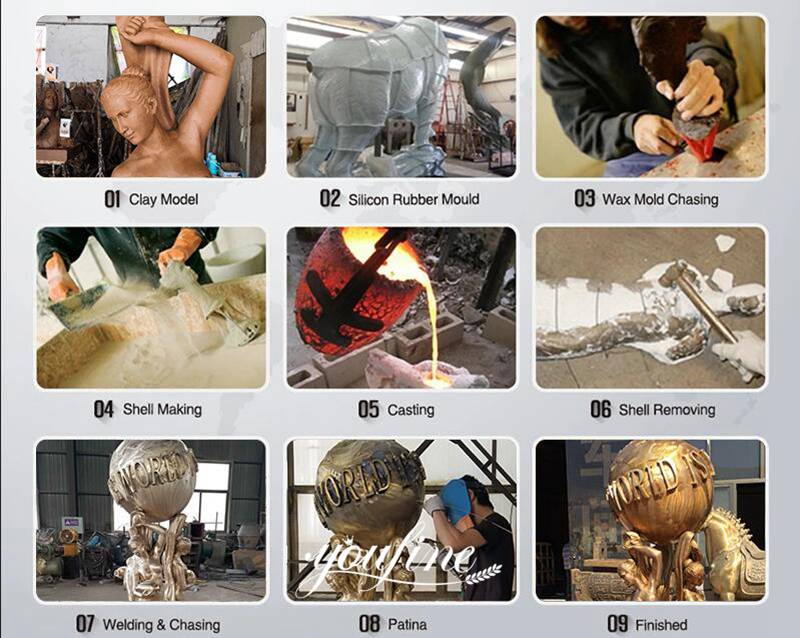 But if making the bronze abstract sculpture-like Jean Louis Toutain Statue, its key point is its sense and feeling, not the body proportion. Each sculpture has its own feeling and requests, so for each type of bronze sculpture, we will invite a different artist to make it. So we could make sure clients could receive the satisfied sculptures.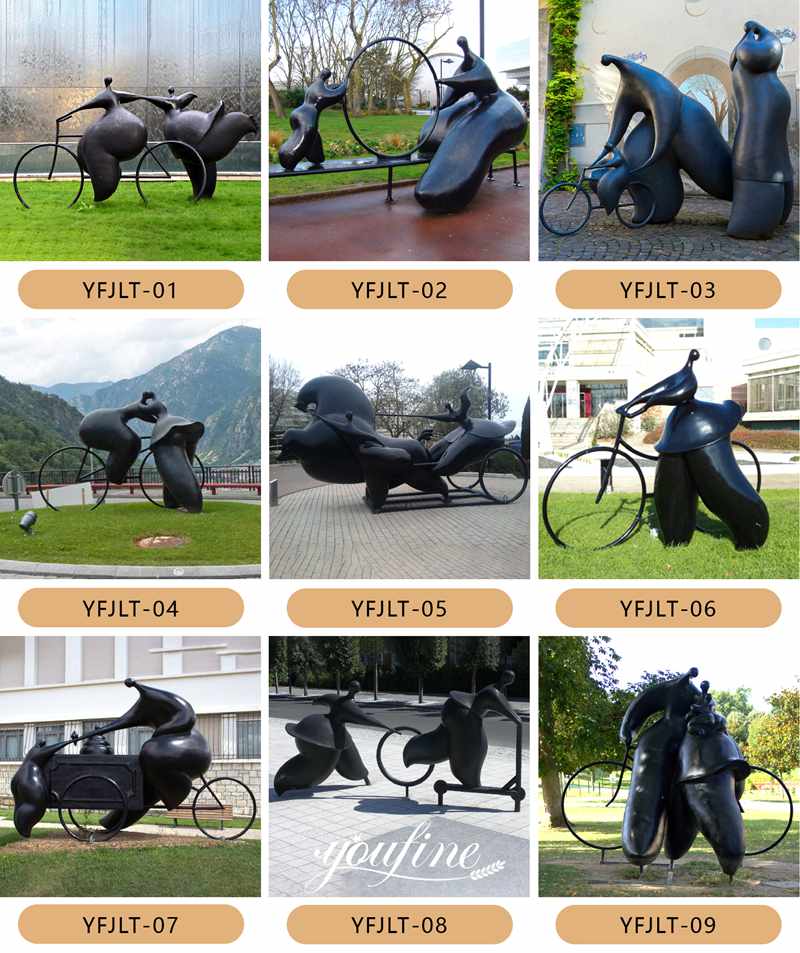 YouFine has different masters who are good at making different sculptures. Some do well in customized sculptures, some often make animal sculptures. No matter what kind of bronze sculpture you need, we could invite a professional master to make it for you. Please contact us immediately if you are interested in this sculpture.