Bruno Catalano Travellers Details:
What a beautiful design for Bruno Catalano travelers, this sculpture is made of bronze material. Would you like to put this traveler sculpture design on your driveway? YouFine believes you could put it not only in your garden or driveway but also in a zoo or park. Because this bronze figure sculpture looks interesting and full of mysterious meaning. This Bruno Catalano sculpture is sure to attract attention.
Beautiful Colors and Realistic Clothes:
This bronze traveler statue is a very beautiful real work of art. Because you could see the bronze figure statue has a mutilated body. Especially the colors of the sculptures of YouFine characters are very natural and beautiful. YouFine artists use chemical coloring. So our colors would become more and more natural over time. And the bronze traveler statues are very vivid. This traveler stands on the side of the road like a true outgoer.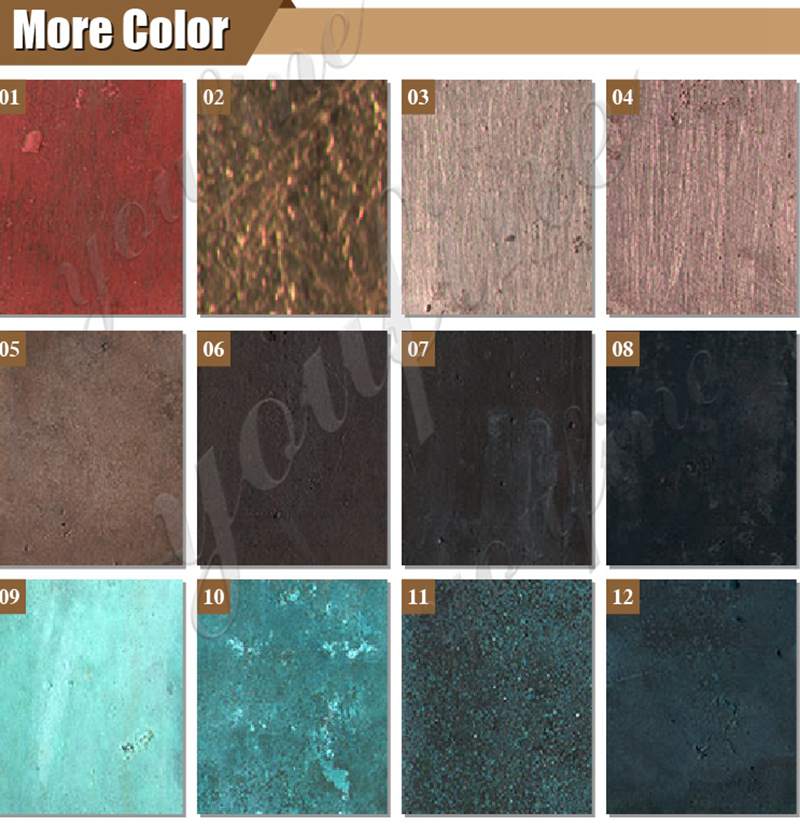 Bronze Traveler Statue Advantages:
We have a team that only does figure sculpture. They often study the demeanor of people. And our artists all have decades of casting experience. So our traveler sculpture would be more realistic and vivid. Of course, we cast art sculptures for people all over the world, so our factory has a lot of clay models for travelers. So there is no doubt that you would save a fee on the clay model.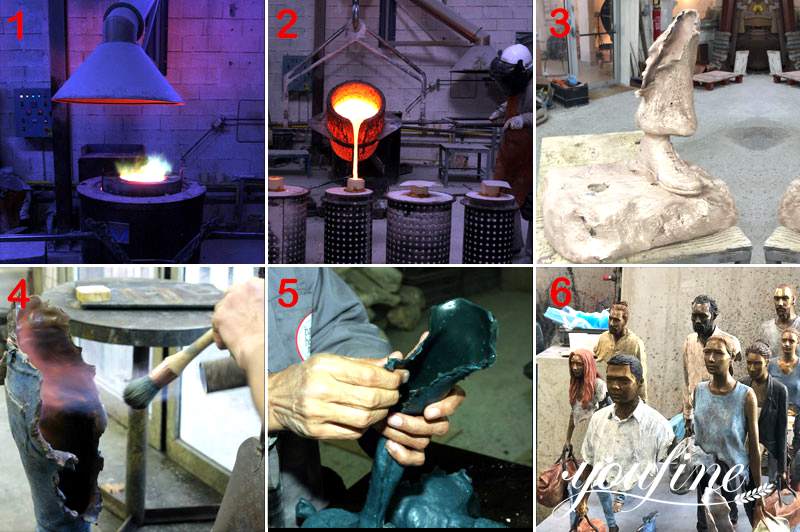 Excellent Sculptor:
Our bronze figures are hand cast. We artists tap and polish the Bruno Catalano travelers bit by bit with our hands. Because it is handmade, every detail of the product could be handled well. It could be clearly seen that the hair and clothing of the sculpture are very realistic. Our artists are very good at sculpting human expressions. So the overall effect of the YouFine bronze figure sculpture looks attractive.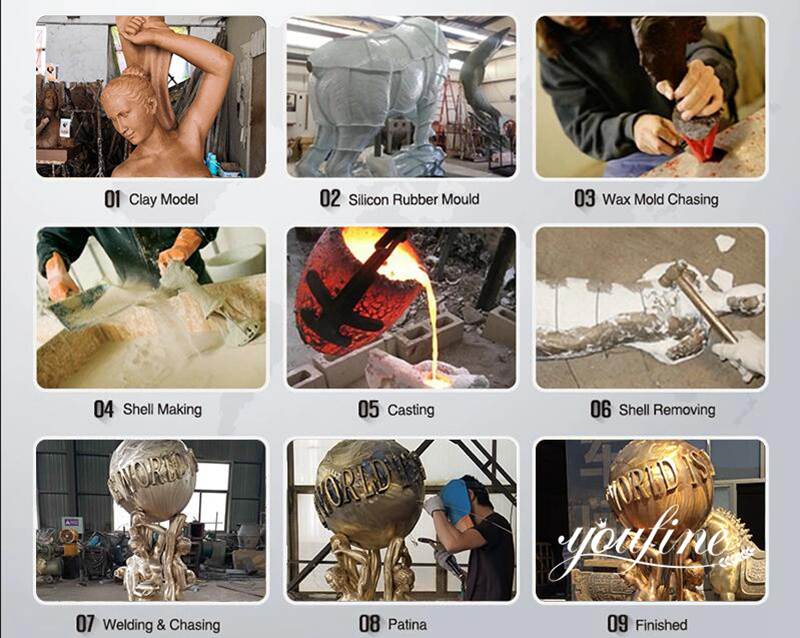 Where is Bruno Catalano Voyageurs?
The Voyagers, also known as Les Voyageurs, are bronze surrealist sculptures by French artist Bruno Catalano. And Bruno Catalano (b. 1960) is a sculptor known for creating sculptures of figures with a large number of missing parts.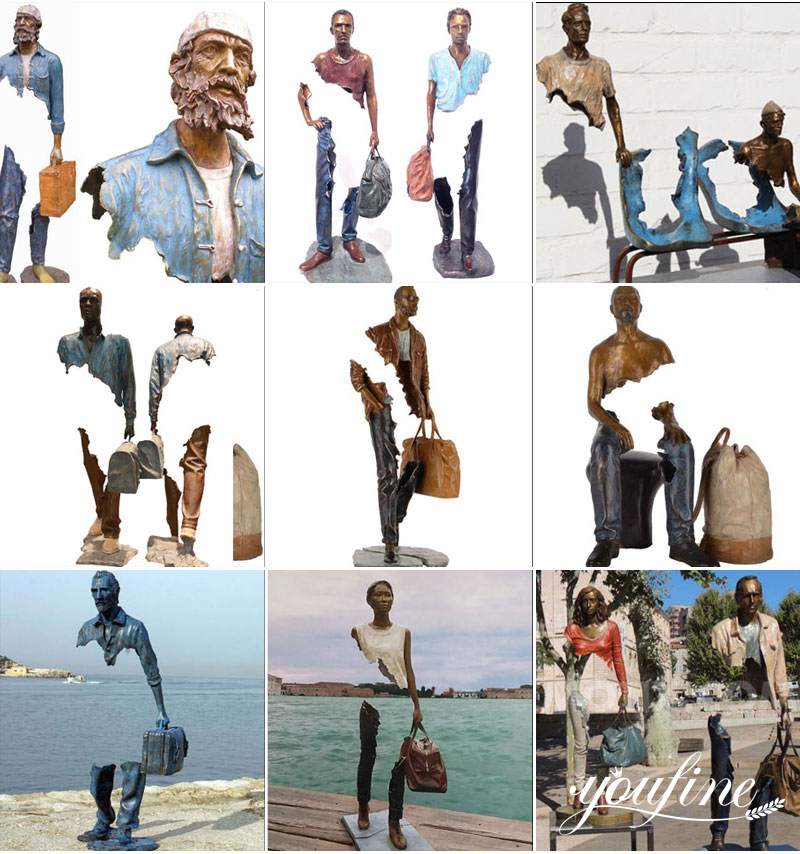 YouFine believes this bronze Bruno Catalano travelers would be stunning anywhere. So choose YouFine and we would provide you with the best quality Les Voyageurs sculptures and the best service. If you have any needs, please contact YouFine immediately.