Bronze Abstract Figurative Statue Details:
A very artistic bronze abstract figurative statue. And this is a very interesting artistic sculpture. The sculpture depicts an adult being entertained with a child. The hands of the adult took the hands of the child and they are circling the ground. This abstract art sculpture is full of vitality and expectations and restores the joy of childhood.
The beautiful bronze abstract figurative statue could be used as decorations in modern gardens, parks, and other outdoor places. However, this is an abstract art form. So we could only judge the meaning of the sculpture through the curved and graceful lines. Of course, this is also the suspense left by abstract art. It allows us to think about the purpose of this sculpture while admiring this beautiful sculpture.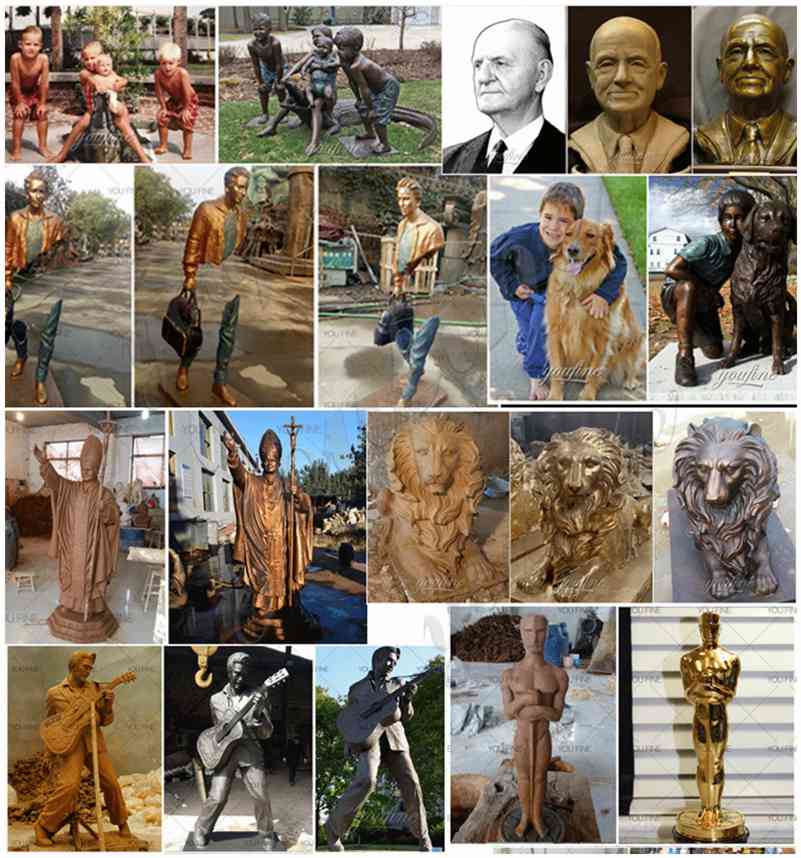 How to Make A Bronze Statues?
Our factory would use the traditional lost wax method to make this life-size bronze abstract figurative statue. And our factory has professional clay mold masters and carving masters to make bronze sculptures. So our professional clay mold masters first need to make a 1:1 clay mold. As well as abstract sculpture requires our masters to be able to express every line of the character in place, so as to show the beauty of the sculpture itself.
The Introduction of You Fine:
You Fine Bronze Factory specializes in the field of bronze sculptures for more than 35 years. We are able to produce a series of bronze sculptures and statues such as animal sculptures, abstract sculptures, military figures sculptures, religious figures. Bronze figure statues, busts, custom figure sculptures, and more. We could make regular sizes or customize according to your needs. As well as, we would provide you with customized services and products according to your needs, so that you could purchase the bronze artwork that you are satisfied with.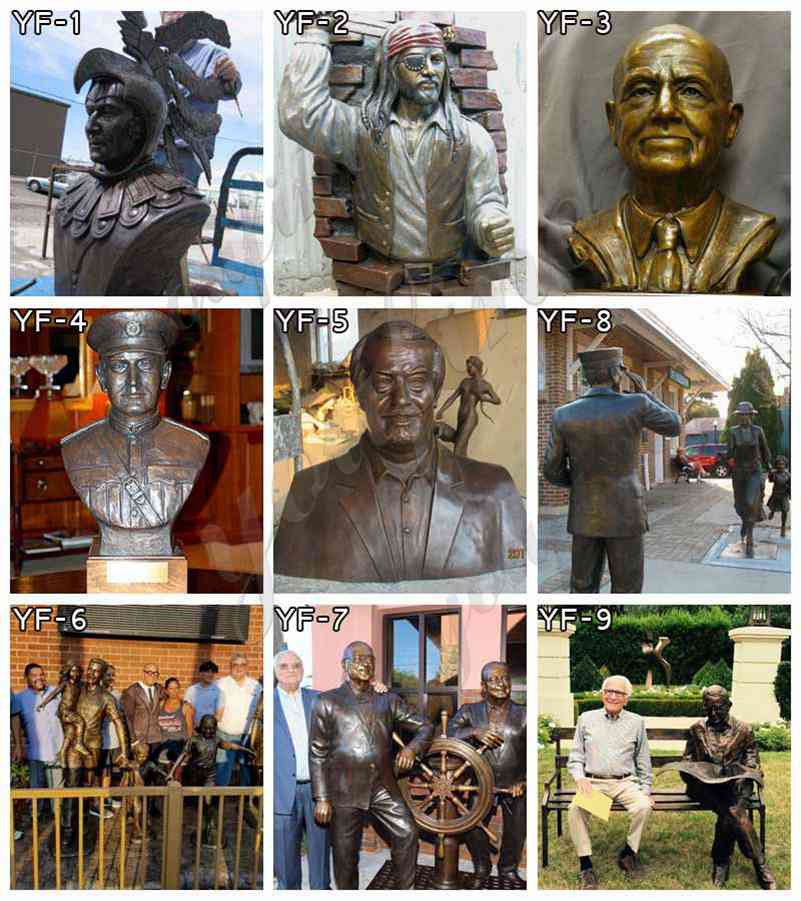 Our factory always puts the quality of the products in the first place, and the sculptures we make would surely satisfy you. And as a copper casting factory, our prices are also very beautiful. Please contact us to get price and detailed information about this bronze abstract figurative statue.