The Force of Nature Statue Introductions:
This large bronze the force of nature statue is very huge and has a very unique design. The sculpture depicts a woman swirling around the world with a ribbon. The woman was wearing a flowing and loose robe. And her head was also wrapped in clothing. This woman may be the mother of nature. She was blown by a gust of wind, so her robes were floating behind him.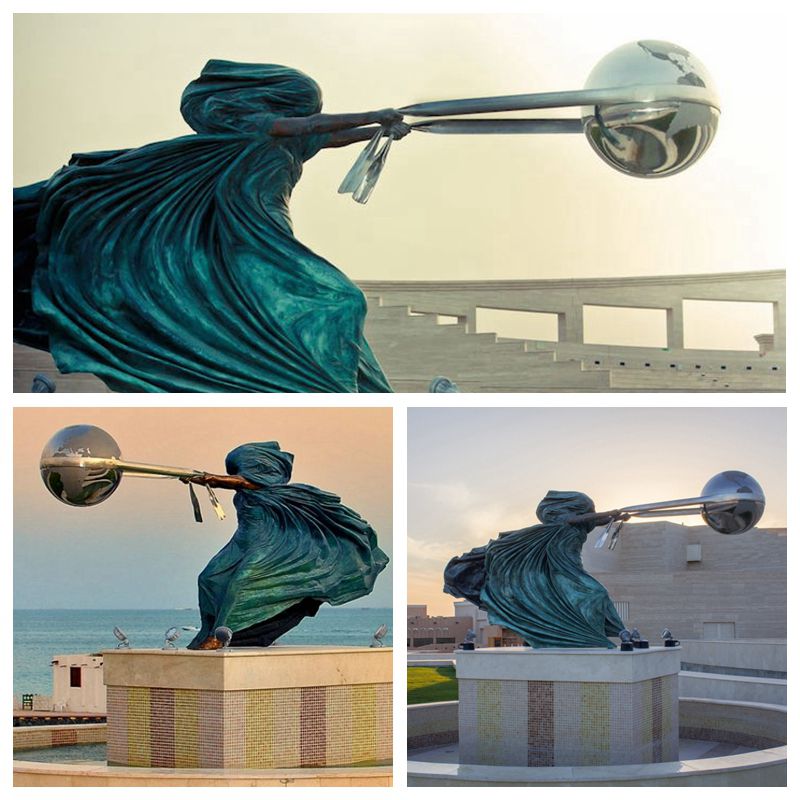 This the force of nature statue is the work of Italian artist and sculptor Lorenzo Quinn. The design of this sculpture was inspired by the natural disasters that occurred in Thailand. The entire sculpture depicts a woman revolving around the earth. The whole design gives people a strong sense of strength and balance. Therefore, the sculpture also wants to tell us that humans need to live in peace with nature in order to achieve a natural balance.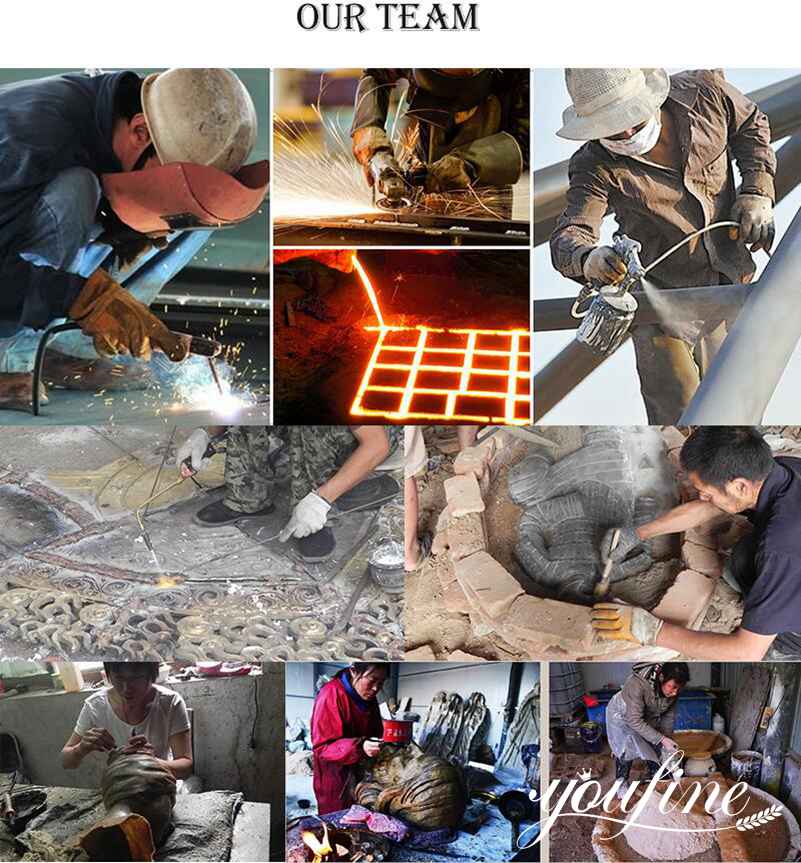 Why Choose You Fine Bronze Foundry?
You Fine is a professional factory that can undertake any large bronze sculpture project production. With more than 39 years of experience in sculpture production. You Fine not only have professional masters but also mature craftsmanship to complete the production of this sculpture. Our professional team can provide you with sculptures that satisfy you. The trust that customers give You Fine, we will transform into high-quality products to return to customers.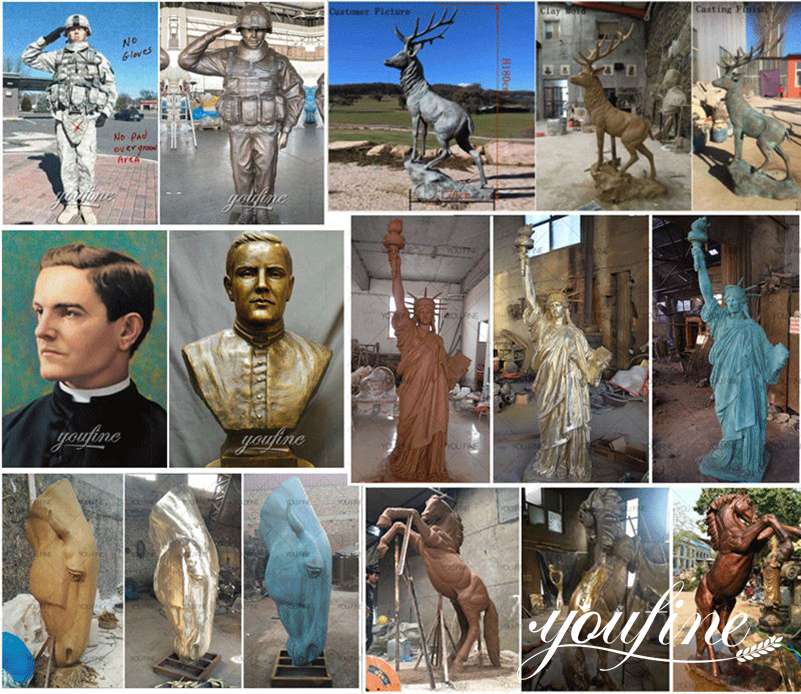 Quality Assurance:
First of all, during the transportation of the sculpture, we will purchase full insurance for any bronze statue. Ensure the safety of cargo transportation. If the goods are damaged during transportation, we will deal with them in time.
Secondly, our bronze statues have a 30-year quality guarantee. If you find a problem with the sculpture during use, please feel free to contact us. We will also deal with after-sales issues for you in time.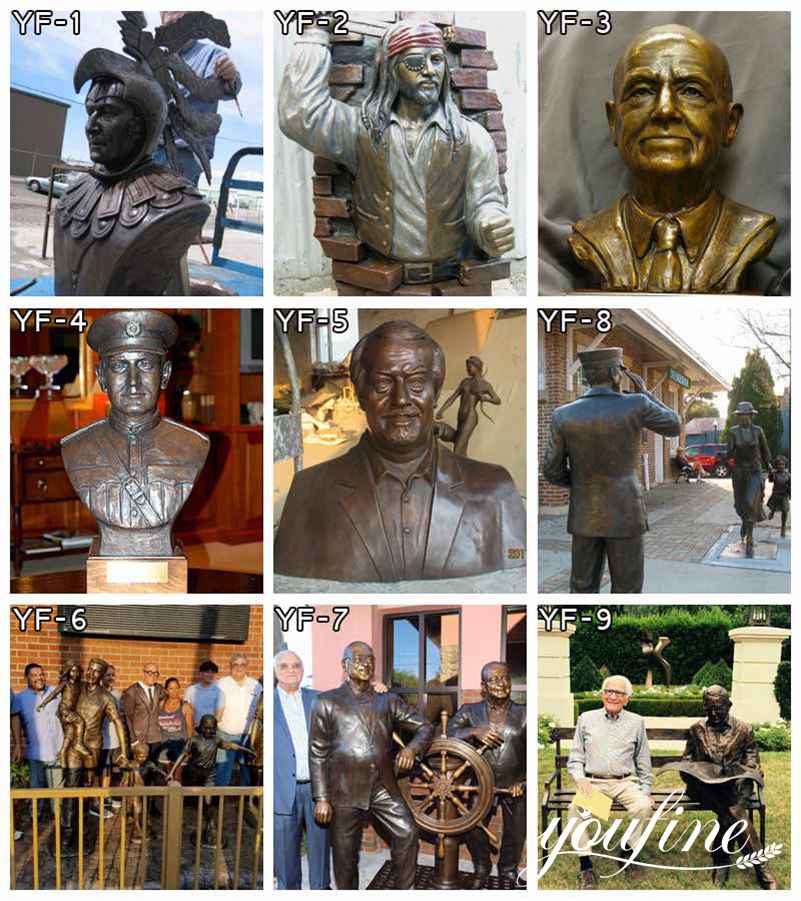 This large the force of nature statue can use as an outdoor decoration in any public place. For example, memorial halls, public parks, gardens, etc. This statue with special meaning can attract people's attention when placed in any public place.