The Beauty of Fat Sculpture:
These wonderful and elegant bronze fat sculpture is durable in quality and is ideal for decorations for various occasions. There are different types of these wonderful fat female sculptures. Now more and more people are starting to practice yoga, it is obvious that this yoga fat woman is very beautiful.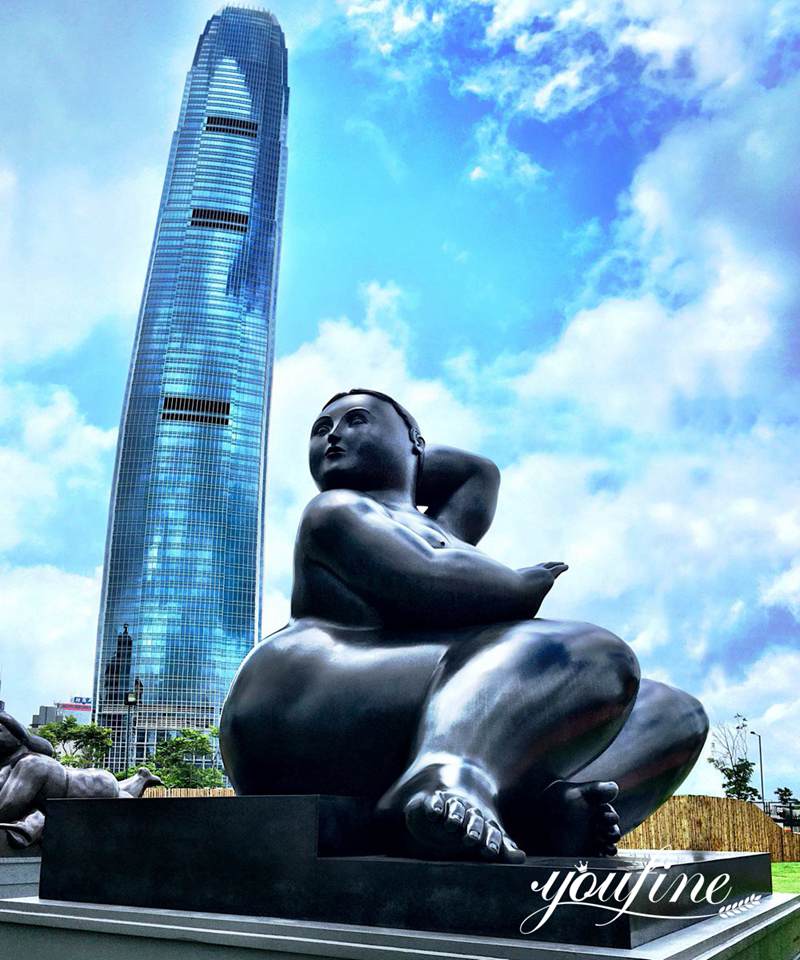 And it gives people a calm atmosphere. We all know that yoga could not only help people build a good figure, but also could easily lose weight. Who said that fat women couldn't have good bodies? This is a sculpture of a fat woman doing yoga. Please take her home and let it encourage and accompany you to exercise.

Fernando Botero Artist:
Botero is a great artist, he is a painter of volume, not a painter of fat women. Colombian painter and sculptor Fernando Botero has been depicting plump and curvy women. His fat woman sculpture is a tribute to women. The sculpture shows female figures in different poses, with graceful curves and wide hips. And they have this sexy and huge fleshy quality. The artist's sculptures are words full of stories. So give us a wonderful visual feast.

Different Types of Fat Woman Sculptures:
The bronze fat woman sculpture is not only very suitable for interior decoration but also a beautiful outdoor decoration. First of all, the color quality of this sculpture is very beautiful and shiny. And the color of this sculpture lasts for a long time. YouFine provides a series of fascinating fat statues. We have fat woman sculptures in various shapes, sizes, and colors. So YouFine could definitely meet your needs. Moreover, this cute fat women sculpture is very realistic and real, so it could be adapted to any type of decoration theme.

YouFine Uses The Traditional Casting Process:
A large number of art fat women famous sculptures provided by YouFine are made of pure high-quality materials. These bronze raw materials are durable in nature. And we use the traditional lost wax method for casting. Especially YouFine uses silica sol technology, so after a long time, white stains would not appear on the surface of the sculpture.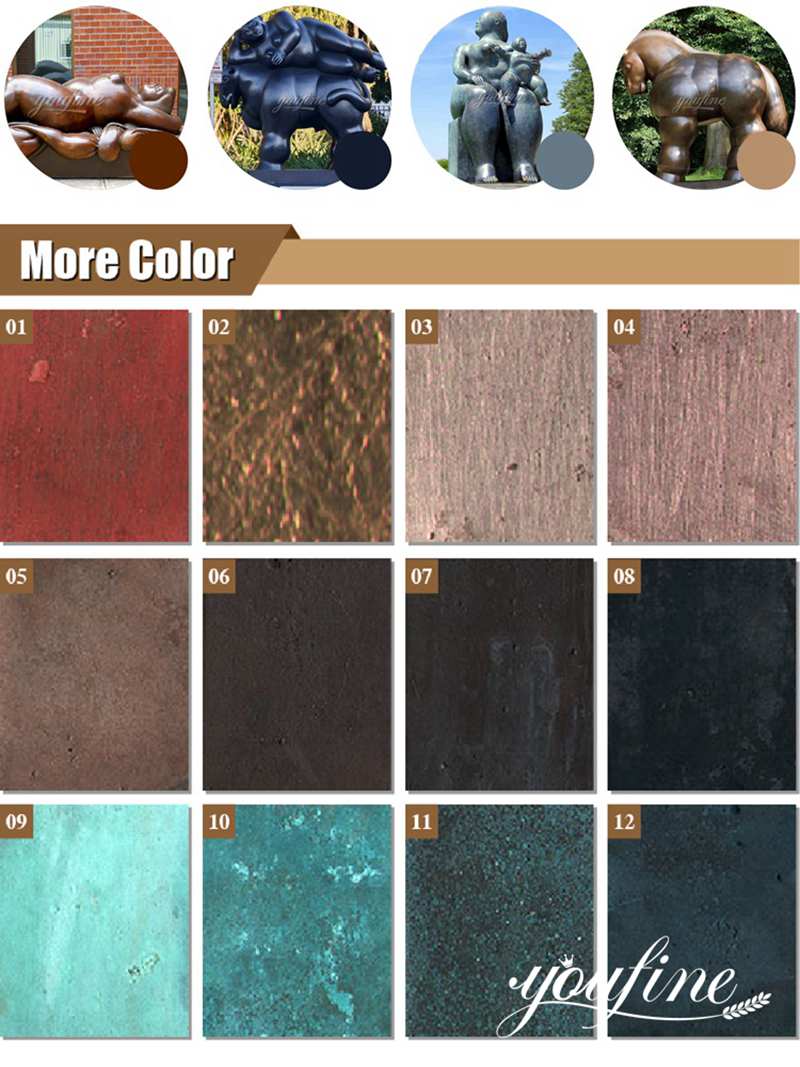 Therefore, our fat sculptures have permanent aesthetics. YouFine uses a chemical coloring method, so the color is very natural. Of course, with the passage of time, the colors of our sculptures would become more beautiful.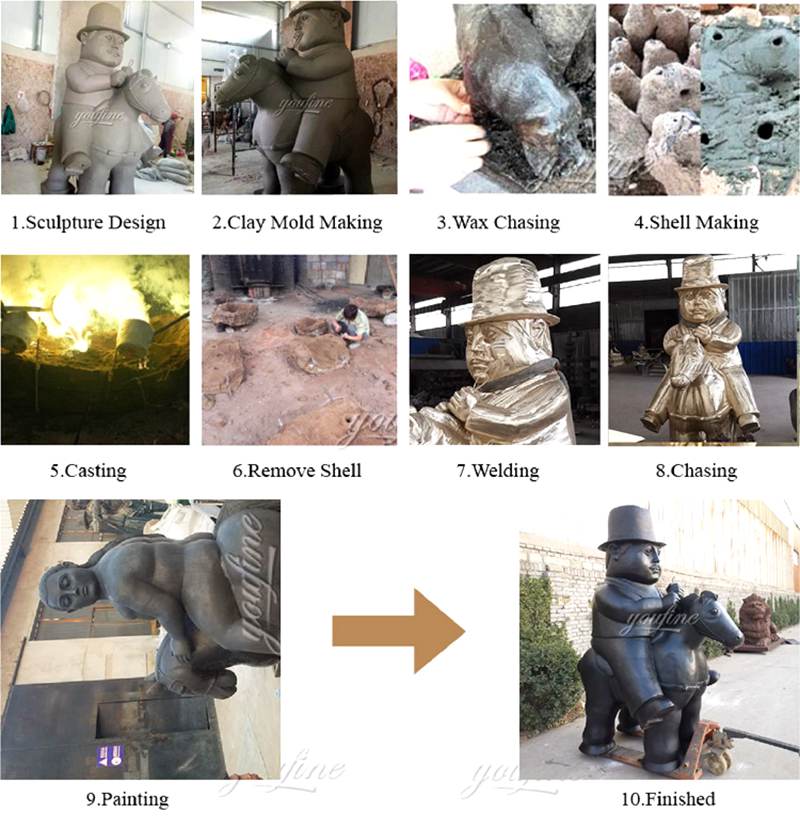 If you like this fat woman sculpture then please contact us immediately. YouFine has been a supplier of bronze sculptures for 39 years. We could provide you with the highest quality sculptures at an affordable price.