Dragon Fountain Details:
This huge dragon fountain is so beautiful for sale. In particular, the figure of the bronze dragon sculpture is sinuous, and there are many scales on his body. And, his claws are so sharp. In addition, the head of this dragon fountain is capable of spouting water. The flow of water is so beautiful. And, this classic western bronze dragon statue uses the traditional "lost wax process. Our artists use bronze materials. And, we have experienced bronze casters. They could ensure that every detail of the Western Dragon is high reduction.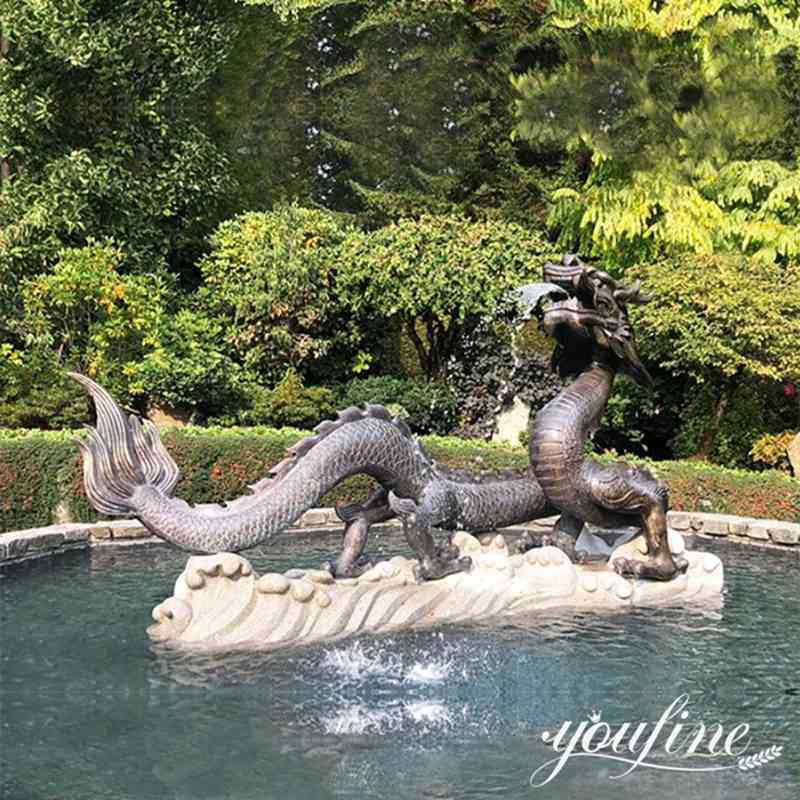 Sophisticated Clay Model:
YouFine has cast bronze dragon fountain sculptures for many clients. And, our sculptures have many beautiful clay models. Of course, if you want the bronze dragon sculpture styles we already have. We have made many bronze dragon fountain statues for one of our clients. Hence our clay models are of various sizes. If you just like our factory-sized statues, we'll make them very quickly. Of course, if you need a large size, we could also customize it for you.
YouFine is Unanimously Recognized:
All our bronze animal sculptures are popular products of YouFine Art Sculpture. Our products sell well at home and abroad. We have been making different sculptures since 1983, and many old customers have purchased sculpture products from our company many times over the years. Our sculptures are widely praised by clients for their high quality and realistic appearance. Many customers like our bronze sculptures very much and give us good feedback.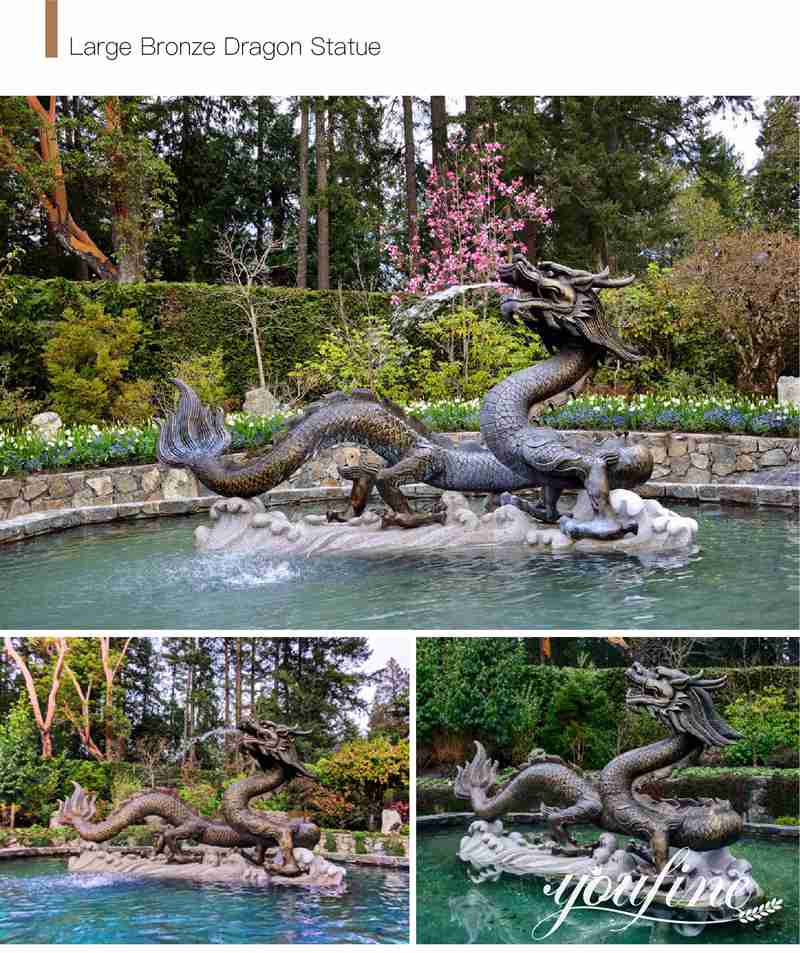 You Fine Art Sculpture has 39 years of experience in bronze sculpture, we could provide you with the best quality bronze dragon fountain statues for sale and the best service. Please contact us for further business negotiation at your convenience, we have been waiting for you!