Dragon Fountain Introduction:
This bronze dragon fountain is for sale from Eastern mythology. Originally spitting fire was its ability, we've turned it into a fountain. Water could flow from the dragon's mouth. And, the bronze fountain is our best seller. Likewise, our bronze dragon fountains are made of high-quality materials. In addition, we could also insist on customization.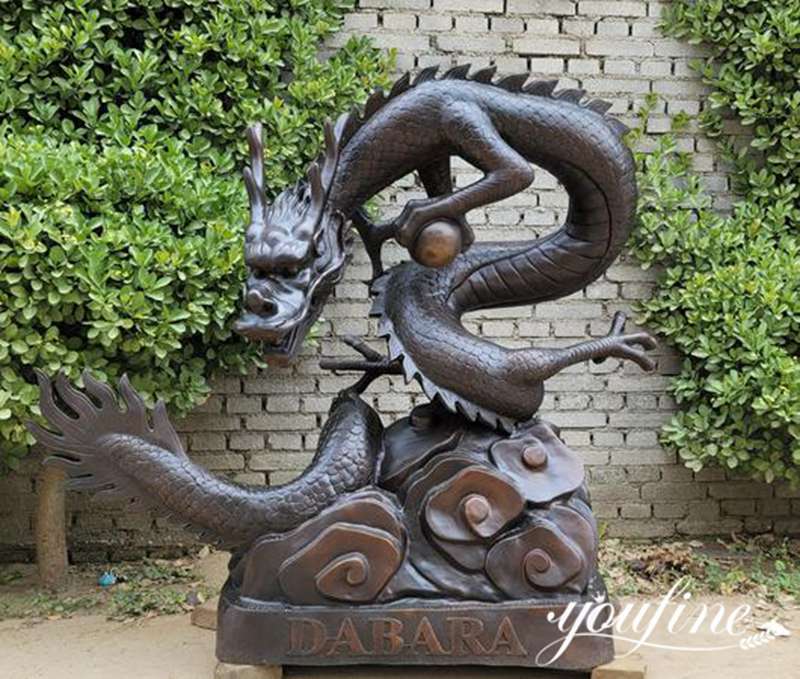 High-quality Bronze as Raw Material:
For the bronze dragon fountain for sale, Youfeng Factory insists on using carefully selected high-quality bronze as the raw material. The raw materials we use could make the statue last for many years. In addition, high-quality bronze raw materials could enhance the exquisiteness of the sculpture. Of course, we also have a special quality management department to supervise the quality of the carving. Therefore, we would surely cast a high-quality bronze dragon water fountain for you.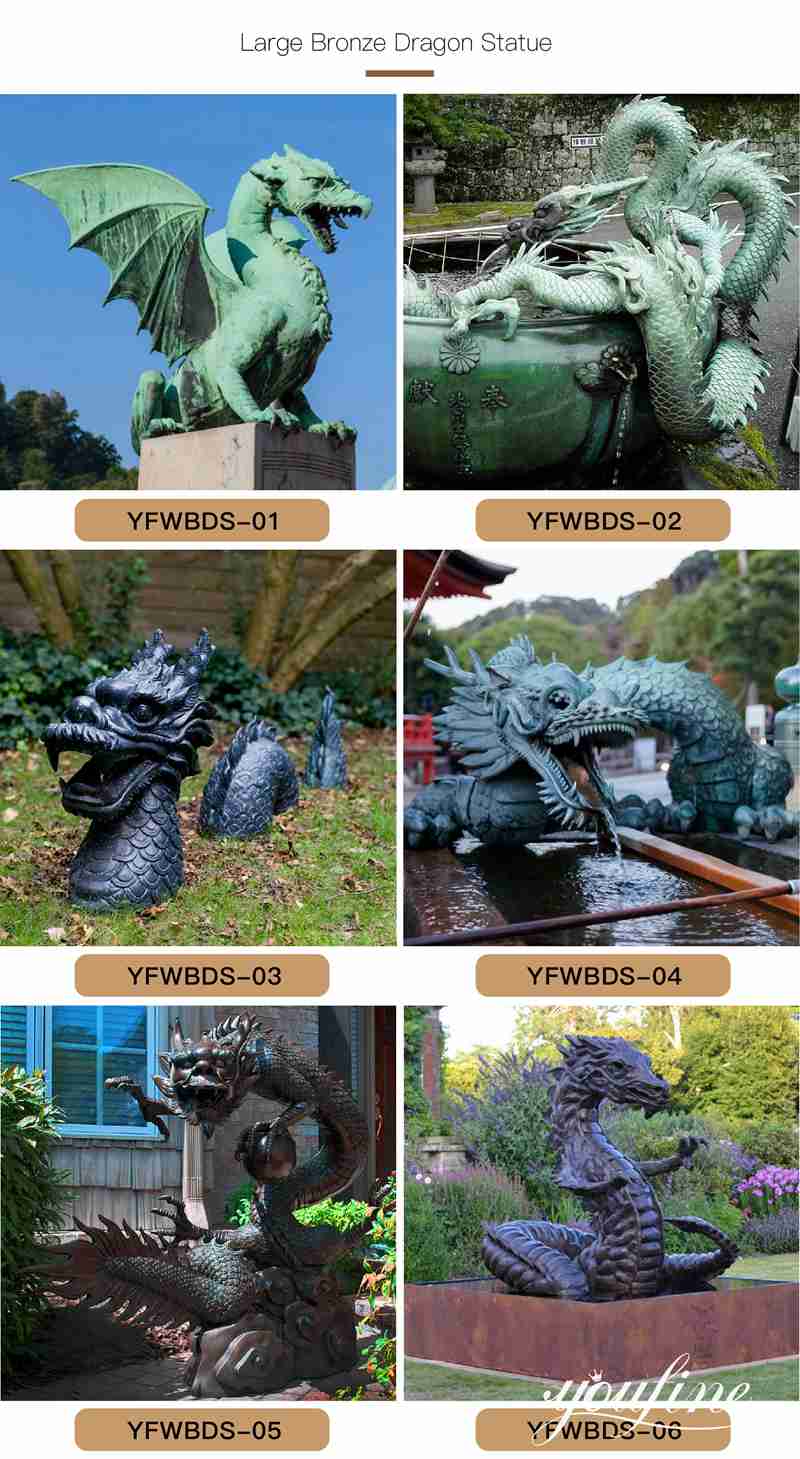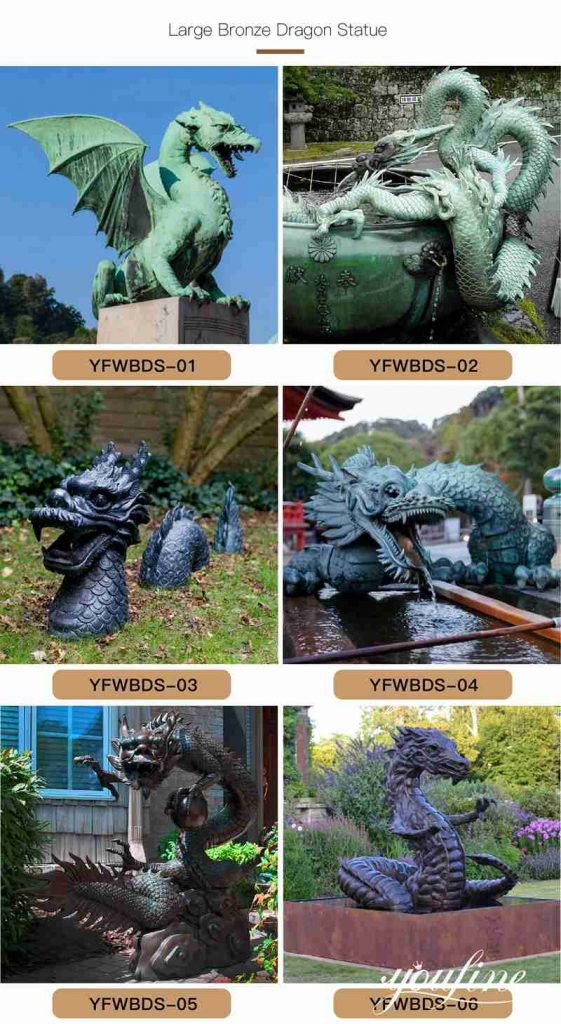 Why Choose YouFine Statues?
First of all, our factory has more than 39 years of bronze statue casting experience. Moreover, every artisan in the YouFine factory has skilled skills. They have been in the business of casting bronze sculptures for decades. Therefore, the production of any bronze statue could be easily done in their hands. Of course, we made a 1:1 clay model. Artists then use the best craftsmanship to make molds and make castings. Also, our artists use their hands for casting and welding. Therefore, we definitely offer you an exquisite indoor dragon fountain.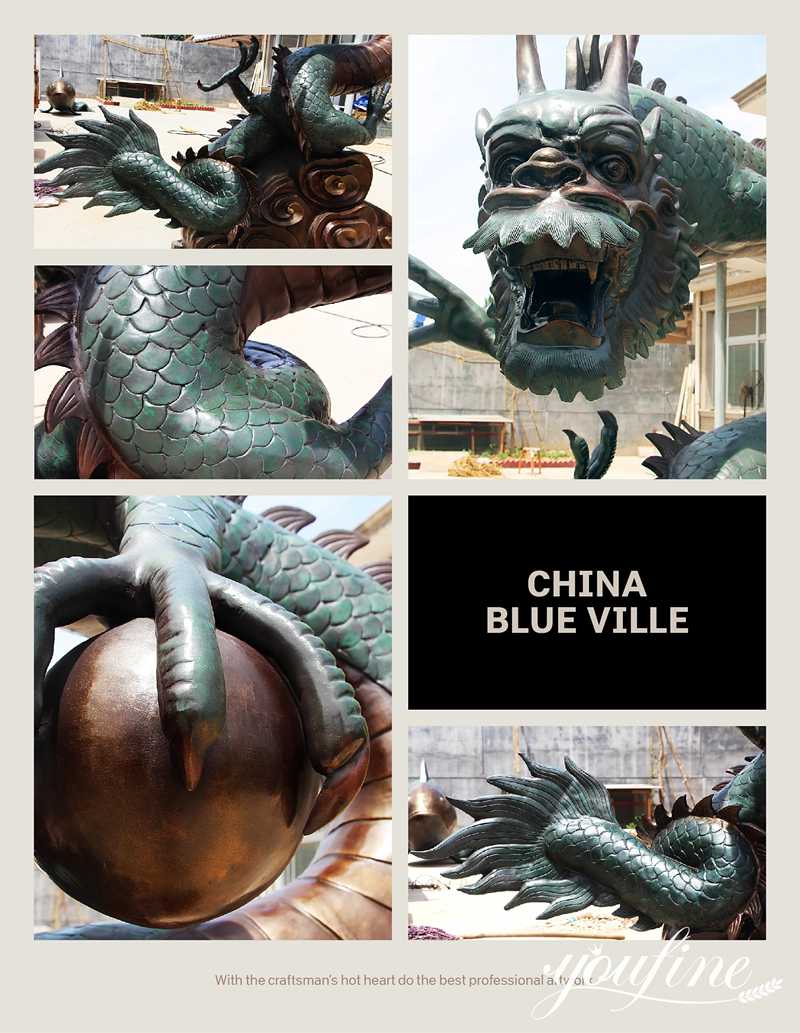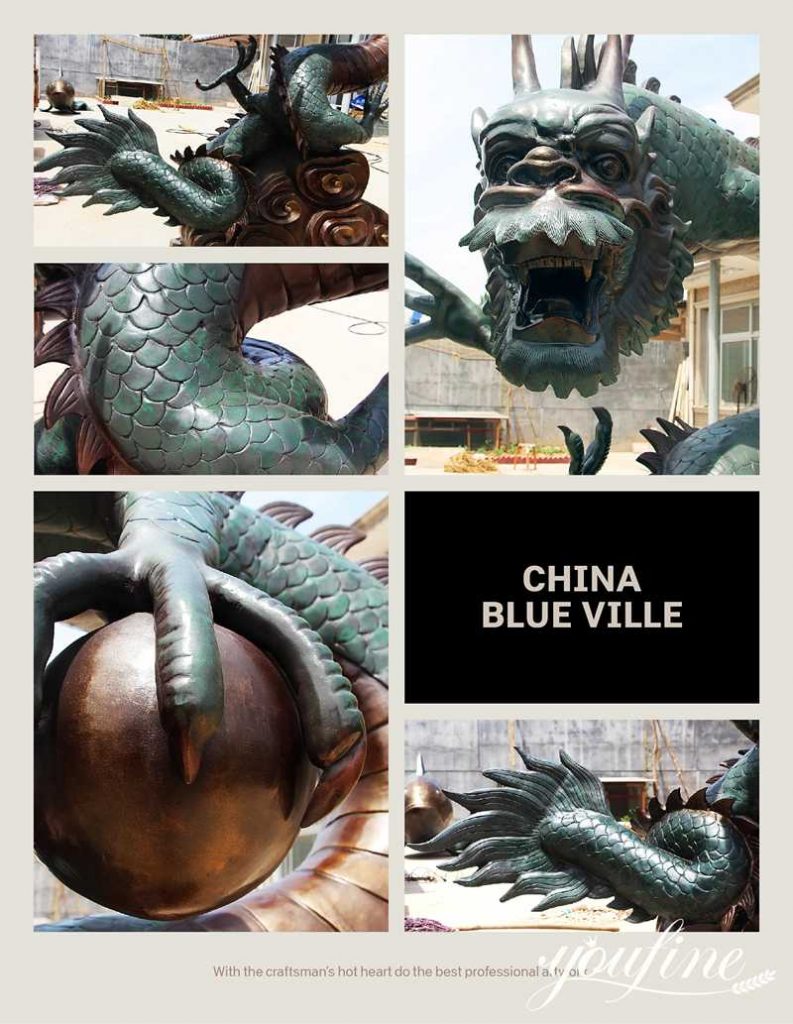 Proficient Clay Model Team:
We all know that the clay model determines the final comparability of the bronze dragon fountain. We have a group of professional artists who are good at sculpting clay models. So they were very proficient in casting dragon fountains. As they start making models, they need to look carefully at the pictures. After you understand the subtleties of the image and start making it. After the model is completed, we would send the photos to the customer and repair it according to the customer's request. until he is satisfied with this dragon fountain.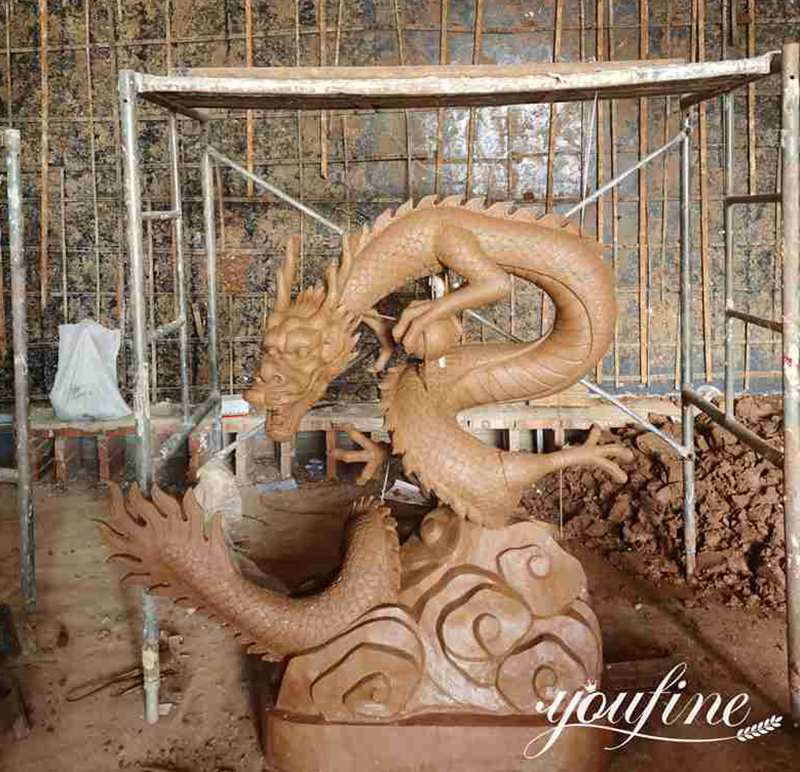 More Options for Dragon Fountain:
Bronze dragon fountains come in many styles. So we have a lot of options. YouFine has a large selection of dragon fountain models. We have everything you need! So choose YouFine and we would provide you with the best quality bronze dragon models and the best assistance.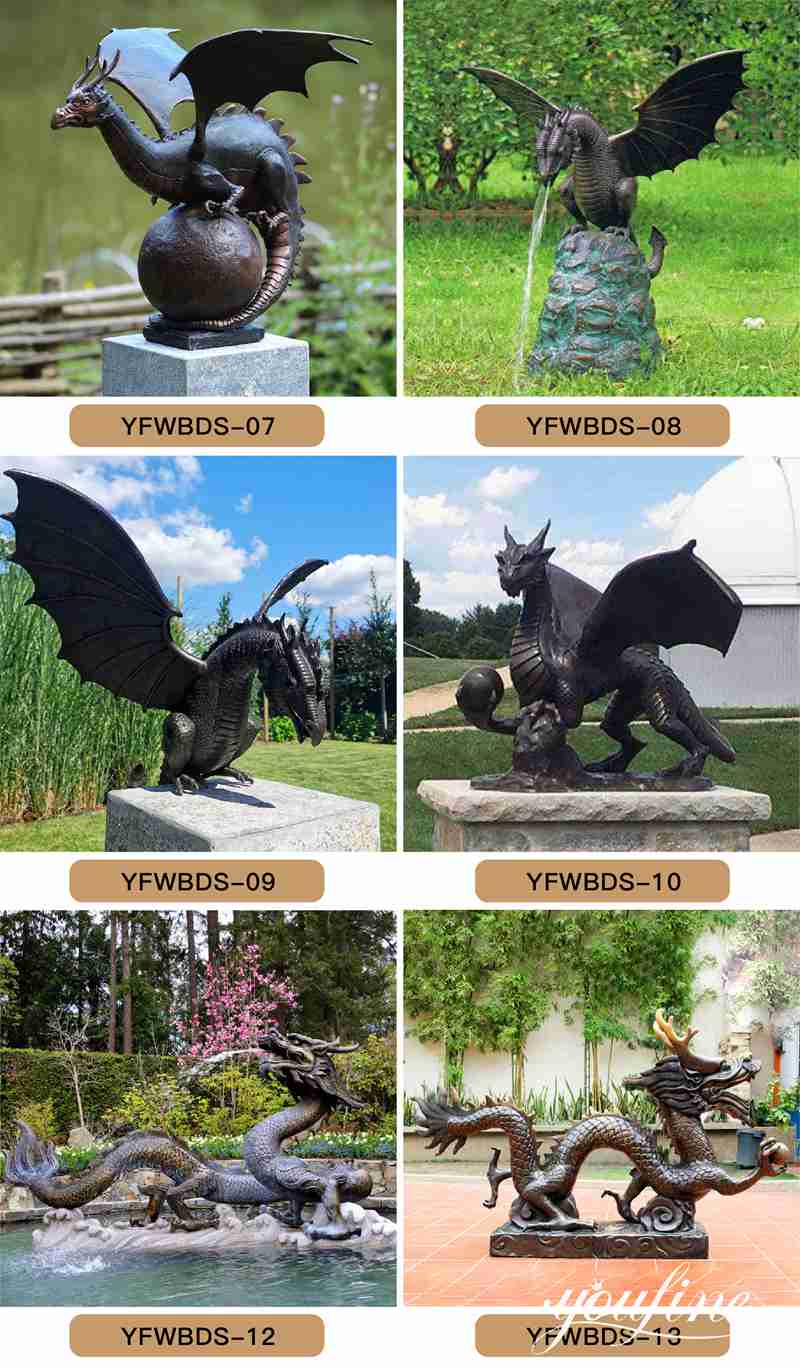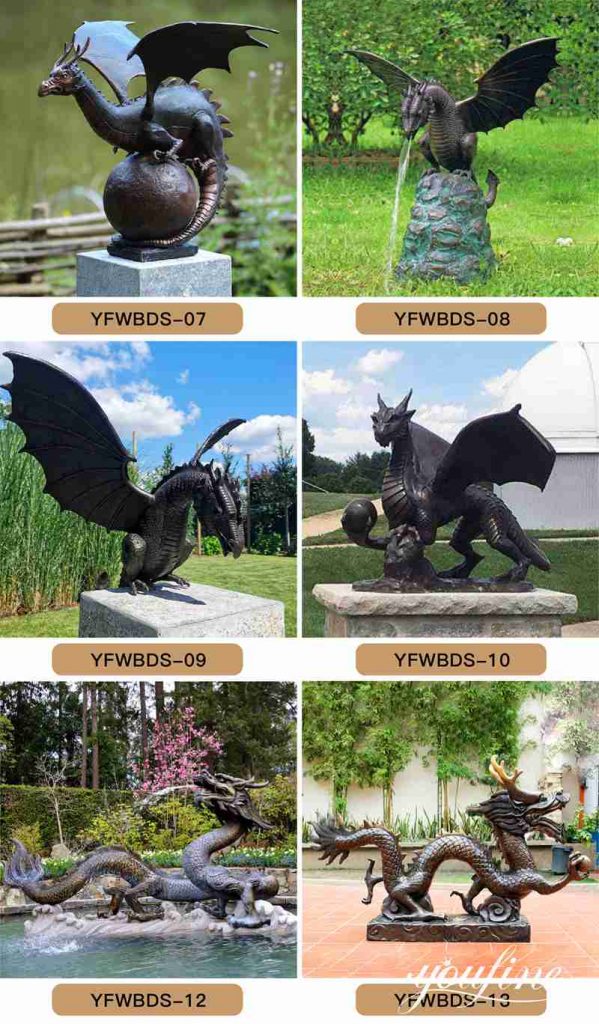 If you have any requests, please continue to contact YouFine.