Bronze Dragon Statue Introductions:
The large bronze dragon statue has an antique bronze-green color, and the sculpture gives people an antique feeling. This dragon statue comes from the Dragon Bridge in Ljubljana, Slovenia. This dragon has a mysterious color and a series of myths. The story of Jason and the dragon explode, and Saint George slaying the dragon. Since ancient times, beasts have always been mysterious existences.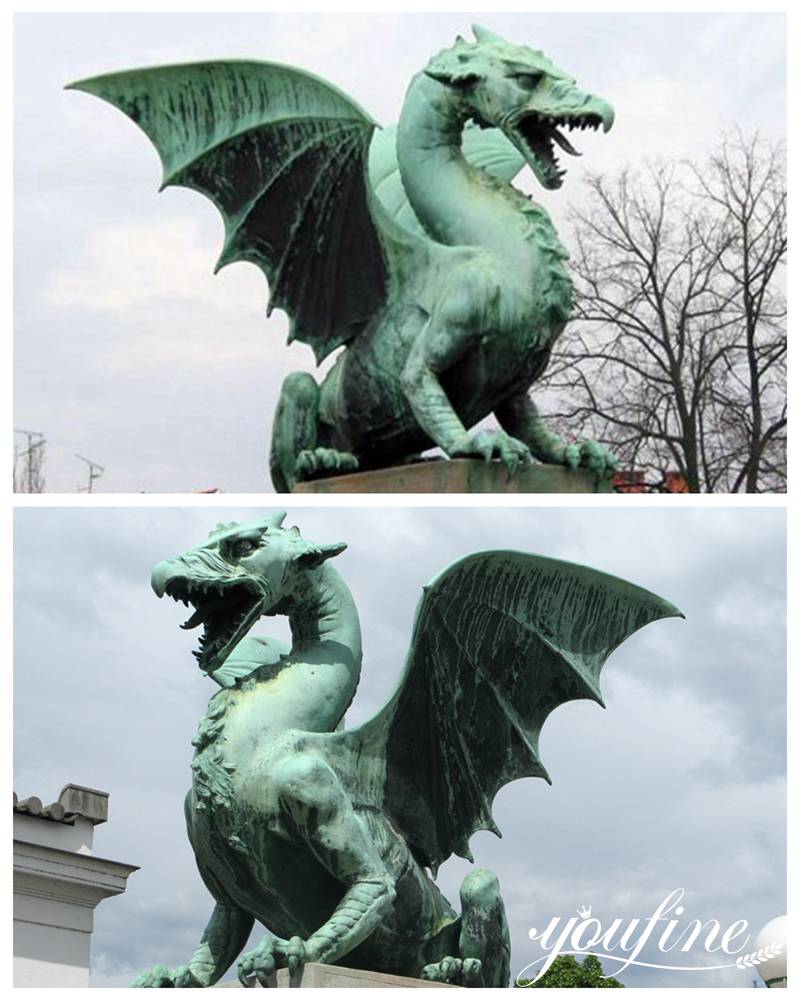 Until now, people also regard the beast as the patron saint of the family. Therefore, people usually place these guardian dragon statues on the roofs of their homes. For example, the roofs of large manors and villas. Entrance to hotels, office buildings, etc.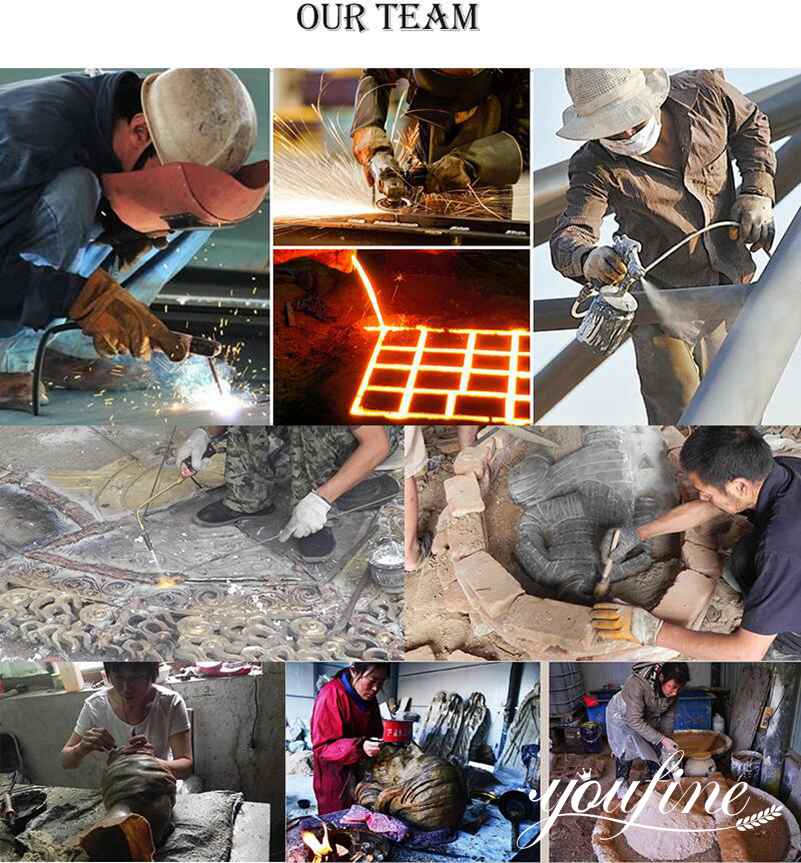 Use Traditional Casting Method:
Our bronze dragon statue would use the traditional lost wax casting method. This dragon has a pair of wings, his mouth is very large, and his teeth are very sharp. There are multiple horns on his head, and this beast could breathe fire from its mouth. The statue vividly displays the image and characteristics of the beast. A fierce and serious imagination would surely become a qualified Guardian.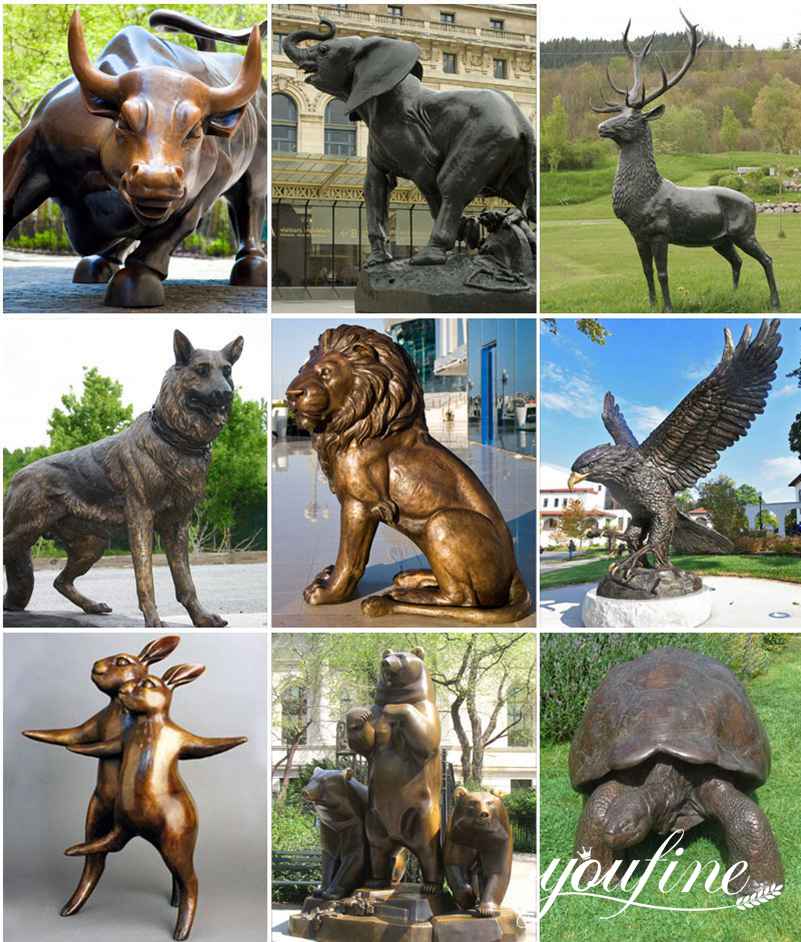 Use Chemical Coloring Method:
The antique bronze-green color is very classic. You Fine would use advanced chemical coloring methods. Chemical coloring is a very magical process, which forms the color through the mixing and combination of colors that customers want. Not only could the color with chemical potions last for a long time, but the color would become more natural over time. Of course, we also have a variety of colors to choose from, so it could also meet your needs for different colors of sculpture.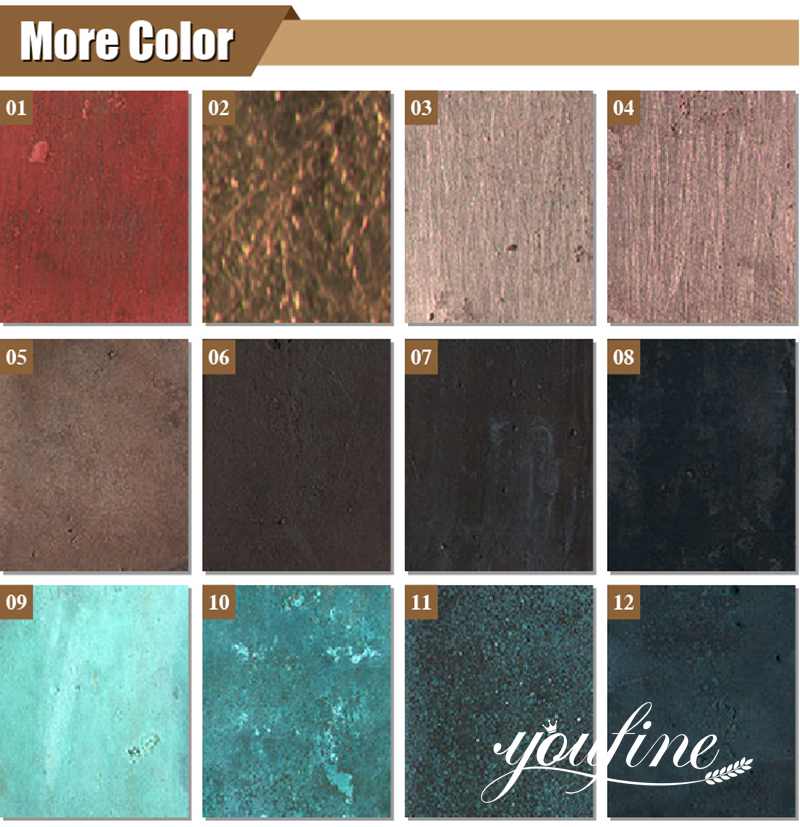 The high-quality large guardian bronze dragon statue could place outdoors for hundreds of years without any quality problems. If you like our statues, please feel free to contact You Fine, we would provide you with the most detailed information and the best price.