Life-Size Bronze Tiger Statue Details:
The vivid and realistic life-size bronze tiger statue would deeply attract your attention. Our bronze statues are life-size and perfectly show the vivid details of the tiger. So this cute animal statue could place in the school garden or in the zoo. Of course, if you like tigers, you could also place them in your own garden. This would be a good choice.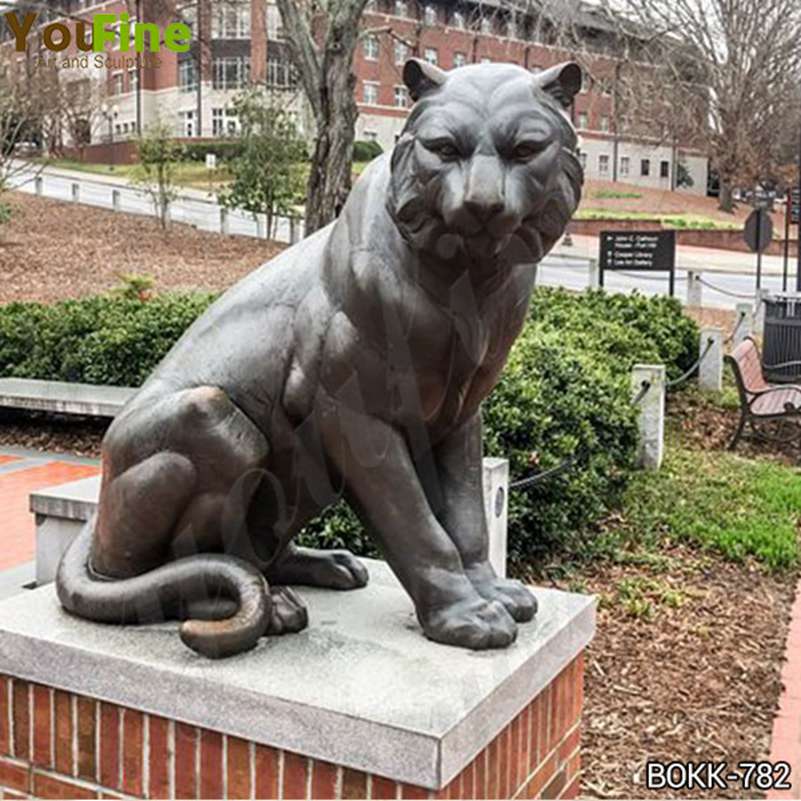 Provide High-Quality Tiger Statues:
You Fine would use high-quality bronze materials to make this life-size bronze tiger statue. Our bronze content is simply over 88% to ensure the quality of the sculpture. In addition, You Fine would use the traditional lost wax method to cast the entire statue. The 31 septs process of bronze would be completed by our professional sculptor. In order to ensure the details of the statue, we would not lose any detail.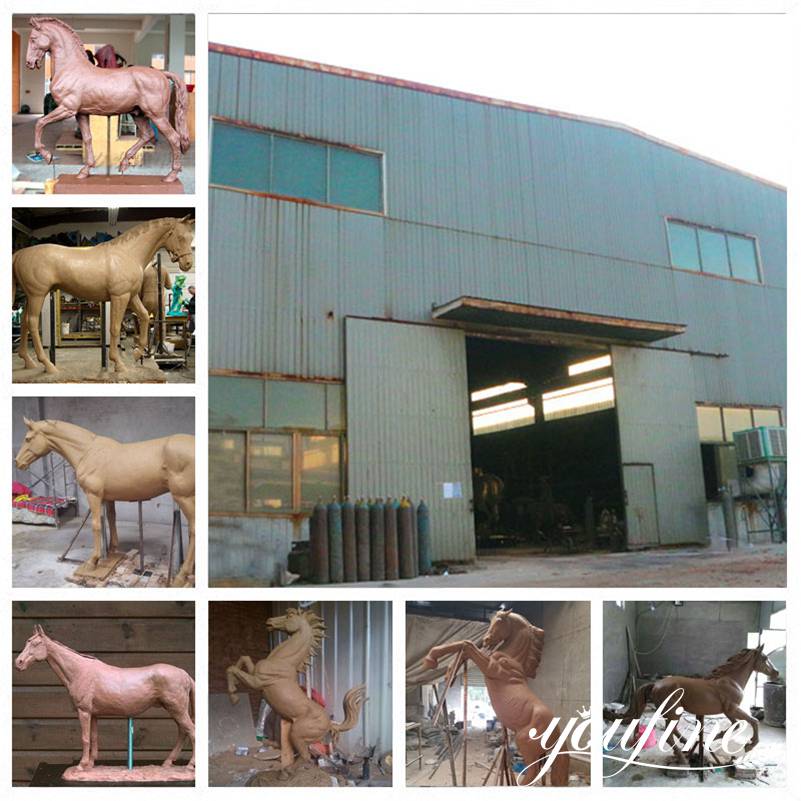 The Characteristics of Tigers:
The tiger is one of the two largest cats alongside the lion. This is why this bronze tiger statue looks very much like a cat. The tiger and cats belong to the cat family. Usually, the tiger's body is yellow, then with brown stripes. This is an important protective layer for him to hide in the jungle and not be found. It could ensure that they are walking fast in the woods without being spotted.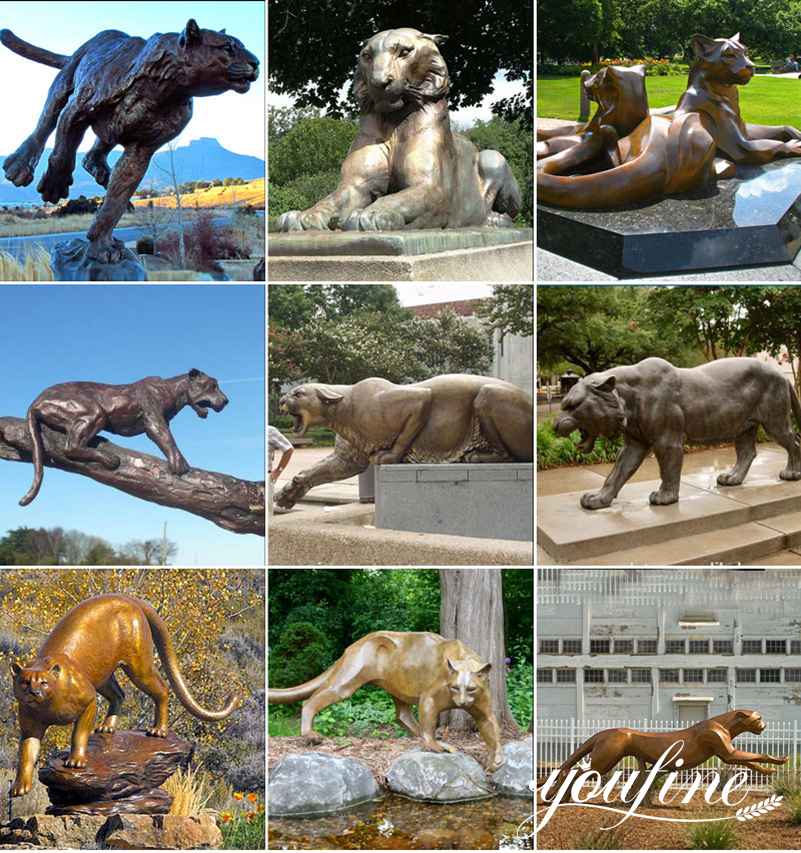 Accept Custom Design:
As a professional bronze casting foundry, with more than 39 years of production experience. You Fine could provide you with various bronze statues and sculpture products. Quality is the first place. We could try our best to provide you with sculptures that would satisfy you. As well as, You Fine accept custom design and sizes. So we could realize your dream of custom sculpture for you. As long as you send us pictures and designs.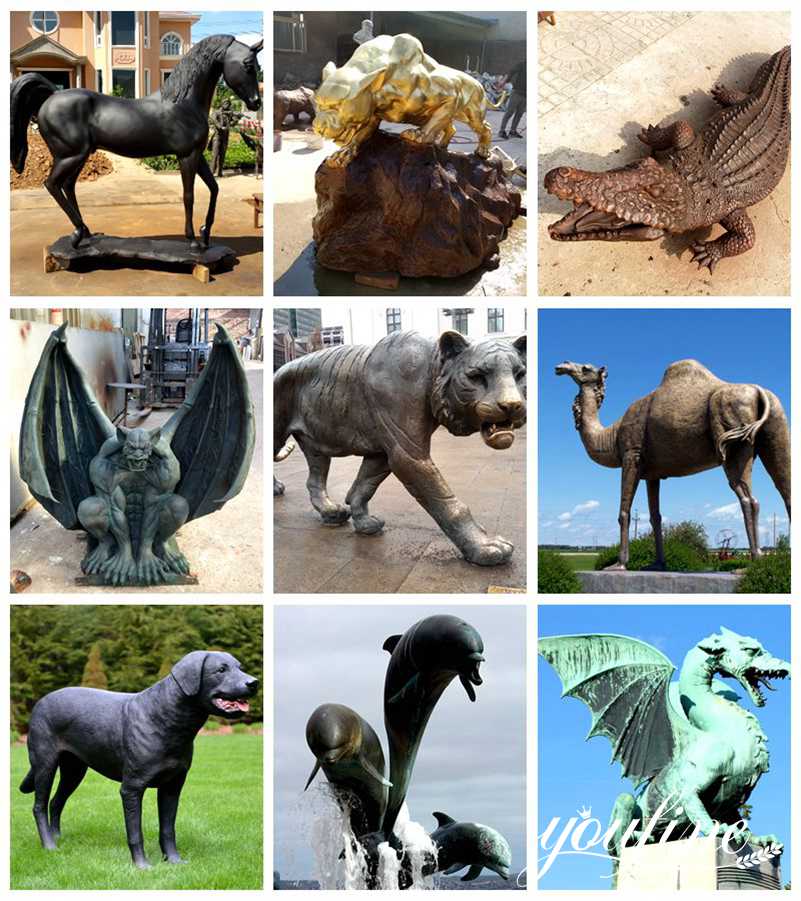 As well as You Fine supply a variety of exquisite and vivid bronze tiger statue designs to choose from. You could click here to view other designs or other animal statues at any time. And please feel free to contact us for detailed information.