The Quality of Wings of Mexico Bronze Sculpture:
The design of this Wings of Mexico bronze sculpture is surprising. This sculpture is made of bronze metal. Our factory will use high-quality bronze metal materials, and the pure bronze content will reach more than 85%. This not only ensures fluidity in the sculpture production process, but also ensures the solidity of the sculpture. Therefore, our bronze sculptures can place in any outdoor environment for hundreds of years without any quality problems.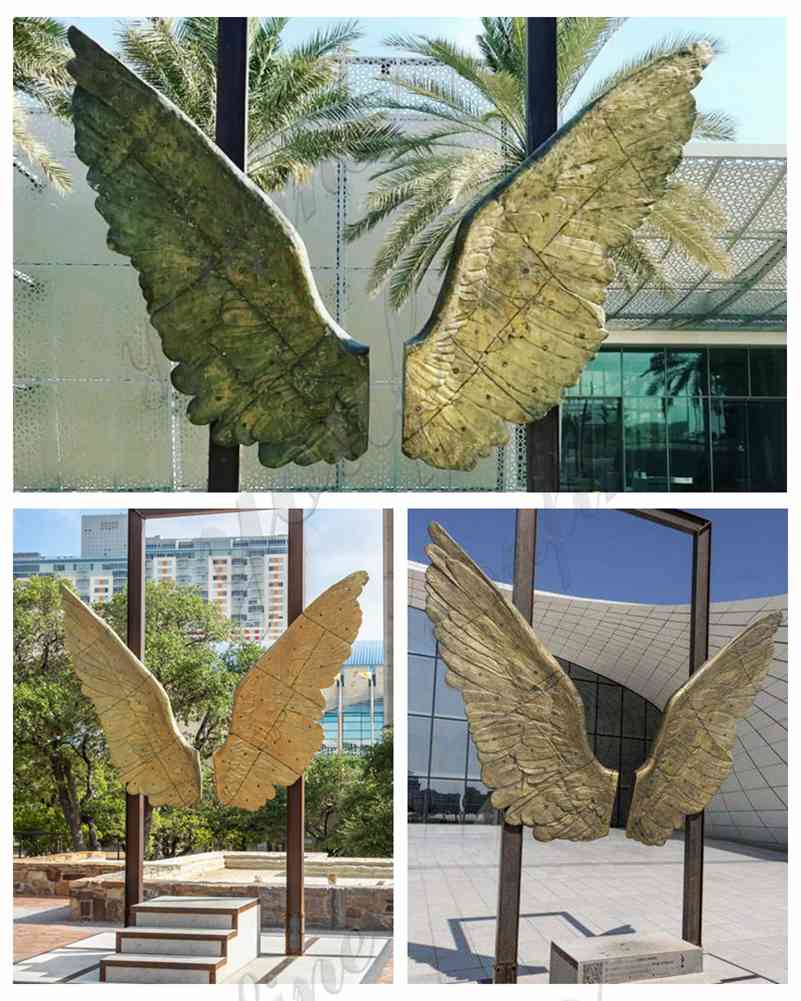 You Fine Focus on the Details of Sculpture:
At the same time, we will also use the traditional lost wax method to cast this pair of bronze wings sculptures. Before making any works in our factory, our master will fully study the details of this sculpture. Ensure that we can 100% restore all the details of the sculpture. In addition, our masters have extremely high requirements for artworks, and they are also very strict in handling details.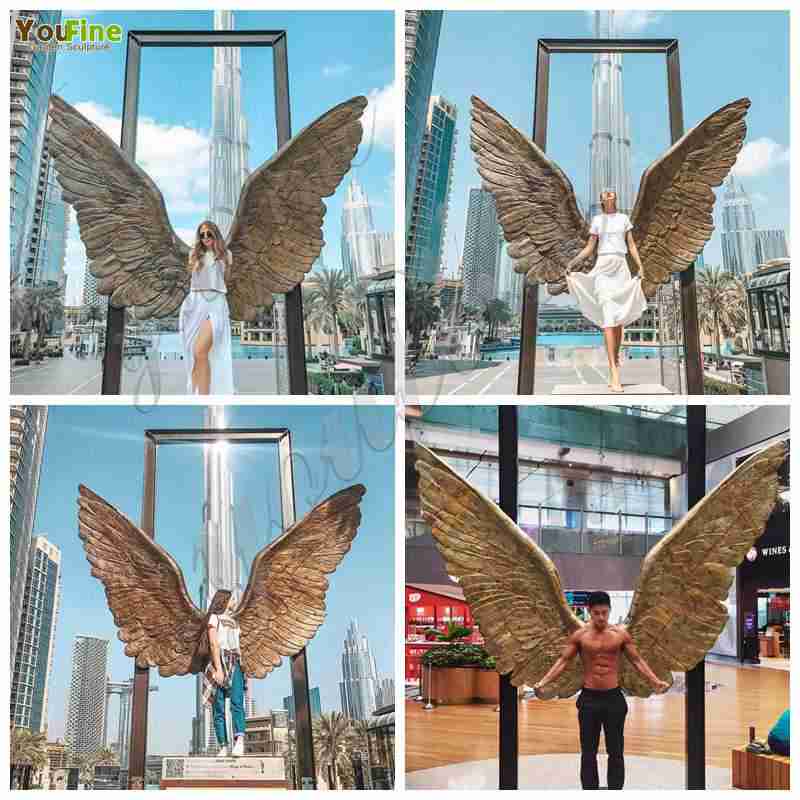 Wings of Mexico Introductions:
Wings of Mexico is one of the sculptures designed by Mexico artist Jorge Marin. He is an expert in Mexican graphic art. This sculpture is just a pair of angel wings, but the sculpture embodies the possibility of human interaction and creation. This sculpture can usually use as one of the outdoor sculptures. People can stand under this sculpture and take selfies and imagine themselves as an angel with wings.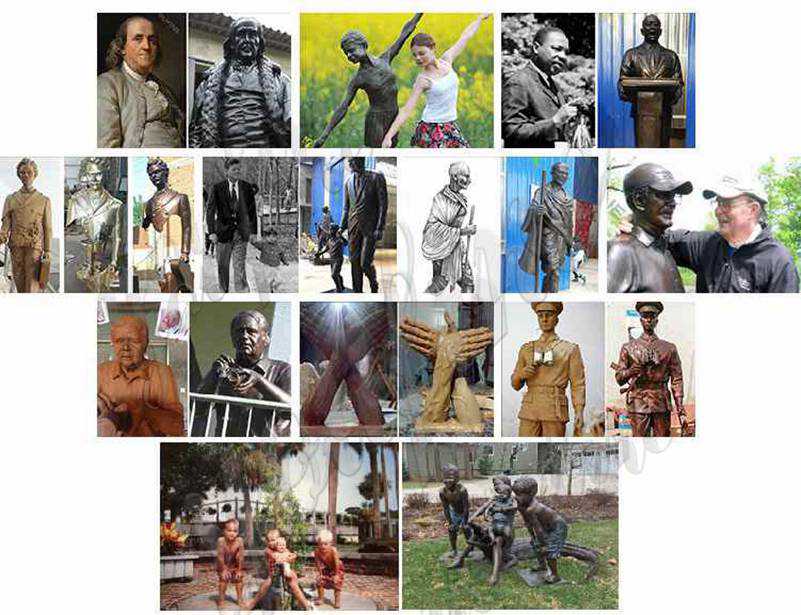 Therefore, this Wings of Mexico bronze sculpture has not only become one of Mexico's famous landmarks. It has been permanently exhibited in the parks of many cities such as Dubai, Singapore, Los Angeles, Madrid, and Berlin. This sculpture celebrates the potential of mankind, their dreams, and victories. At the same time, the sculpture also represents people's desire to fly and explore the world. However, Jorge Marin embodies this desire of people in sculpture, so he created this famous sculpture.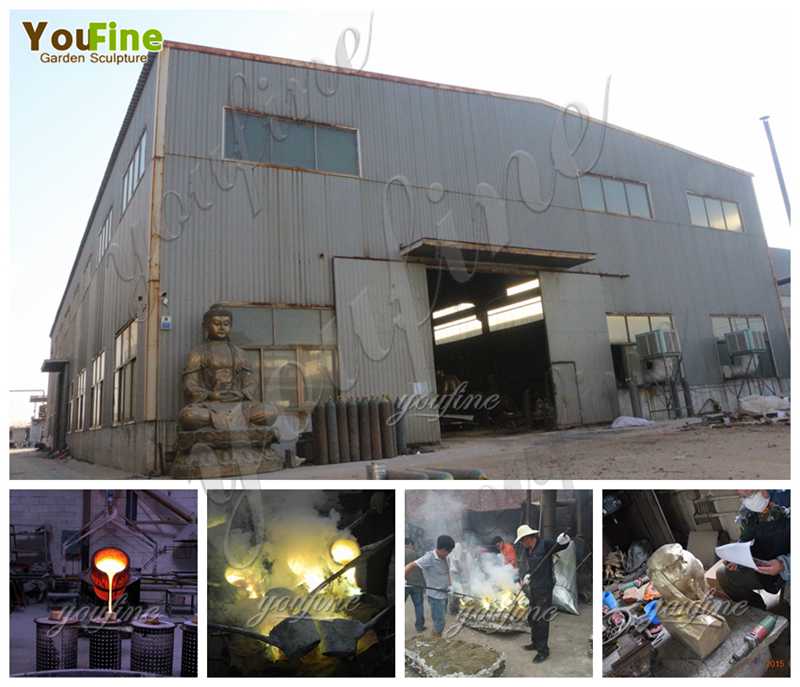 This Mexico Wings is very suitable to place in a large city park, or a famous scenic spot as an iconic decorative artwork. I believe this artwork must attract people's attention. Please feel free to contact us to get it!