Why Put A Fountain In Outdoor Space?
Adding an antique bronze statues fountain in your villa, home, hotel garden can change your entire outdoor landscape. And our fountain will become a beautiful landscape of your outdoor space, attracting more visitors' attention. This can not only add beautiful highlights to your outdoor garden. But it can also increase the effect of water features.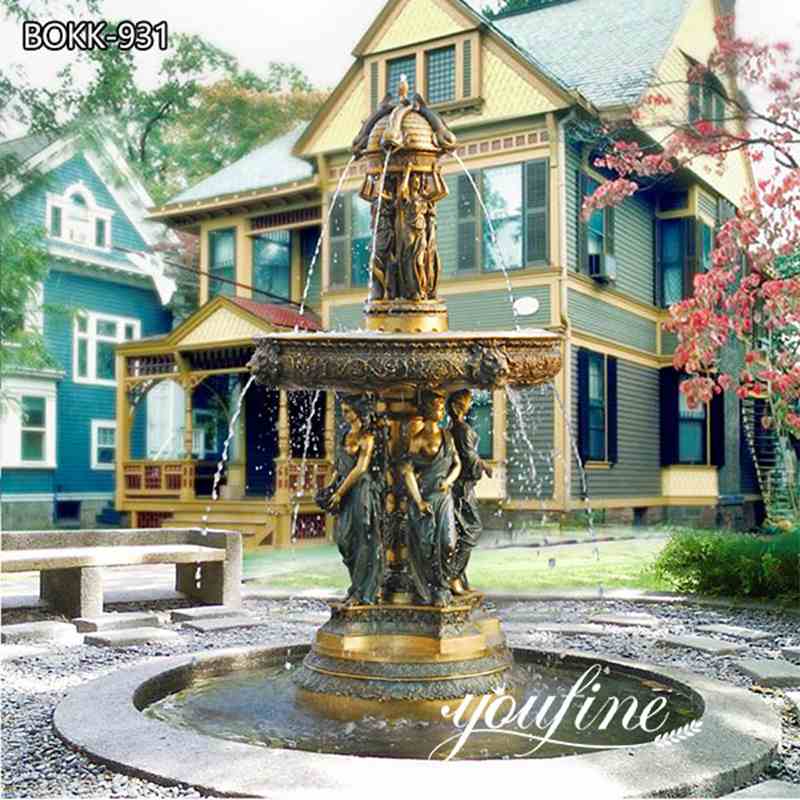 Antique Bronze Statues Fountain Details:
This beautiful antique bronze statues fountain design consists of multiple beautiful female statues. AS well as, at the top of the fountain, there are some beautiful snake statues. There are also exquisite patterns and lion heads carved on the bowl of the fountain. The exquisite and elegant design will made by our professional and experienced sculptors.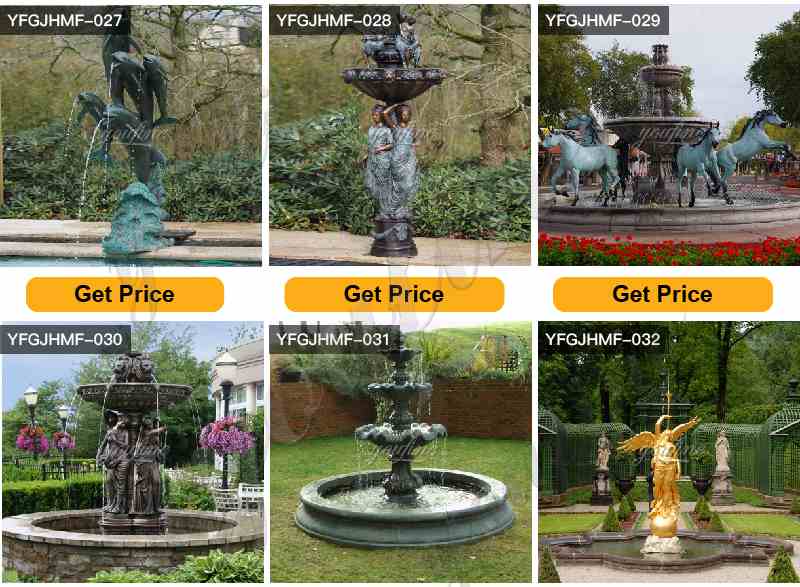 More Bronze Fountain Designs:
You Fine can provide various of bronze fountain designs that our customers could apply any place. For example, villas, manors, gardens, central squares, hotels etc. As a professional bronze statue factory, You Fine can provide our clients with a variety of choices for you to choose from. Such as bronze figure fountains, bronze animal fountain, bronze fountain core, and so on. Of course, we can also accept custom designs.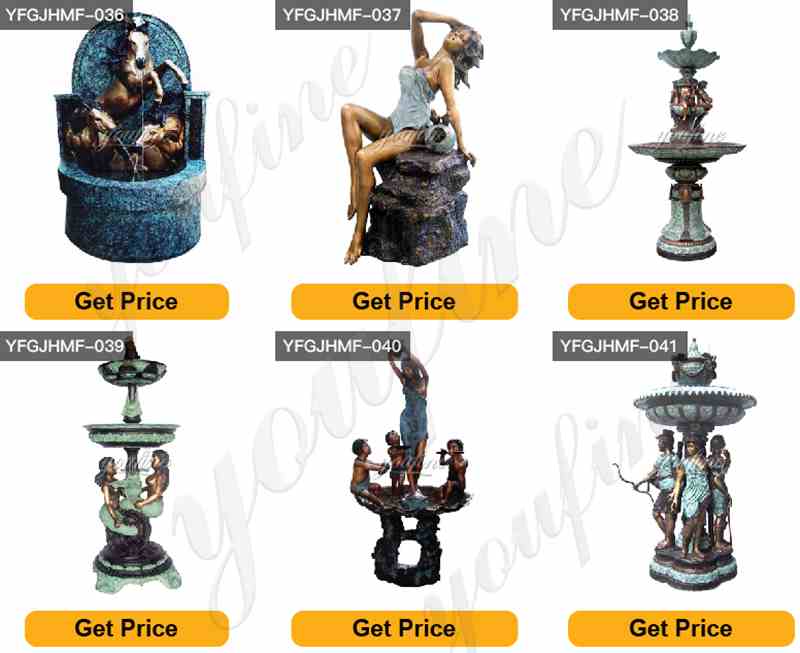 Why choose You Fine Bronze Factory?
You Fine Bronze Foundry is a professional bronze sculpture production factory. So our experienced sculptors have been engaged in bronze sculpture production for many years. In addition, before making bronze sculptures, a 1:1 clay model needs to made first. Which is the basis for making bronze sculptures. Our clay mold masters are also very professional. The clay molds they make are very vivid and details. And these clay molds are all handmade by our artists.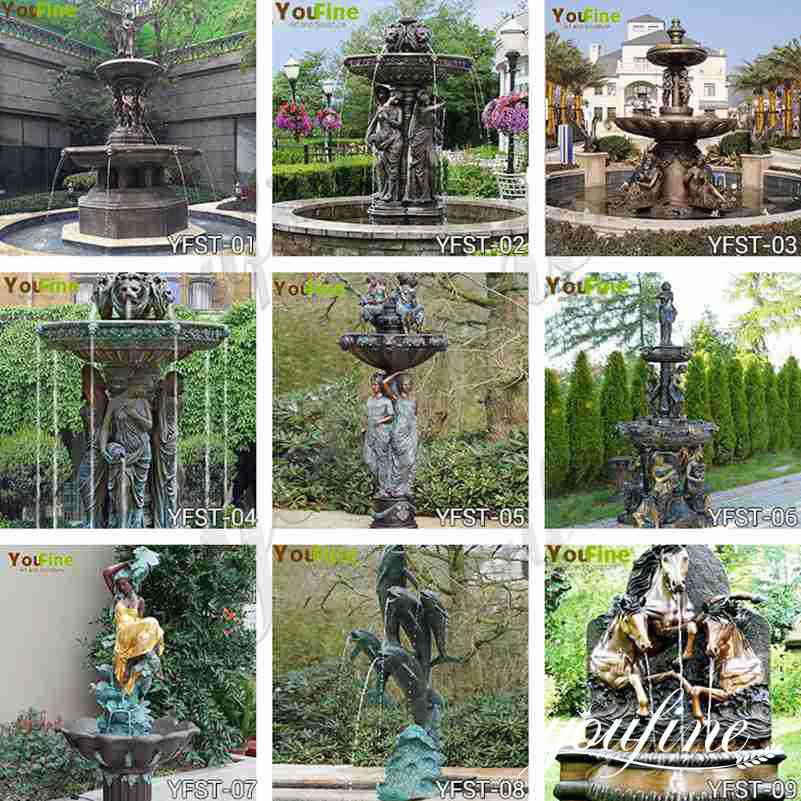 A professional team and experienced artists will be able to provide you with high-quality beautiful bronze statues fountain. Your one purchase can become a classic art passed down from generation to generation.