Bronze Dog Statue Details:
Dogs have been around us from a very young age. This bronze dog statue expresses our intimacy with pets. In particular, the expression of this pair of dog sculptures is very vivid, they are very straight squatting at the door of the house. Like, our childhood playmates are waiting for us to come home from school. Of course, YouFine life-size great Dane statue is of very good quality and is completely resistant to weathering and corrosion. So that means they could last a lifetime or even longer. Therefore, our bronze dog sculpture could accompany you for a long time.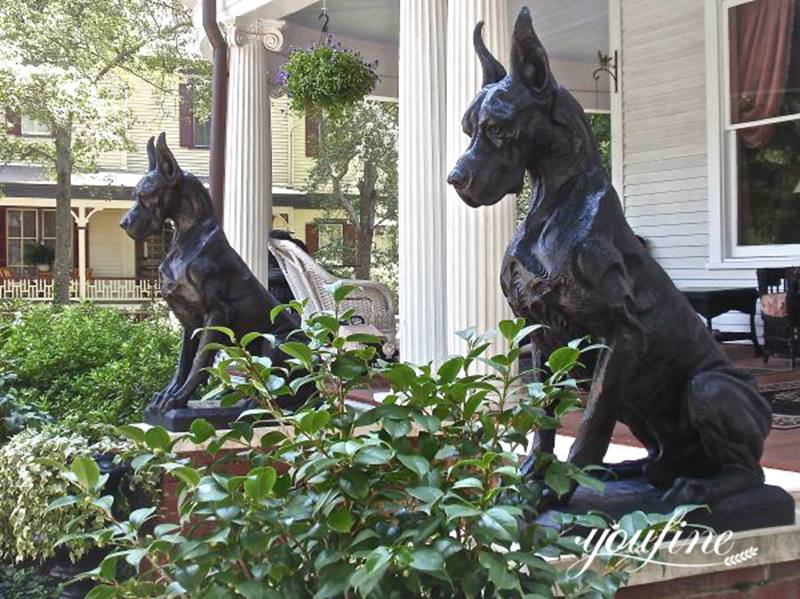 Features of Great Dane:
Great Dane is also known as Great Dane, German Mastiff. And the Great Dane is regarded as the Apollo among the dogs of the world, produced in Germany. Moreover, his history could be traced back to the Irish wolfhound and the ancient English mastiff. Although called "Danish Hounds" in some places, Great Danes did not come from or were domesticated in Denmark. In addition, this dog is smart, brave, and loyal to its owner. Generally speaking, their body height is more than 70 cm and their weight is more than 45 kg. It is a fighter among dogs and is easy to train. Also, Great Danes are bred to be capable and obedient guard dogs.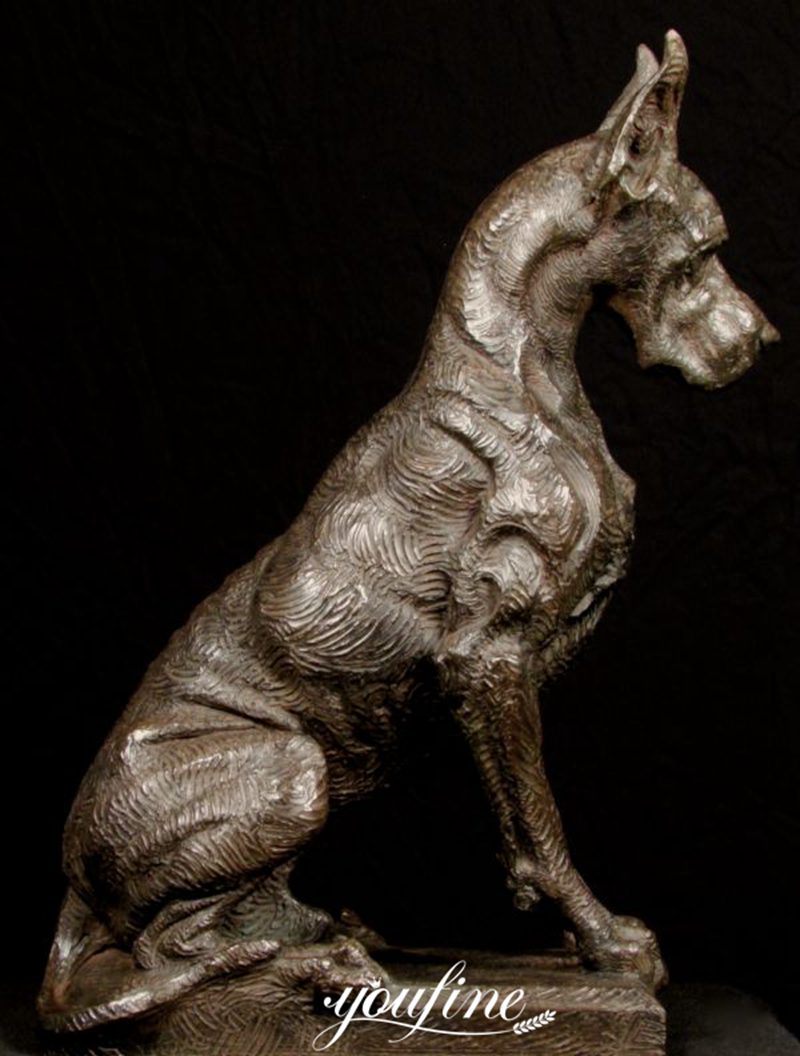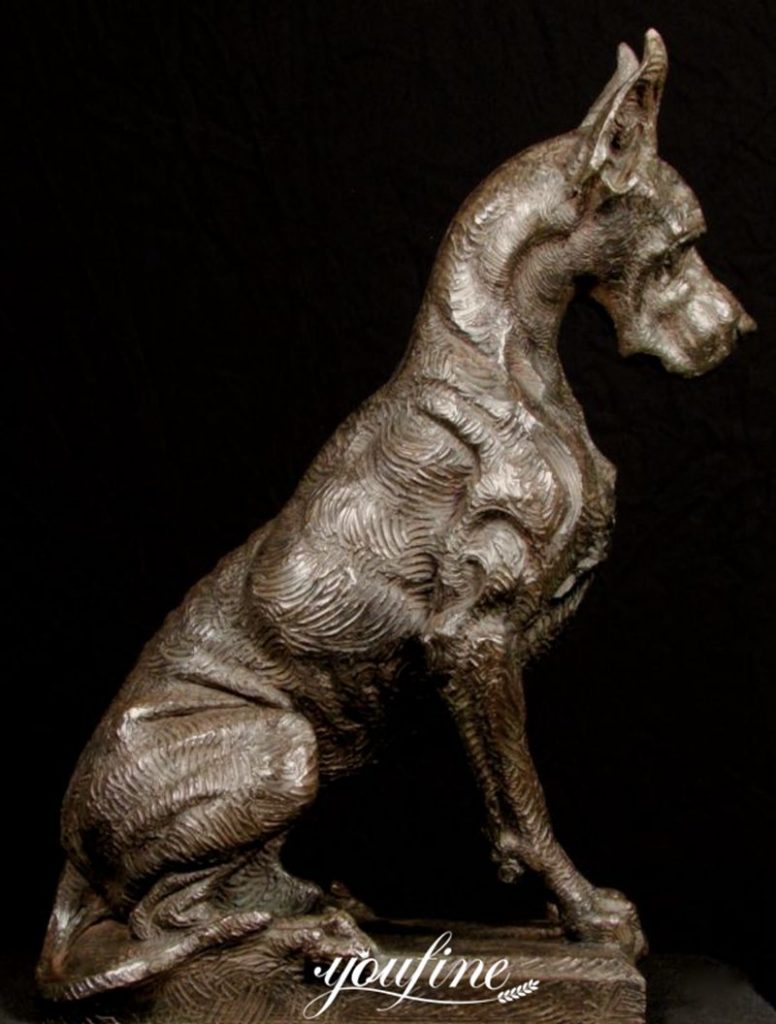 Advantages of Bronze:
Bronze is made of different metals. Therefore, after working in the right proportions, bronze is favored by artists for its malleability. Because in the casting process, the fluid characteristics of bronze could make the sculpture details more realistic. And, after cooling and solidifying, it is more hard and strong. There is no doubt that YouFine life-size bronze dog statue has a very high collection value.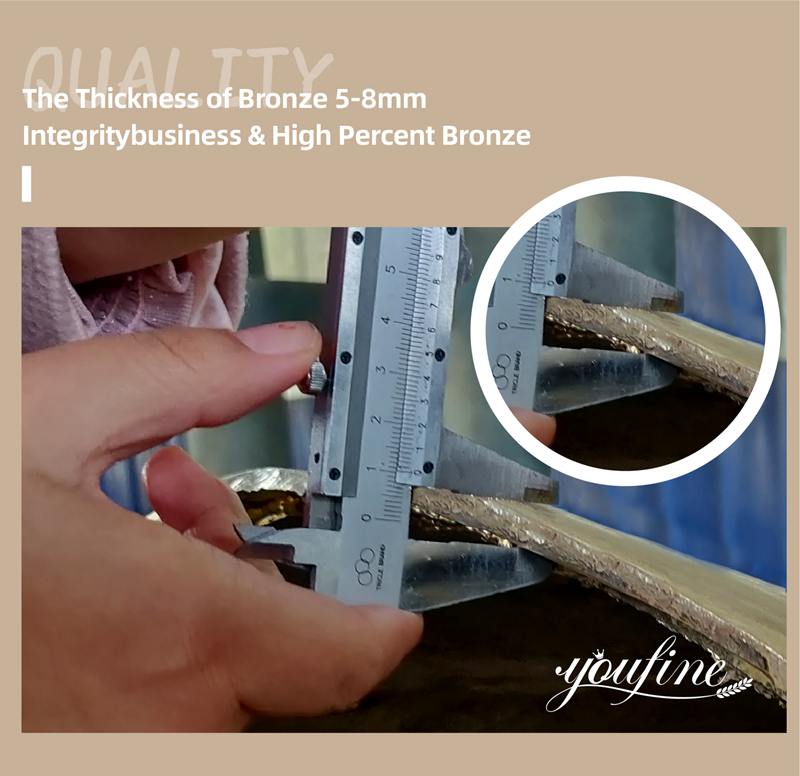 Professional Clay Model Studio:
Bronze sculptures are made through a process called casting. So our artist poured the molten bronze into a mold, and the bronze cooled in the mold to form the shape of the sculpture. Thus, the clay mold provided the basis for bronze sculpture. YouFine has the best clay masters. They learned to sculpt clay models as children. So YouFine artists use their magical hands to bring the sculptures to life. And the details and expressions of the sculptures are also vividly displayed. Well, in order to capture the characteristics of the dog's expression and living habits, our artist has raised many different kinds of dogs. As a dog lover, please believe that our bronze dog statue would surely satisfy you.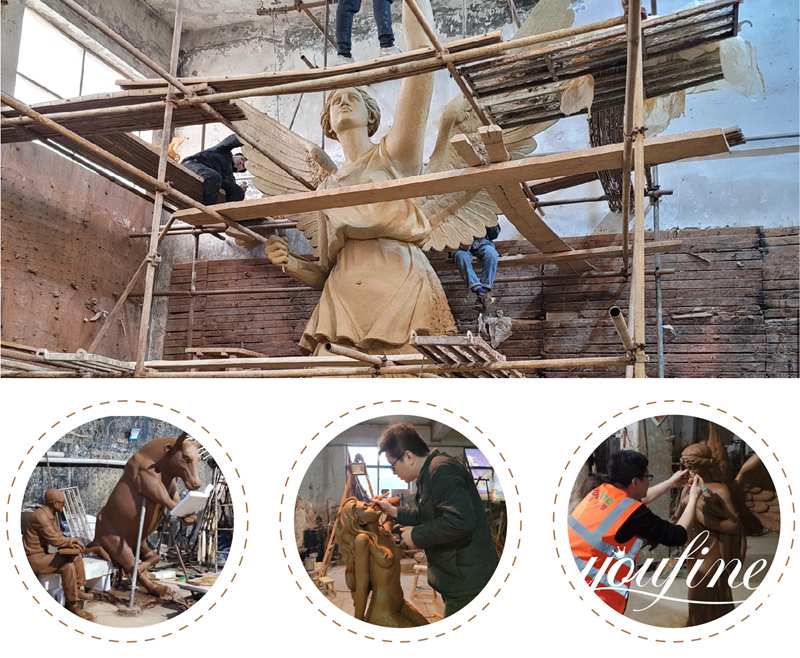 YouFine artists are constantly exploring and innovating in artistic creation. While inheriting the ancient bronze casting technology, it is also constantly improving. Therefore, our bronze lifesize dog sculptures have been loved by many customers. If you like this great Dane statue, please contact us now.