Lady Water Fountain Details:
This exquisite lady water fountain would be the centerpiece of the park's decor. Our artists use the traditional lost wax method to customize this exquisite female sculpture for you. You could clearly see that the woman is holding a lotus leaf-like umbrella. And, the water would flow out slowly from the umbrella. This results in a beautiful fountain sculpture. Of course, the female body is also very beautiful.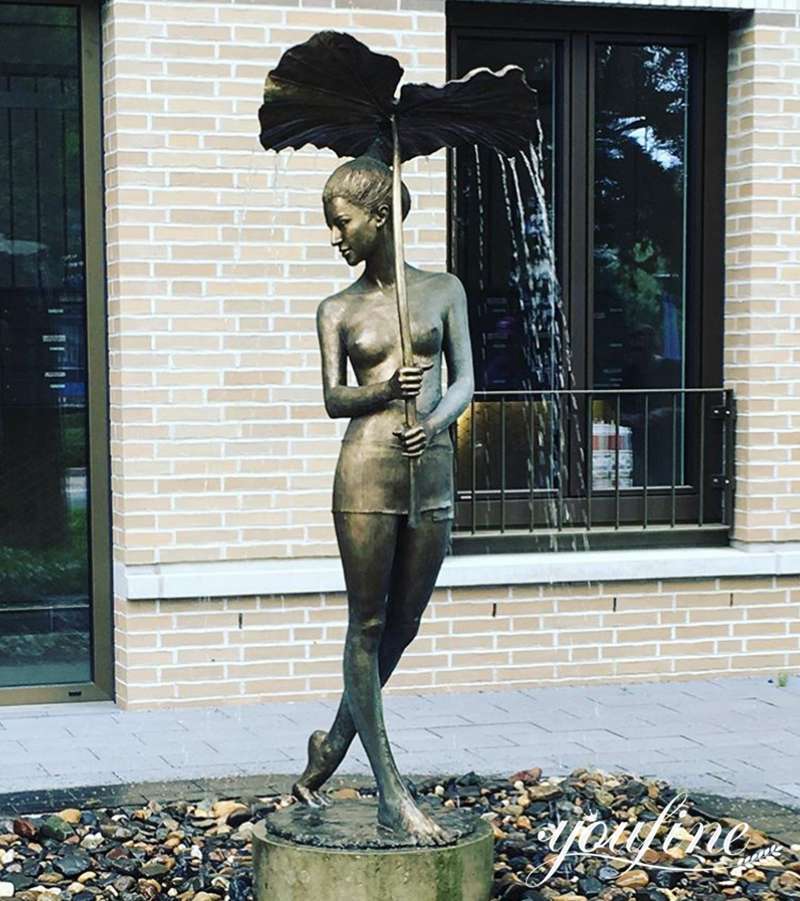 Why put a Fountain in an Outdoor Space?
Adding a bronze figure fountain to your villa, home, or hotel garden could transform your entire outdoor landscape. Our figure fountain would be a beautiful addition to your outdoor space. And this fountain could also attract the attention of more tourists. Not only does this add a beautiful highlight to your outdoor garden. But it could also add to the effect of a water feature.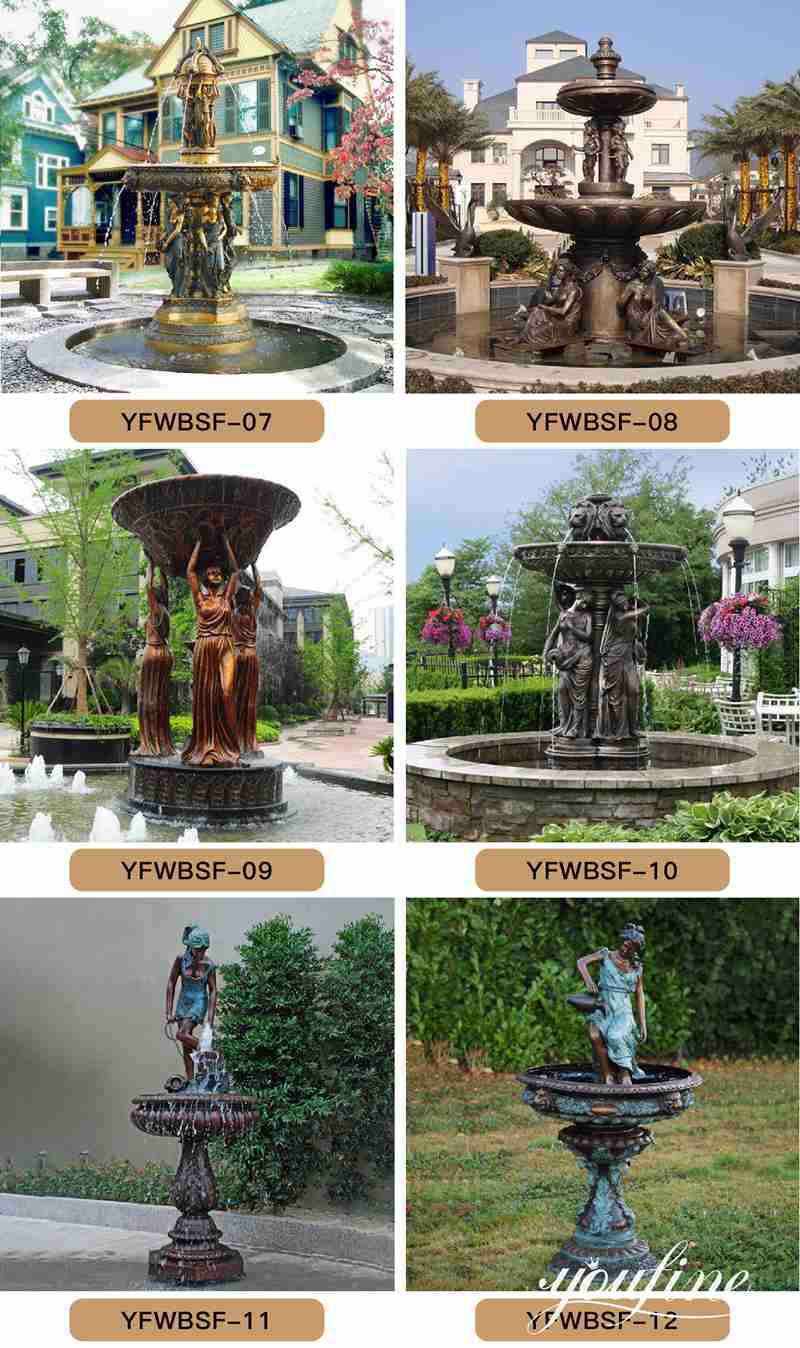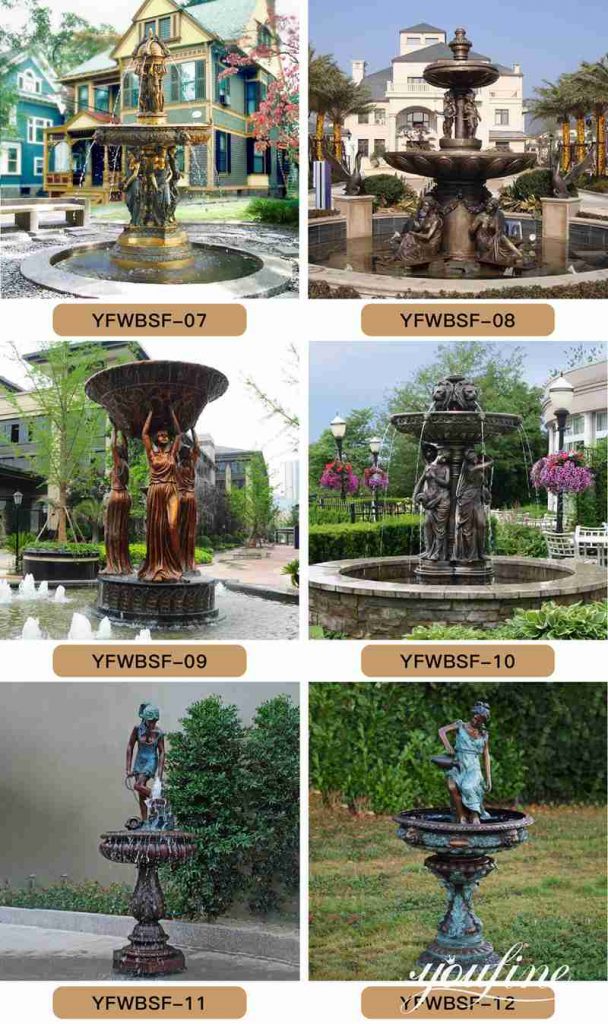 More Bronze Fountain Designs:
YouFine could provide a variety of bronze fountain designs that our customers could apply anywhere. Such as villas, manors, gardens, central squares, hotels, etc. As a professional bronze statue factory, YouFine could provide our customers with a variety of lady water fountains for you to choose from. Such as bronze figure fountains, bronze animal fountains, etc. Of course, we could also accept custom designs.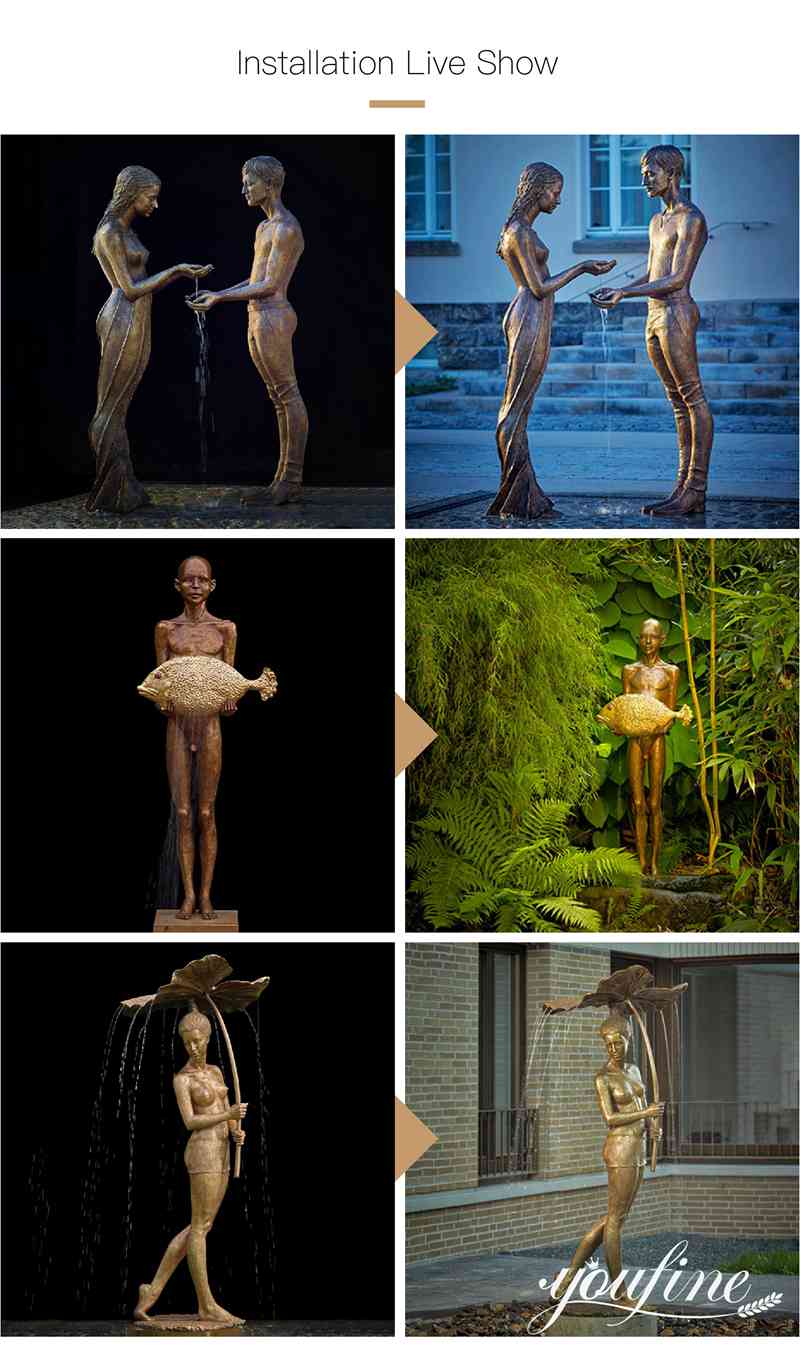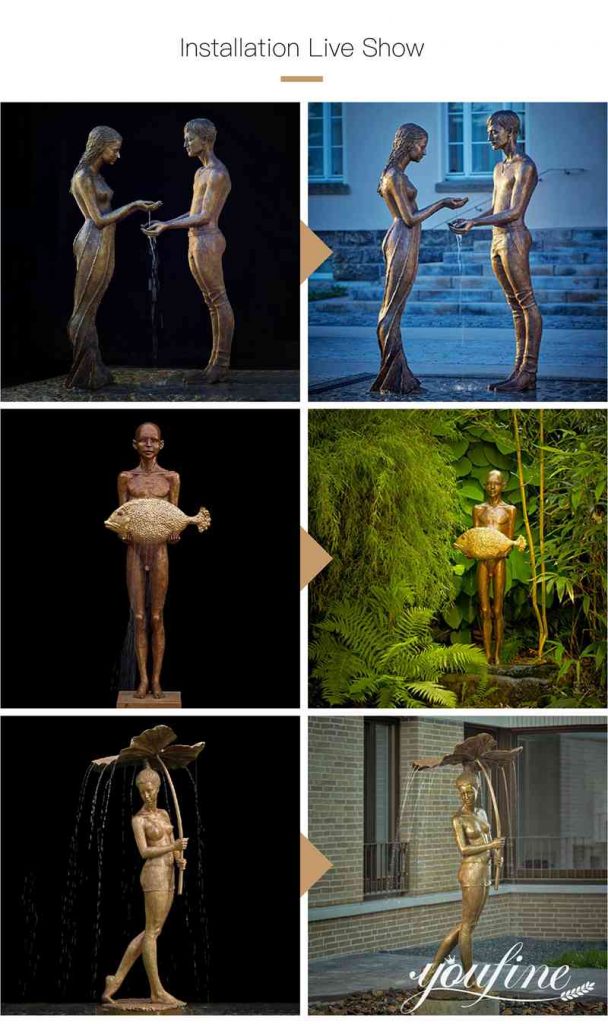 Why Choose YouFine Bronze Factory?
YouFine Sculpture is a professional bronze sculpture manufacturer. So our experienced sculptors have been making bronze sculptures for many years. In addition, before making a bronze figure sculpture, you need to make a 1:1 clay model.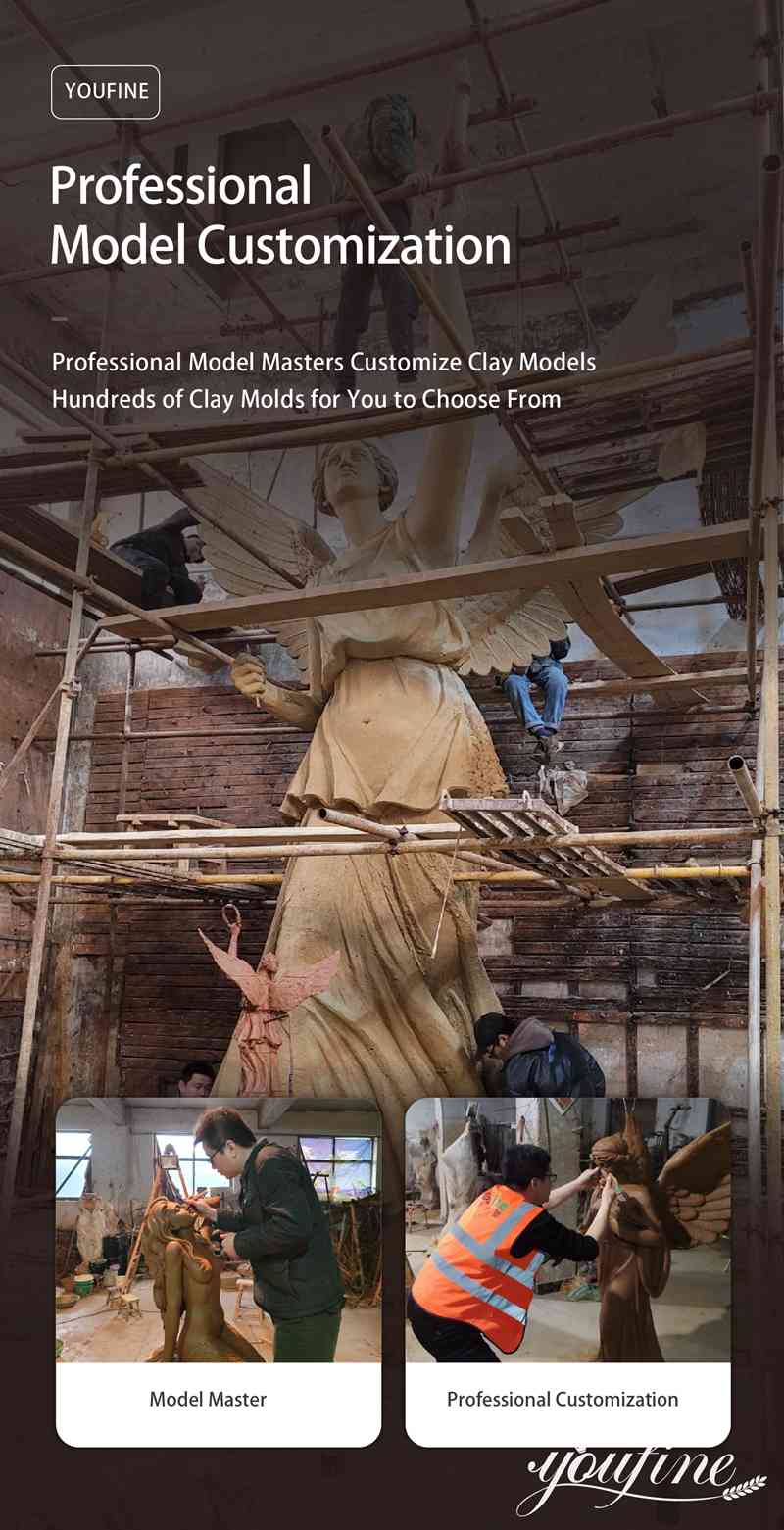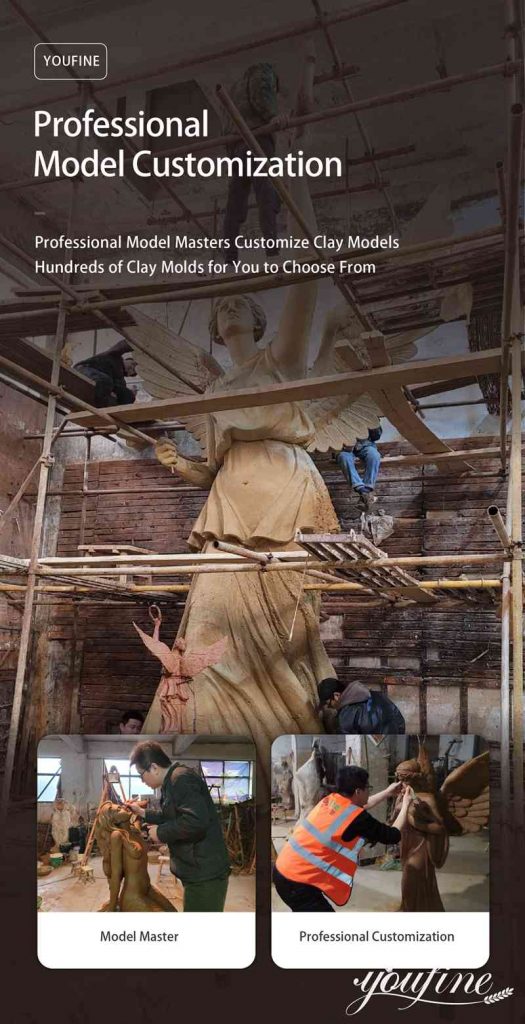 This is the basis for making bronze sculptures. Our clay model masters are also very professional. The clay molds they make are very vivid and detailed. And these clay molds are all handmade by our artists.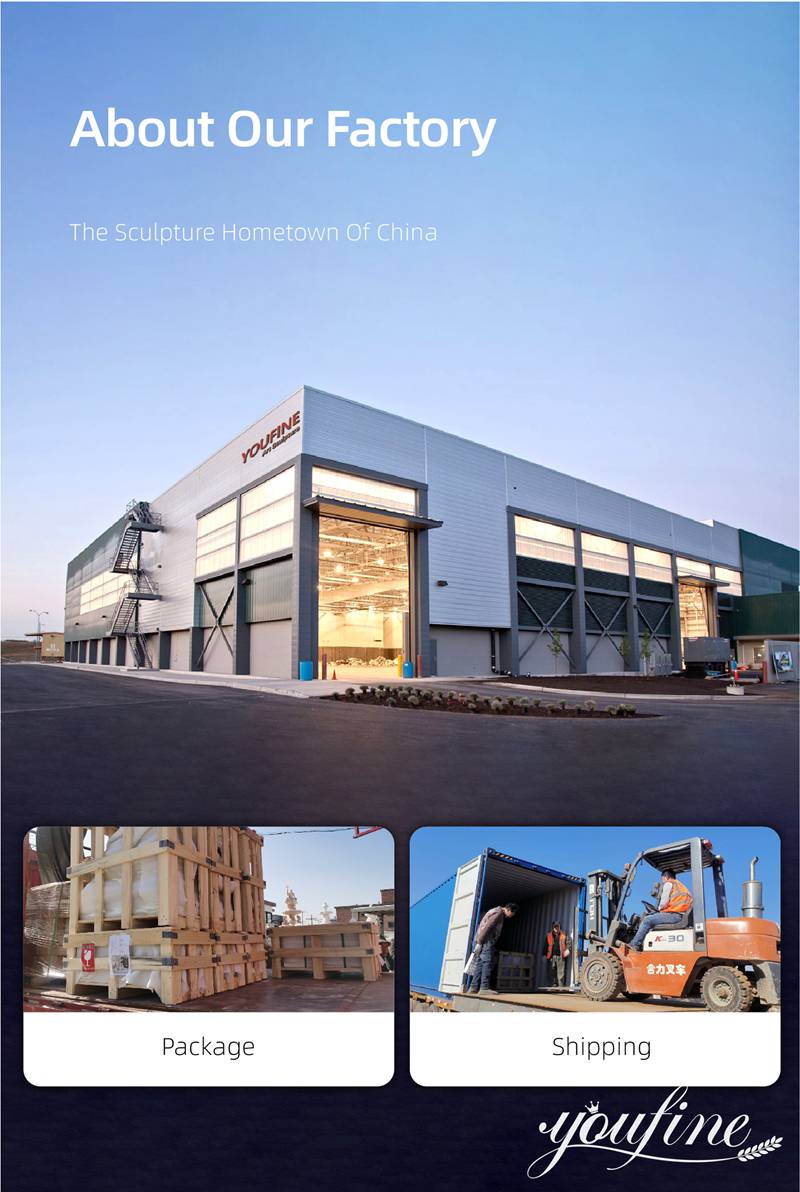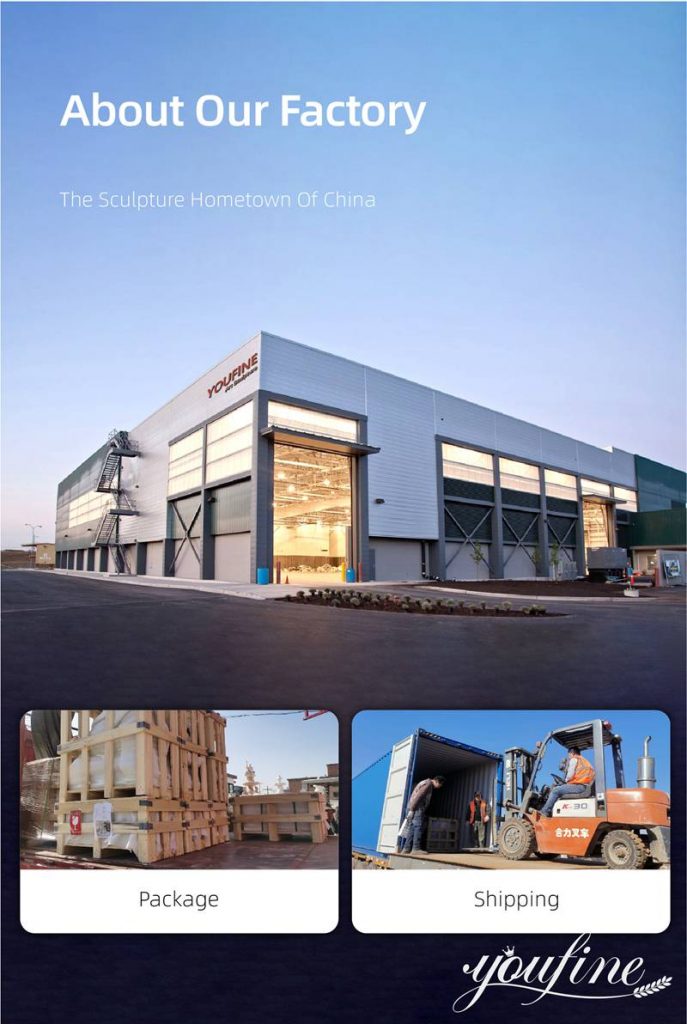 A professional team and experienced artists would be able to provide you with a beautiful bronze lady water fountain of high quality. One of your purchases could become a classic piece of art passed down from generation to generation. Please feel free to contact us for direct factory prices.