1. Lifesize bronze Abraham Lincoln statue detail:
A bronze Abraham Lincoln statue. This statue is located on a meadow east of the Idaho Museum of Black History. It is a copy of Lincoln's most famous image, sitting on a bench created by Idaho-born sculptor Gutzon Berglum. This life-size sculpture is designed to commemorate the very outstanding President of the United States. As a professional bronze carving factory, we could completely replicate this sculpture.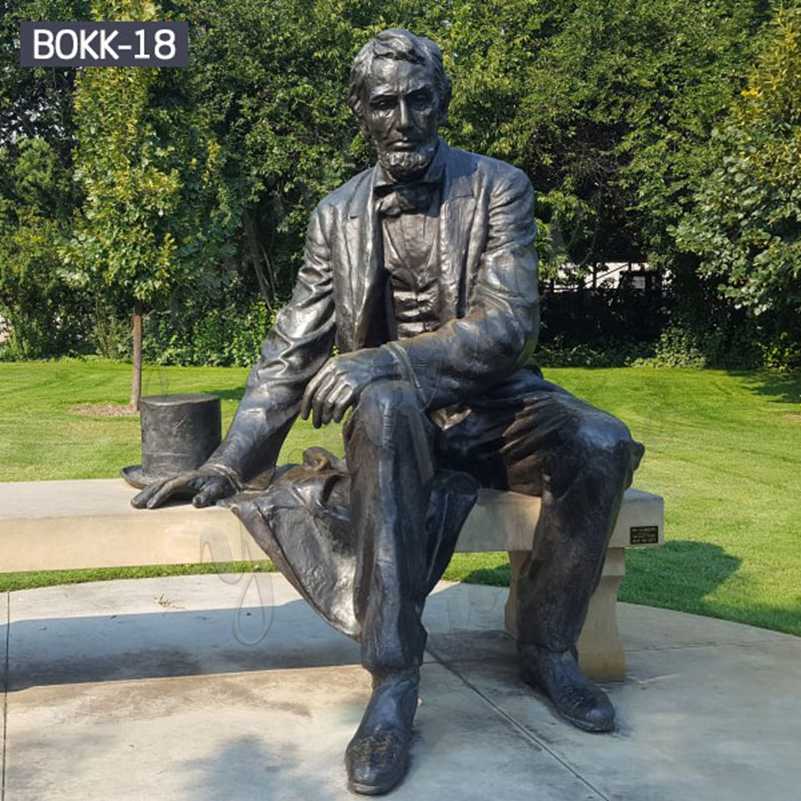 2. The introduction of Abraham Lincoln:
Abraham Lincoln was the sixteenth President of the United States and took office in March 1861 until his assassination in April 1865. Lincoln led the United States through the most tragic war in its history and the most serious moral, constitutional, and political crisis, the Civil War. After this service. He maintained the integrity of the Federation, abolished slavery, liberated all slaves. And he enhanced the power of the federal government, and promoted the modernization of the economy. As a result, Americould academics and the public often call Lincoln one of the greatest presidents in Americould history.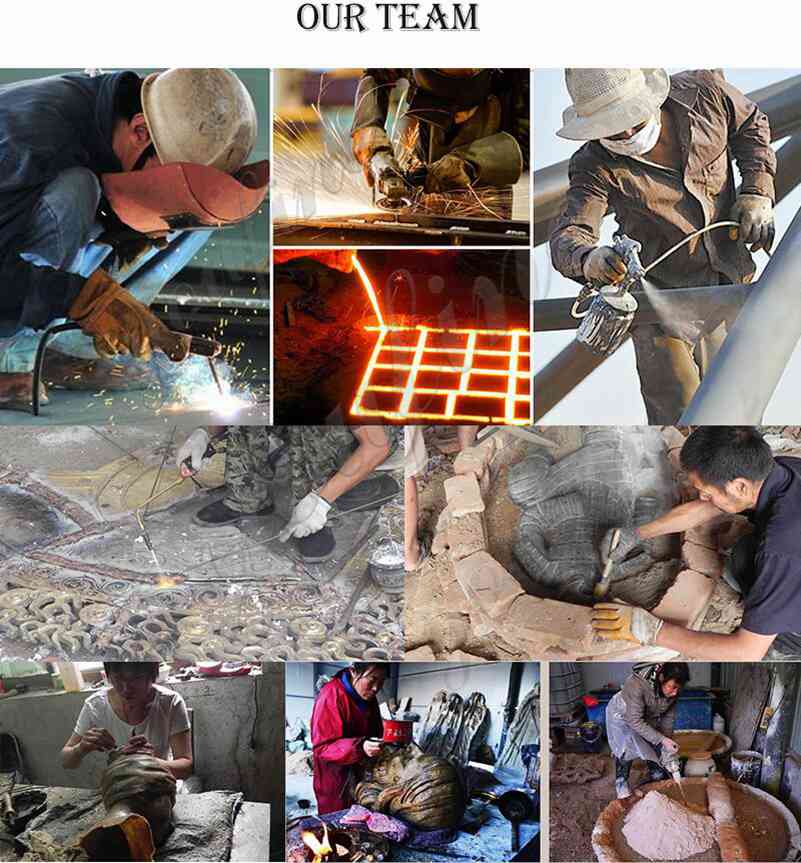 2. The advantages of our bronze sculptures:
Our use of the traditional lost wax method to make this bronze Abraham Lincoln statue, which requires a series of manufacturing steps to complete. Of course, we also need our professional bronze craftsmen to have enough professional production experience to complete the entire sculpture. In addition to the very complicated sculpture-making process, we also need to make a 1: 1 clay model. Our professional clay model masters could make a very realistic clay model to surrender the character's overall image.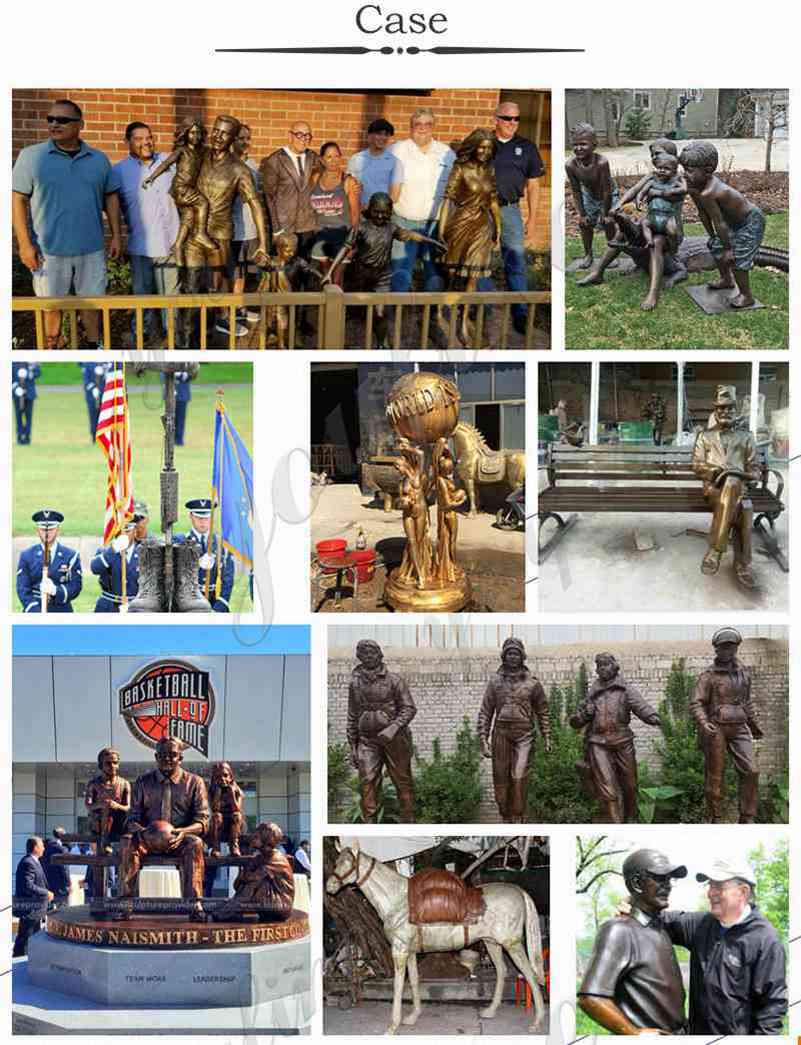 3. More designs of bronze statues:
As a professional bronze carving factory, You Fine Bronze Factory has more than 35 years of bronze sculpture making experience. Therefore, our professional masters could make a series of bronze sculptures for you. Whether it is these famous sculpture replicas, such as bronze Abraham Lincoln statue. Or other custom made sculptures, we have the ability to make them. At the same time, our website also has many sculpture designs to choose from, you could always browse our website to get the sculpture products you want.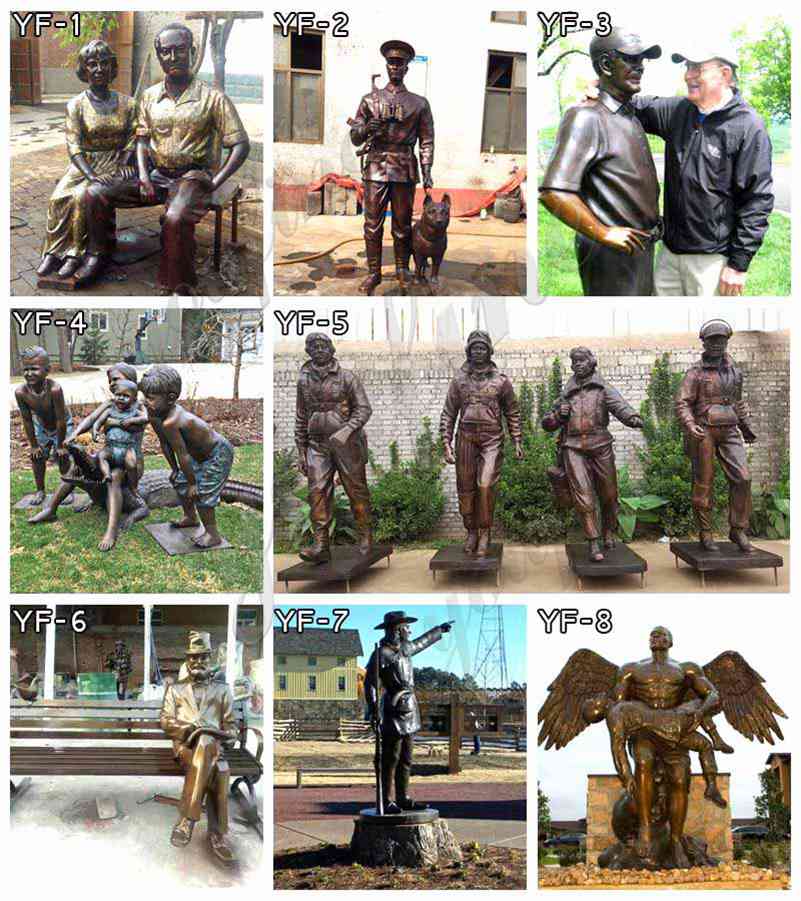 Our bronze Abraham Lincoln statue is life-size, so whether place it in a park, your home garden, or other outdoor public place is possible. This is a very good souvenir to commemorate the great president of the United States. Come and consult detailed information about our products.