Large Bronze Peter the Great Statue Introductions:
The Bronze Peter the Great Statue create from the sculptor Etienne Falconet. Peter the Great was sitting on horseback. And his right hand pointed in the direction of Sweden, which the main opponent of Russia at the time. The Peter the Great monument is very successful and popular among people. In 1883, the poet Alexander Pushkin wrote a poem "The Bronze Horseman". And the plot of this poem is connected with this famous monument. Due to the popularity of his work, this statue is also known as the "The Bronze Horseman".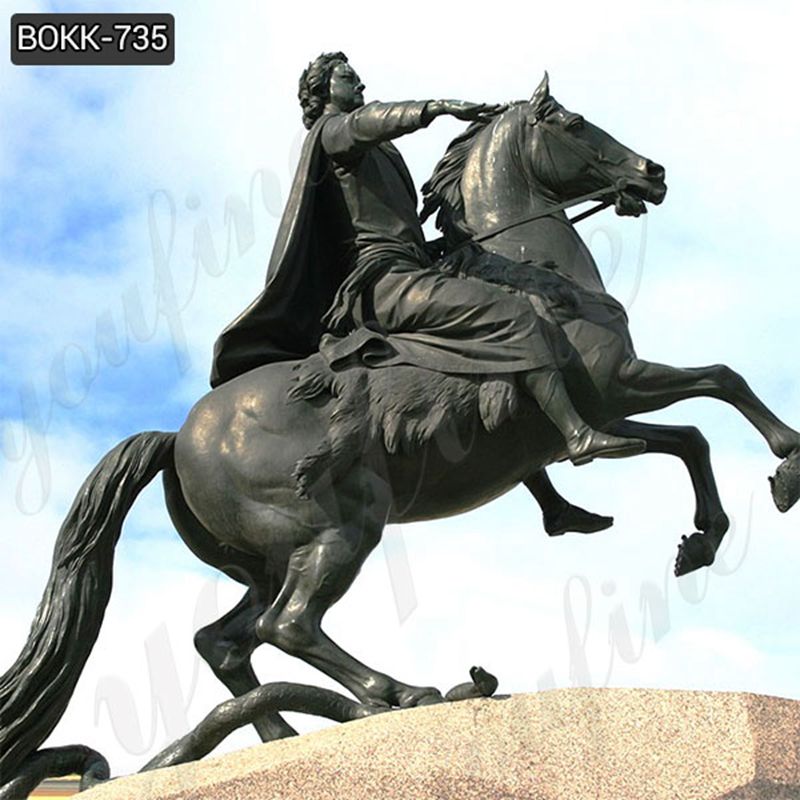 This famous Bronze Peter the Great Statue has always been very popular. Of course, if you like it very much, you can choose to order a sculpture to place in your outdoor garden. I believe this will make your garden extraordinarily beautiful and dazzling. As a professional bronze sculpture casting factory, You Fine Factory could completely replicate this famous bronze sculpture. And our sculptures are purely handmade by our most professional masters.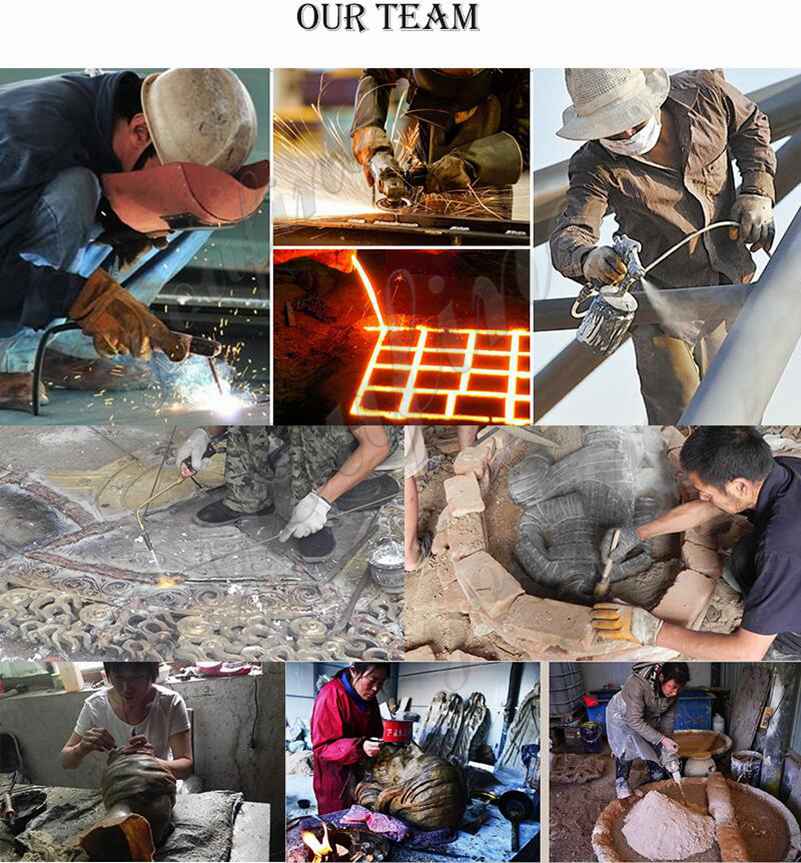 Our Advantage 1: Using the lost-wax method
This large Peter the Great Statue will use the most primitive casting method, the lost wax method. Through continuous improvement of the lost wax method in our factory, the casting technology has been significantly improved. Therefore, through the precision casting process, all the details of the sculpture can ensure to highly restore, and the quality of the sculpture can also improve.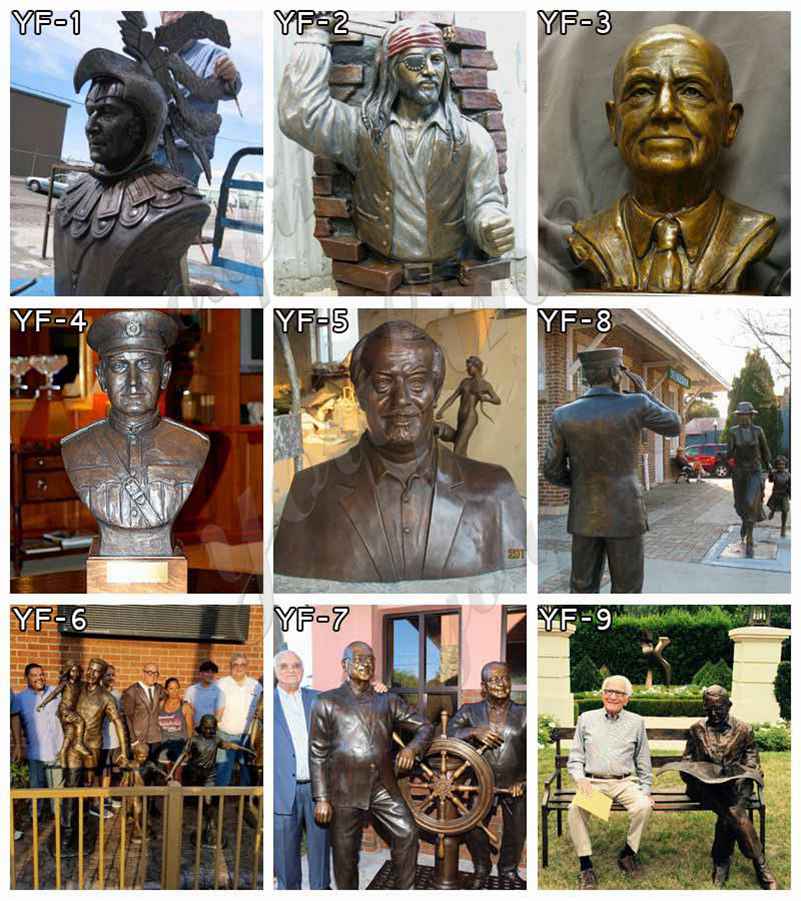 Our Advantage 2: Using High-quality Raw Materials
All our bronze sculptures will be made of high-quality metal materials. The pure bronze content will reach more than 85%. In addition, other materials of metal need to add it. To ensure that the sculpture can increase the fluidity of the liquid during the production process. And to ensure the solidity of the sculpture. So whether it placing in any outdoor environment, the sculpture can withstand the harsh weather environment.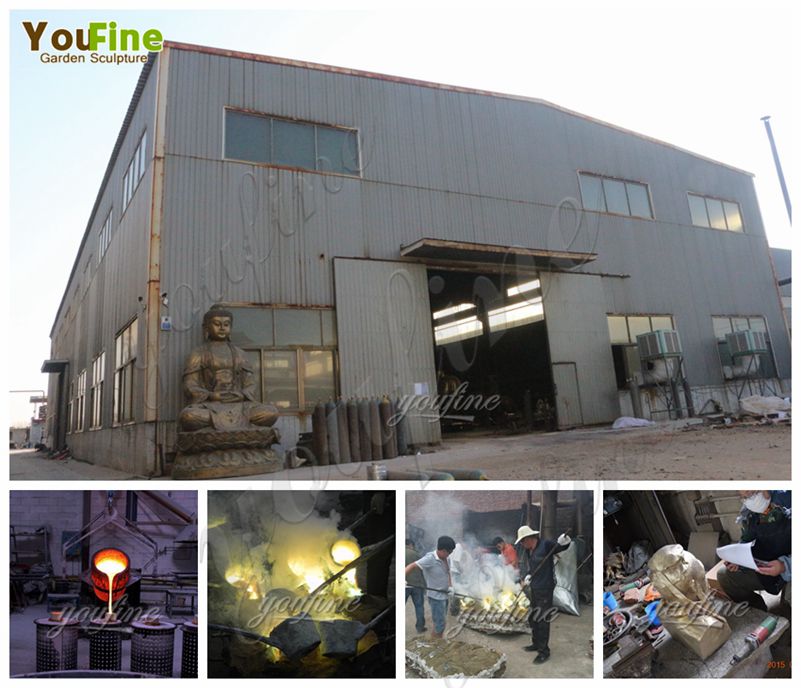 You Fine Bronze Foundry is a professional casting factory. And we are always committed to providing customers with high-quality 100% handmade sculptures. So our replica of Bronze Peter the Great Statue will surely satisfy you.