Introducing Monument to Peter the Great:
The YouFine bronze Monument to Peter the Great sculpture is spectacular. YouFine has been sculpting celebrities for 40 years. So we could cast a heroic image of Peter the Great for you. This famous bronze statue of the leader has always been popular. Of course, if you like it very much, you could choose to order the famous sculpture to place in your outdoor garden. I believe this would make your garden extra beautiful and dazzling. As a professional bronze sculpture foundry, YouFine could fully reproduce this famous bronze sculpture. And, our sculptures are entirely hand-cast by our most professional artists.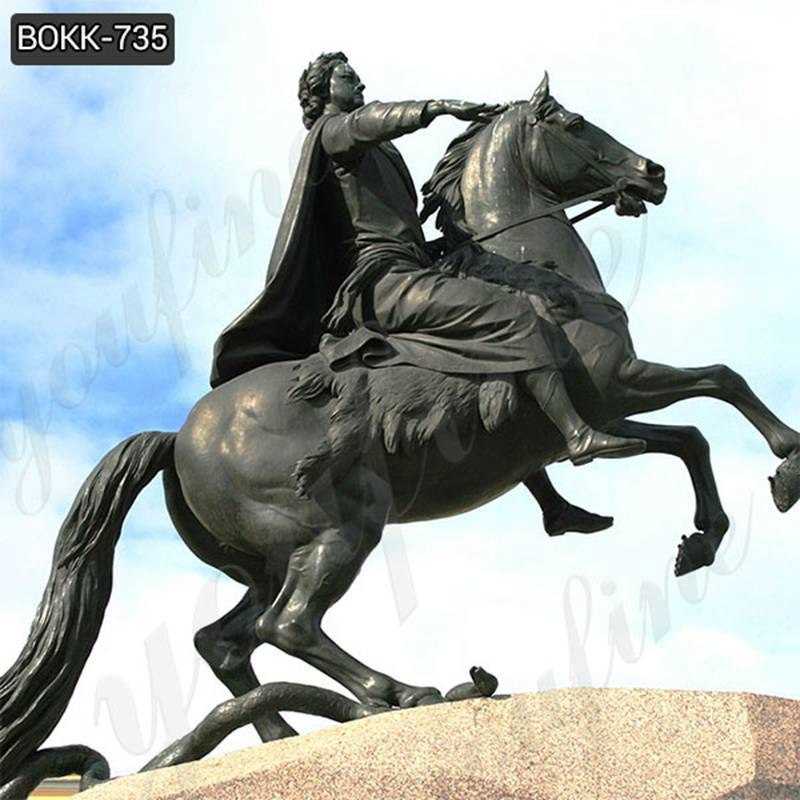 Origin of a Bronze Statue of Peter the Great:
The sculptor Etienne Falcone created a bronze statue of Peter the Great. We could clearly see Peter the Great sitting on the horse. And his right hand pointed in the direction of Sweden, which was Russia's main opponent at the time. This monument to Peter the Great was very successful and loved by people. Also, in 1883, the poet Alexander Pushkin wrote the poem "The Bronze Horseman". And the plot of the poem depicts this famous monument. Due to the popularity of his work, the statue is also known as the "Bronze Horseman".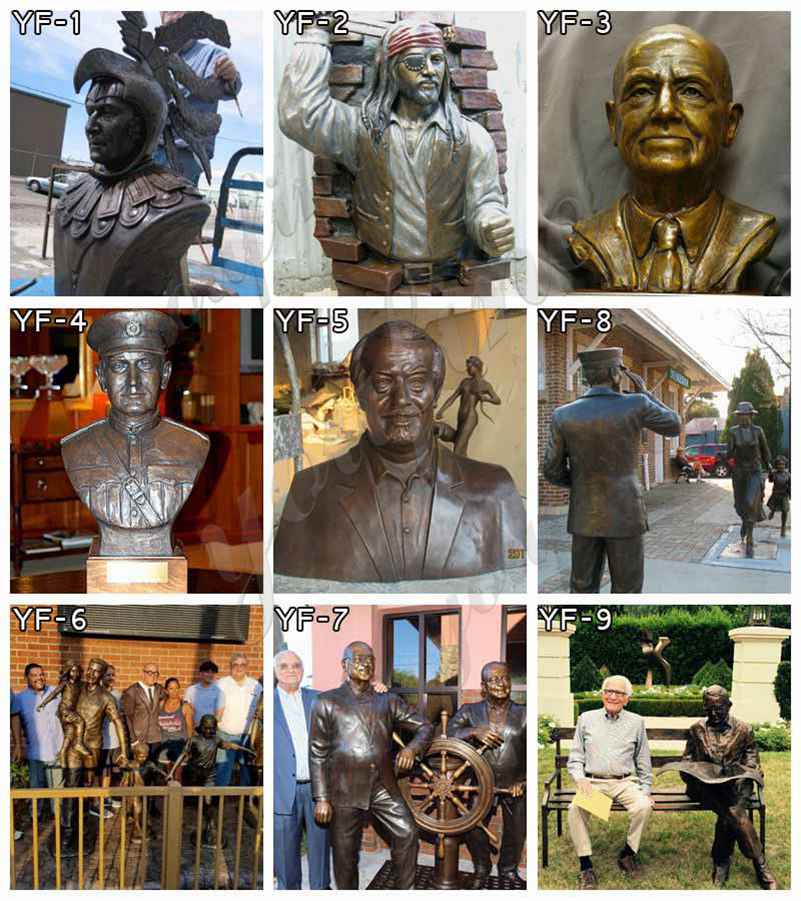 Our Advantage 1: Using the Lost-wax Method
The famous large statue would be cast using the most traditional method of casting, the lost wax method. Through our factory's continuous improvement of the lost wax method. The shape of our sculptures is not only beautiful but also lasts for a long time. Therefore, through the precision casting process, YouFine could guarantee that all the details of the sculpture are highly restored. Of course, the quality of our figure sculptures has also improved. And, we use silica sol technology. As a result, the YouFine Monument to Peter the Great sculpture does not have white spots on the surface. Such spots not only affect the aesthetics but also cause the sculpture to rot.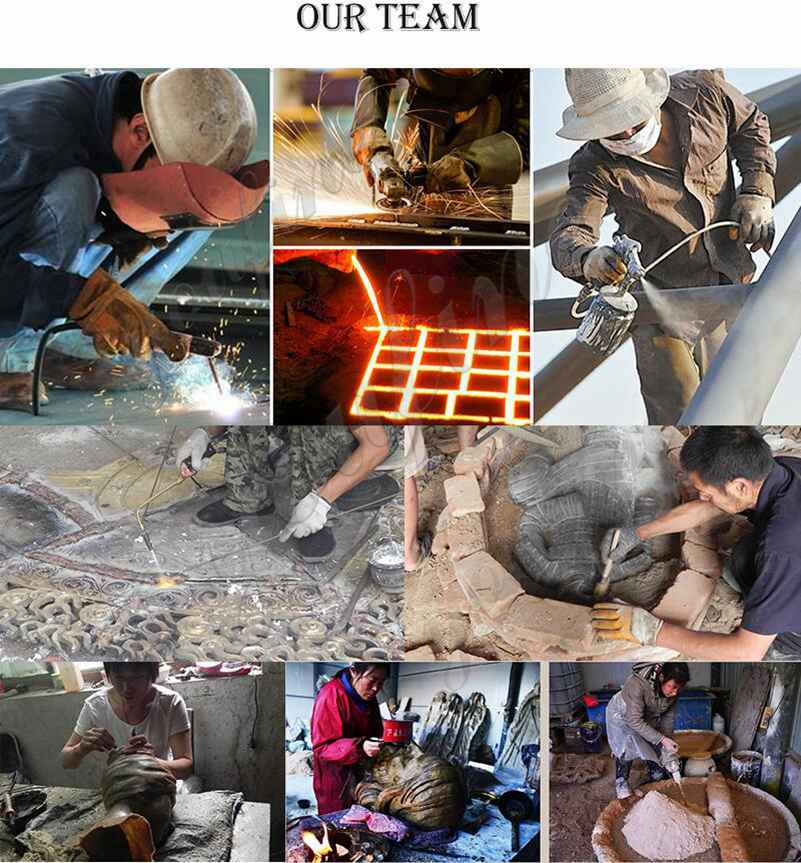 Our Advantage 2: Using High-quality Raw Materials
All our bronze military sculptures would be made of high-quality metal materials. By then, the pure bronze content would reach more than 85%. In addition, we also add other metal materials. Well, this is to ensure that the bronze liquid in it could flow evenly during the making of the sculpture. Therefore, we guarantee the sturdiness of the sculpture. So whether it is placed in any outdoor environment, the sculpture could withstand harsh weather conditions.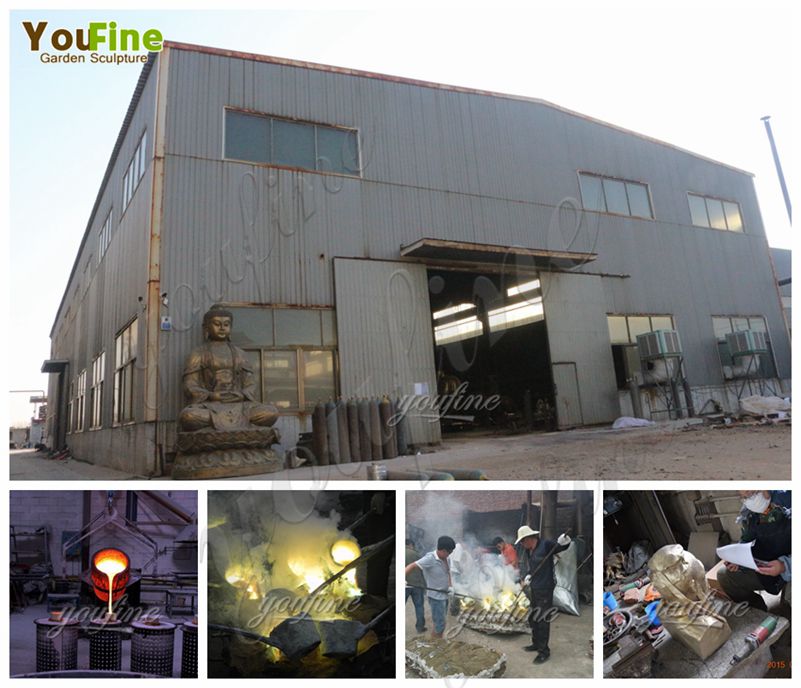 YouFine Bronze Foundry is a professional foundry. We always provide our customers with high-quality 100% handmade sculptures. So our custom bronze statue replicas are sure to please you. If you like this sculpture, please contact us immediately.