The Three Graces Statue Introduction:
The high-quality Three Graces life-size bronze statue depicts them hugging each other. The gentle and elegant faces of these three females can make us deeply attracted by their unique beauty. This classic sculpture is one of the themes of many important Renaissance and Neoclassical artworks. In fact, the original version was from Antonio Canova.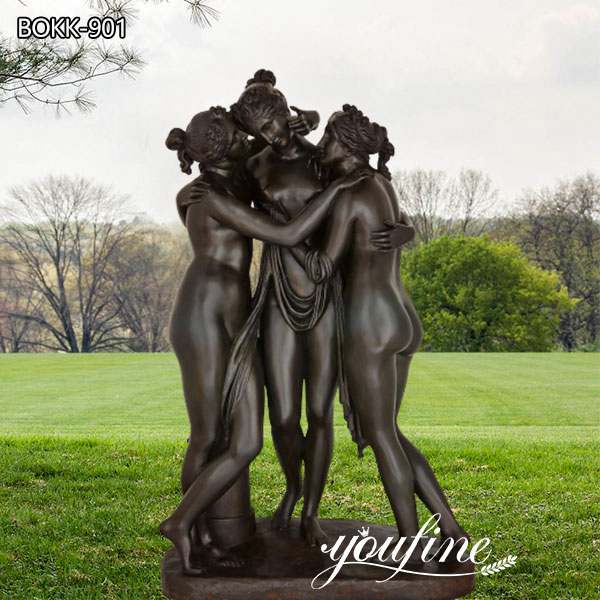 Three Graces in Greek mythology is the goddess of grace and associated with Aphrodite. They are the daughters of Zeus and Eurynome. And are called: Euphrosyne ("joy"), Thalia ("festival"), and Aglaia ("glow"). The Graces is a favorite theme in the visual arts, they often host important holiday banquets and gatherings to please the guests of the gods. Do you like this classic three Graces life-size bronze figure statue? Our factory can fully restore this classic bronze statue.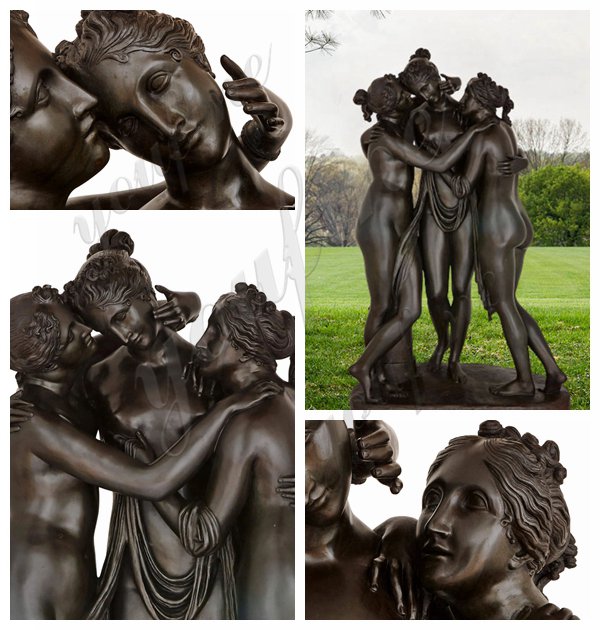 Experience clay mold masters:
First of all, our factory has clay mold masters who specialize in making figure sculptures. They are very familiar with the details and outlines of the figures. And can provide us with clay mold that is very vividly and 100% similar to the original.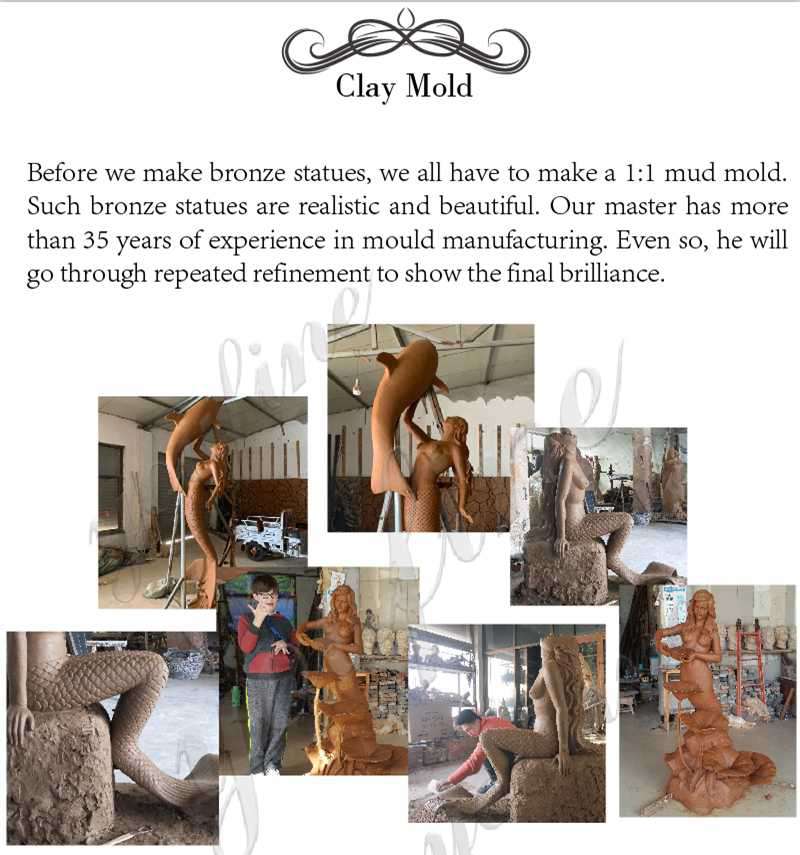 Advanced technology:
Secondly, our factory will use the latest silica sol process to make these three Graces life-size bronze statues. After the process is upgraded, the quality of the sculpture is greatly improved, which can make the sculptures last longer.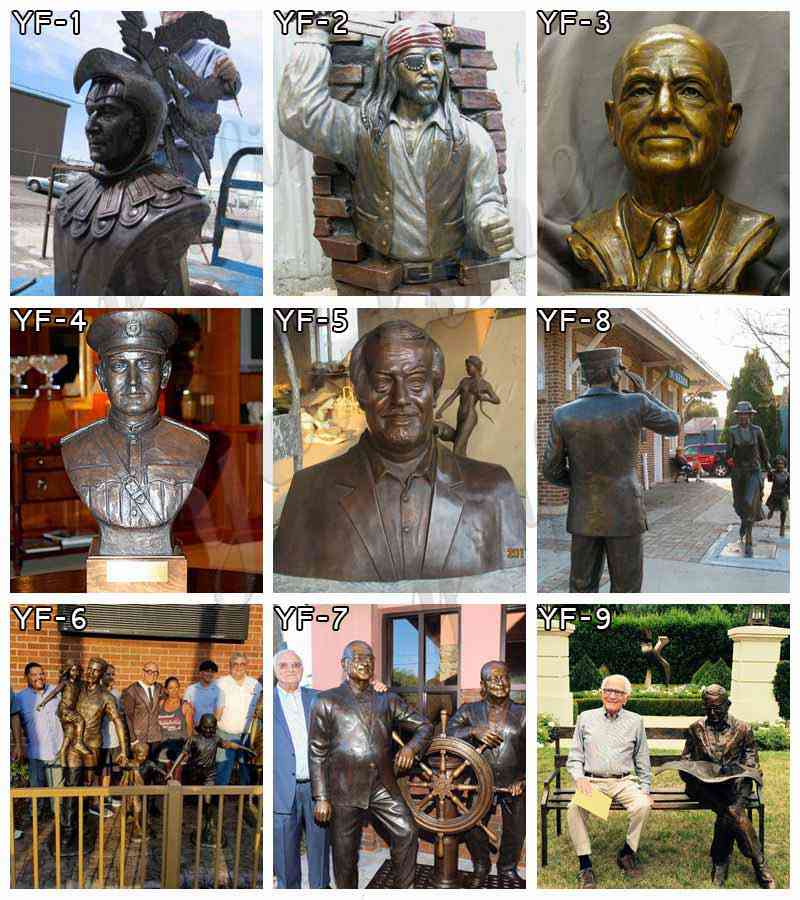 Professional QC Team:
Thirdly, You Fine has a professional QC team to check the quality of sculptures. In the 33 processes of bronze sculpture casting, our staff will supervise each process to reduce the loss of reduction in each process; Therefore, with the combination of advanced craftsmanship and professional masters. So our Three Graces life-size bronze statue must be of high quality, the same quality as the museum.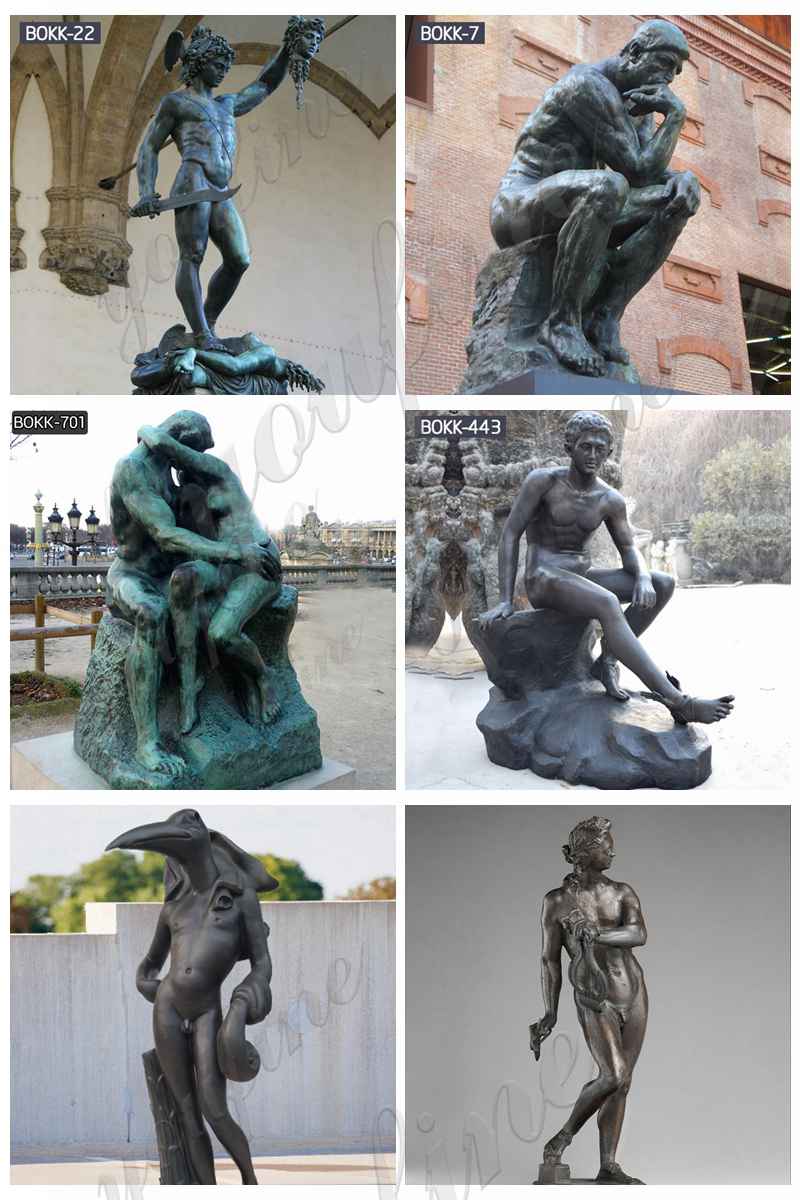 I believe any life-size bronze statue for sale in our gallery will satisfy you 100%. So You Fine Bronze Foundry is the most suitable supplier you are worth choosing.