This bronze real-size statue is a famous Confederate monument named the Stonewall Jackson and Robert E. Lee Monument. Although the statue was removed on August 16, 2017, we couldn't enjoy the original again, YouFine could reproduce bronze confederate statues perfectly for you, making history in another form.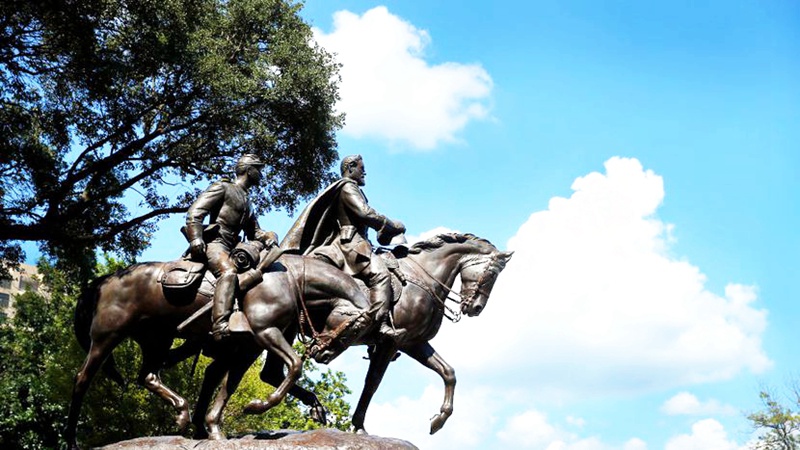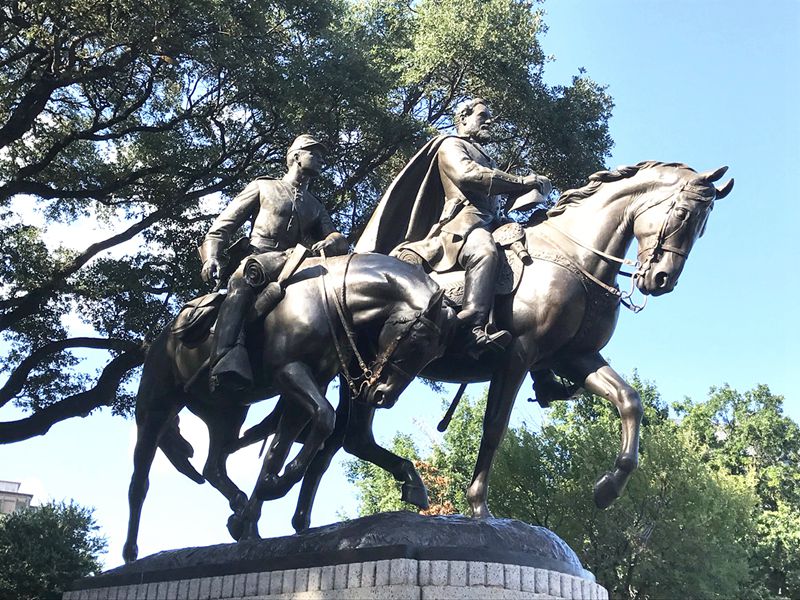 Discover the Story of the Famous Monument:
The Stonewall Jackson and Robert E. Lee Monument was a double equestrian statue, also the first double equestrian statue in the United States. This bronze military confederate sculpture was made in real size, artist Laura Gardin Fraser and Notable architect John Russell Pope were commissioned to create the monument, they gave the sculptures more details, it's realistic and could let us imagine the scene of how they met each other here in 1863! Although the sculpture has been removed, YouFine could reproduce it perfectly for you.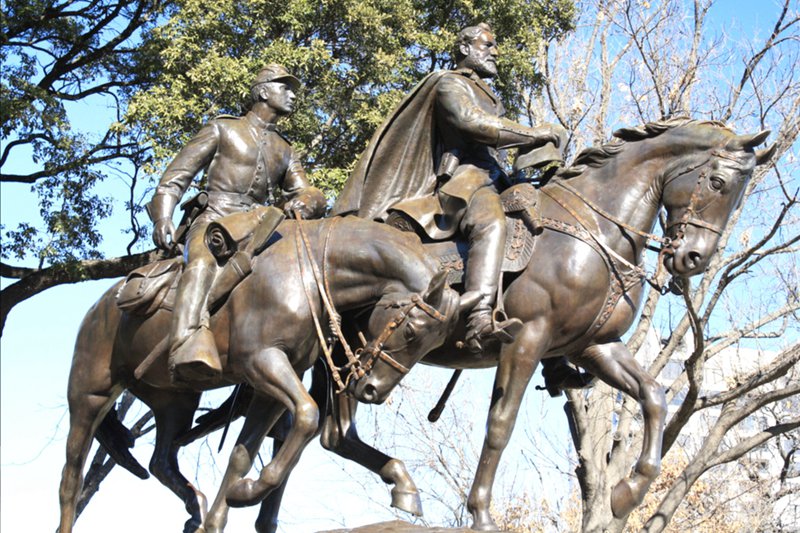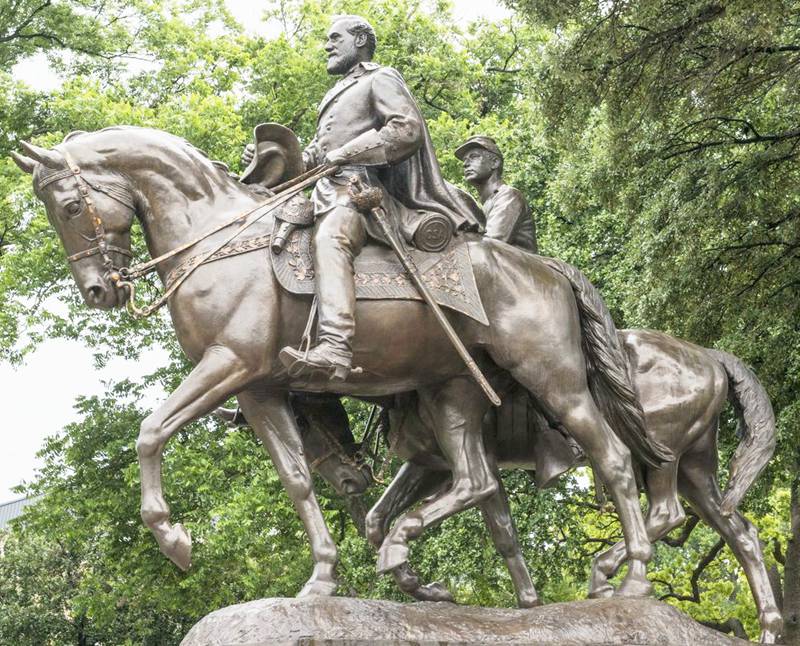 What an Unbelievable Masterpiece of Art:
Let's get into this bronze confederate statues a bit. The whole sculpture was cast in high-quality bronze, the man and horse all in life size, the sculptor gave the sculpture many unbelievable details. From the depiction of the facial expression, the folds on the body of the clothes, to the mane and muscle lines of the horse, and even the horse's reins, the pattern on the saddle, and the insignia are all carved vividly. The sculpture represents the traces of history and is also a masterpiece in the world of Equestrian sculpture and art.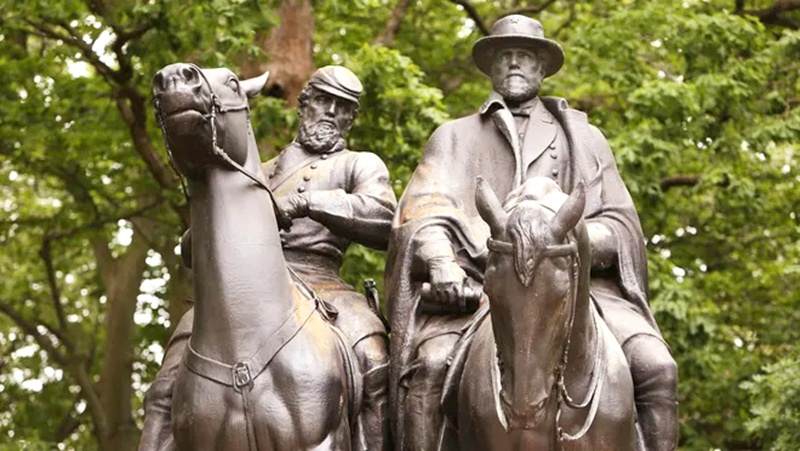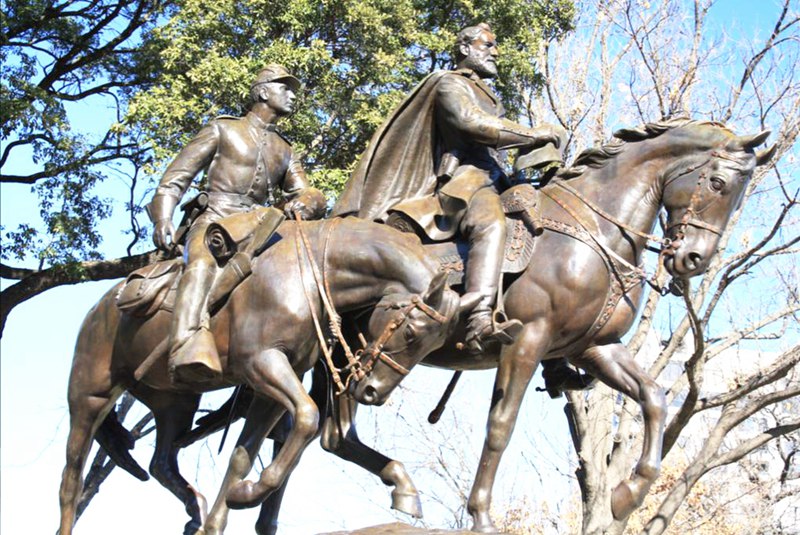 Clay Molds are Prime for High Reduction:
To achieve a high degree of reproduction, YouFine's best artists would make a 1:1 clay mold first. Artists would calculate the exact dimensions of each detail and then make constant modifications to the clay model until a high degree of reproduction is achieved from all angles.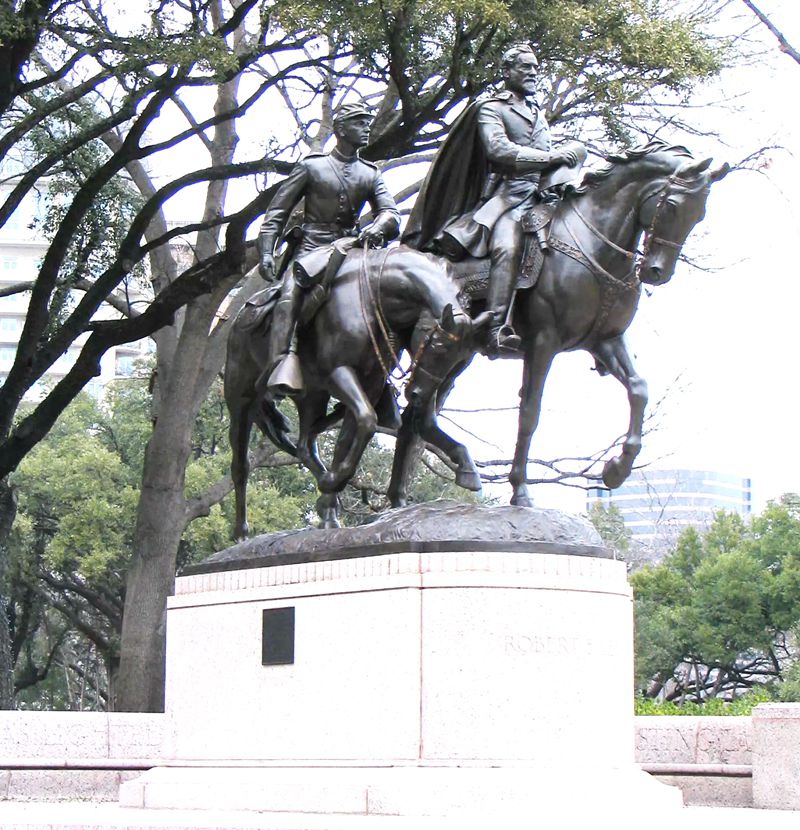 YouFine's artists are very experienced and have their own skillful style of modeling figures, and this clay model of a bronze military sculpture was made by a master who specializes in horses and another who specializes in confederate statues. YouFine always believes that by only focusing on one style, artists could be able to make the most perfect sculpture with constant practice!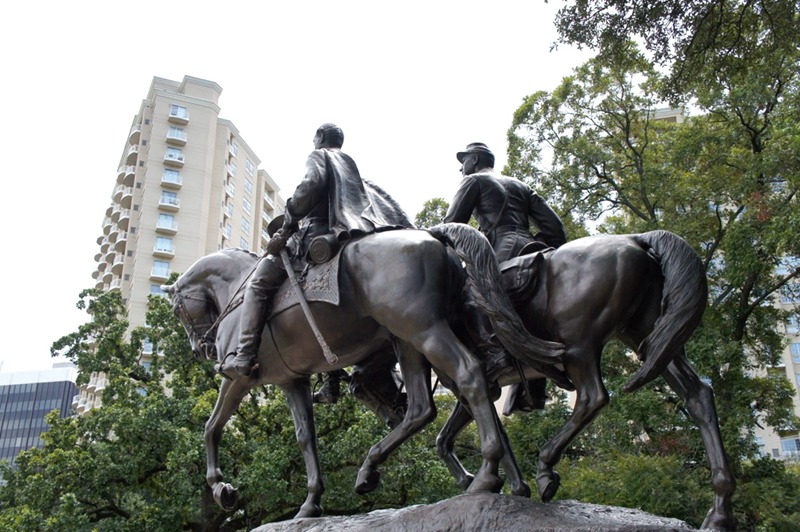 High-quality Coloring Technique:
As we could see from the bronze military sculpture, the color of the horse's reins could be distinguished even for the horse. This coloring method is patina, which is a natural method of creating different color effects by mixing different proportions of chemicals and reacting with them.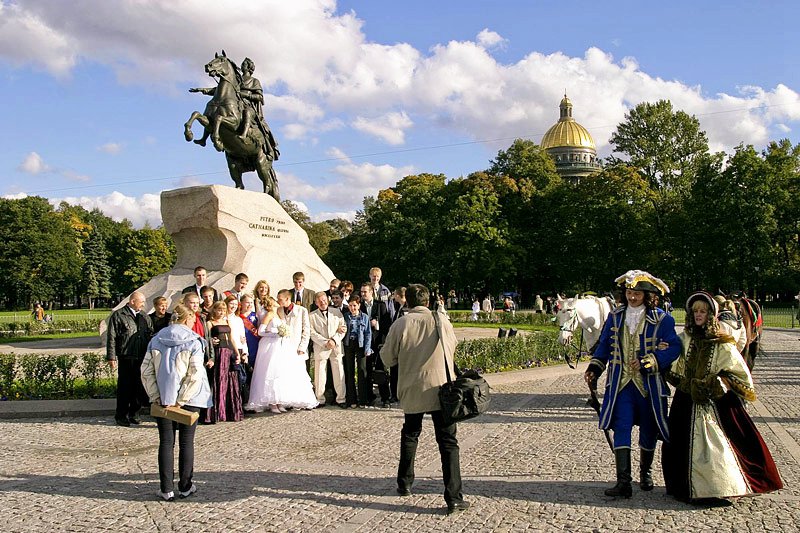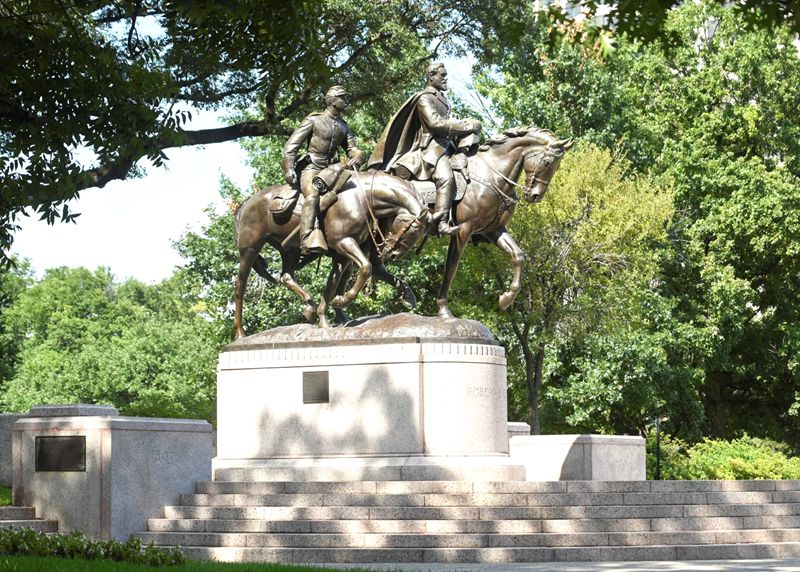 This method of coloring is a great test of the artist's craftsmanship. YouFine could fully satisfy your imagination of the color for the confederate statues and easily express the style you want to match your scene!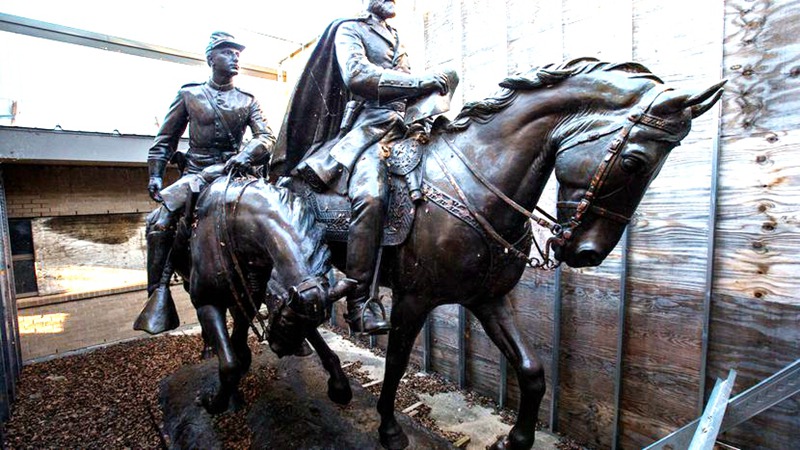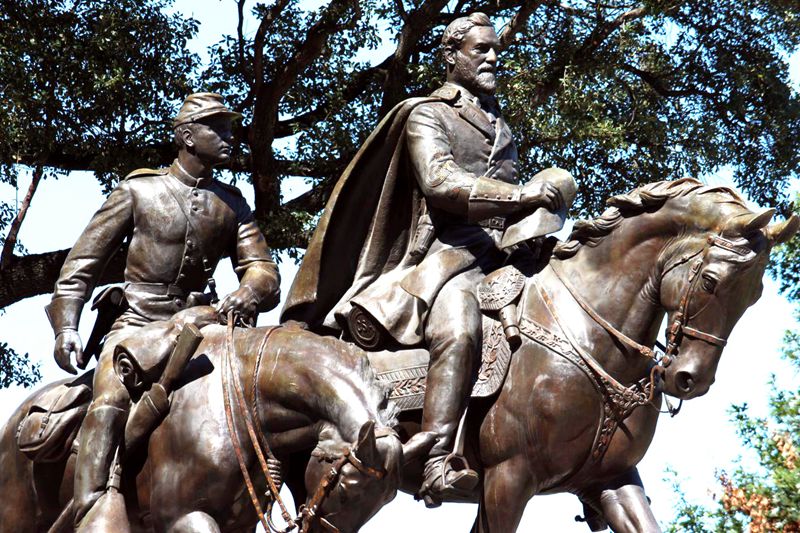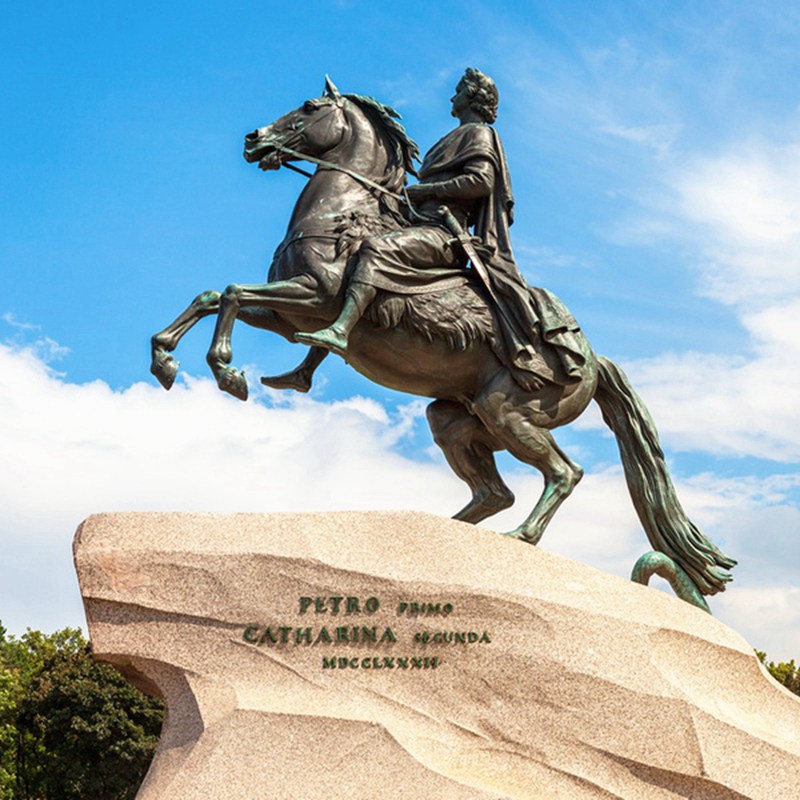 If you're interested in our bronze confederate statues, please contact us immediately to get more details! Very lucky we could meet each other here, YouFine has had a promotion recently, send us an inquiry to get a favorite price! Waiting for you!