1. Bronze Black Metal Horse Sculpture Detail:
Bronze black metal horse sculpture, this is our latest bronze animal sculpture product. Our sculpture products are all the latest pictures from our factory, and the products are real. This is a standing horse with two horseshoes hanging in the air in the front, and the last two horseshoes supporting the whole body on the ground. Our sculptures made by the traditional "lost wax method" would certainly attract your attention.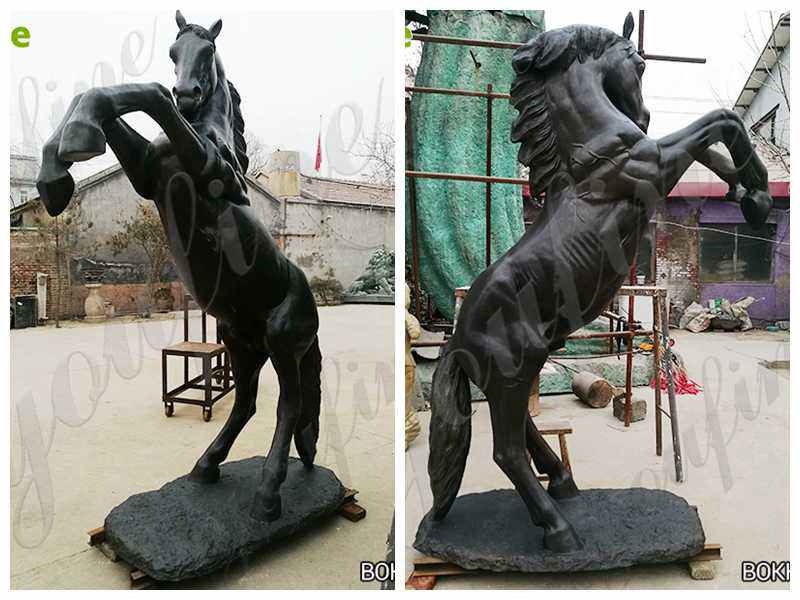 Generally, horses are a symbol of success and good luck, so our bronze black metal horse sculpture could be placed in any outdoor space, and must be the most beautiful decorations and art collections. This is a metal horse sculpture with a black appearance. As well as our professional color masters have professional experience and could complete any color appearance you want.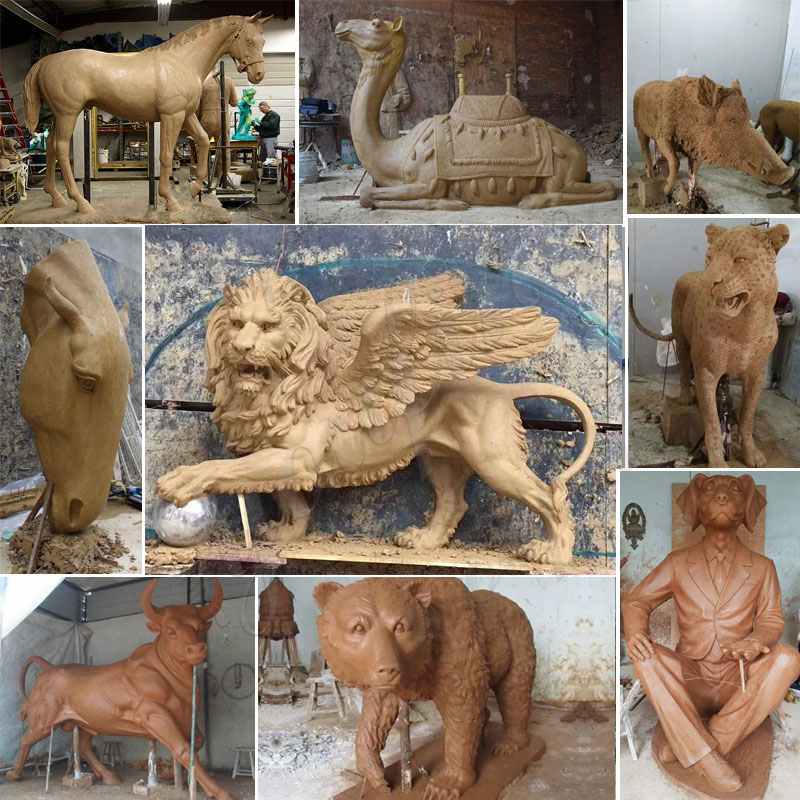 2. What Could We Make of Brozne Horse Sculpture:
All of our bronze animal sculptures are made using ancient and traditional lost wax process and real art. Our bronze animal horse sculptures are ideal for school mascots, ranches, riding academy, racetracks, shopping centers, storefront displays, restaurants, and hotel decorations. Or any decorating facility that seeks high quality work of art.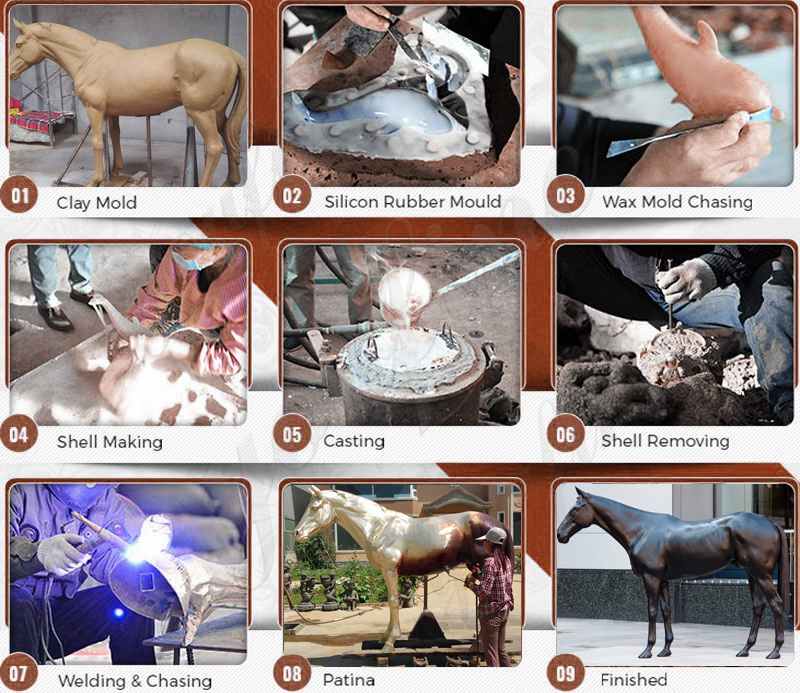 3. More Designs of Bronze Horse Sculptures:
We have focused on making various bronze horse sculptures for more than 35 years, so our bronze masters have a lot of experience. They have learned the production of bronze sculptures and clay models since they were young. And they also have special research on the structure of horses. Therefore, You Fine could make various designs of horse sculptures for customers, such as racing horse, jumping horse , running horse, etc. At the same time, we also accept customization.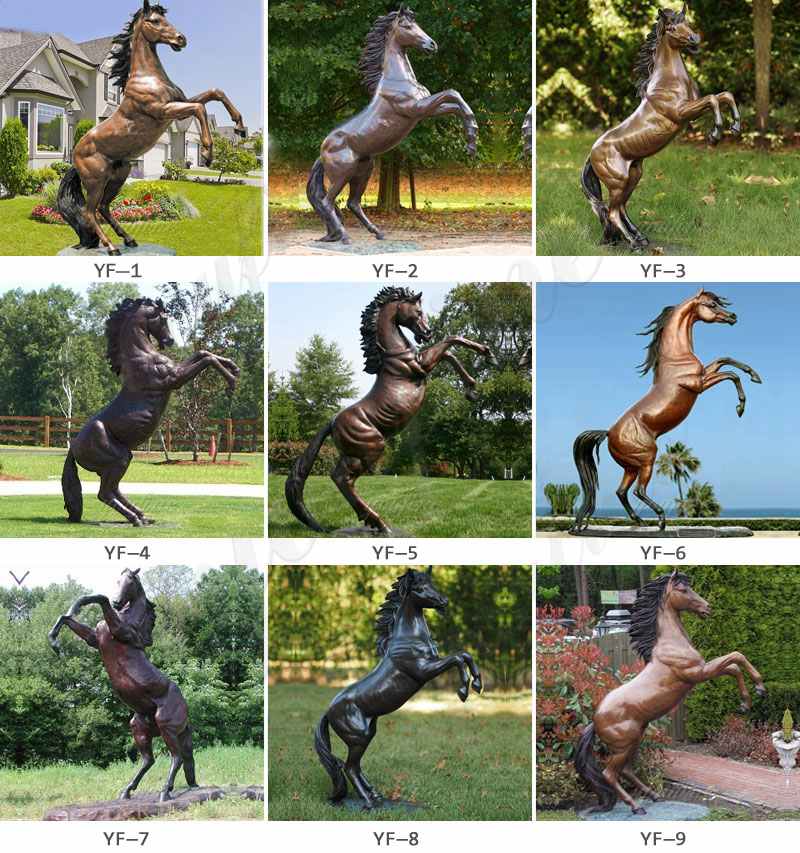 The life size bronze metal horse sculpture is the best choice for outdoor placement. Our bronze horse sculptures are hand made by professional masters and must have perfect details. If you are interested in any of our bronze animal sculptures, please feel free to contact us.