1. Large Metal Bronze Tiger Statue Detail:
This is a fierce and shocking large metal bronze tiger statue. Our exquisite tiger sculpture must be realistic and vivid. It has charming details and all the detailed characteristics of tigers. This must be a fine art and decoration work that could be placed in any outdoor place. We ensure that we have high-quality details, so it is okay to use it outdoors for hundreds of years.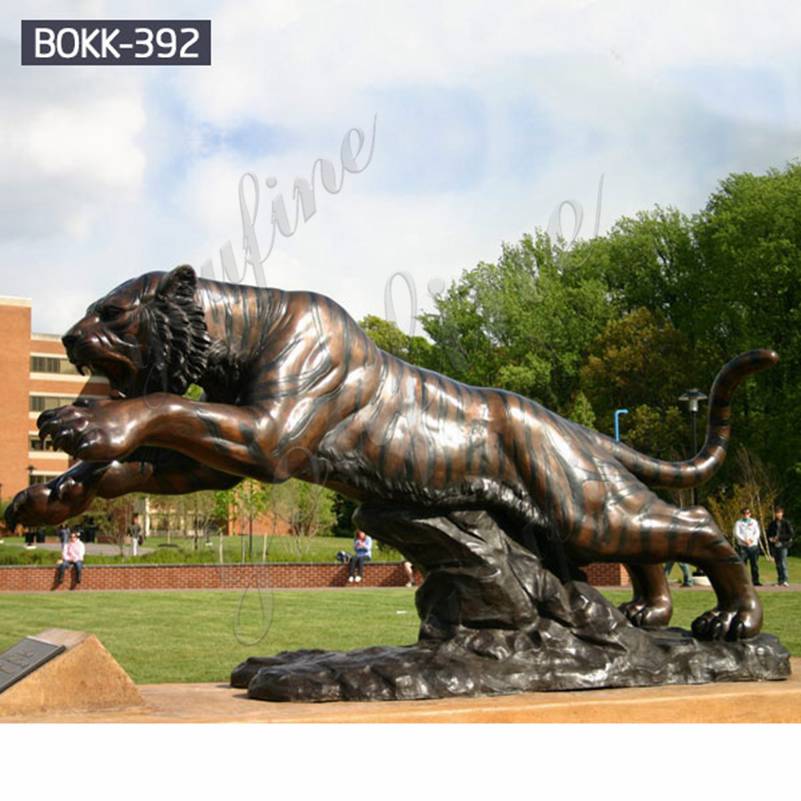 Our large metal bronze tiger statue shows how he is about to capture his prey. The legs behind him supported the ground, the two claws in front left the ground, and his sharp nails leaked out. The open mouth is waiting for the prey to come, and the sharp teeth couldn't wait to enjoy and taste the prey. We use the traditional lost wax method to make this beautiful sculpture to ensure that all the details of the sculpture could be made very delicate.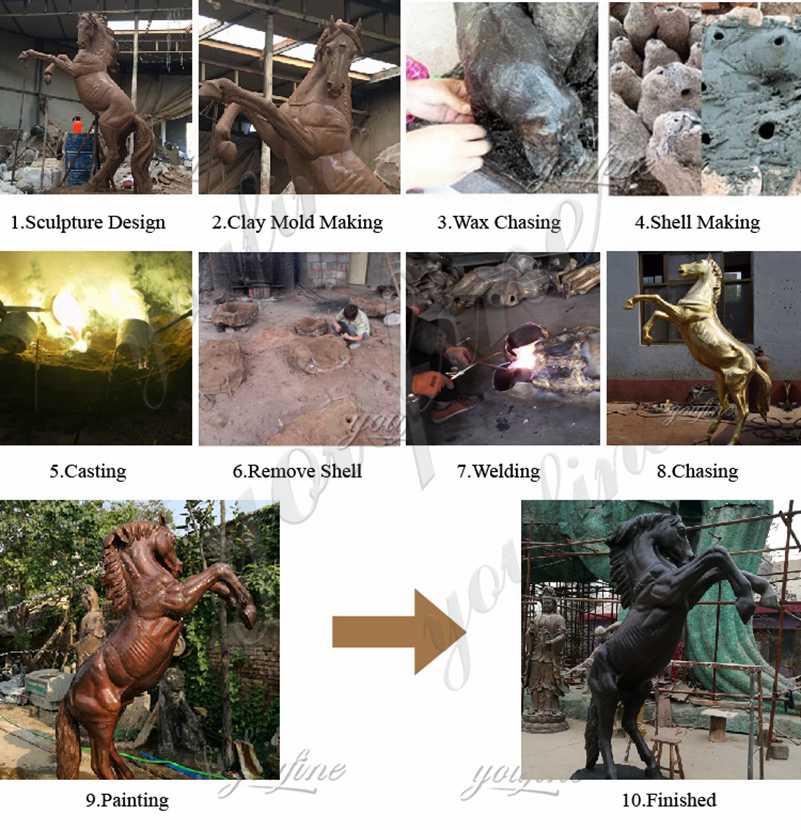 Our metal bronze tiger statue has brown skin and black markings. We have professional bronze carving craftsmen to ensure that all the details of the sculptures are made by hand. They all have rich carving experience and are engaged in the production of bronze sculptures all year round. In addition, our color masters are also very professional, and the color of the sculpture is also very natural.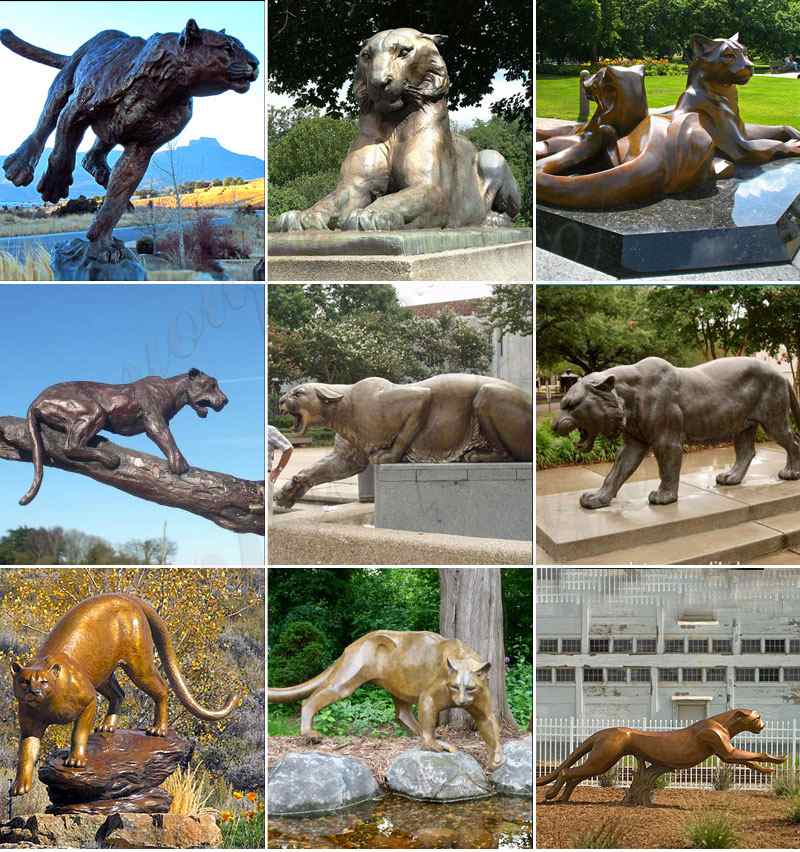 2. Why Choose You Fine Bronze Foundry?
Here at You Fine Bronze Sculpture, we are a professional manufacturer of various bronze sculptures, with more than 35 years of production experience. We could try our best to provide you with sculptures that would satisfy you. We are a factory specializing in the production of various bronze sculptures, so we could make bronze sculptures of any size, design for you. As well as we could accept customization regardless of design style or size. You could always consult our staff.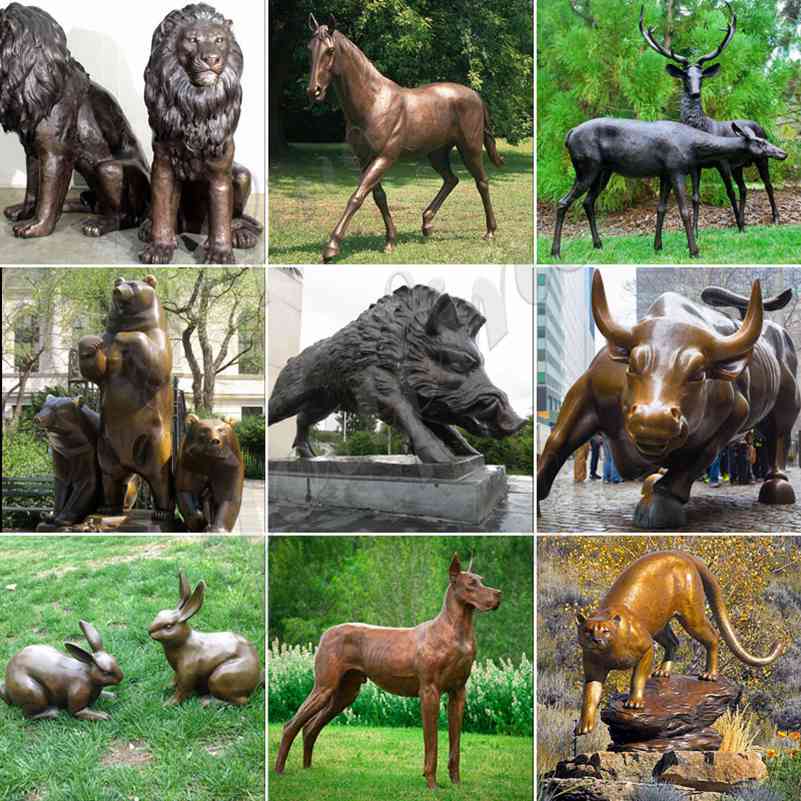 Whether it is sculpture production or final delivery, we would always take it seriously. Until the customer receives the goods. If you want to know more information about our bronze tiger sculpture, please feel free to contact us. We would definitely provide you with the best service and preferential prices.