Bronze Black Panther Statue Details:
This bronze black panther statue is vigorous and agile. His body is lying on the uneven stone on the high ground. The open mouth and the leaking sharp teeth will show his ferocity. Therefore, people cannot approach. And the long tail and short body are his lovely side.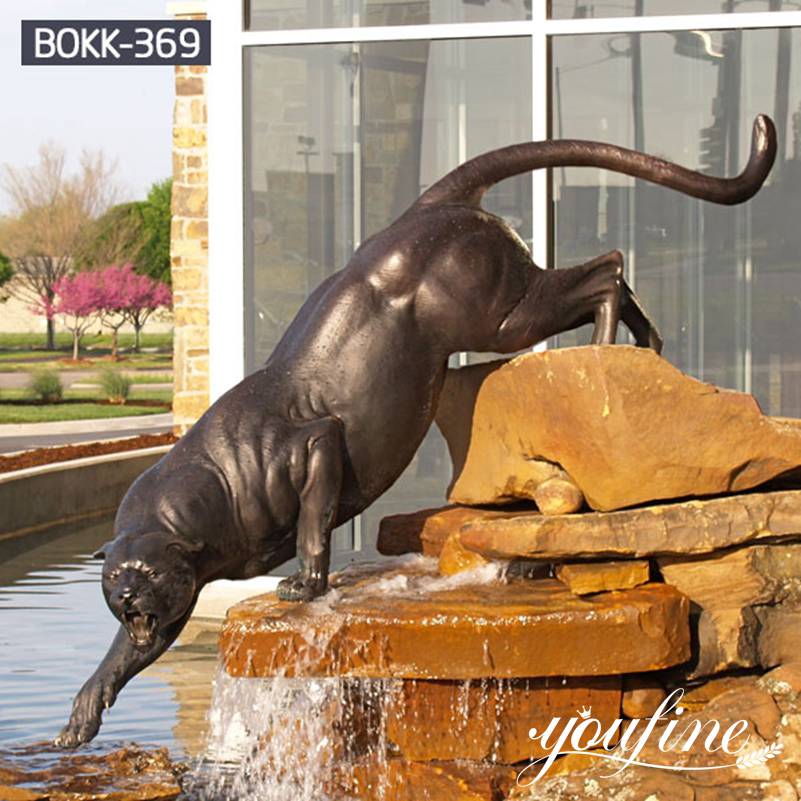 Offer High-quality panther statues:
You Fine would use the traditional and ancient lost wax method to make this large bronze black panther statue. As we all know, the lost wax method is one of the most primitive and oldest casting methods for making bronze sculptures. Because You Fine has enough professional clay molds and carving artists. So they all have many years of rich carving experience. You Fine continuously improves the casting process of the method to improve the quality of the sculpture. And we could make the details of the sculpture more vivid and realistic.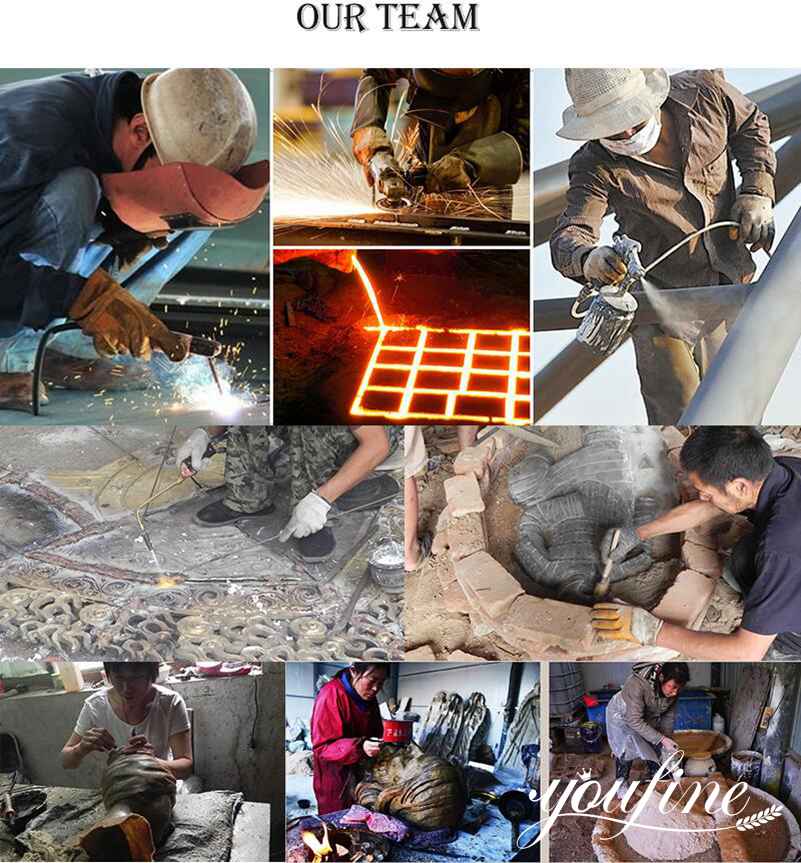 Application places:
Our bronze black panther statue can use as a good decorative artwork to place in any outdoor place. Such as outdoor gardens, public parks, zoos,s and other places. Of course, if you like leopards, you can also place a leopard statue in your garden. The leopard's vigorous body and charming appearance will attract people's attention.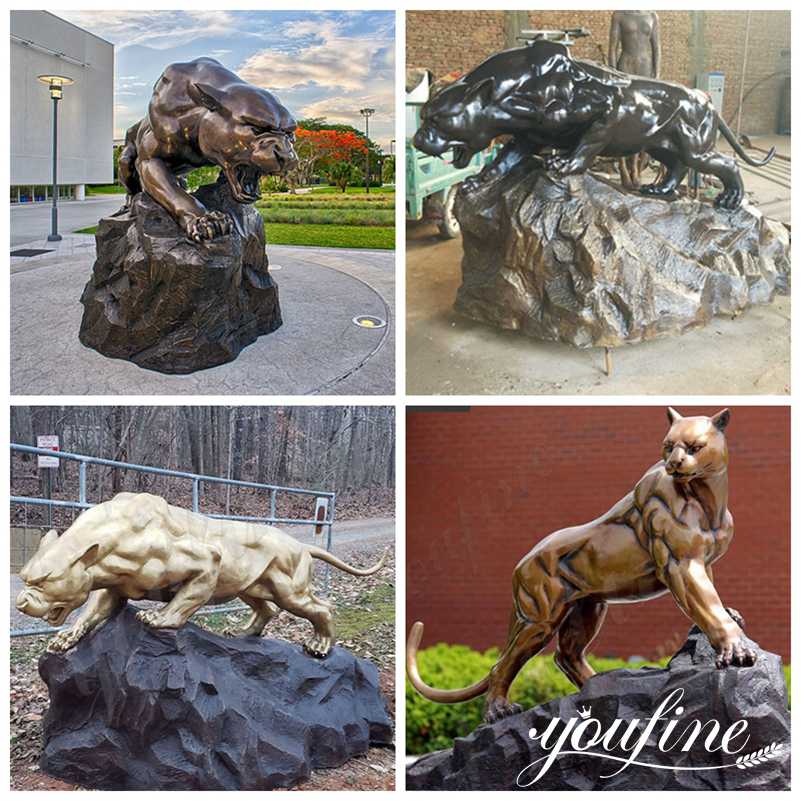 The Introduction of Leopard:
Leopard, also known as Leopard Tiger. It is an animal of the genus Panther, the smallest of the four big cats. Some leopards are very cat-like in appearance. But you can tell from his sharp teeth and shape. Leopards can describe as agile hunters. He is strong and agile, running at an average speed of 65 kilometers per hour. Therefore, when the leopard walks by your side, his light body will not be found by people.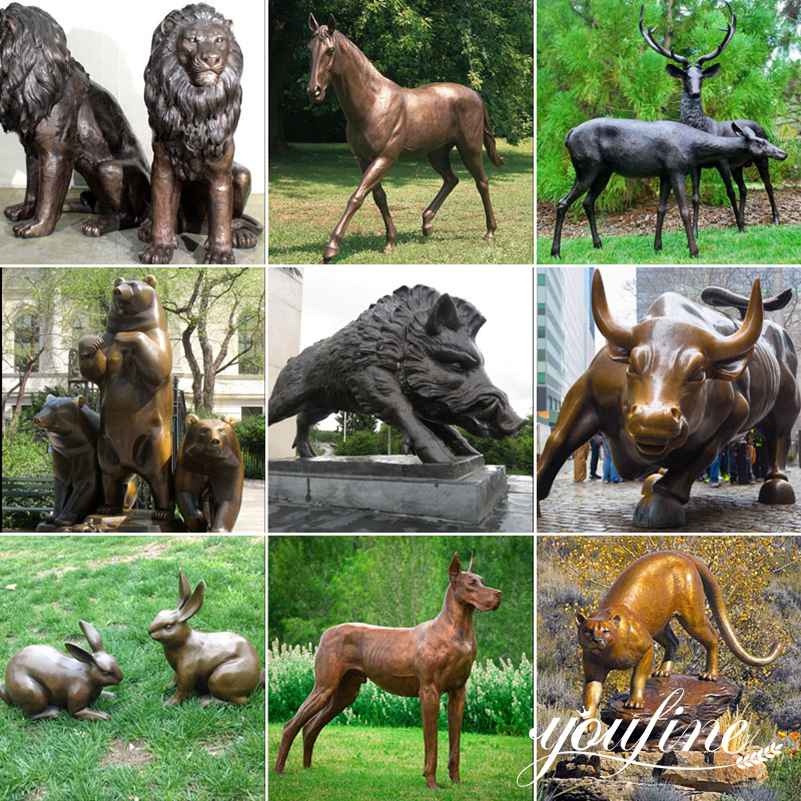 As a professional bronze sculpture casting factory, You Fine is sure to provide you with the highest quality bronze panther statue. For any questions about our statutes, you can contact us at any time.