Life-Size Bronze Leopard Statue Details:
This stunning outdoor life-size bronze leopard statue is sure to become a bright outdoor attraction. With its own body structure and amazing details. This leopard statue shows us the fierce and amazing side of the leopard. It opens its big mouth and shows its two sharpest and pointed teeth. So our statue is sure to captivate you.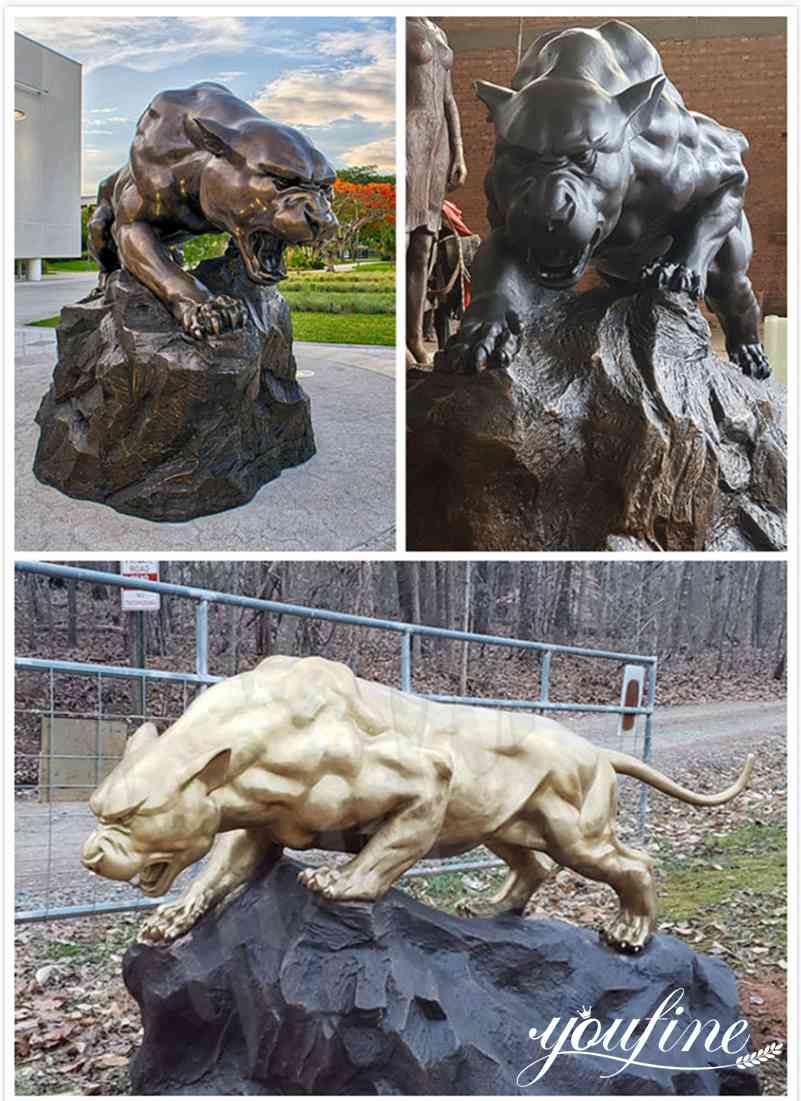 This is one of the most popular bronze animal statues among our customers. You Fine has a 1:1 clay model available for you to use for free. So we can cast the corresponding bronze statue directly for you. This model is made by our professional clay model master. Our factory has clay model masters who are professional in making animal statues. So their professional sculpting skills can capture the essence of the animal perfectly. All the details of the outdoor bronze leopard statue are vividly shown.

Why People Like Leopards?
The leopard, also known as the leopard tiger. It is a species of animal in the genus Panthera and is the smallest of the four big cats. The leopard is brightly colored, but the surface of his fur will have many spots and golden ones. The leopard can describe as an agile hunter. He is strong, agile, and runs fast with an average speed of 65 kilometers per hour. His flexible and athletic body is the reason why people like him.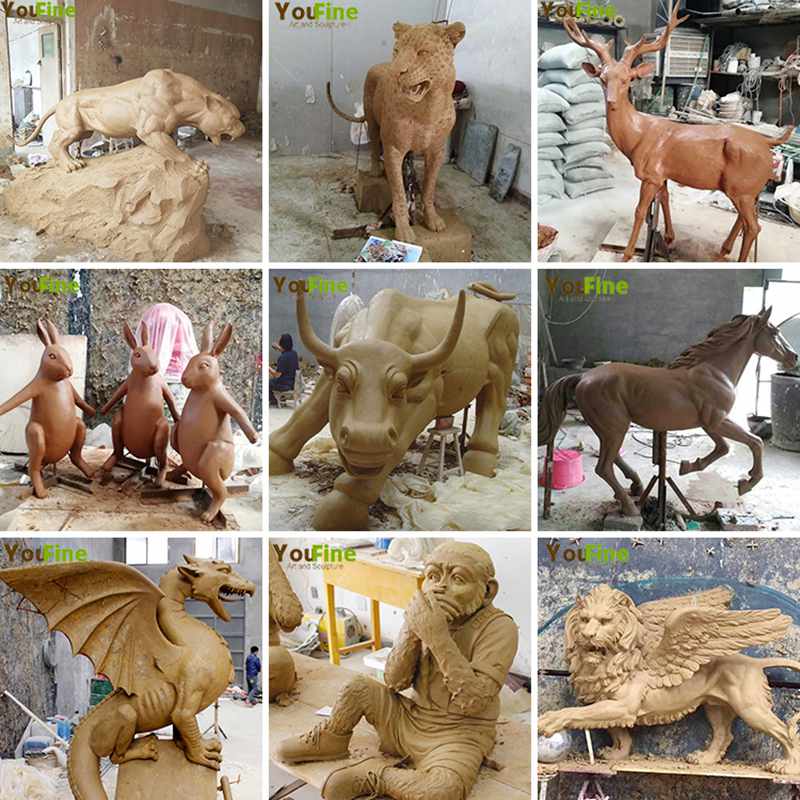 Where Could Statue Place?
Bronze animal statues are not only very popular among people, but of course children as well. Therefore, our bronze leopard statue can place in outdoor gardens, meadows, zoos, and other public playgrounds. It can also place in your own home. Of course, it is a good choice to place in the campus, which is the choice of most of our customers.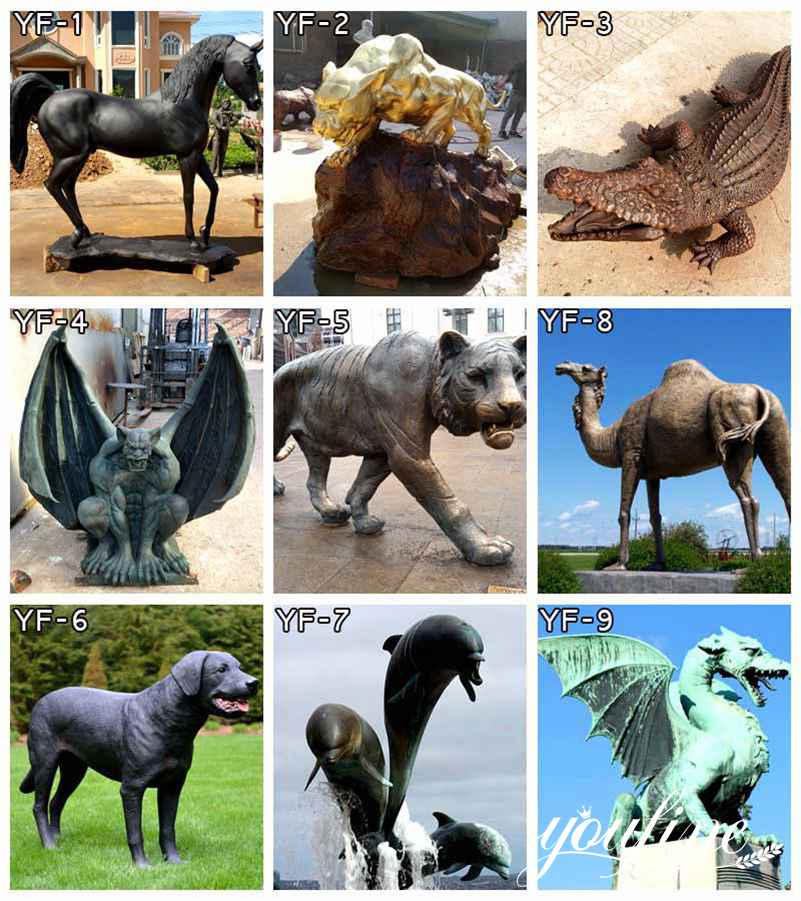 Do you like this life-size bronze leopard statue? You can leave your phone number, so that you can get a discount if you need it.