Leopard Bronze Sculpture Details:
Our life-size bronze leopard sculpture could be good decorations for outdoor gardens, zoos, campuses, etc. Of course, it could also place in outdoor squares, commercial centers, and other public places. Beautiful animal sculptures and high-quality details could form a beautiful landscape and decorations outdoors.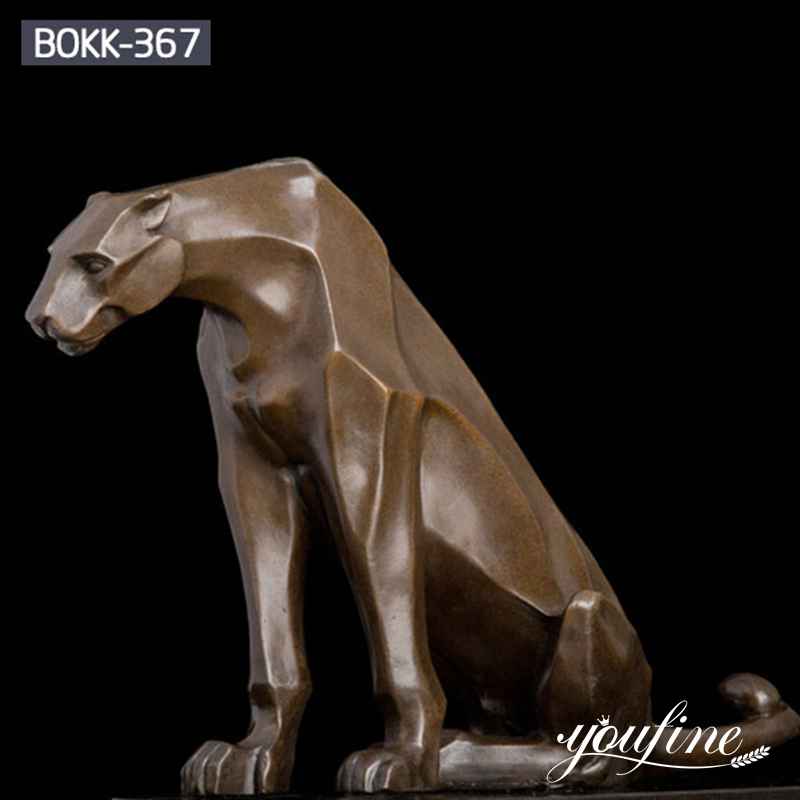 Experienced Clay Mold Master:
Our clay model masters have learned carving techniques since they were young and have more than 20 years of experience in clay mold carving. You Fine also has masters who are professional in making animal statues. They are very dedicated and love the carving career. So their professional sculpting skills could capture the essence of the animal perfectly. You could find that all the details of the life-size bronze leopard sculpture are vividly shown.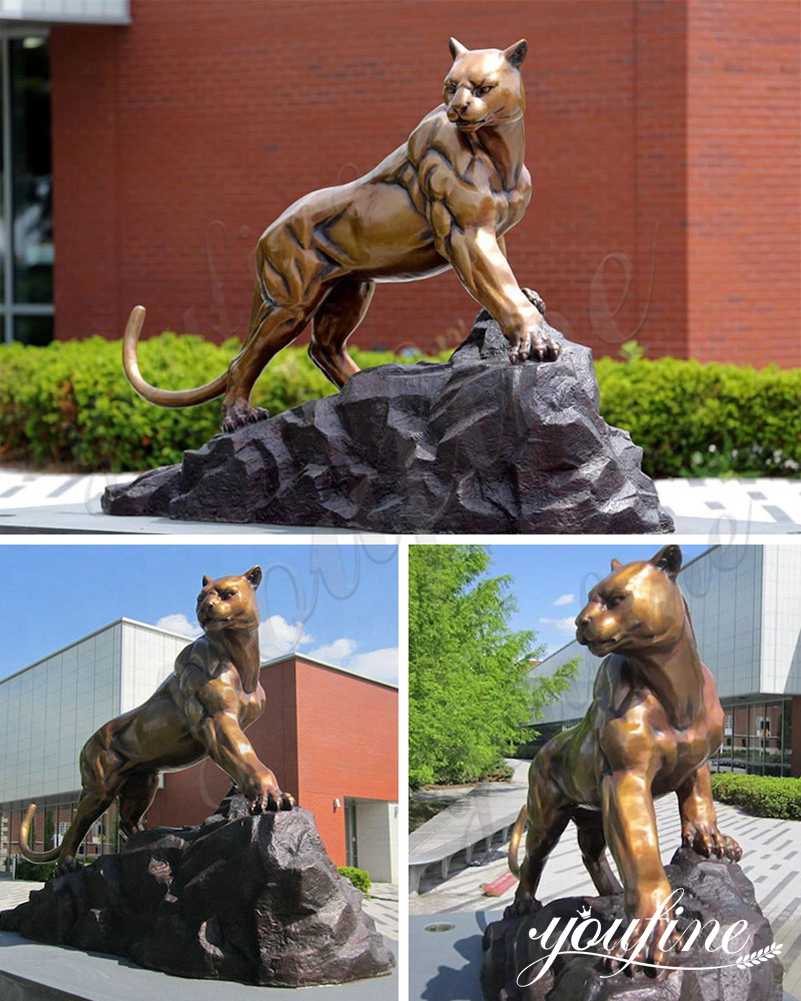 Unique Process Technology:
This life-size bronze leopard sculpture depicts the movements and expressions of the leopard very natural and realistic. Our factory uses the unique silica sol process to cast all bronze sculptures. This latest silica sol process could not only greatly improve the quality and service life of the sculpture. It could also improve the details of the sculpture to ensure that the loss of details is reduced during the casting process.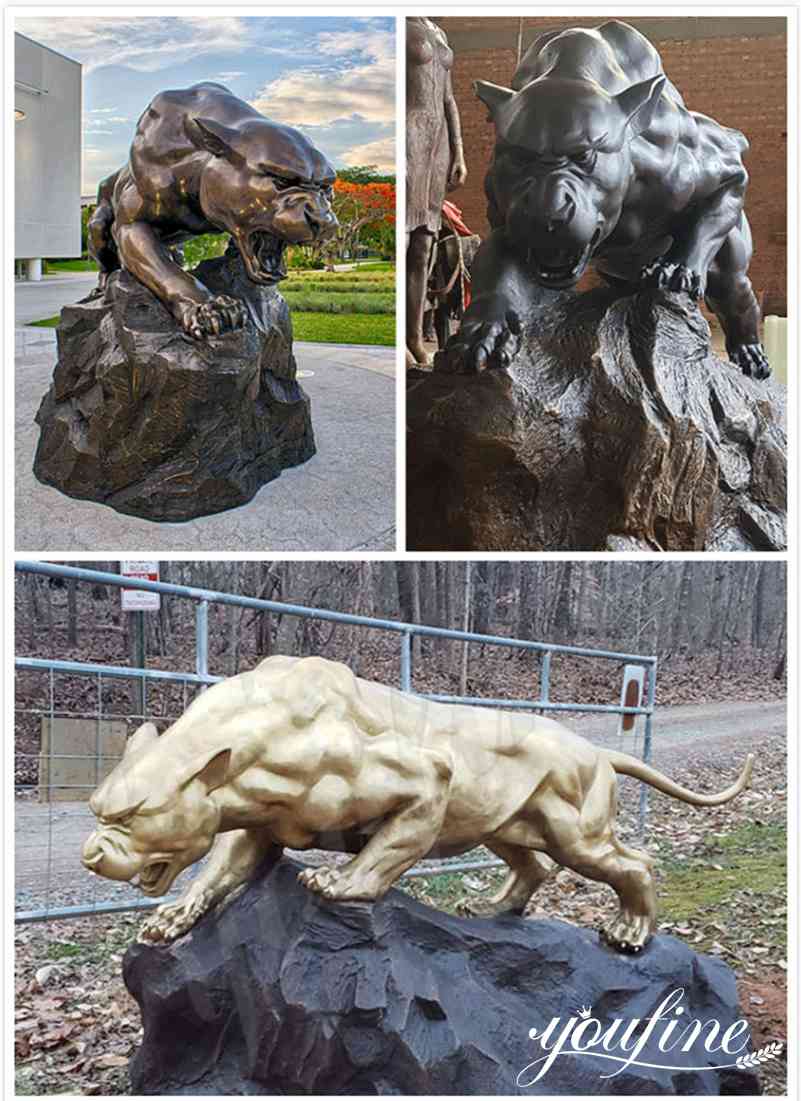 The Introduction of Leopard:
The leopard is the fourth largest cat in the world. They are very slender, and they are very lonely, mainly living in the American continent. Leopards have other names, including mountain lions, cougars, leopards, and cats. The leopard symbolizes strength and leadership. For example, the leopard represents the balanced leadership of North American culture. Therefore, leopards are very popular as sculptures. You could see these beautiful bronze sculptures in outdoor gardens, parks, and campuses.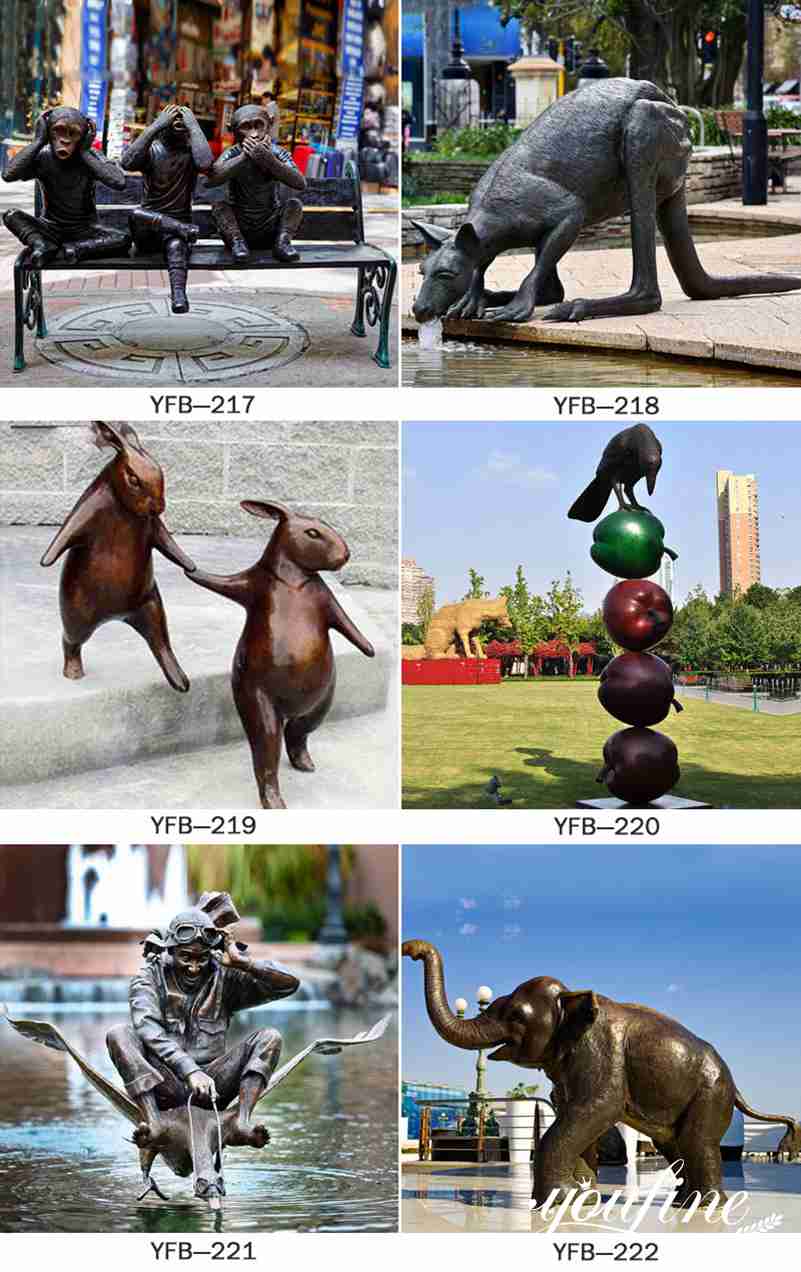 Focusing on bronze sculpture casting for more than 38 years, the quality of our leopard bronze sculptures would not disappoint you. Please contact us immediately to get the discounted price. Our professional sales would serve you as soon as possible.