Walking Leopard Bronze Statue Details:
This walking leopard bronze statue is life-size. This bronze statue is an abstract art form that still vividly displays the outline and details of the leopard. Therefore, our statue vividly expresses the leopard's swift and agile image. You Fine uses high-quality metal raw materials, so the high quality of the sculpture could use for hundreds of years without any quality problems.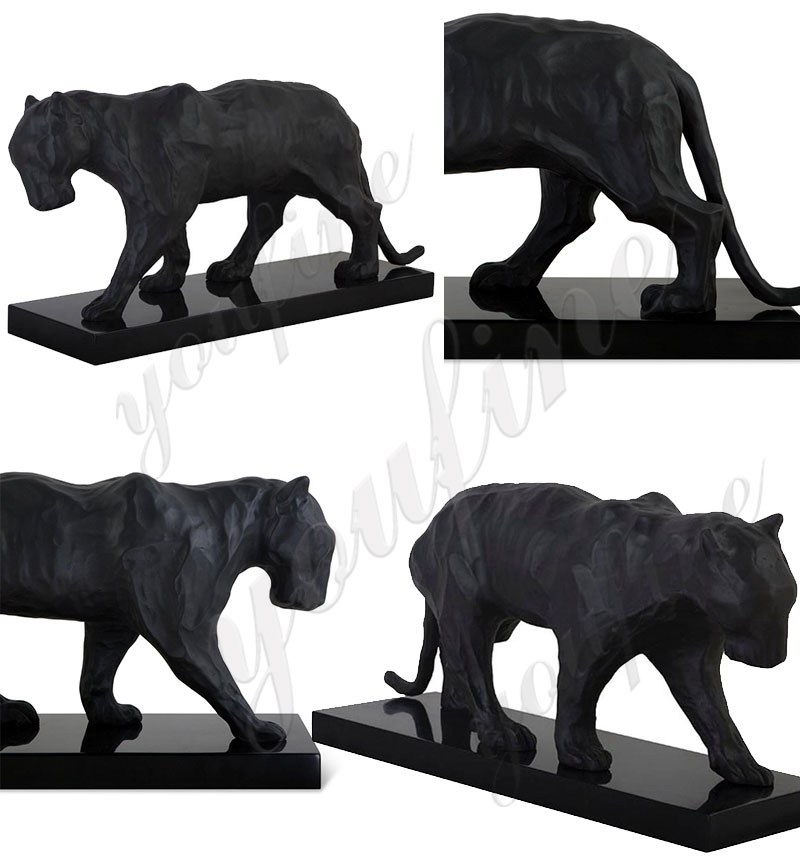 Has Professional Clay Mold Studio:
You Fine has a professional clay mold studio. Our clay mold masters have a clear division of labor and each has their own areas of expertise. We have clay model masters who specialize in making figures. And also have clay model masters who specialize in making animals. Their experience is very rich and could make very vivid clay sculptures our customer need.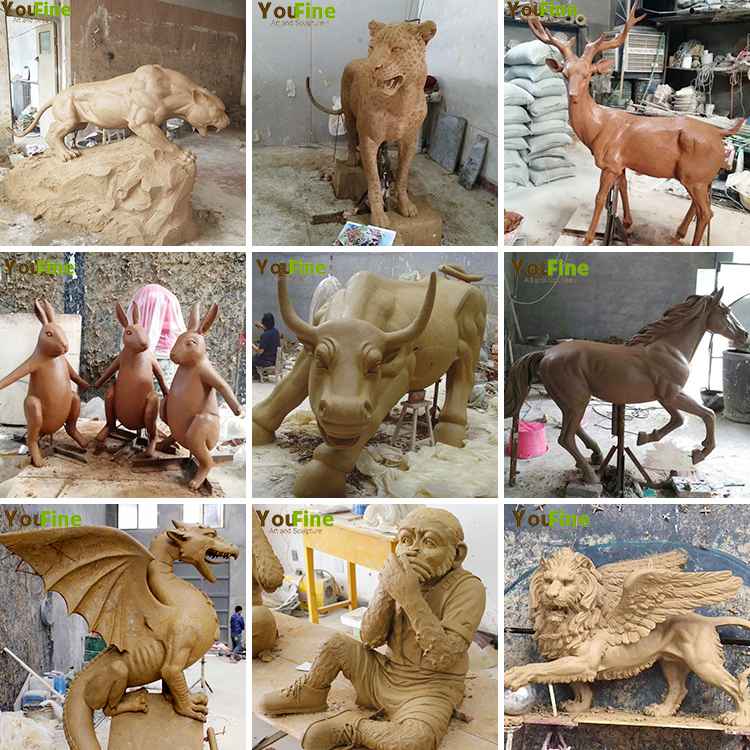 Use Traditional Lost Wax Method:
Our walking leopard bronze statue is cast by our professional and experienced bronze craftsmen. And our bronze master uses the superior and traditional "lost wax" casting method. Professional craftsmanship and craftsmen could provide you with exquisite and high-quality bronze statues.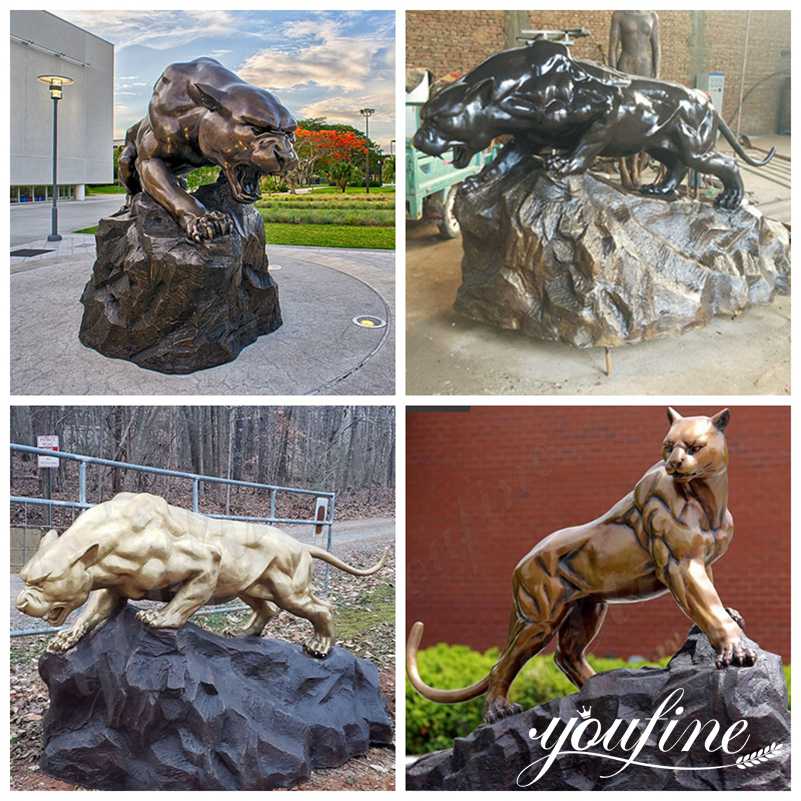 More Bronze Statues Options:
You Fine Bronze Foundry specializes in bronze statues and sculptures for more than 39 years. Our various bronze statues could use for interior and exterior decoration. Business and holiday gifts, wedding souvenirs, art collections, and more. Therefore, you would find a variety of exquisite bronze figure statues, bronze animal statues, and bronze fountains in our gallery. At the same time, You Fine also accept customization.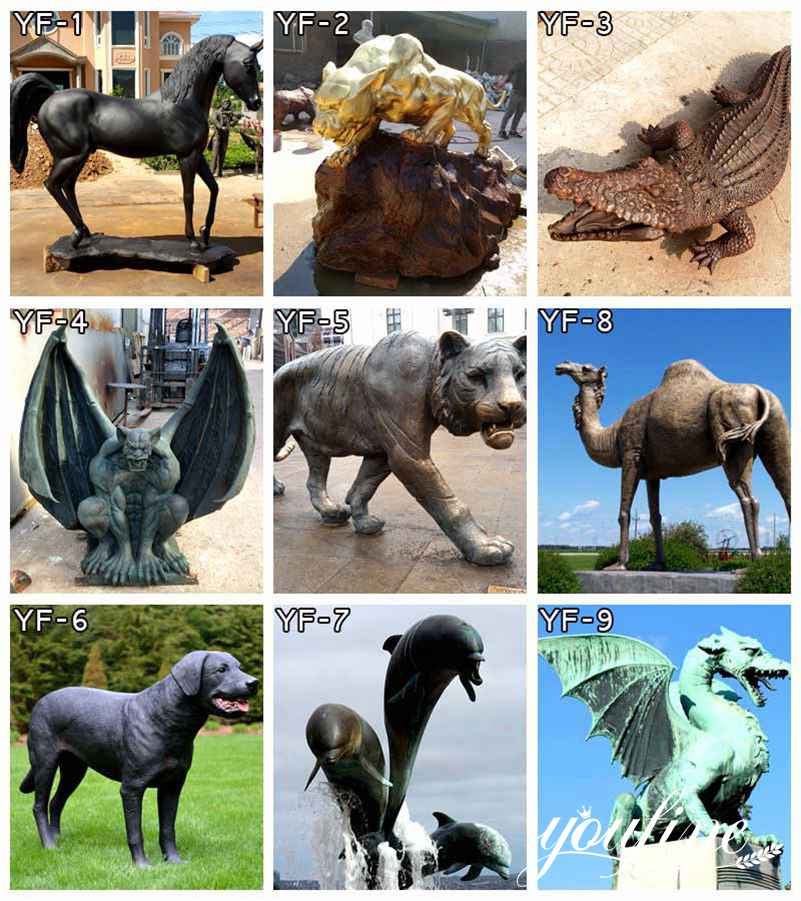 Our walking leopard bronze statue can use as decorations in outdoor gardens or zoos and other public places. Of course, You Fine also have a variety of leopard statue designs for your choice. Please feel free to contact You Fine for more information. Because You Fine is professional enough, You Fine is your best choice.