Bronze Bull Read Book Statue Details:
Very cute bronze bull read book statue. This bull is sitting on a long chair studying and reading a book. And it is pointing at it with one hoof. The bull's horns are up and his lovely tail is on the chair. Next to this reading bull, there is a man sitting here. He is wearing a pair of glasses and is watching the bull carefully.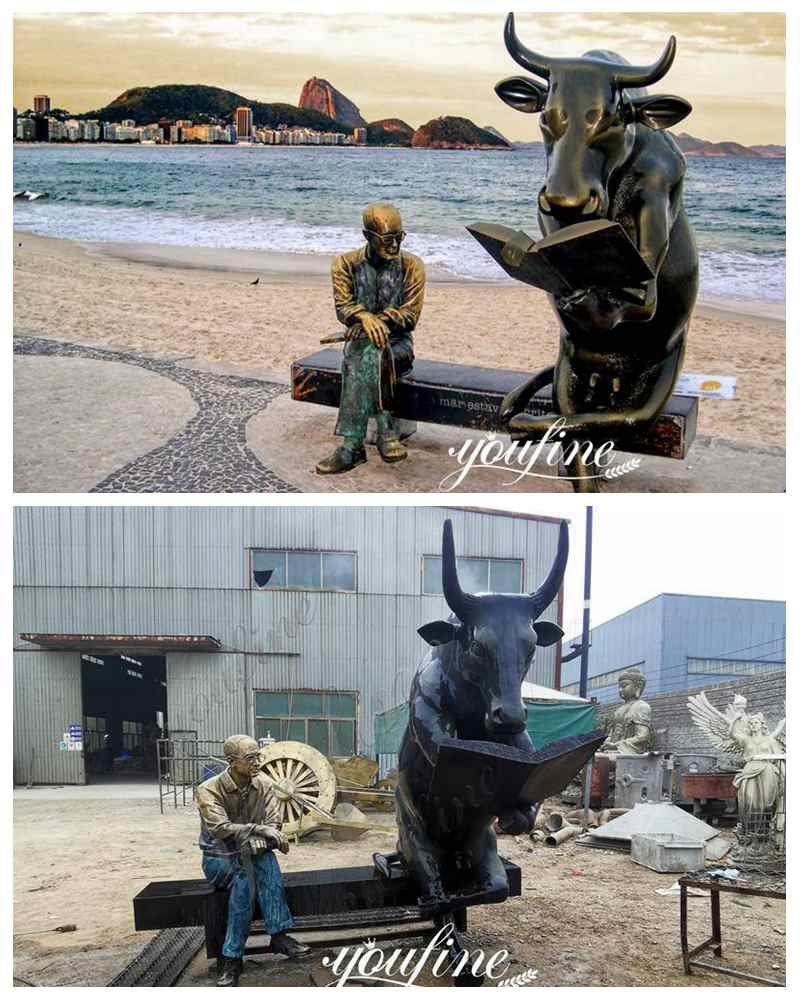 Details Ensure the High Quality:
This bronze bull read book statue will use high-quality bronze materials. The pure bronze metal content would reach 88%. Therefore, customers can rest assured about the quality. In addition, our factory will use the latest silica-sol process to make all the bronze sculptures. This new technology could greatly improve the quality and details of the sculpture. And the sculpture would not produce white spots after hundreds of years of use. However, the ordinary ammonia process could not achieve this effect.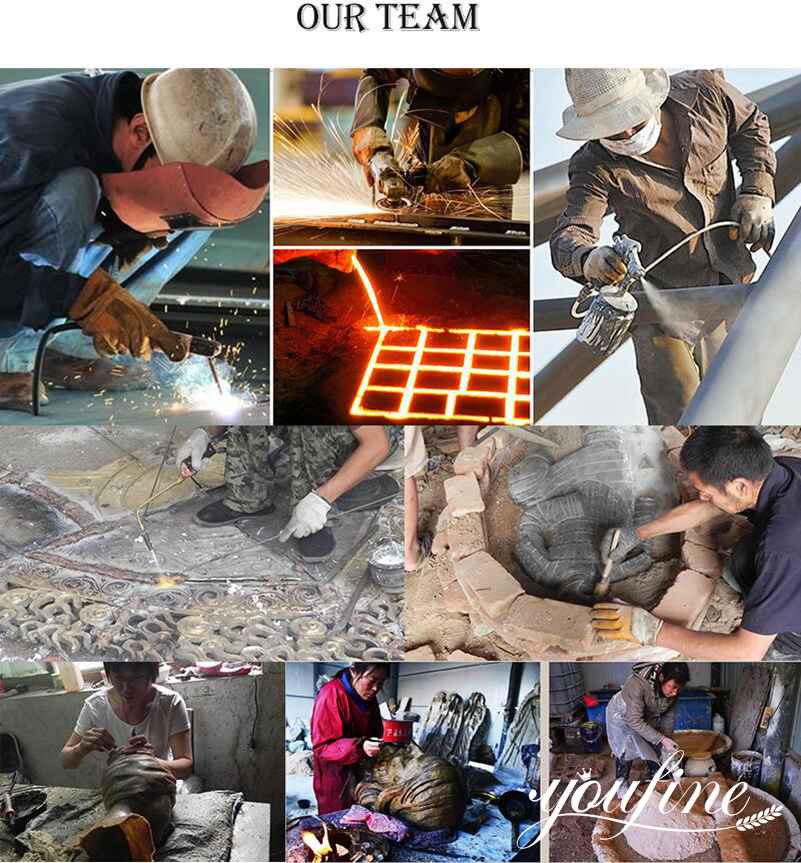 This bronze bull read book statue is very interesting and humorous. Depicting the sense of picture that the animal is learning. There is also a scene of animals and humans living in harmony. In fact, the sculpture also tells us a truth that animals have to learn, and we humans also need to keep learning and growing.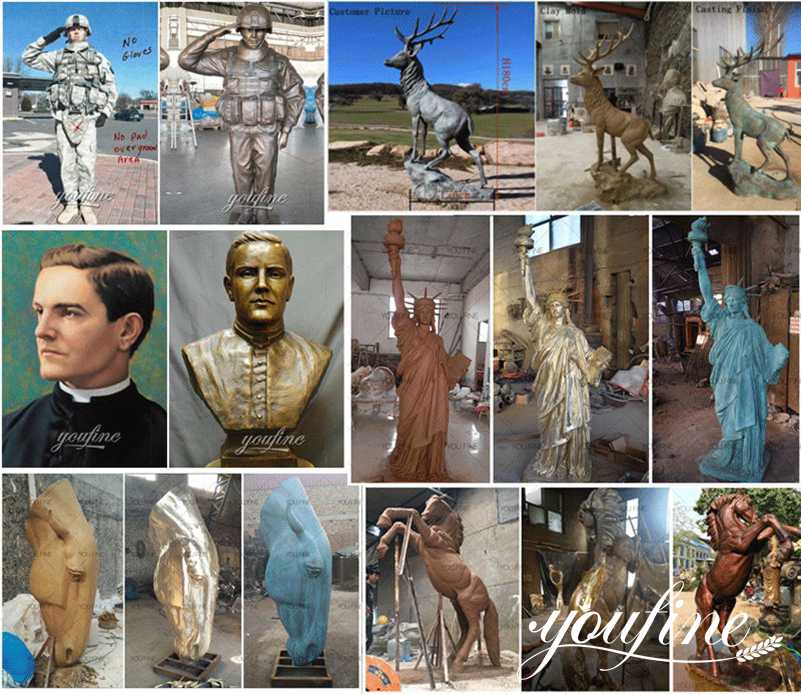 Applicable to Many Occasions
This large bronze bull and man statue is very suitable for placing in outdoor gardens. Parks, squares, zoos, hotels, botanical gardens, and any other large public places. The interesting and vivid picture of the sculpture can not only attract people but also attract the attention of children. And the classic and novel sculpture design will not outdated when placing outdoors for hundreds of years.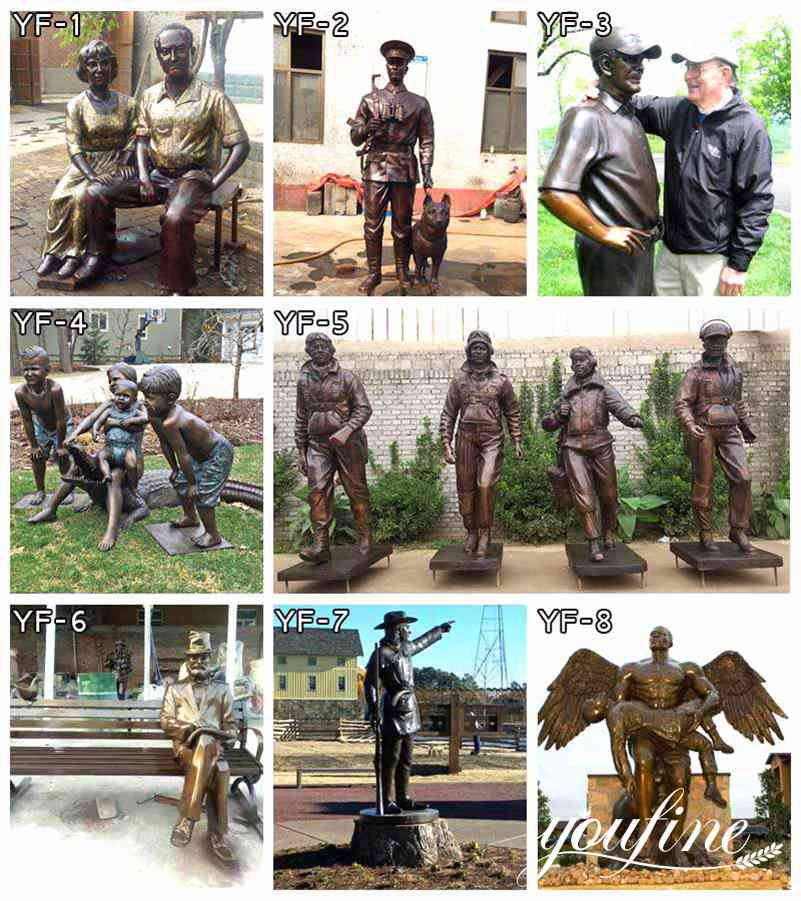 You Fine is a professional bronze sculpture casting factory, the professional factory could provide you with a high-quality bronze statue. So You Fine is your best choice.