1. Antique Outdoor Bronze Eagle Statues Introduction:
Our large outdoor bronze eagle statues have a pair of wings that everyone envies. Having these charming wings would allow you to soar freely in the sky. Such an amazing sculpture placed in your own home garden or any outdoor square would be a good choice. Our sculpture would surely be loved by many people. Because this is still a very meaningful sculpture, which could represent success and freedom.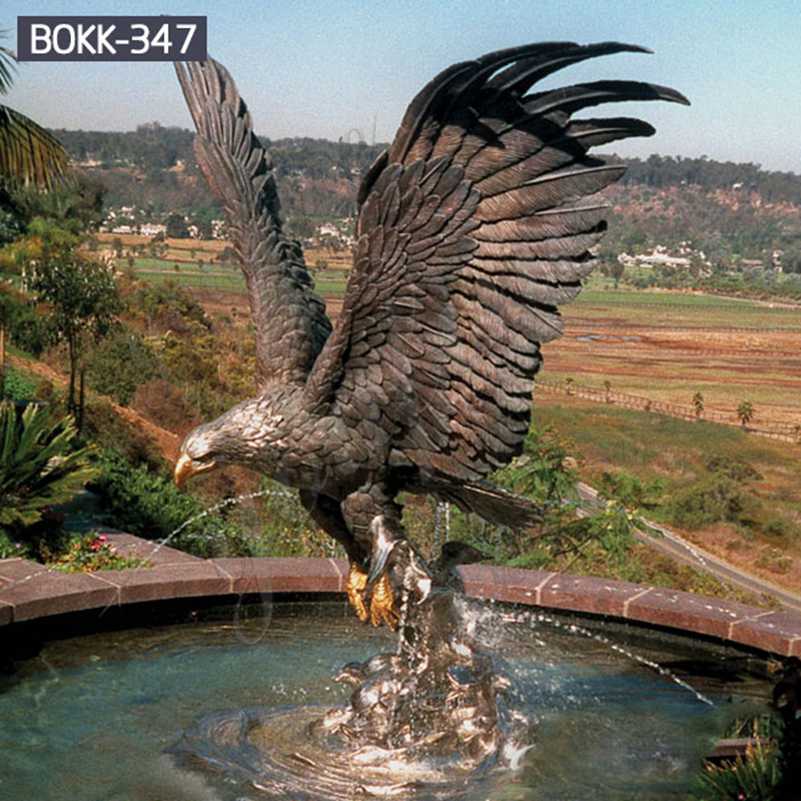 We make this exquisite outdoor bronze eagle statue using the traditional and ancient lost wax method. The lost wax method is one of the highest quality methods for making all bronze sculptures, so it could certainly provide you with the most realistic sculptures. In addition, complex carving techniques must require professional craftsmen to produce flawless sculptures. Our craftsmen are also very professional and have rich experience.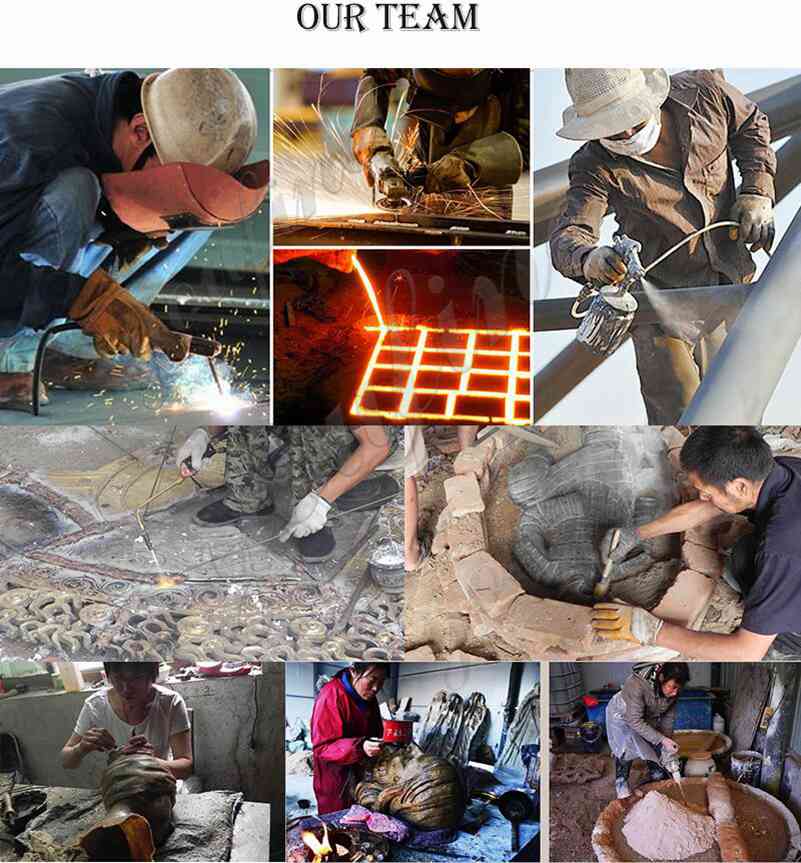 2. Why Eagle Statues Are So Popular by People?
Both the country and the individual like to use the eagle as a symbolic mark. Do you know why people like eagles? Because it has many advantages for us to learn. The eagle symbolizes freedom, strength, courage, and victory. Their greatest enlightenment is their eyes. Wandering from high altitude to find and find prey, then dive at the fastest speed to solve the prey on the two claws.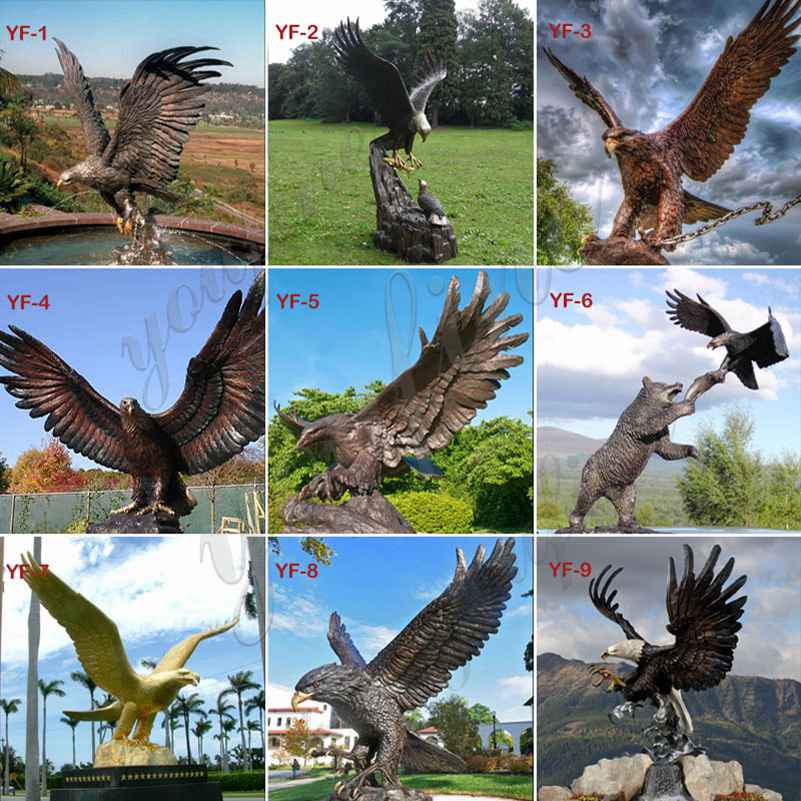 So our antique outdoor bronze eagle statues would tell us that if we want to live wonderfully and meaningfully, we must be like them. It doesn't matter if you linger for a long time. The key is to keep your eyes open, see your goal clearly, and then attack the goal at a rapid speed. Only then could you succeed finally.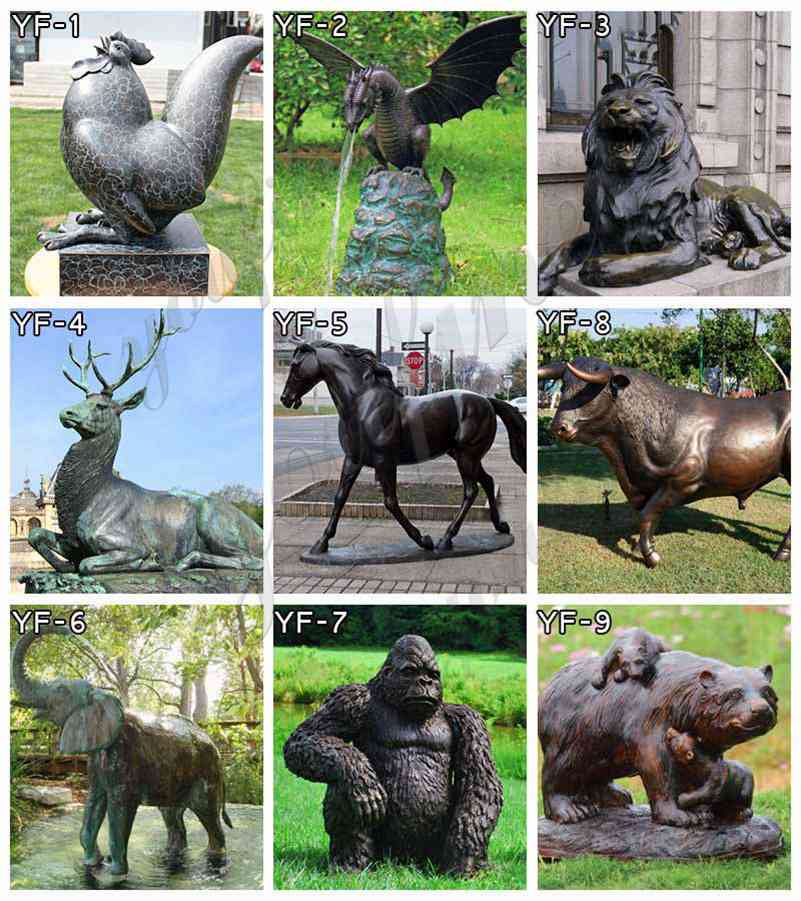 Here at You Fine Bronze Foundry, you could find many amazing large bronze eagle sculpture designs, or other exquisite bronze sculpture artworks. For detailed information about any sculpture, you could always contact us. We would reply to you in the shortest time.