Bellerophon Taming Pegasus is a well-known sculpture depicting the mythical Greek hero Bellerophon riding and taming the legendary winged horse Pegasus. The sculpture showcases the dynamic interaction between Bellerophon and Pegasus, capturing the moment of their harmonious connection and mutual trust.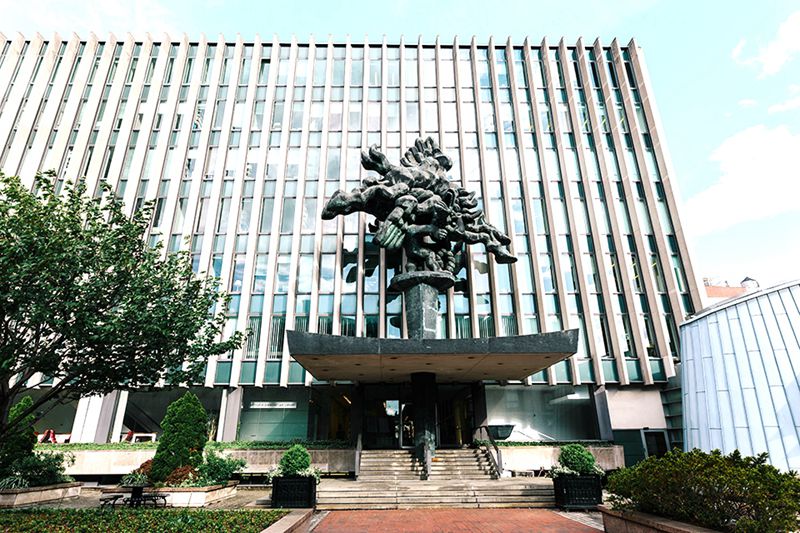 Bellerophon is portrayed with strength and determination, while Pegasus is depicted with grace and elegance, its wings spread wide in flight. This iconic sculpture symbolizes the power of human courage and the bond between man and nature. The detailed craftsmanship and intricate details of the sculpture bring the mythological tale to life, making it a captivating and awe-inspiring art piece.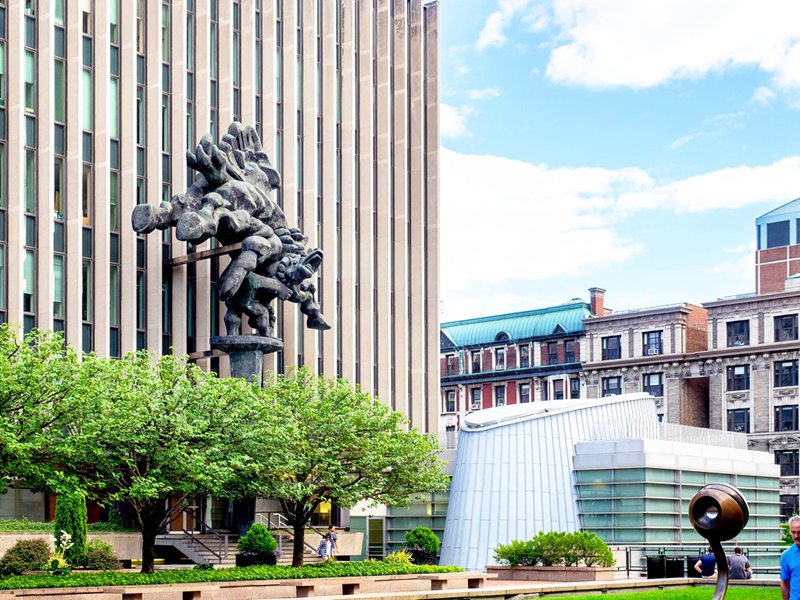 Large Bronze Horse Statue Details:
The design of this Bellerophon Taming Pegasus bronze horse statue is innovative and unique. The statue shows us the shape and characteristics of the horse in detail and vividly. But the sculpture adds some different design elements. You Fine use the traditional lost wax method to cast this bronze statue. And there are professional masters and artists to complete the production.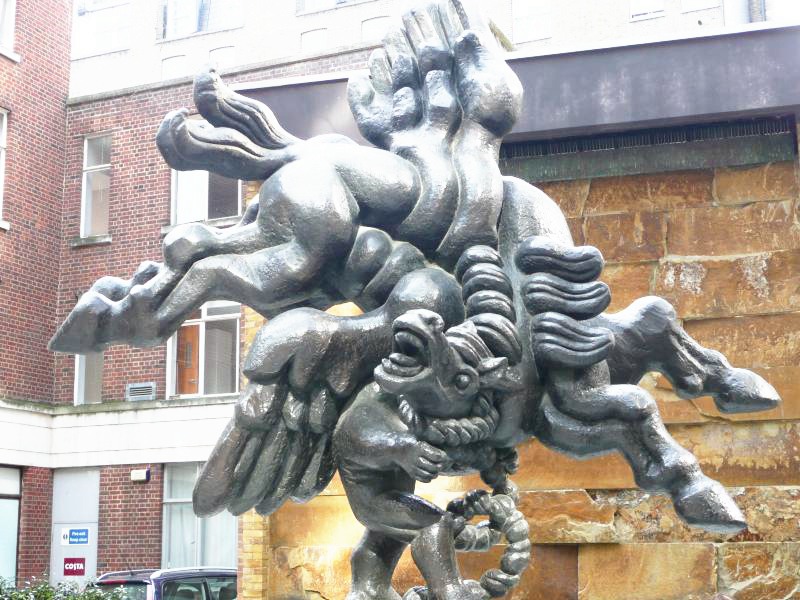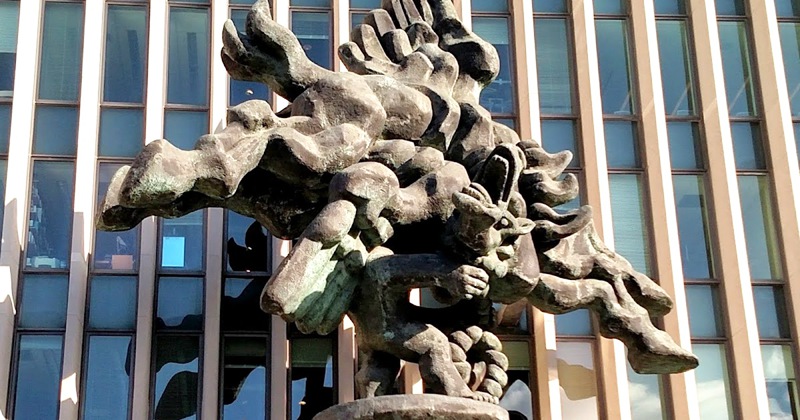 YouFine Has Professional Clay Mold Masters:
As we all know, making an abstract bronze horse statue requires a 1:1 clay model. You Fine has a professional clay mold studio, and there are also masters who specialize in making animal clay molds. Our masters make animal clay molds all year round and have been engaged in making clay molds for more than decades. He learned to make clay sculptures from his parents from the beginning, and he loved this art very much. He also made clay molds as his life's career.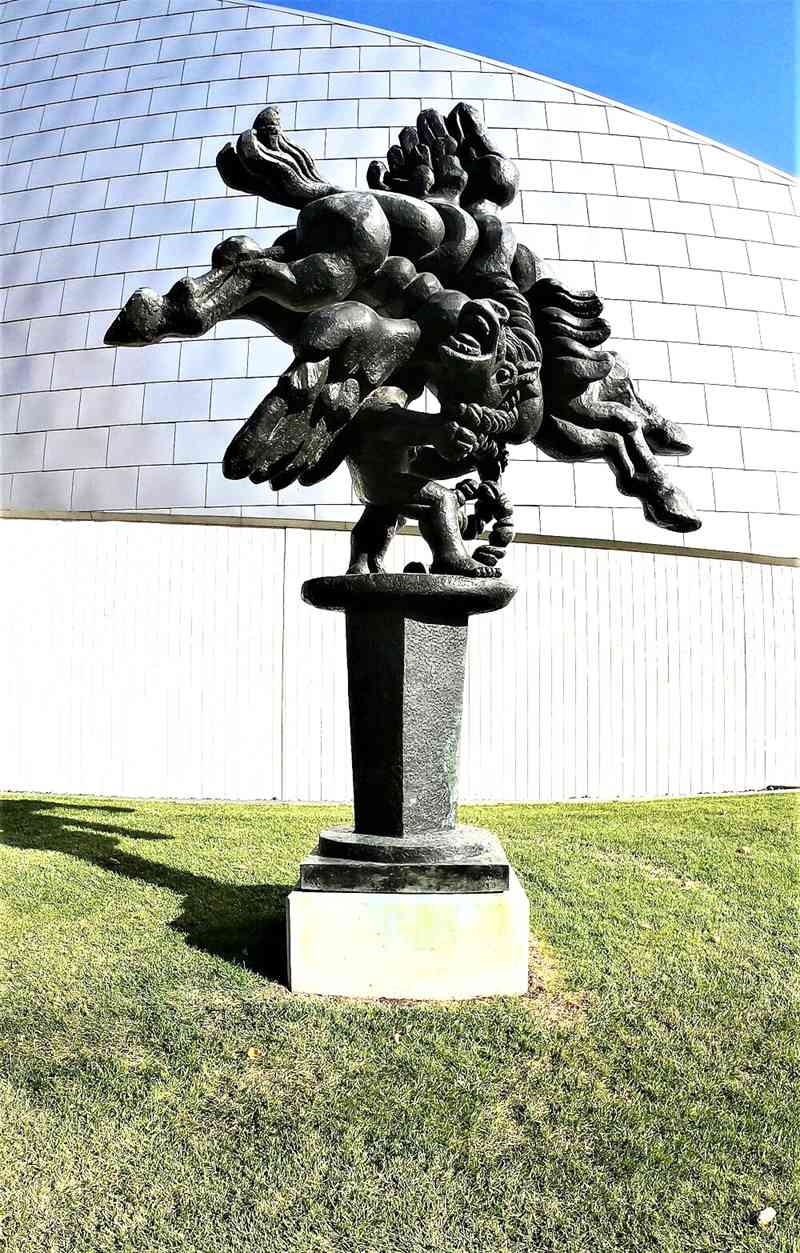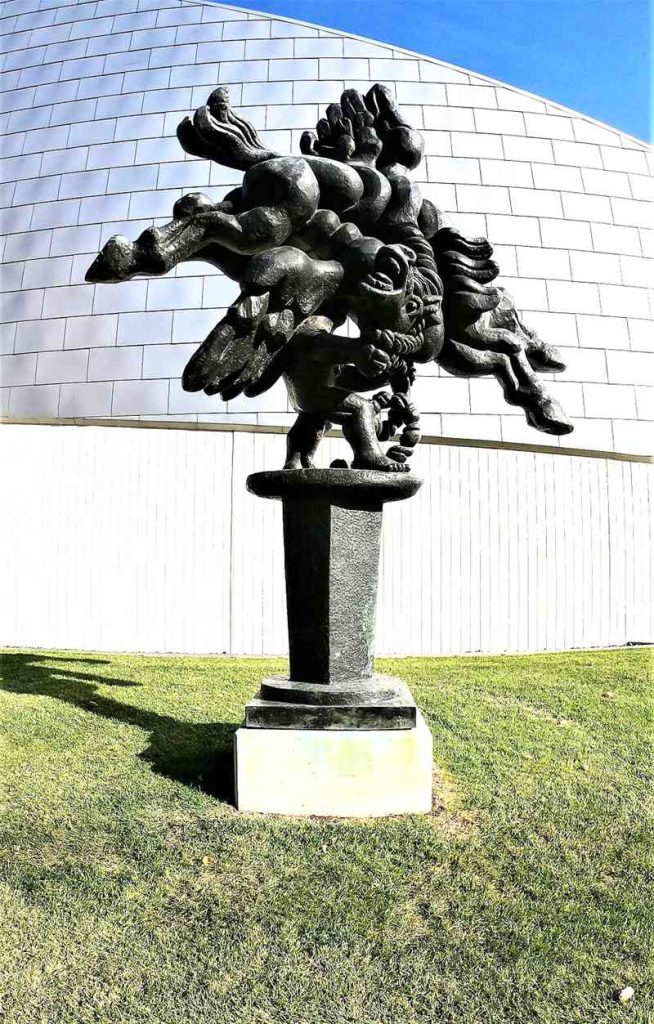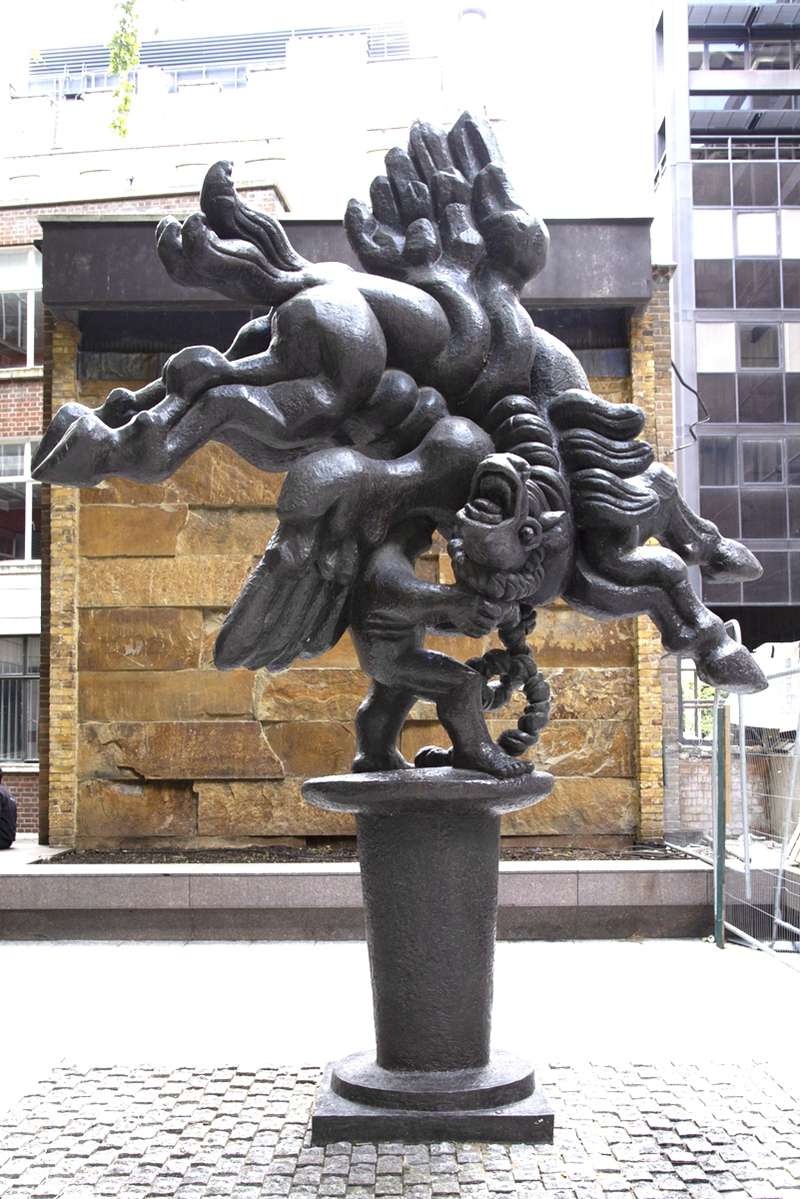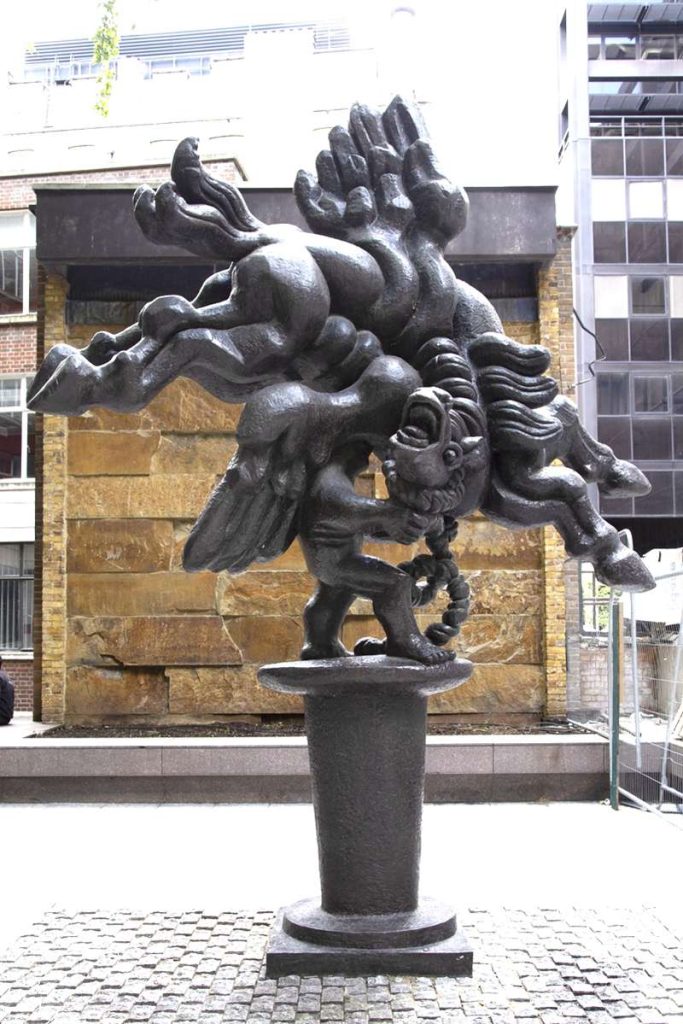 In order to make clay abstract horse sculptures, he has raised a lot of animals himself, and he can observe and study them every day. So that he could achieve the best of animals. Therefore, the clay mold horse sculpture made by our artist can definitely capture the essence of the horse.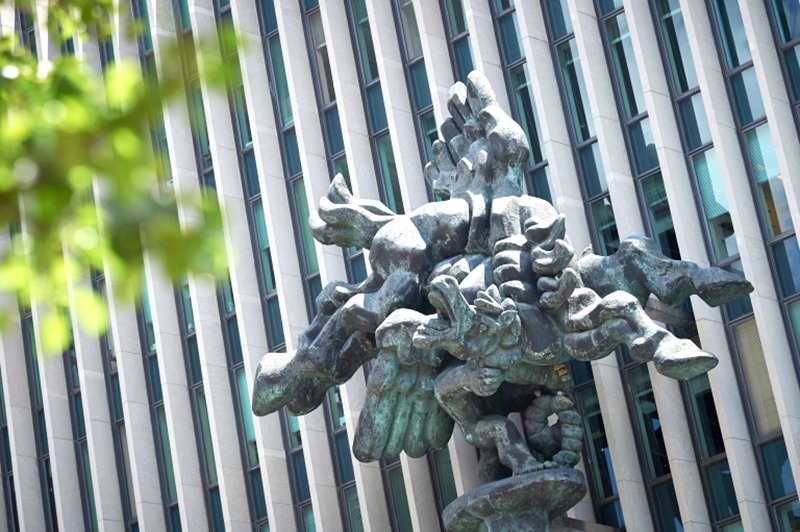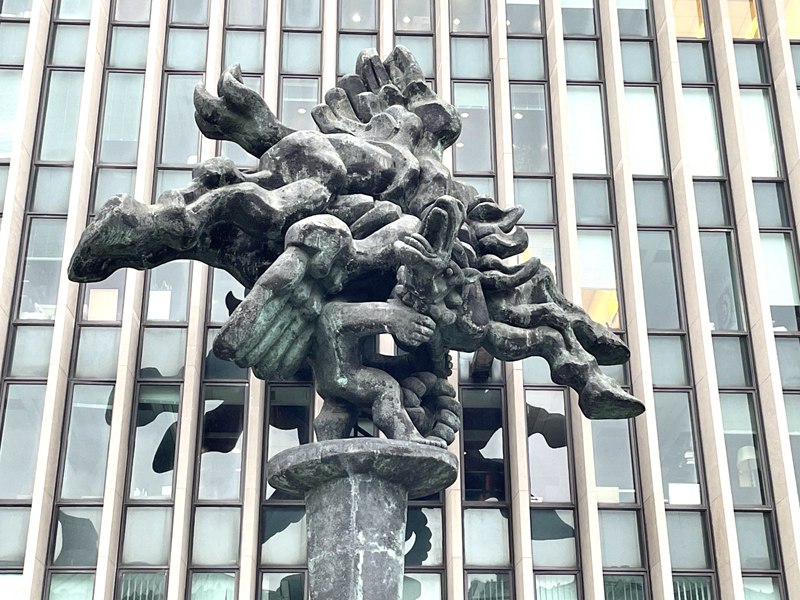 The Quality is Impeccable:
For many years, You Fine has always put the quality of our products in the first place. Every artist from You Fine regards quality as our life. Our artists and craftsmen make every detail of this large bronze horse statue with a heart. Because they regard sculpture as a lifelong career and love it very much. So every sculpture is made as a perfect work of art. Therefore, every bronze sculpture can be a collection of artworks for generations, and it can place for hundreds of years without problems.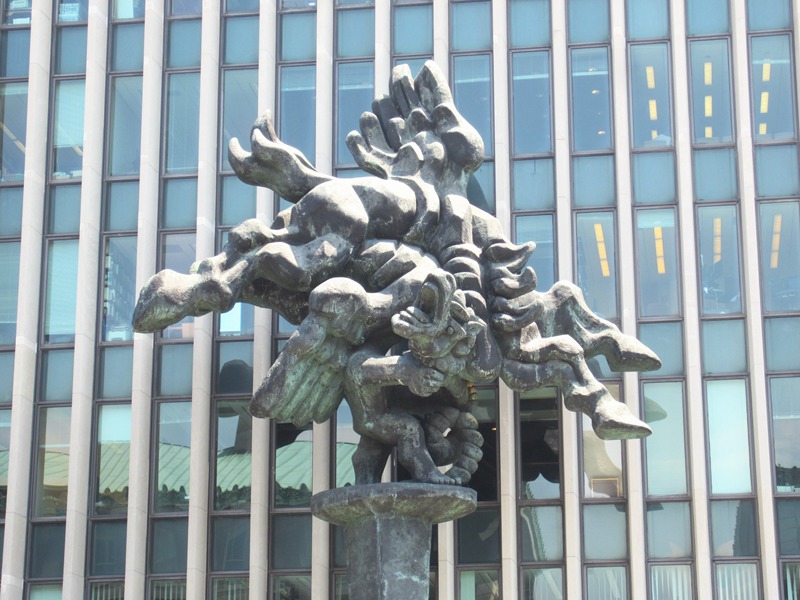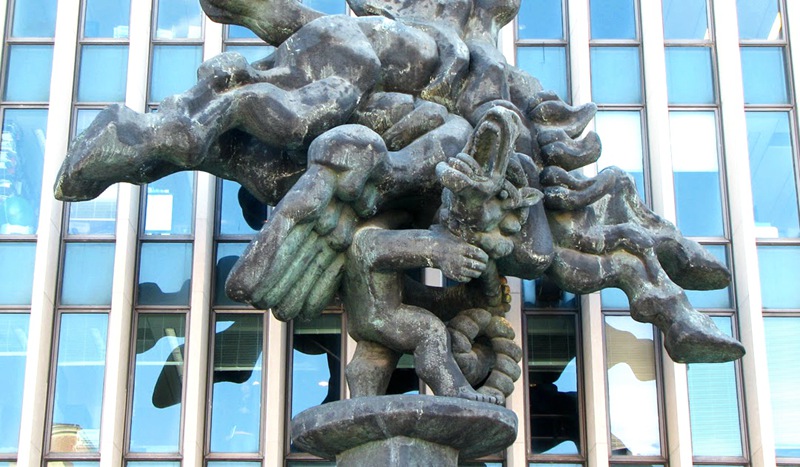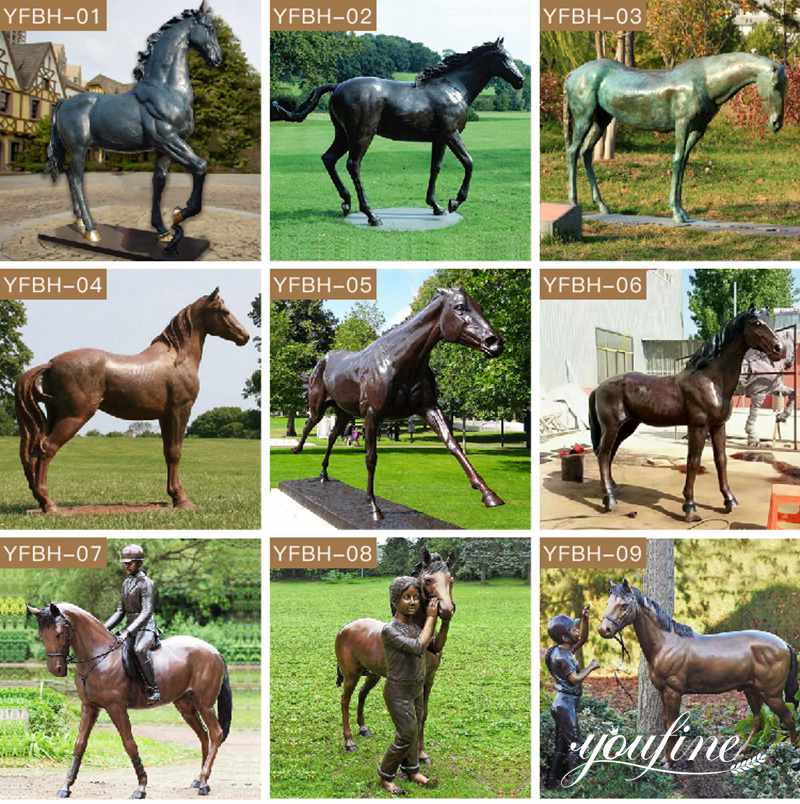 Bronze abstract horse statues can place in outdoor gardens, grasslands, hotels, horse farms, and other places. As a horse lover, you must have a piece of Bellerophon Taming Pegasus sculpture artwork as a collection. If you like this sculpture, please feel free to contact You Fine.