Bronze fountains are an excellent addition to any garden or outdoor space, and the YouFine bronze fountain is no exception. With its intricate design of three young ladies hand in hand forming a circle, the fountain exudes elegance and grace.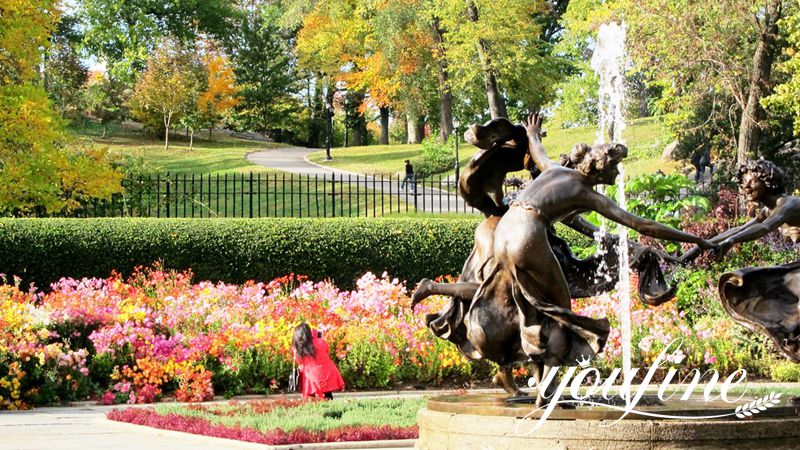 The bronze material adds a luxurious touch to the fountain, making it a stunning centerpiece that could enhance the beauty of any landscape. This bronze water fountain statue is perfect for those who appreciate classic beauty and want to add a touch of sophistication to their surroundings.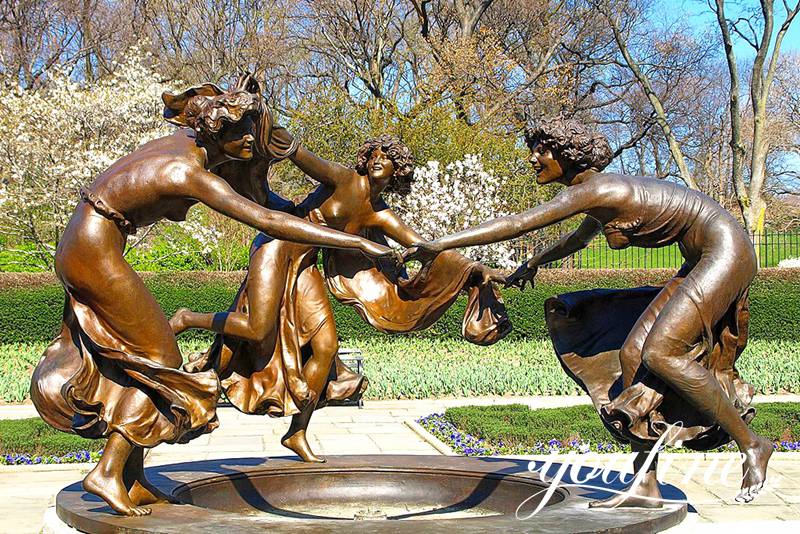 Superior Casting Technique-Quality That Lasts:
The bronze water fountain of YouFine is made using the finest casting technique. Our skilled craftsmen use traditional methods to create a fountain that is not only beautiful but also durable. We ensure that each piece is meticulously crafted to withstand harsh weather conditions and resist corrosion. Our bronze fountains are designed to last for years, bringing beauty and tranquility to your outdoor space.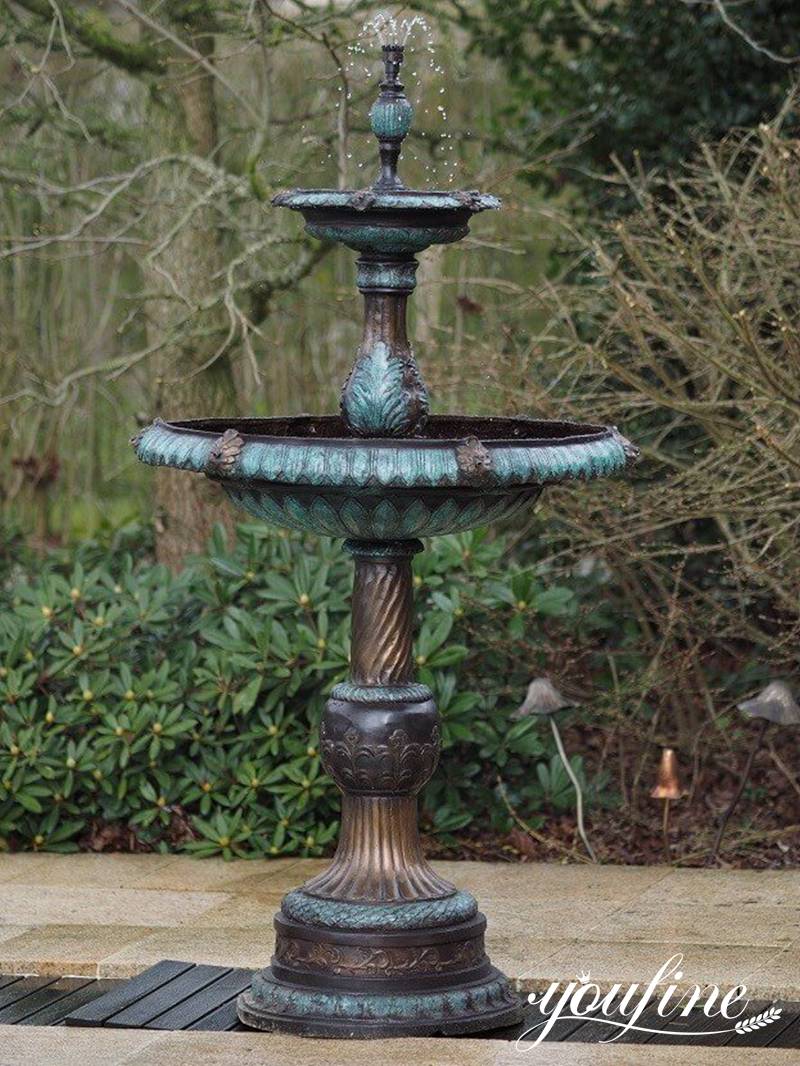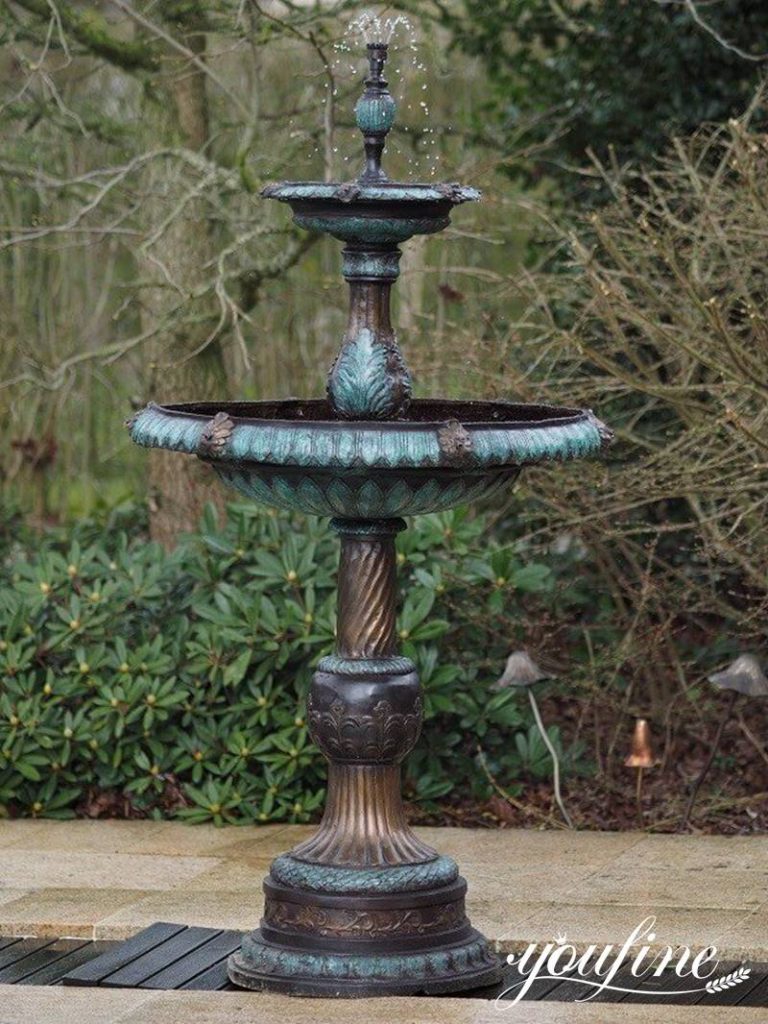 Versatility and Experience- A Fountain for Every Need:
At YouFine, we have a wide range of bronze fountains that come in different designs and sizes. Whether you are looking for a small tabletop fountain or a grand one for your garden, we have something that would suit your needs. Our experience in producing various designs of bronze fountains has allowed us to develop a keen understanding of the different preferences and requirements of our clients. You could trust us to deliver a fountain that not only meets but exceeds your expectations.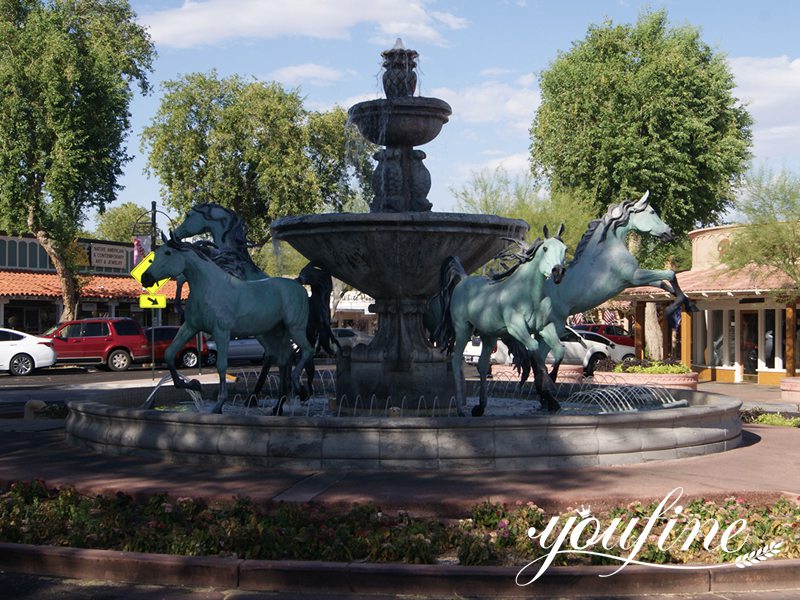 Safe and Secure Packaging and Delivery- Peace of Mind Guaranteed:
We understand how important it is to deliver our products in excellent condition. And that is why we pay extra attention to our packaging and shipping process. Our team takes great care in packaging our bronze water fountains securely to avoid any damage during transportation. We also work with reliable shipping companies to ensure that your fountain arrives at your doorstep on time and in perfect condition. At YouFine, we prioritize our customer's satisfaction, and our packaging and delivery process is a testament to that.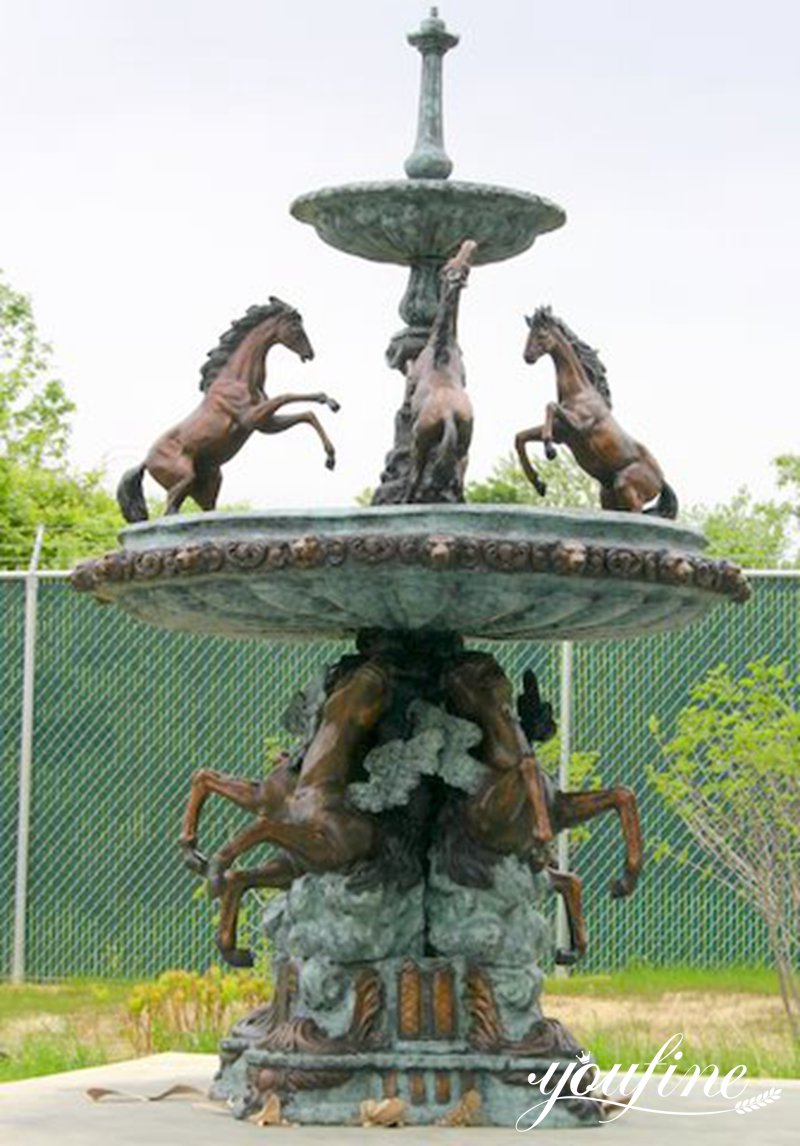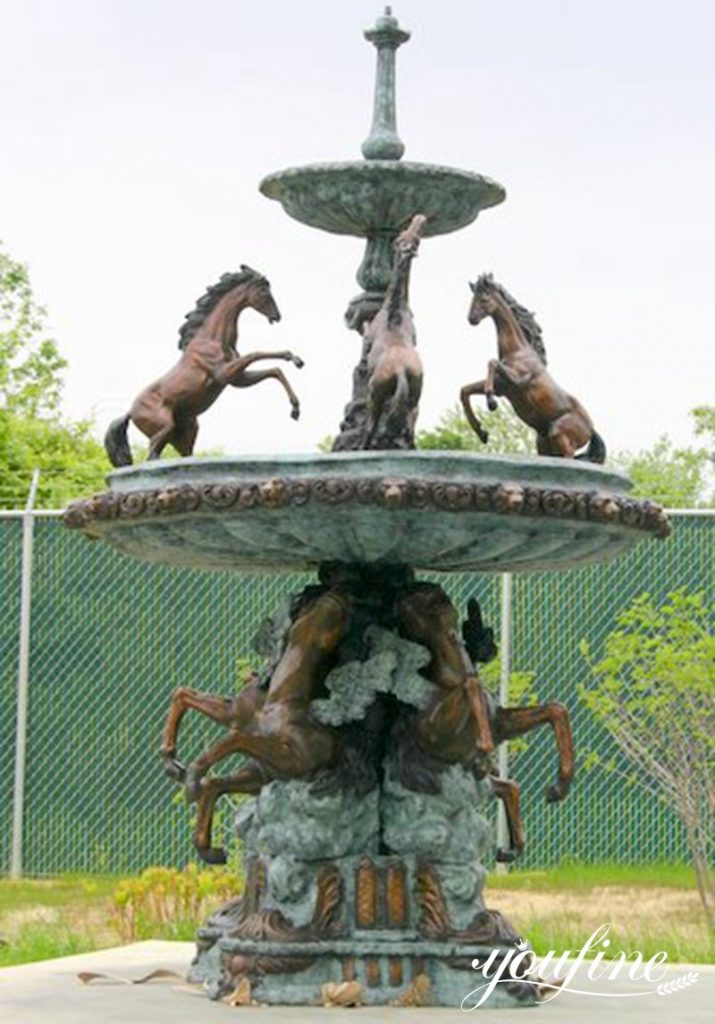 In conclusion, YouFine's bronze fountains are a perfect combination of exquisite design and superior quality. With a variety of designs and sizes to choose from, we could help you find the perfect fountain for your space. Our commitment to delivering our products safely and securely ensures that you could enjoy your fountain without any worries. Add a touch of elegance and tranquility to your outdoor space with a YouFine bronze fountain today.