Who is Mary Seacole?
Mary Seacole was a Jamaican-born nurse who cared for wounded British soldiers during the Crimean War in the 19th century. The memorial statue believed to be the UK's first in honor of a named black woman has been unveiled in London. She is on a par with Florence Nightingale.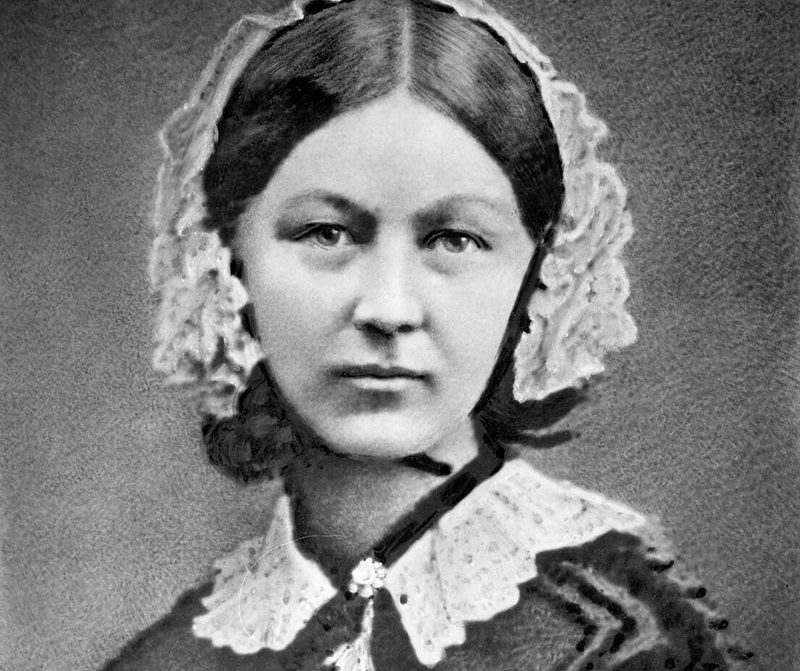 Bronze Nurse Statue of Mary Seacole:
This bronze statue Marie Seacole represents her righteous spirit. A brutal and dangerous battlefield lies ahead. But the soldiers need her, and she chooses to move forward. Dressed in a thin dress, her eyes are determined. Our clay sculptors have sculpted him to perfection. The clay sculpture alone is a sight to behold. The bronze statue made on this basis is also perfect.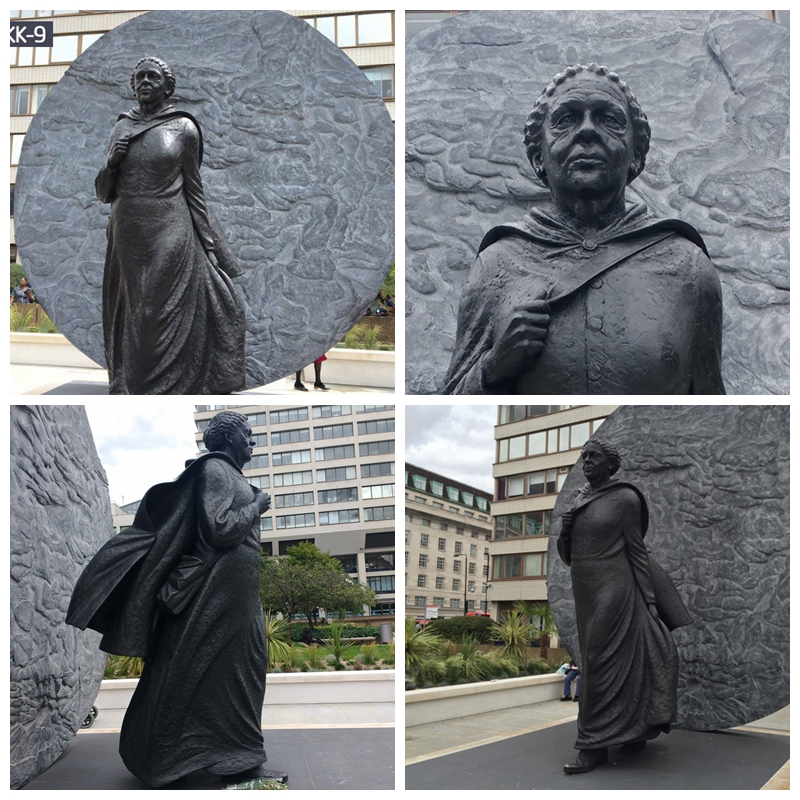 YouFine's Bronze Nurse Statue Process:
It takes 33 steps to get a bronze statue to perfection. From drawing to making the clay mold, from restoration to the finished product. Each step is supervised to ensure that nothing goes wrong. And we always send progress drawings to our clients for confirmation. Even online, our customers can shop with confidence.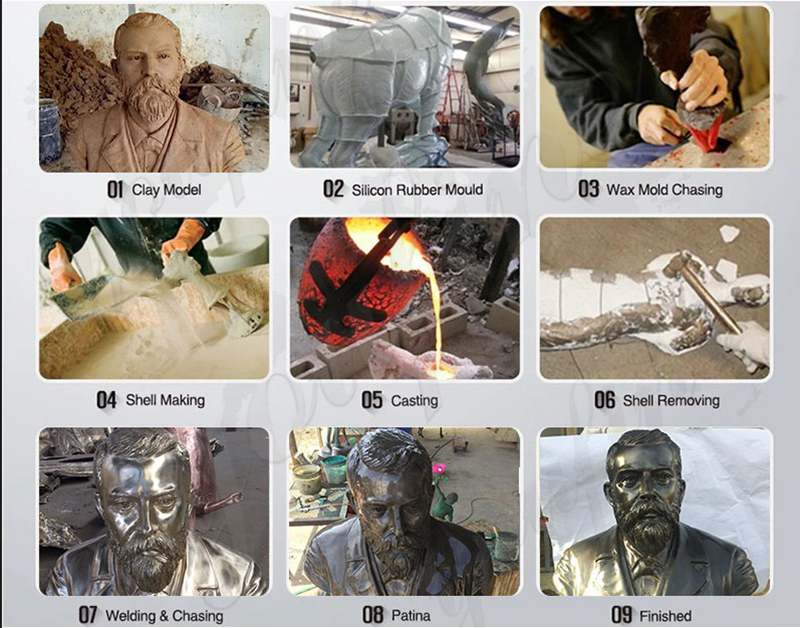 We know more about your needs:
Shopping overseas always comes with many concerns. But YouFine wants you to believe that we share your lofty respect for sculpture. That's why we want YouFine sculptures all over the world. It's not just a simple task, it's a tribute to great people and a respect for art. We have a professional team to take care of all your worries.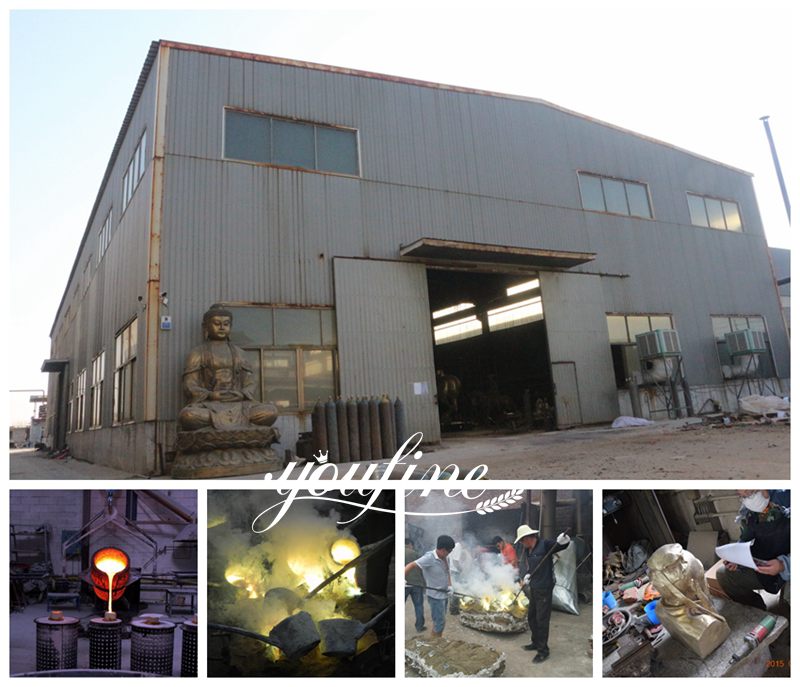 So if you would like to find out more about the famous bronze statues, please contact us. We are a professional manufacturer of bronze statues that can customize, and we hope you will find a sculpture you like here.