Bronze Statue Introduction:
This statue carving itself is muscular and looks like a very self-disciplined person. Moreover, we could see from his resolute eyes and serious expression that this man has a would of steel. Of course, we could also see that the proportions of this sculpture are very harmonious. This is because our artists do a lot of research and comparisons. That's why this self-sculpting sculpture is so beautiful. Including, the ax and chisel in the sculpture are all cast in strict imitation of real tools. YouFine's self-sculpting statues are definitely for you.
The Meaning Expressed By Self-Sculpting Sculpture:
Self-sculpting sculpture expresses the most perfect sculpture from the roughest rough state. Generally, we sculpt the body of the most handsome and beautiful people. The implication is that each of us is imperfect from the start. Only by beating our would in constant tempering could we finally form our best state. Of course, both our appearance and our inner world need to be tempered.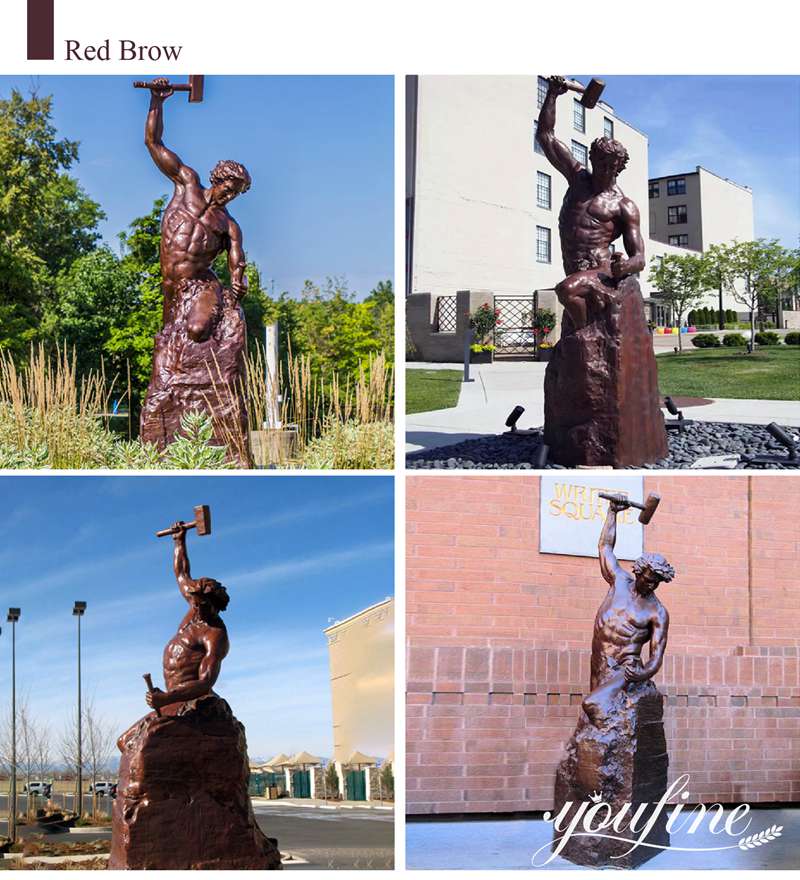 One of the most valuable is the exercise of our minds. In today's society, there are much psychological frailty and physical health problems. Then we should also regularly shape our own minds early on in a way that suits us. Today, with the spread of the epidemic, many of our infected people die because of low immunity. Therefore, from now on, from the moment you see this man sculpting himself, please be inspired to hone yourself in all aspects.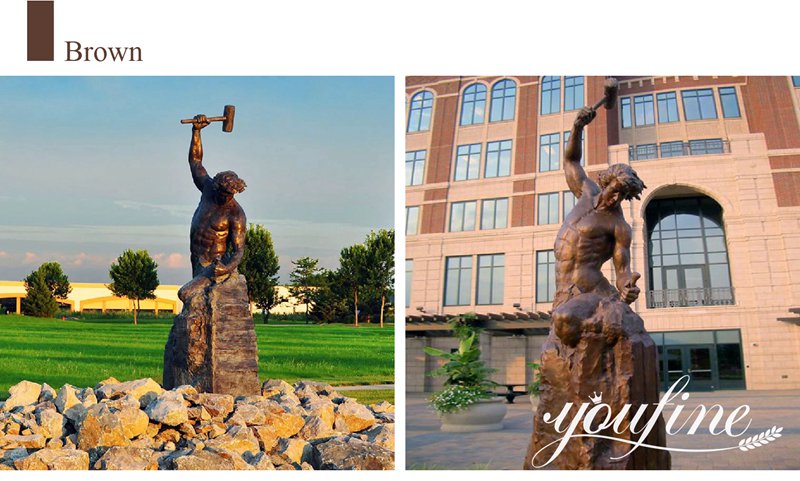 Has Many Clay Models:
Thousands of these self-made man statue, which has taken the world by storm, have been cast. And we have done sculptures in different poses. Of course, YouFine has numerous clay models. Our clay model artists learn sculpting techniques from an early age. Therefore, they already have rich experience in carving. Without a doubt, our clay model is a 1:1 scale. When you see our clay model. You are sure to rejoice and delight in the statue carving itself the work of our artists. Of course, if you choose the clay model we already have. We could let you use it for free, which would undoubtedly save you thousands of dollars in clay model fees.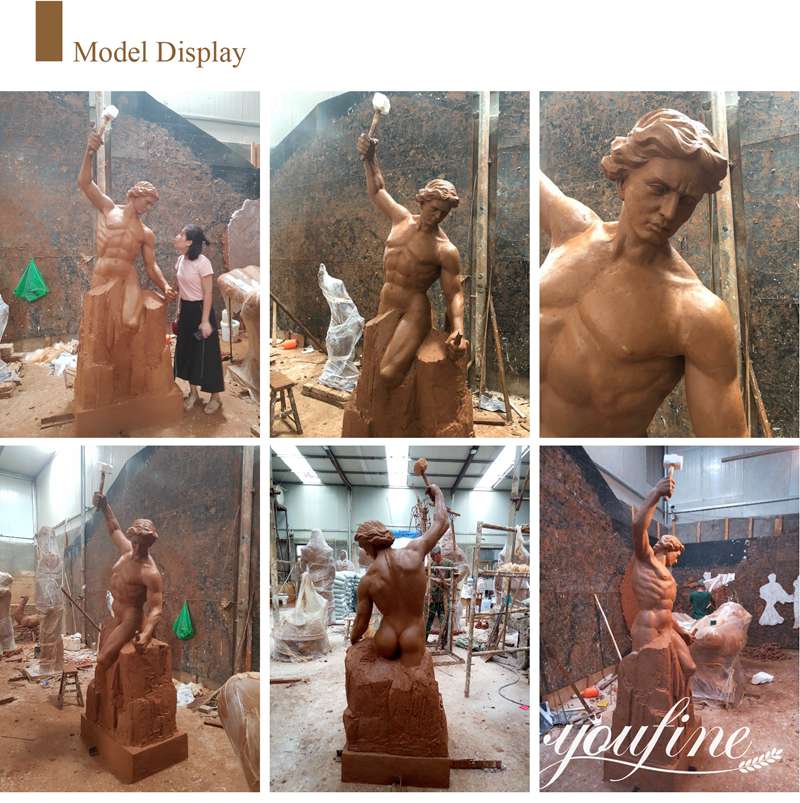 Support Customized Services:
Of course, if you want to shape the sculpted face into your own. Our artists could also meet your needs. Second, this self-sculpting color could also be customized. Our artists use chemical coloring so they could cast you a unique self-made man sculpture.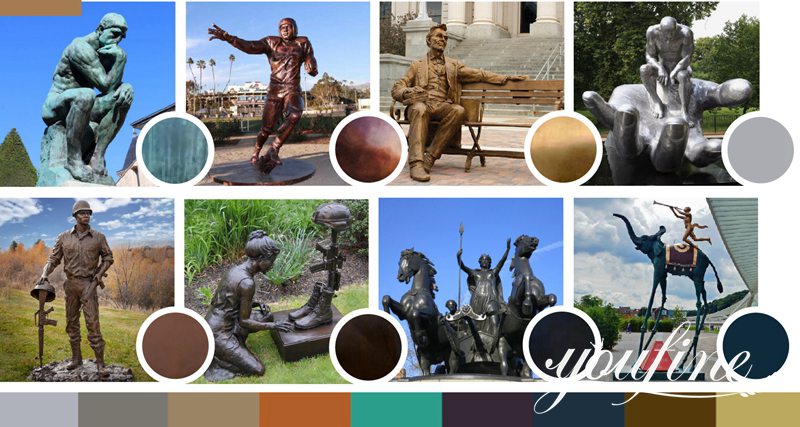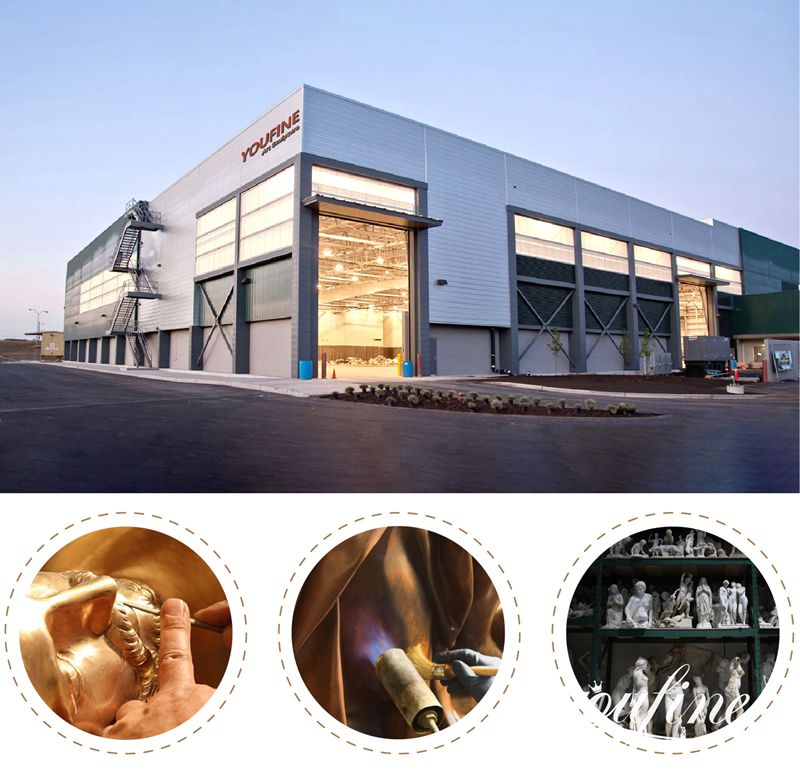 Well, if you want to motivate yourself to keep going, please contact us today. YouFine would cast you a high-quality bronze statue carving itself a replica. We also have the latest design catalog for 2022 for you.