We've worked with many clients. No matter from domestic in China or all over the world, we are commissioned to create custom bronze sculptures of a beloved family members, of friends whom they wish to celebrate.
Many companies commission custom bronze sculptures of their founders or some important figures. They will be placed in the most obvious position of lobby, conveying authority and established history of the company.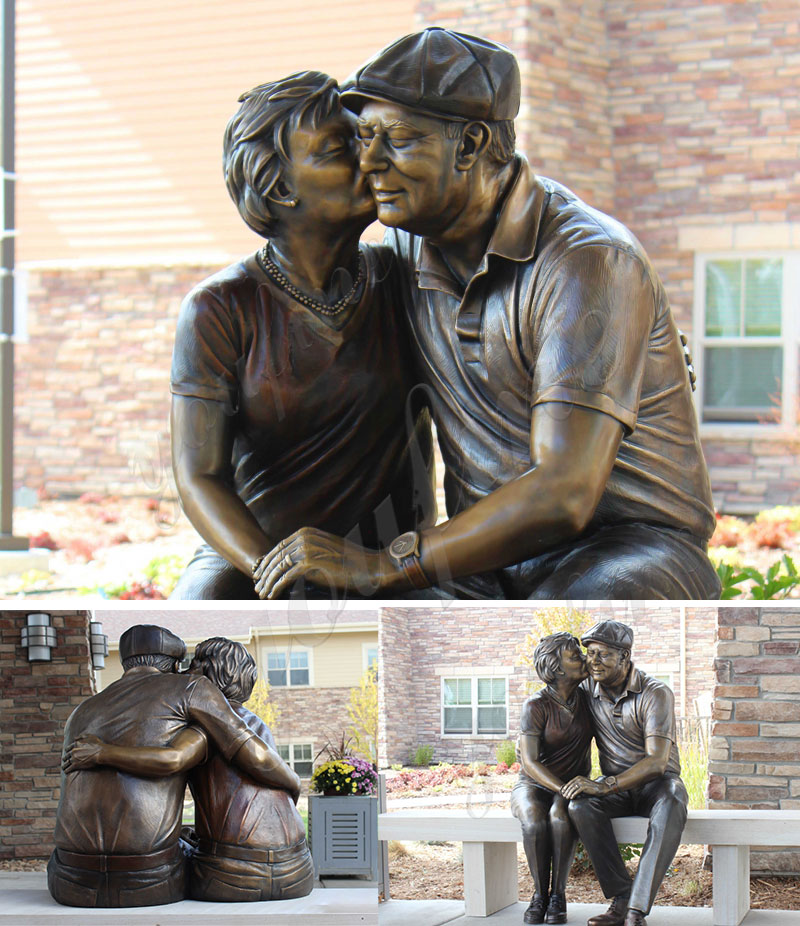 A custom sculpture could also be marvelous additions to schools, churches, and public buildings like libraries and courthouses.
We start each custom statue by sculpting it in clay. Then we undergo the next several steps process of casting your commissioned bust sculpture in bronze.
But how we effectively make the clay bust sculpture?
In order to customize a bronze bust statue greatest similar to the real person, the most critical but difficult part is to well reveal his / her facial characters on the clay sculpture.
It's necessary for you to provide us with close up photos of every angle of the person, as well as, for better if possible, some video information to show his/her moving expressions. With these information, we will be able to capture the most unique and symbolic feature in his/ her facial character.
Why people are so fascinated to a custom portrait bust in bronze?
We could cast a bust sculpture in other metal material such as iron or aluminum. However, nothing get through test of time like bronze sculpture, even exposed to wind and rain for tens of decades, still excellently convey the charm of historical changes.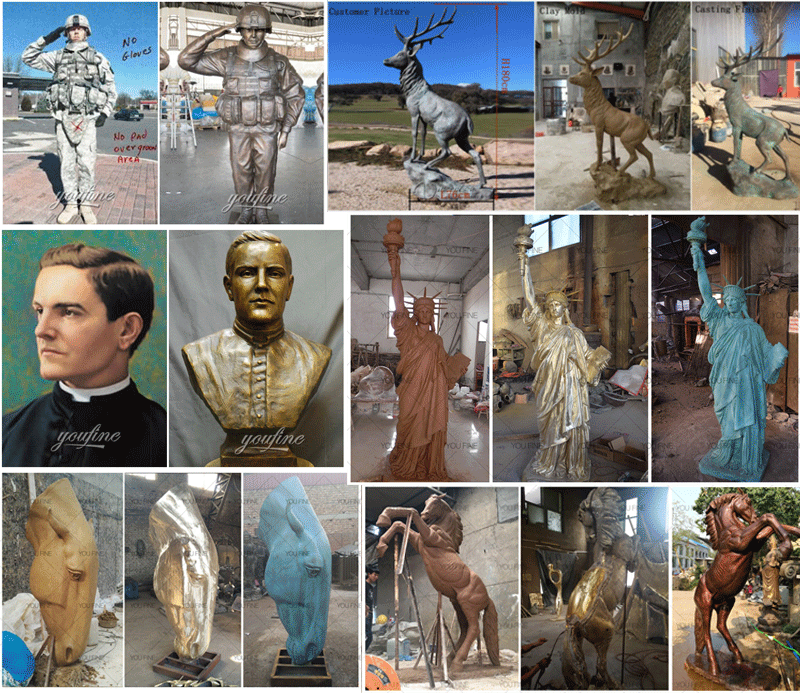 Are you considering to customize a bronze bust sculpture for you or your beloved ones? Please feel free to contact us.