These bronze animal statues are the latest products produced in our factory. Whether it is the details of the sculpture or the color is very perfect.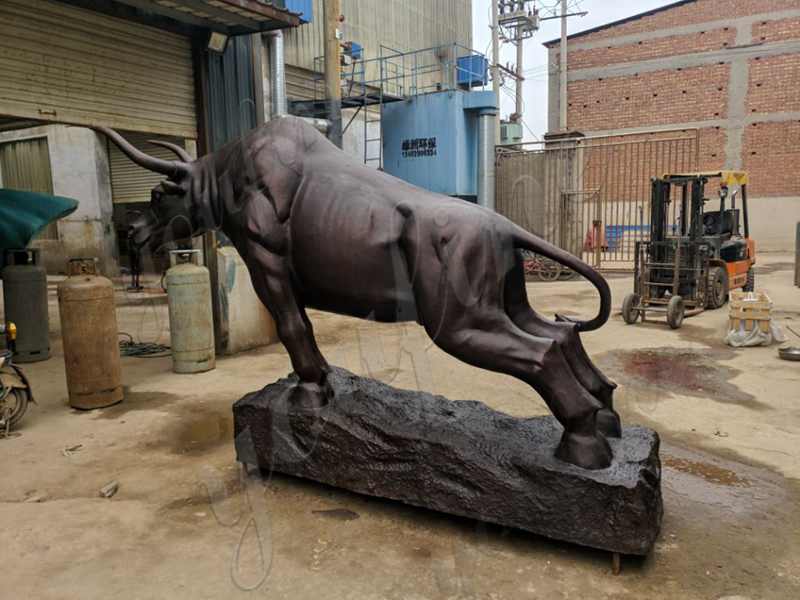 The Introduction of Our Foundry:
We are a factory specializing in the production of bronze sculptures, and specializing in the production of various bronze animal sculptures for more than 30 years. So we could produce a variety of bronze animal sculptures. Such as classic bronze figure sculptures, military statues, religious statues, and also accept custom bronze statues, etc.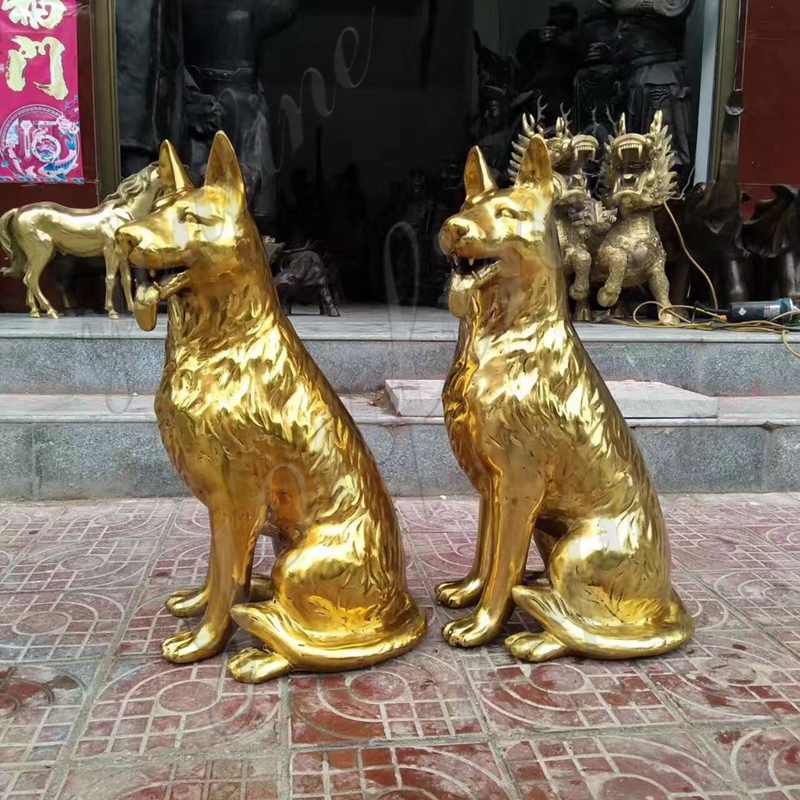 The advantages of our bronze animal statues?
Firstly, we have skilled clay model craftsmen who could make clay model to highly restored the original artworks. After the clay model finished, we would carefully check the clay model production and detail. And then send it to our customer for confirmation.
Then, in the process of making the wax mold, we would compare the original artwork and modify the shape of the wax mold to ensure that the each detail of the sculpture is not lost during the production process.
For smaller bronze animal statue products, we would use silica sol to cast carefully to ensure the details of the bronze sculpture.
bronze horses for sale

life size horse statues for sale
Our casting bronze craftsmen have been engaged in the production of various bronze animal sculptures for many years.
After the entire bronze sculpture has been cast, our bronze casting craftsmen would carefully polish the sculpture. This is also a very important step, and we need our craftsmen to grasp the degree of sanding, because excessive grinding would lose the details of the sculpture.
life size bronze bull sculpture

bronze animal garden statues decor
Finally, when we color the sculpture, we use advanced chemical potions to paint. The color of the sculpture will be more natural over time. However, the paint will fade after a long time of coloring. This is also the advantage of our copper sculpture.
You Fine Bronze Foundry has been continuously focusing on the research of bronze sculpture production methods. And we always focus on the production of newly brozne animal statues in various styles for our customers. If you like our bronze animal sculptures, please feel free to contact us as soon as possible.
large outdoor animal statues