Introduction of Auguste Rodin:
Auguste Rodin, born in Paris, France in 1840, is known as the greatest sculptor after Michelangelo. He was the last sculptor of the classic period and the first sculptor of the modernist period. Rodin and his two students, Mayor and Buder, are known as the "three pillars" of European sculpture. They are an epoch-making figure in the history of Western sculpture. The masters of traditional sculpture art in Europe for more than two thousand years, and the new 20th century the creator of sculpture art.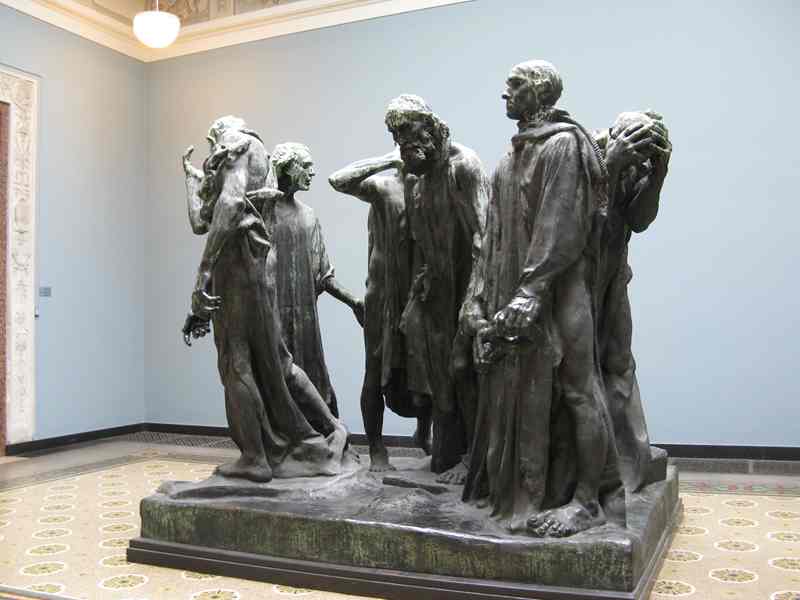 When he was touring Italy in 1875, inspired deeply by Michelangelo's work. Then he established a realistic approach to creation. His works such as "Bronze Age", "the Thinker", "the Kiss", "Hugo", "Les Bourgeois de Calais", "Balzak" and "Walking People" have new creations and have been attacked by French academics.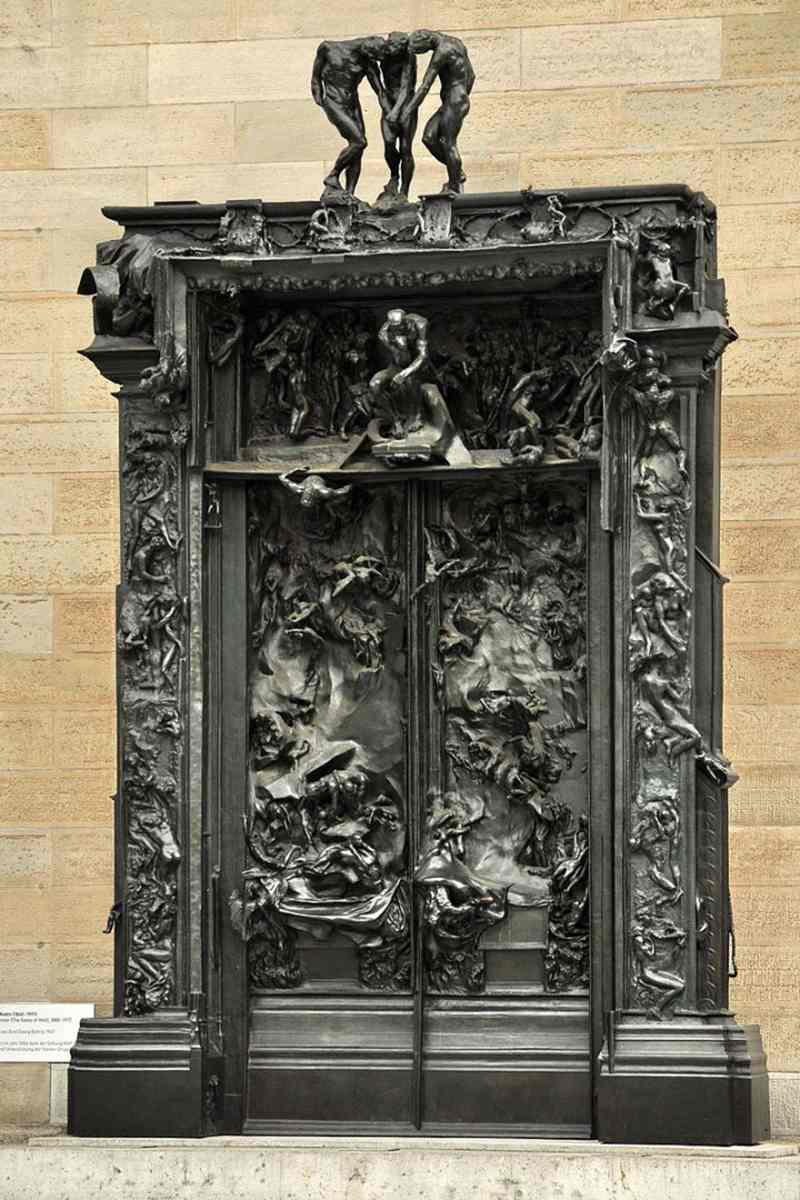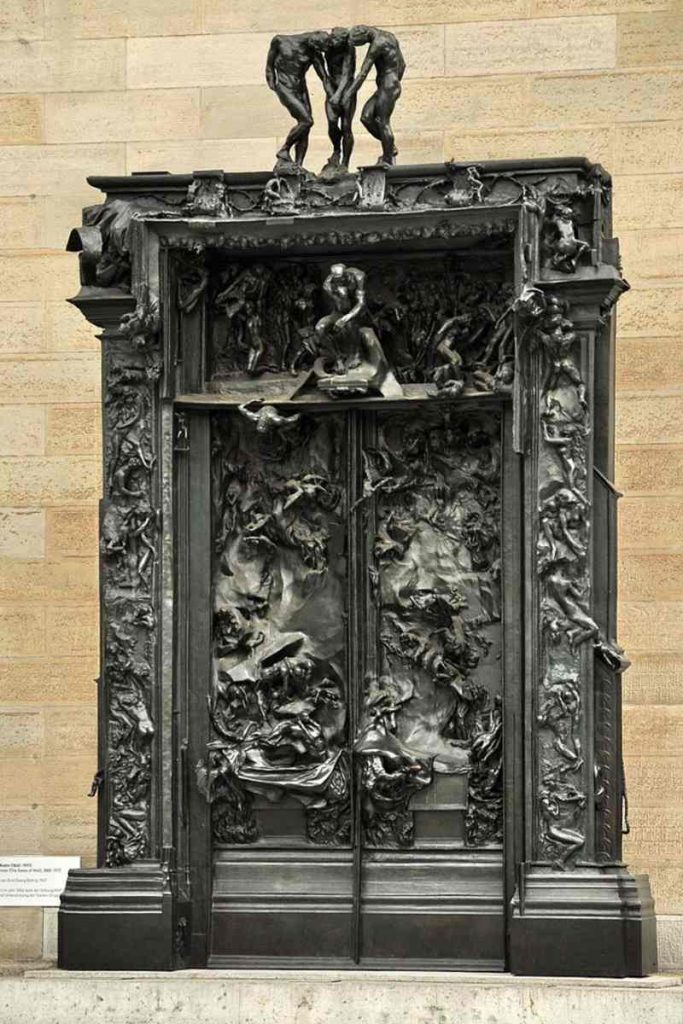 The Advantages of Auguste Rodin's Works:
In 1880, the French government commissioned Rodin to make the bronze gate of the French Arts and Crafts Museum. Rodin decided to use Dante's "Divine Hells" as a blueprint. The creation of "The Gate of Hell" inspired Rodin's endless imagination. At the same time, Rodin's artistic skills also reached the peak of the peak.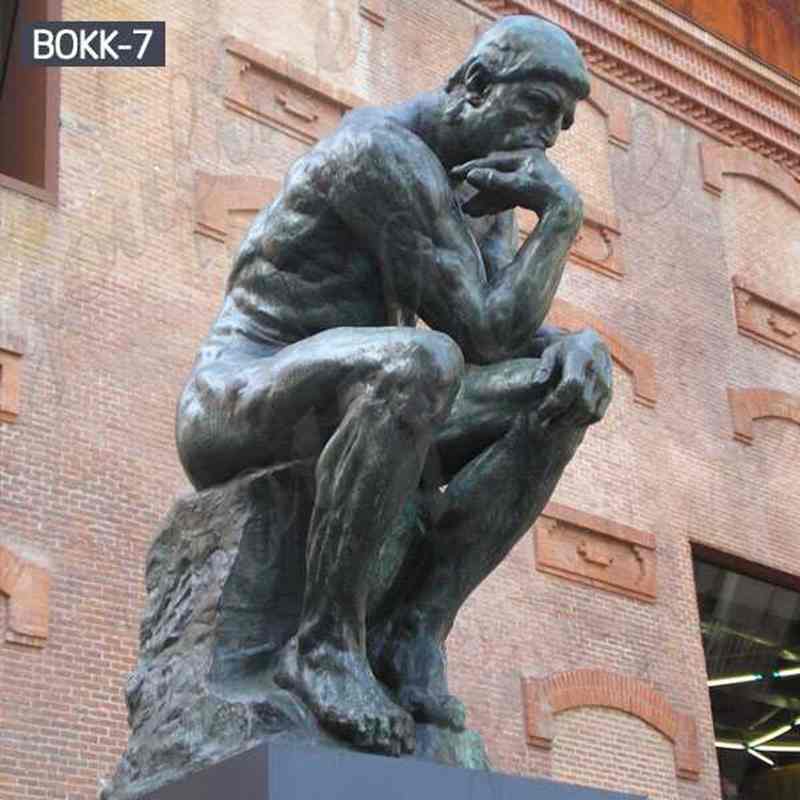 Rodin's works are more focused on the use of light and shadow than the academic sculptures. But the sculpture itself has not been excessively superficial and finely processed. Rodin believes that retaining the rough kneading and carving marks is the beauty unique to the art form of sculpture. It could create an unpredictable light and shadow effect, enriching people's viewing effect on sculpture.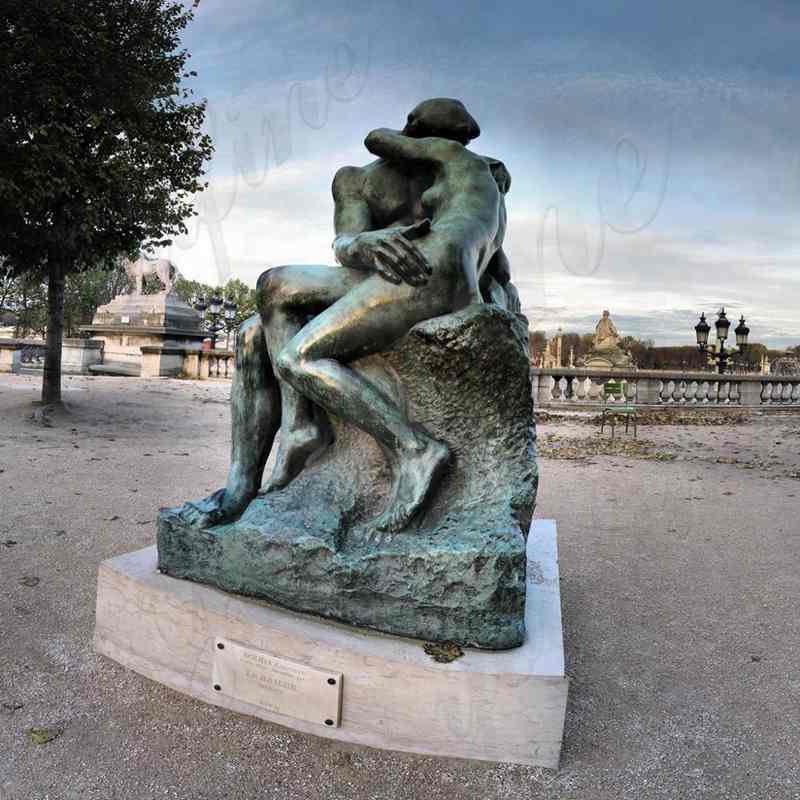 The Contribution to Art of Auguste Rodin:
Rodin's artistic achievements had fully affirmed in his later years. At the 1900 Paris World's Fair, Rodin exhibited his 150 works. This completely laid the foundation for Rodin's position in the history of world art. In 1916, Rodin donated all his works to the French government, for which the French government established the Rodin Museum in Paris. In 1917, the greatest sculptor Auguste Rodin died.