This Beautiful Bronze Monster Sculpture is specially made for our customers and this client is from the United States. He contacted us through our website (https://www.cnstatue.com/) and told our sale staff that he wanted to customize an animal sculpture and decorate it at the door of his garden. The customer said that he put this bronze animal sculpture in order to welcome every guest who came to his home.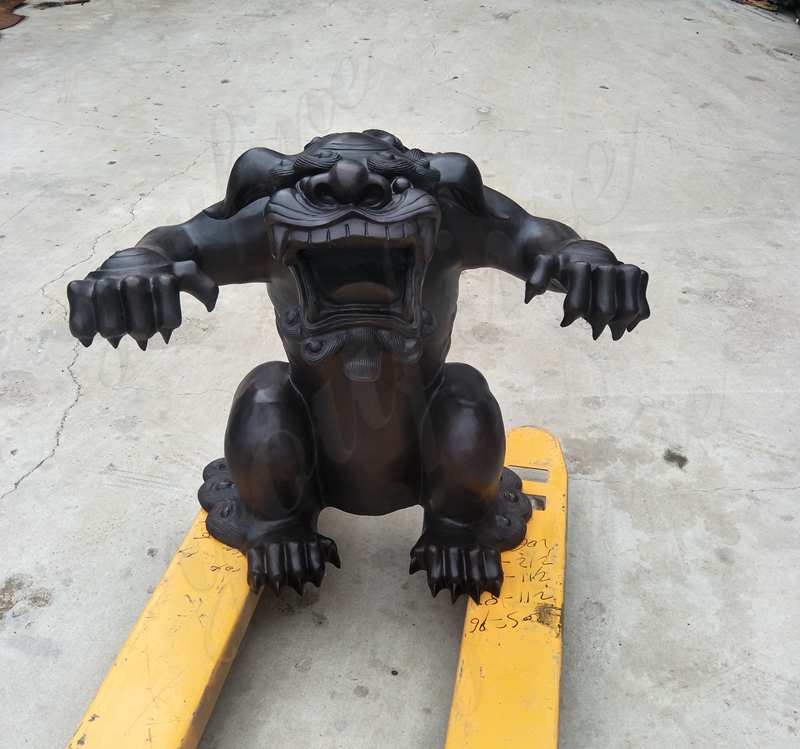 Our American customer told us very clearly that he wanted a customized bronze animal statue product, he wanted a sculpture of a monster. Then he sent us a picture and asking us to make the same monster according to the picture.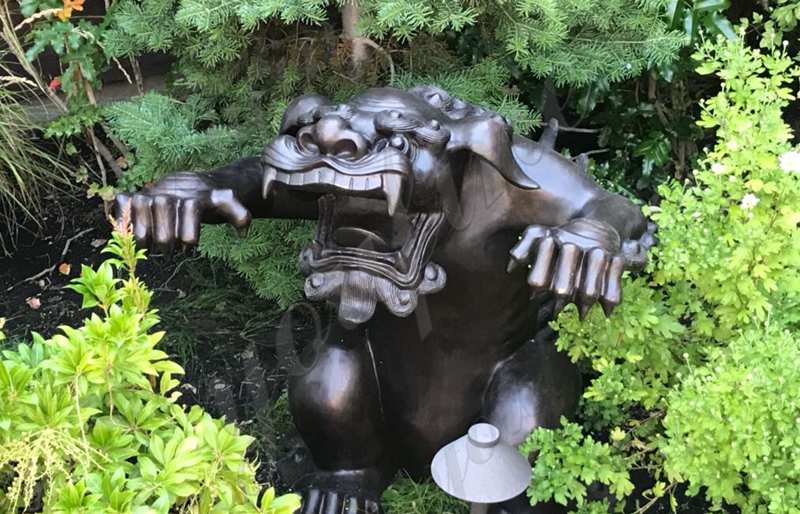 After we learned the relevant information, we asked the customer about the size and coloring of this Beautiful Bronze Monster Sculpture. Finally, according to our recommendations, the customer decided to make a height of 30 inches and the color selection was black.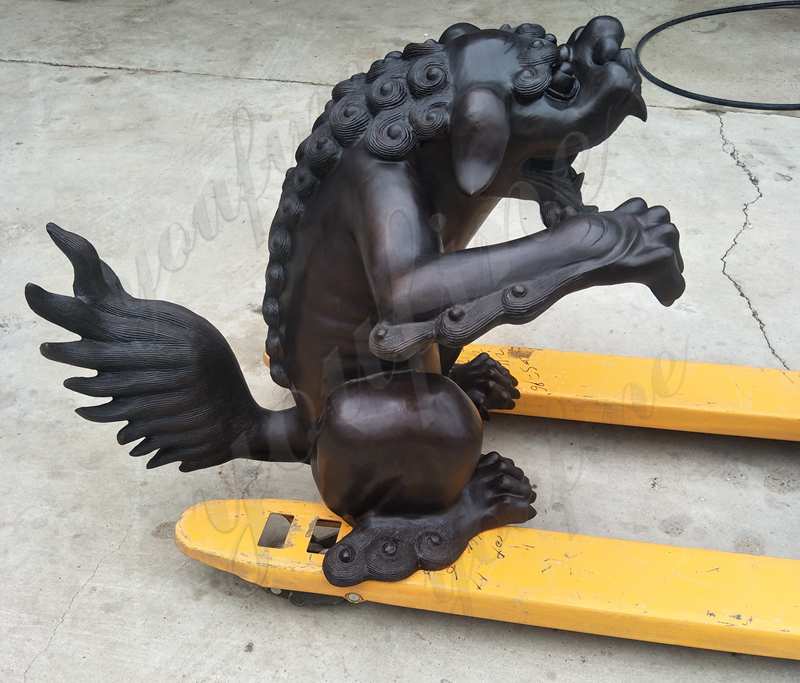 When making this Beautiful Bronze Monster Sculpture, we use the traditional "Lost Wax Method". It needs to go through a series of complicated steps. First of all, our professional clay mold designer needs to made a 1:1 clay mold. We would send the photo of the finished clay mold to our customers for confirmation and modification. When he is satisfied with this clay mold, we would start making bronze sculptures according to the clay mold.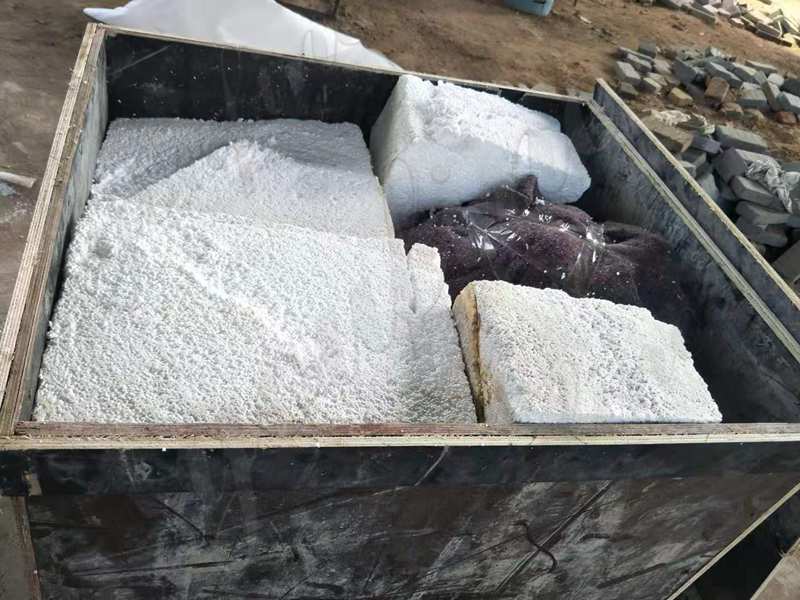 When the entire Beautiful Bronze Monster Sculpture was completed and waxed to prevent rust, we sent the completed photo to our US customers for confirmation. When our customer saw this picture, he was very satisfied with our products. After confirming with the customer, we arrange the delivery in a timely manner, and provide the customer with the package picture and the relevant shipping information in time.