Marx and Engels Memorial Statue:
There are many ways to commemorate great history, such as the bronze memorial statue. The Marx-Engels-Forum is a public park in Berlin, the capital of Germany. For the two authors of The Communist Manifesto, regarded as two of the most influential people in the socialist movement.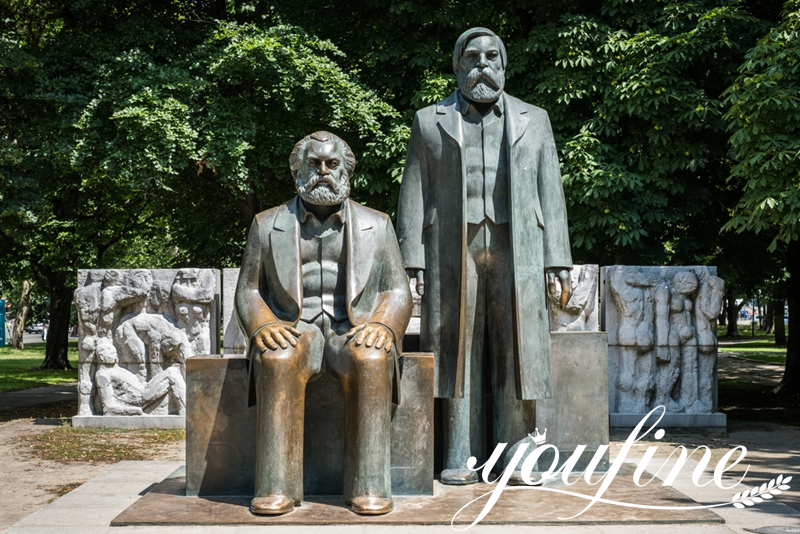 Bronze Memorial Statue Craftsmanship:
In order to achieve the perfection of the bronze statue, YouFine needed 33 steps. The first step is the clay mold, and we use plasticine. Plasticine is much easier to shape in detail than ordinary clay. Especially the eyes and movements of the animals and figures, our clay mold master prepare a lot of material in advance. Only with an in-depth knowledge of history can we make a good clay statue.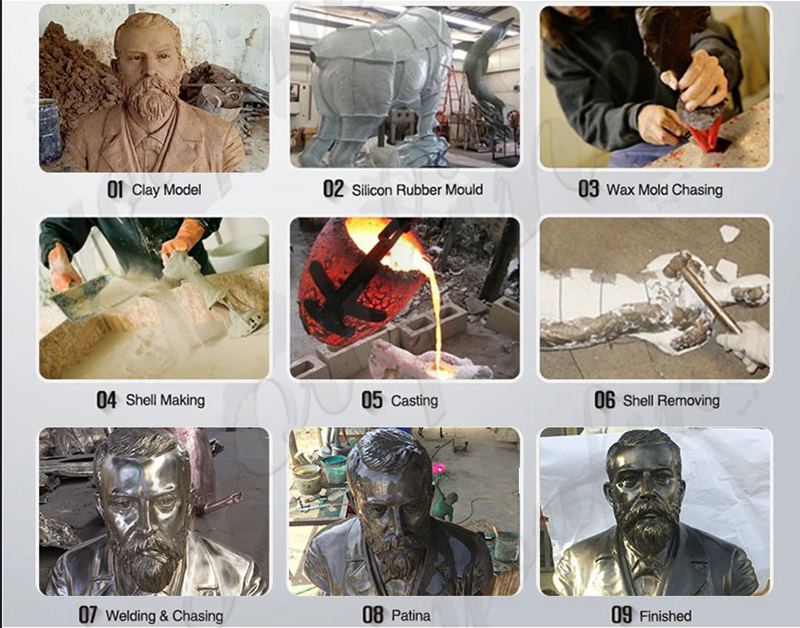 From drawing to making the clay molds, from restoration to the finished memorial statue. Every step of the process is ensure that nothing goes wrong. And we always send a progress chart to our clients for confirmation. Even online, our customers can shop with confidence.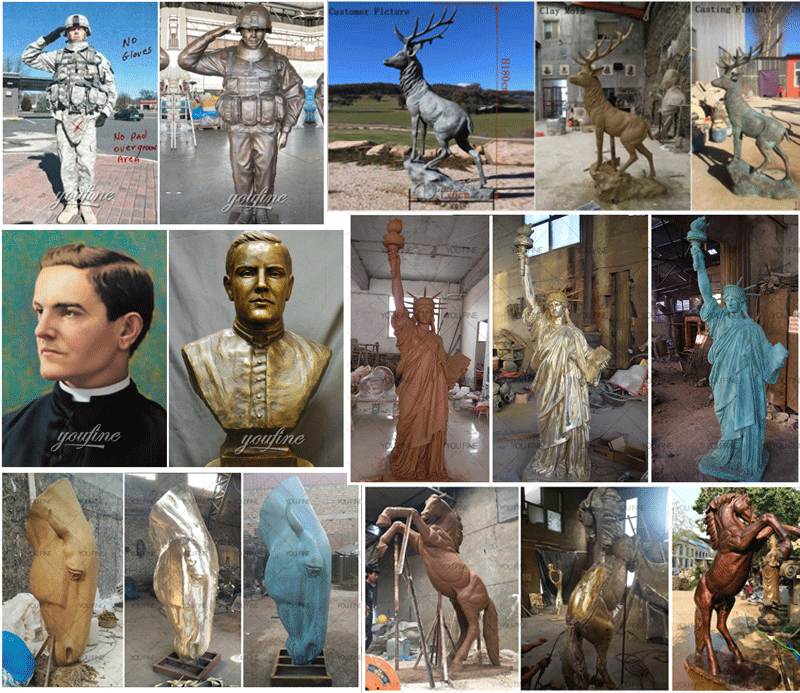 Memorial Statue Material:
You Fine use high-quality bronze material and commercially advertised copper statues made of 100% copper are not hard. Our copper content is 90% or more, with other metals added to create a high-quality copper statue. It can left outside for hundreds of years and the color will become more and more natural with time. We are a professional bronze statue manufacturer with our own factory.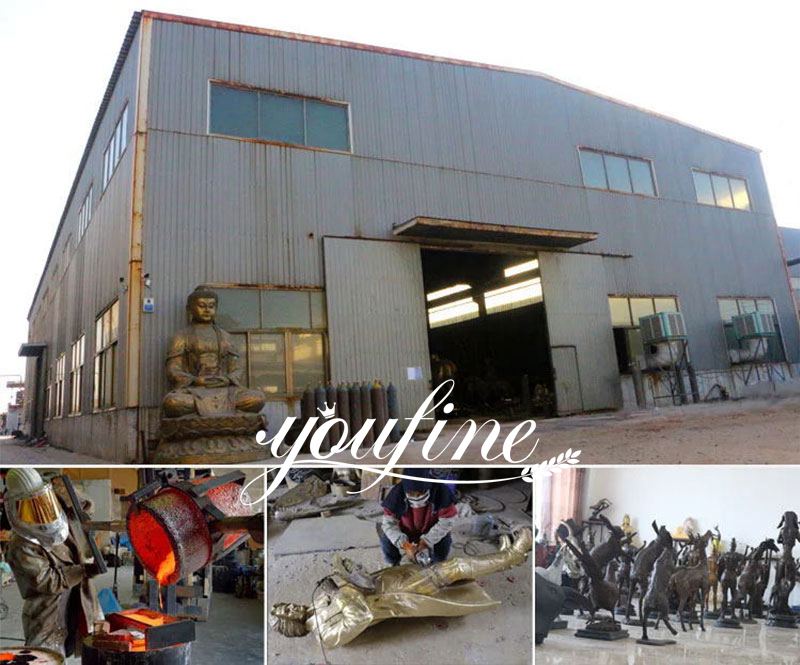 If you are interested in this statue, please contact us.